Check out our five simple summertime safety tips to help protect your home during summer crime spikes.
How to Use Alexa for Home Safety
Alexa can help in a variety of ways - even when it comes to home security. Learn more here.
How to Hide Spare Keys Safely
Follow our tips to determine the best and safest place to hide a spare key for your home.
How to Travel Smart in a Touristy City
Use our six smart travel tips to keep your vacation enjoyable, safe and worry-free.
6 Tips for a First-Time Dog Owner
First-time dog owner? Check out our simple tips that will help you prepare for your new fury friend.
Security Risks of Public Wifi
Learn about how to protect your data when using public Wi-Fi with our do's and don'ts of connecting.
5 Outdoor Entertaining Tips
Check out our five tips to ensure you've covered all your bases when it comes to outdoor entertaining.
Check out our easy to read infographic for tips on how you can help ensure your child's safety.
Baby Safety Tips for New Moms
Check out our tips on caring for your baby as a new mom to help you transition into motherhood.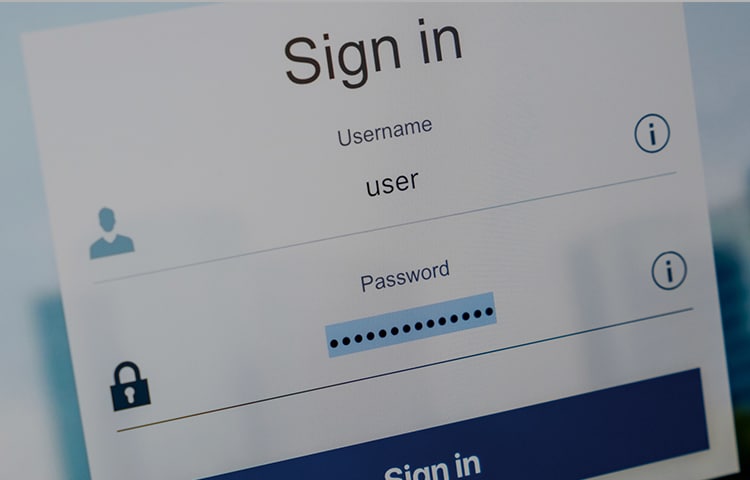 Don't Fall for These 3 Online Scams
Learn more about the kinds of scams you might encounter online and the best ways to avoid them.
5 Home Safety Tips for When You're Away
Use our simple five tips to help you have peace of mind about your home while you are off on your adventures.
6 Tips for Traveling With Food Allergies
Use our six proactive tips to help limit your reaction risk to foods while traveling.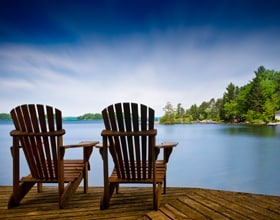 Vacation Safety Checklist
Check out our tips to make sure you secure your home properly before your next vacation.
10 Tips for Securing Your New Home
After moving into a new house, check out our tips for securing it so you can feel safer in your new home.
5 Credit Card Safety Tips
You can reduce your changes of being a victim of fraud by following our credit card safety tips.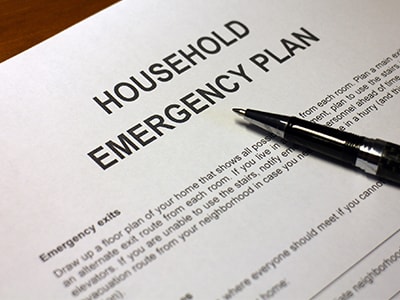 How to Create A Home Safety Plan
Complete our home safety checklist to help your family put together an emergency plan.