Staying home or venturing out, nobody has more ways to help keep you safe than ADT, with 9 company-owned monitoring centers watching out for you 24/7.
Award-winning smart home security that fits your life
Voted Most Trusted Home Security
Brand in the United States


"It's the most complete, full-featured home security system we've tested, and doubles as an automation platform for your other smart home devices."
#1 Smart Home Security Provider*
(4 years in a row)
*Source: Strategy Analytics. US Interactive
Security - April 2017-2020.
Named a "Best Home Security System of 2020"
"Home security giant ADT has made a strategic expansion beyond alarm systems and into the realm of the Internet of Things."
"ADT is a long-time player in the home security game. If you're looking for high-end security with professional monitoring, ADT Command offers everything you might need."
Our people set us apart
Our people are dedicated to taking care of what you value most in life. We're the #1 smart home security provider because we've earned our customers' trust.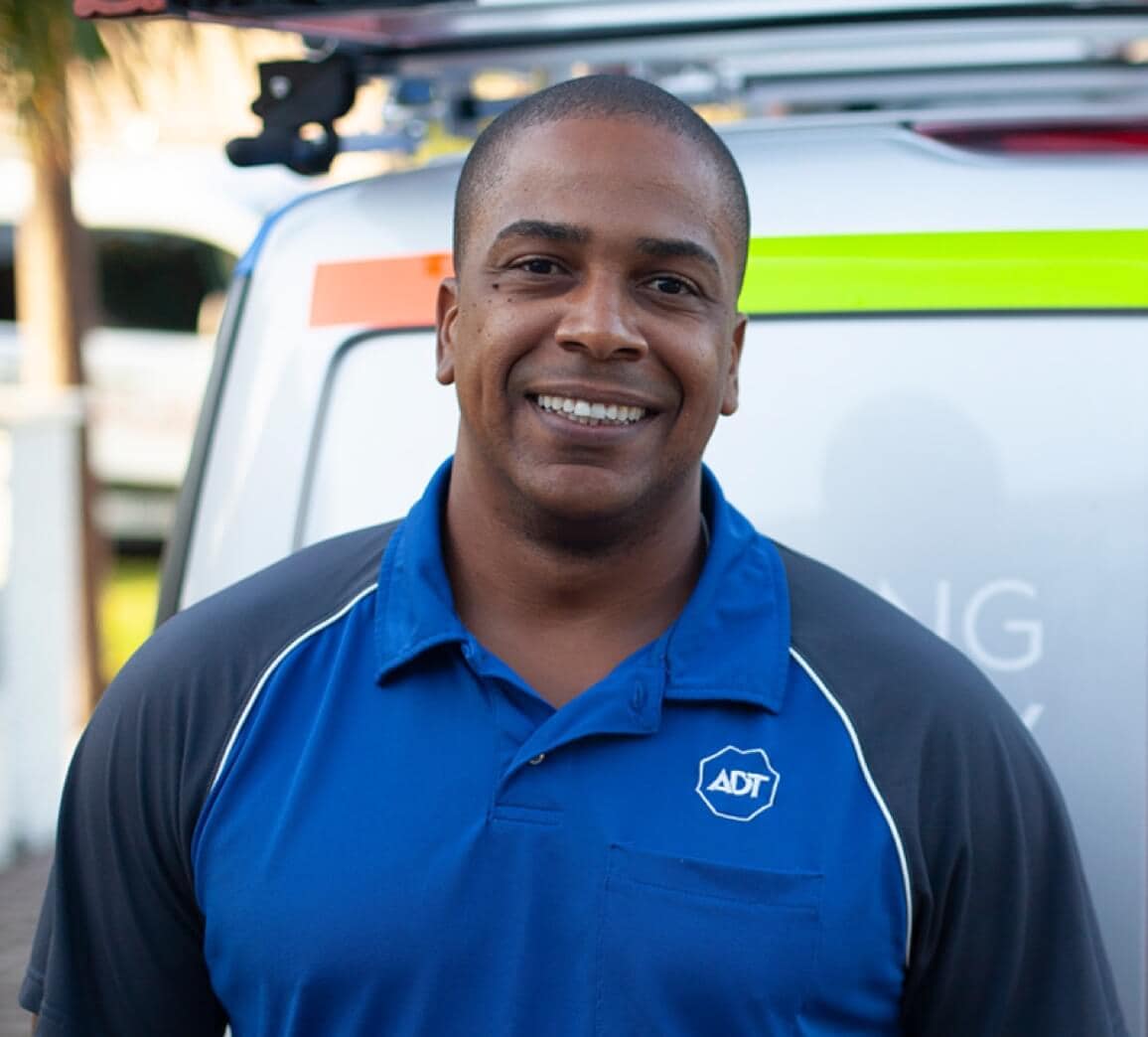 Calls answered within a few rings
When you call us, we'll answer quickly – in most cases within a few rings, no matter the time of day. And a real person will answer and stay with you until they've helped you resolve your issue.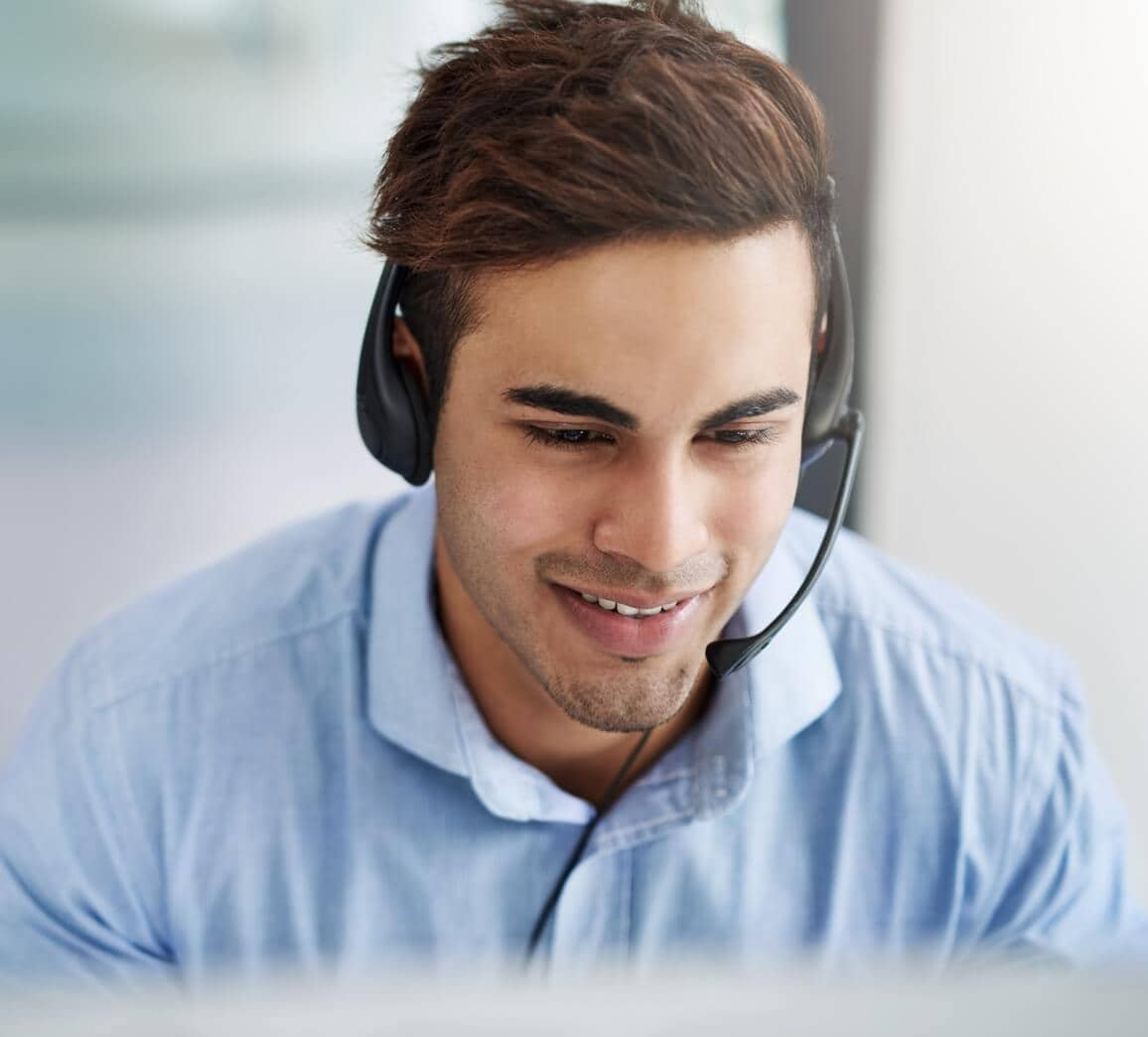 Same-day or next-day service
We want to make sure you stay protected. So if you need something, you'll get same-day or next-day service, from a highly trained security expert.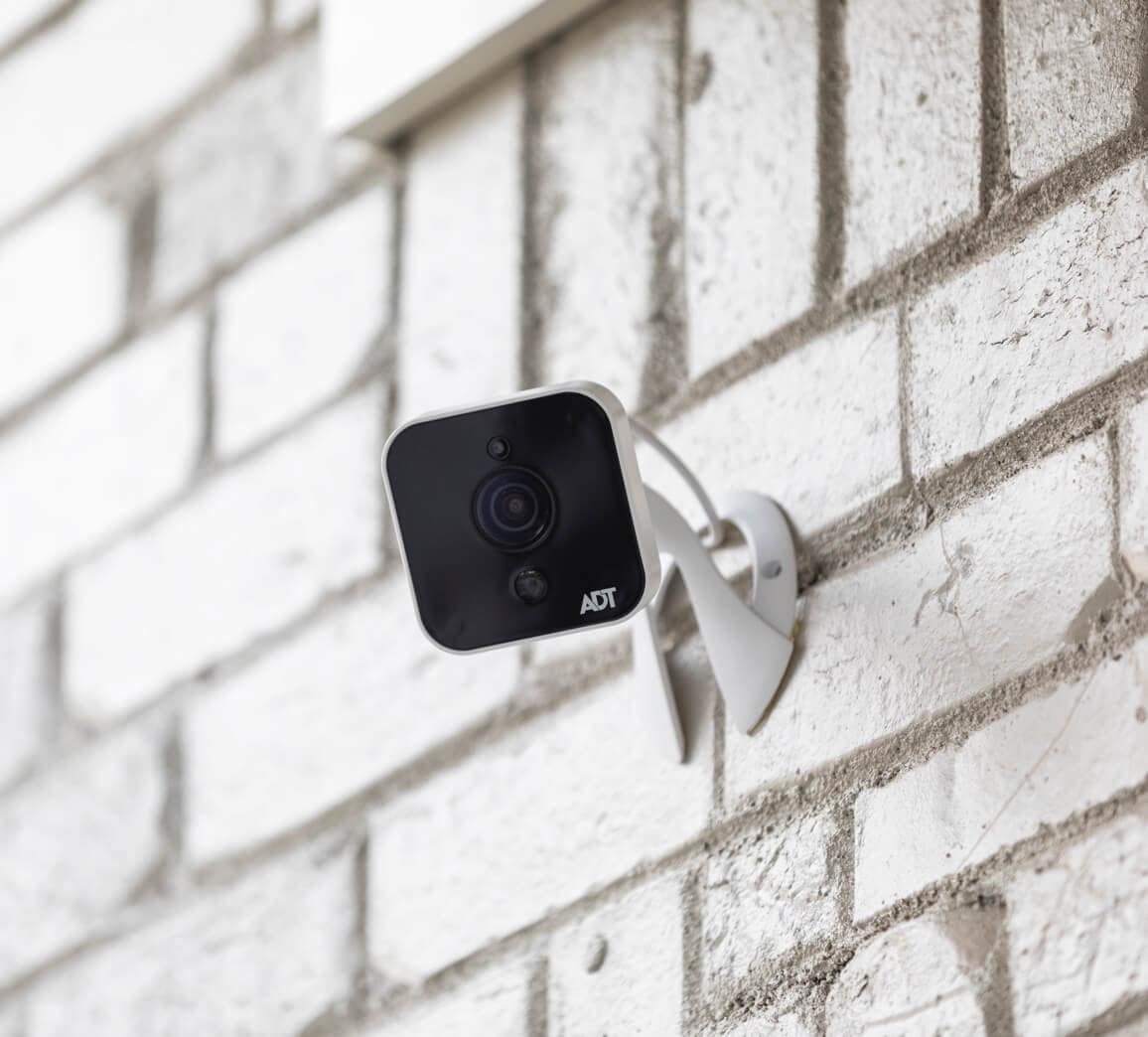 It works for us before we put it to work for you
Before it becomes part of your security system, our engineers test our products under some of the most difficult conditions to make sure they'll perform in real-life scenarios when your health and safety may be at stake.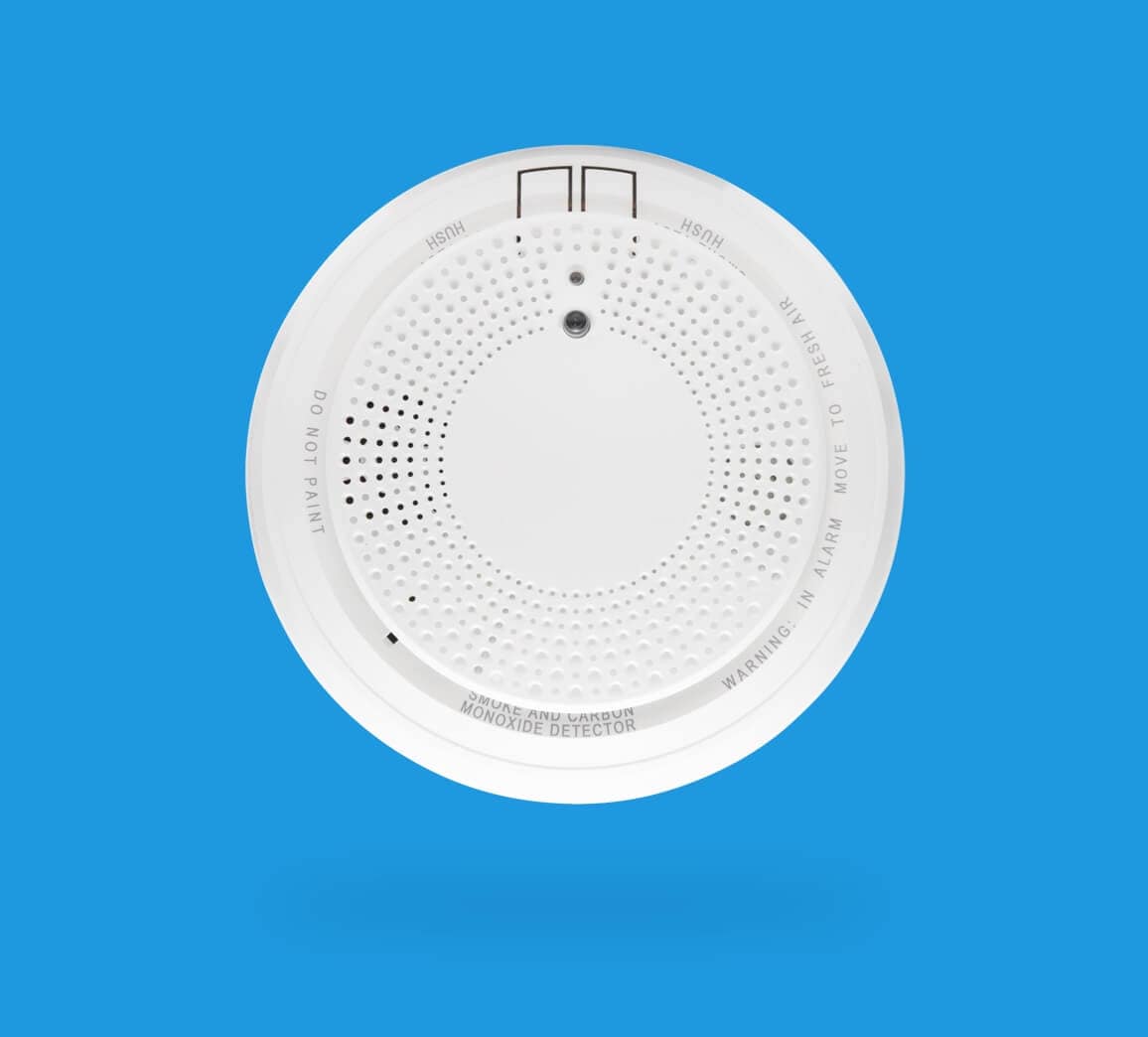 6-Month, Money-Back Guarantee
We want you to be happy with your ADT service. If ADT can't resolve your system concerns, we'll refund your installation and monitoring fees*.
Alarm Monitoring Certificate
If your ADT-monitored security system is eligible for discounts on your homeowner's insurance, we'll provide an alarm monitoring certificate for your insurer. Check with your agent or broker to find out.
Theft Protection Guarantee
If a burglary occurs while your ADT security system is armed, we'll pay up to $500* of your insurance deductible.
*Subject to terms and conditions of the Residential Services Contract
Let us help you move! Just give us your move date, and we'll make sure to get the best options and discounts for your new home.
We're redefining security
We want you to feel peace of mind, whether you're at home or on the go. With so many parts of our lives changing, and us spending even more time online, threats to our security are also changing. So ADT is adding even more ways to stay protected.
Customers tell their stories
The ADT LifeSaver Program recognizes outstanding ADT professionals who helped save a customer's life.
`