ADT
Protect now.
Pay over time.
Get a FREE Quote & ADT Offers
Call (800) 587-2995 or fill out the form and an ADT Specialist will call you about ADT offers.
Call for this limited-time offer
Intrusion Detection Package
Professionally installed for only $99 plus 10% off accessories*
*With 36-month monitoring contract. Early termination, installation & activation fees apply. Excludes taxes. See terms and pricing here.
Customize a Security Solution for Your Business
Your business isn't just your business. It's your passion, your way of life. It's also a livelihood for you and your employees. We can tailor a security solution to help protect it.
ADT Has a Spectrum of Security Technology
From helping to deter burglars to automating your business, ADT offers a range of advanced security technology, with solutions built to meet your needs.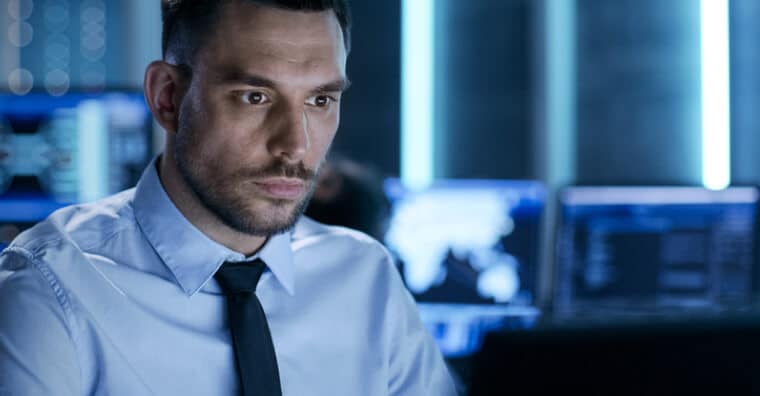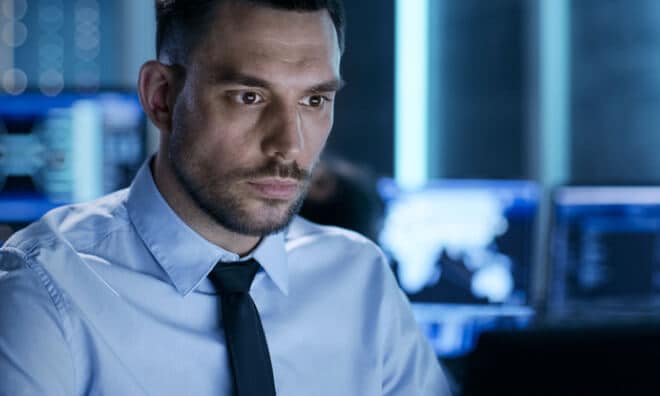 Monitored Intrusion Detection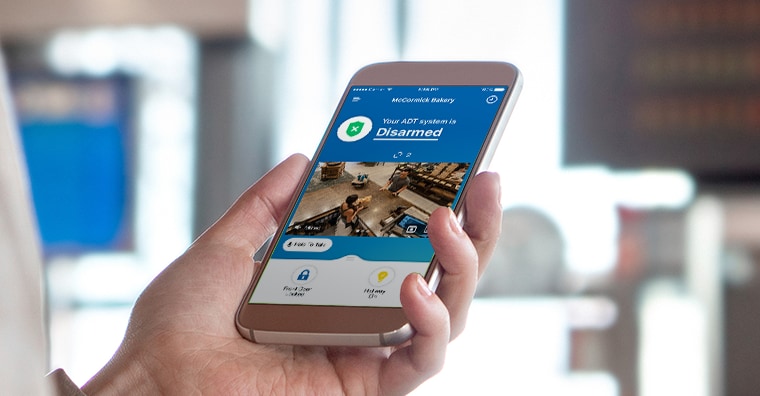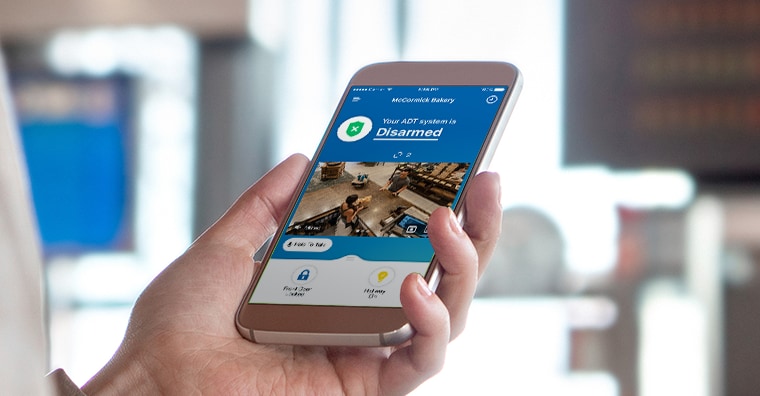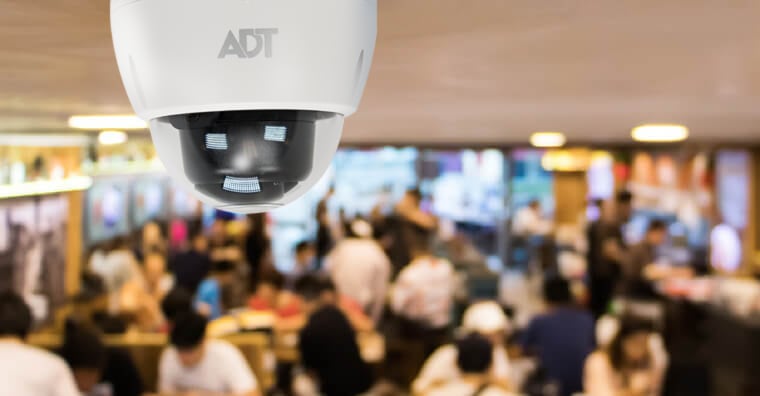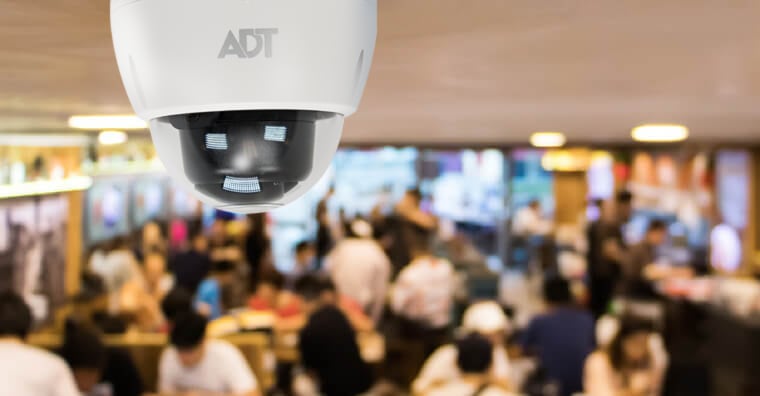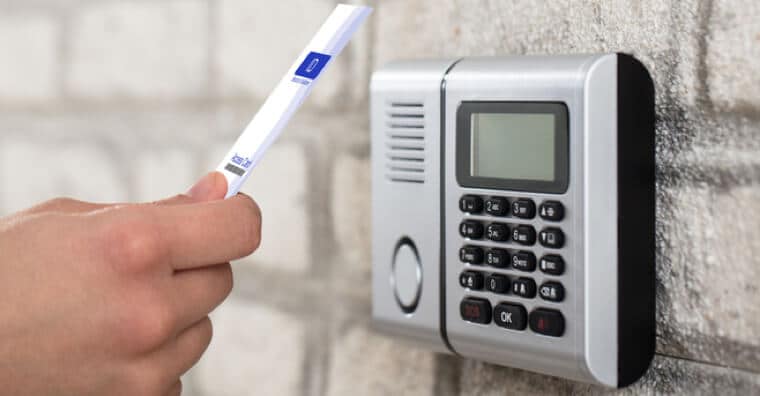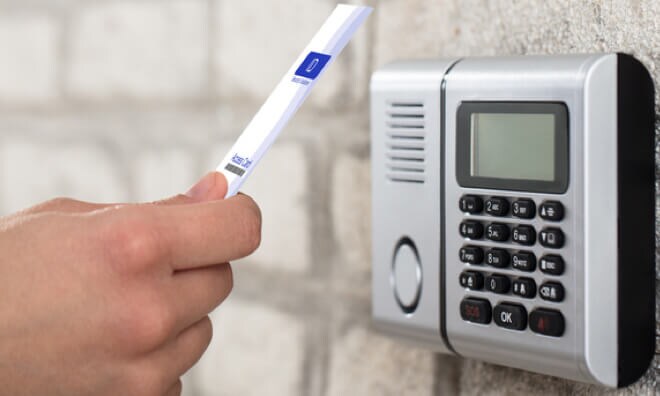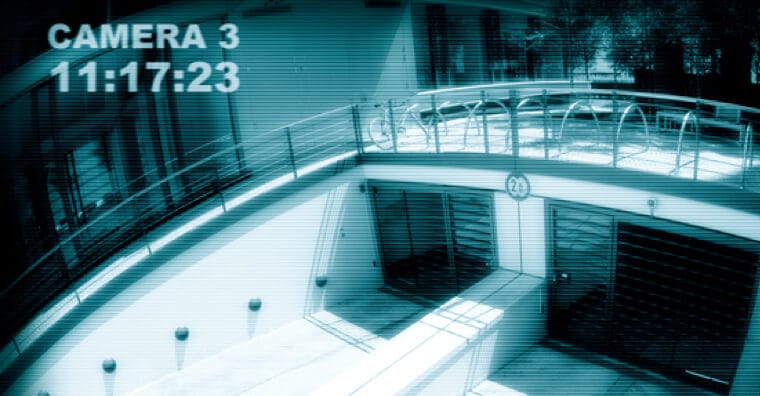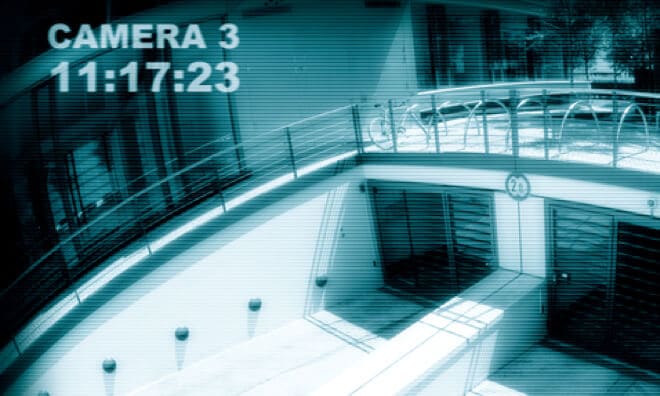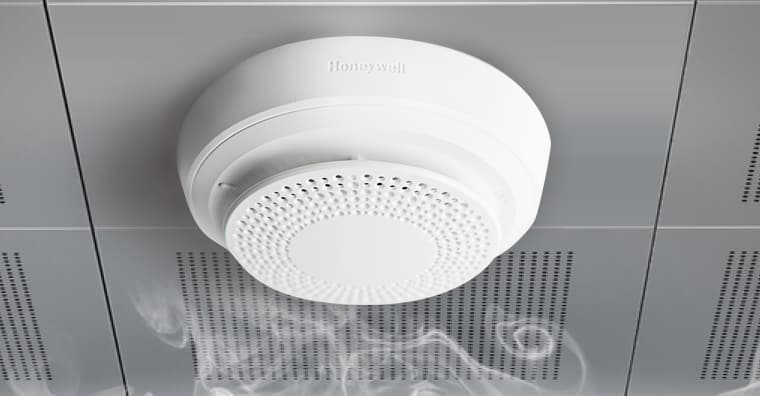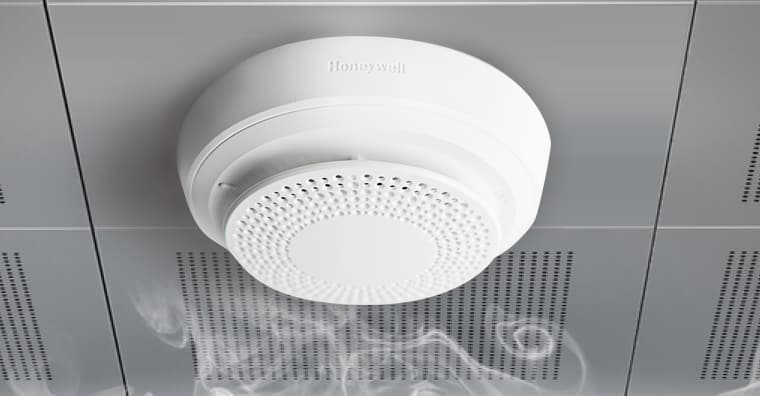 Fire Protection & Monitoring
It saves me hours a week. I can see everything remotely. I think it's very affordable for what you get from ADT … I would definitely recommend it.
Fast, Live Phone Support
A live service agent will try to answer your call within 60 seconds, regardless of the time of day.
Same-Day or Next-Day Service
You can receive same-day or next-day service, depending on crew availability, if an issue arises with your security system.
Skilled Sales Staff and Technicians
Your salesperson will have a deep understanding of business security, and your technician will have an average of 11 years with ADT.
Over 140 Years of Experience
No other security company can say they've been providing 24/7 security monitoring for over a century.
Let an ADT Security Specialist Perform a FREE Risk Assessment