Security Assessment
ADT Can Help Identify Your Security Risks
ADT Is a Business Security Leader
ADT is dedicated to partnering with you to understand your business and your unique security challenges. We perform a thorough assessment of your business so that, together, we can build a solution to meet your budget needs and protect what's important to you. And with our new flexible payment options, you can protect now and pay over time.
Fast, Live Phone Support
A live service agent will try to answer your call within 60 seconds, regardless of the time of day.
Same-Day or Next-Day Service
Receive same-day or next-day service, depending on technician availability, if an issue arises with your security system.
Skilled Sales Staff and Technicians
Our salespeople have a deep understanding of business security. Our technicians have an average of 11 years of service with ADT.
Over 140 Years of Experience
No other security company can say they've been providing 24/7 security monitoring for over a century.
Customized Security and Automation Solutions
ADT works with you to identify security threats to your business and employees, whether it's protecting inventory or preventing cyberattacks.




Based on our consultation, we explore security and automation solutions that fit your business.




Ultimately, an ADT solution can help protect your business, increase worker productivity and improve the safety of your employees.



ADT Deploys Advanced Security Technology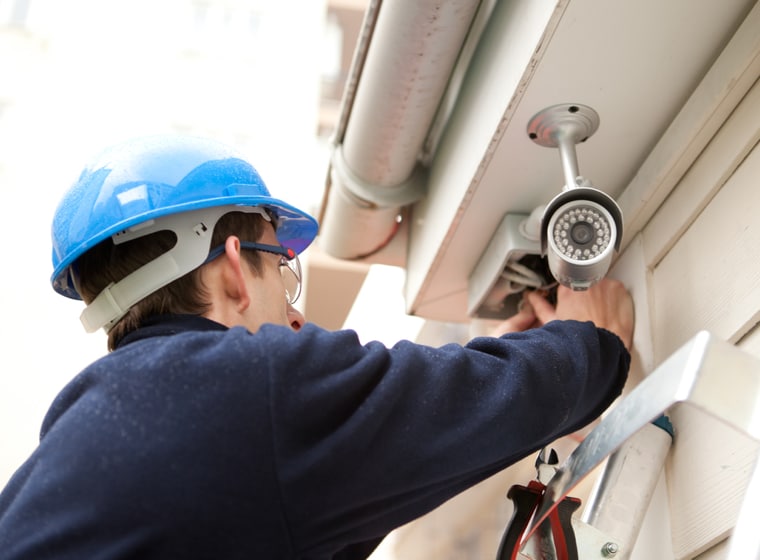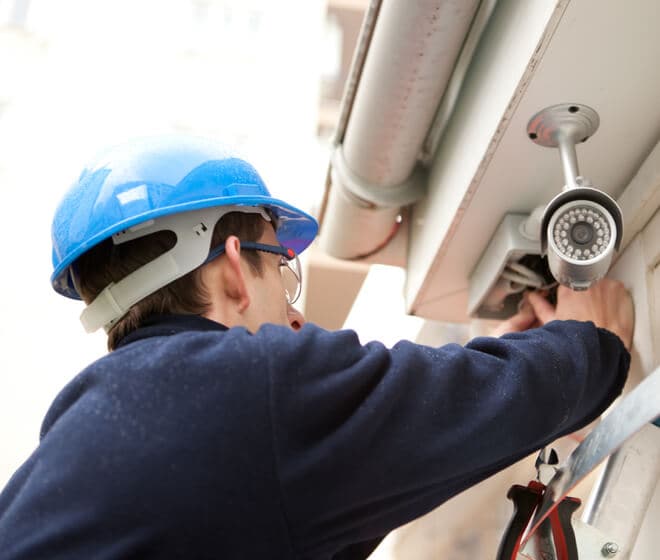 ADT installs door and window sensors, motion detectors, glass break detectors and access control technology in key locations to detect and deter unwanted activities.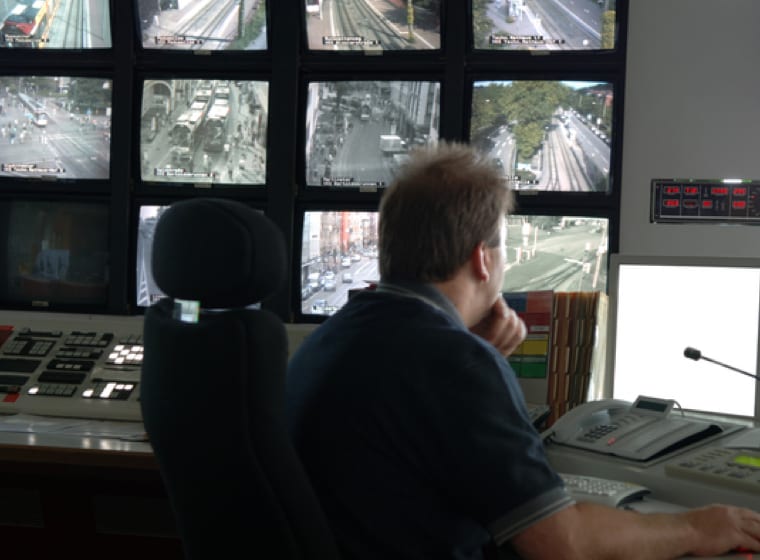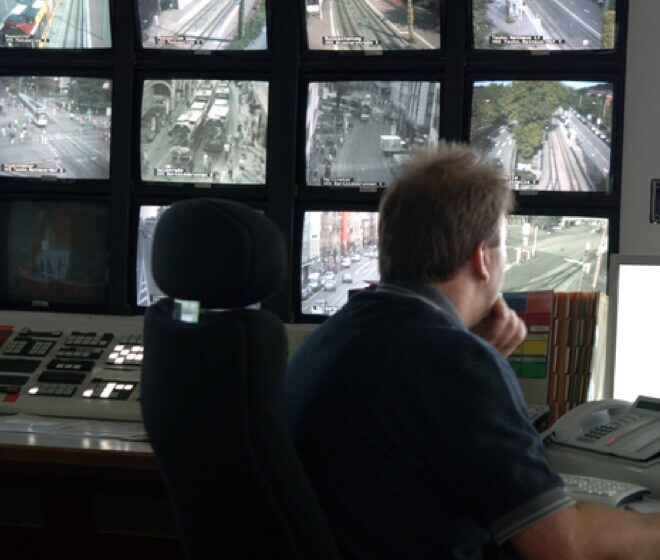 Choose from a wide range of video surveillance and video verification solutions to help protect your employees and your property while reducing response times in an emergency.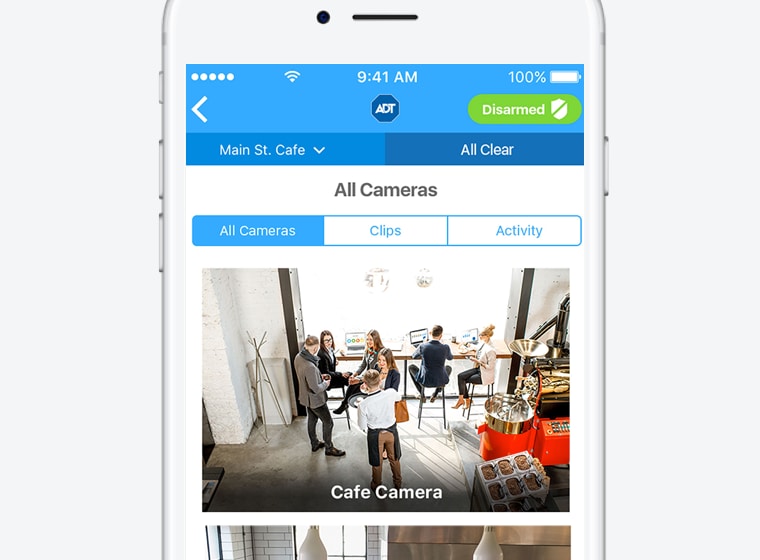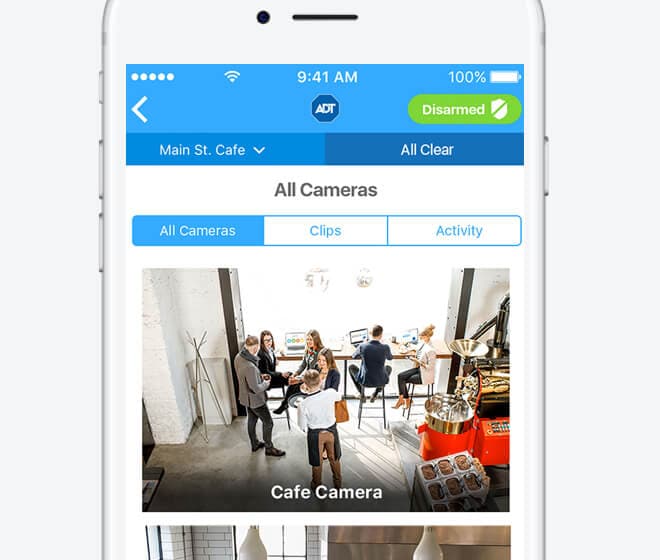 Adding convenience and flexibility while improving security is easy with automation devices like smart lights and thermostats, which you can control from your smart device.
Choose the ADT Business Security package that's right for you.
24/7 professional monitoring*
Customizable alerts, schedules and automations
*
Additional charges may apply
Includes everything in Premise
Live-streaming video on smartphone and computer
Record and save video clips
Includes everything in Premise and Video packages