ADT Customer Login
Control Your Home or Office from Almost Anywhere
Upgrade to ADT Control package and use your smartphone or tablet to control your security system, smart devices and more.
Special Benefits for Our Customers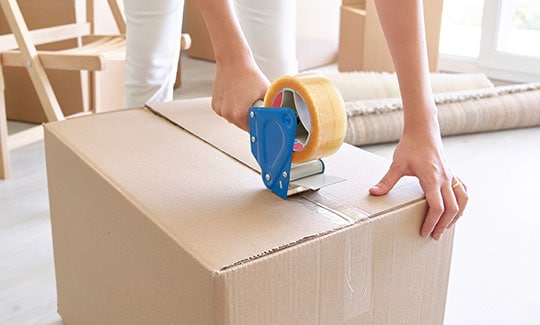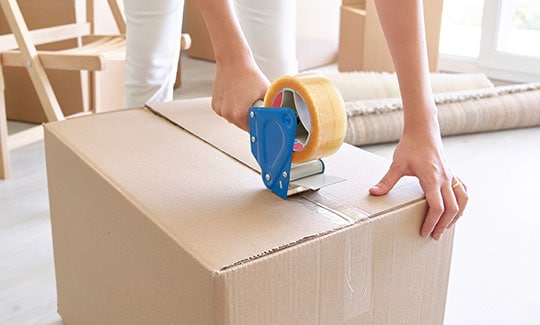 Unpack peace of mind in your new home
We make it easy to enjoy the same peace of mind you got from ADT in your old home, in your new home. Just give us a call and we can pack up the best security options and discounts for your new place. So we can keep helping you protect the people and things you value most.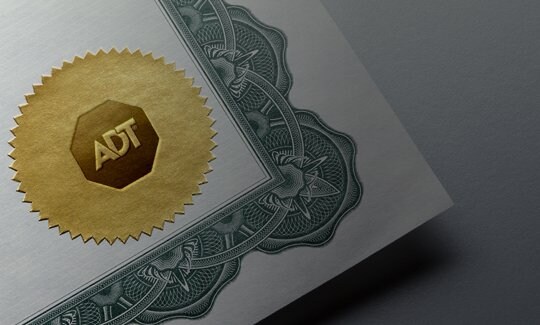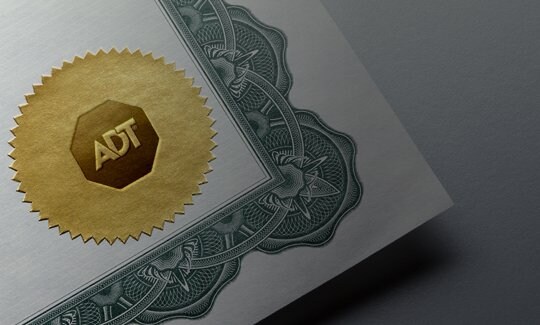 Get a Discount on Your Insurance
Does your homeowner's or renter's policy offer a discount for security systems? Get your alarm monitoring certificate on MyADT and save.