GOOGLE NEST PRODUCTS
Have a home
with no worries
Get peace of mind from ADT now with the intelligence of Google for a safer, smarter home, inside and out.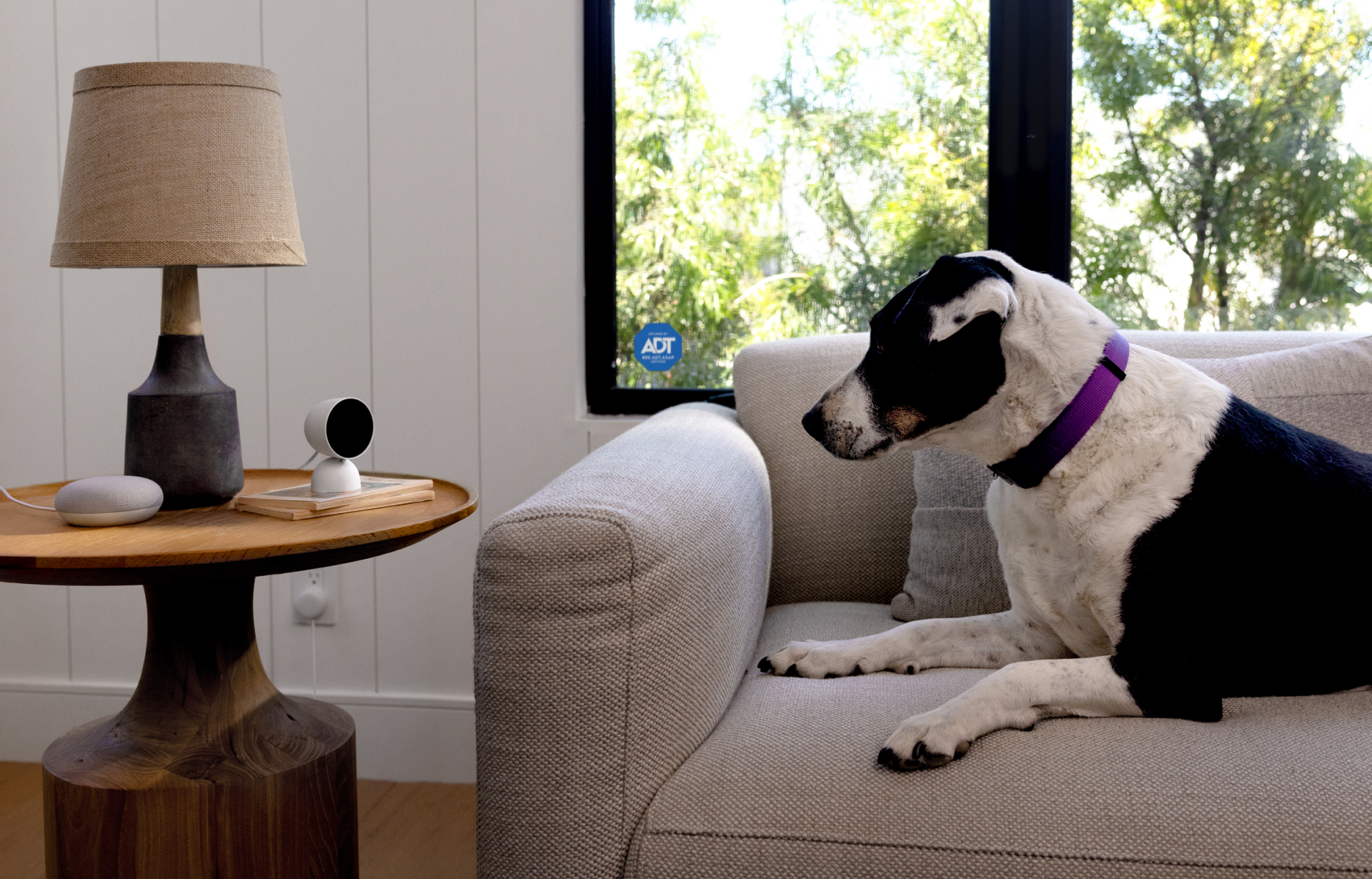 Offering new and intelligent Google Nest products, professionally installed by ADT.
ADT delivers your alarm
to 911 centers 8x faster*
In an emergency when every second counts, trust ADT SMART Monitoring.
*vs. ADT's traditional voice handling speeds. For participating 911 centers connected to ADT's SMART Monitoring. (ADT call handling data Oct 2021–
March 2022). Not available nationwide.
Encryption and multi- factor authentication help ensure your data remains secure.
The ADT Engineering Lab tests devices to ensure they perform under demanding conditions. ADT systems still work when there is no Wi- Fi or power, with cellular backup built in. And they're backed by ADT's trusted 24/7 professional monitoring.
Add your Google Nest products
Always-on customer support
Now the trusted security of ADT and the intelligence of Google are together in one system.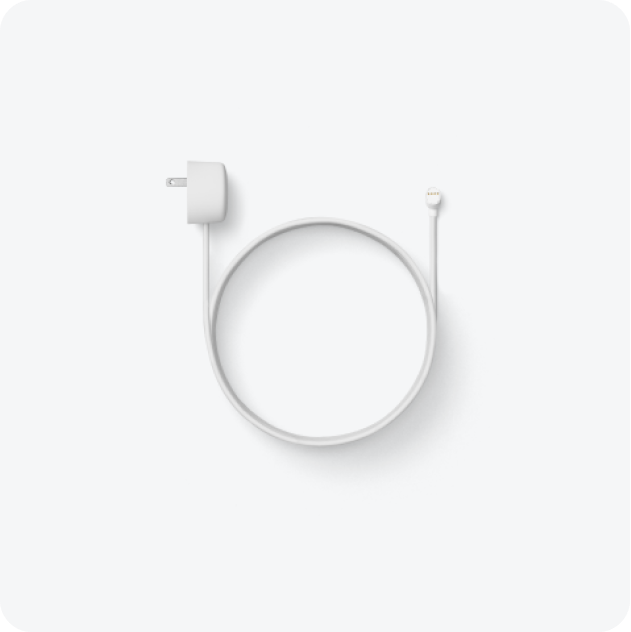 16.4' Weatherproof Cable for Google Nest Cam (battery)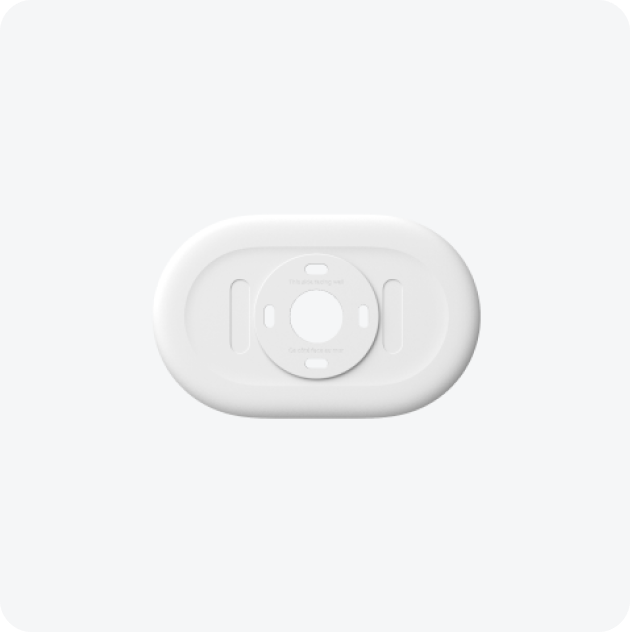 Trim Kit for Nest Thermostat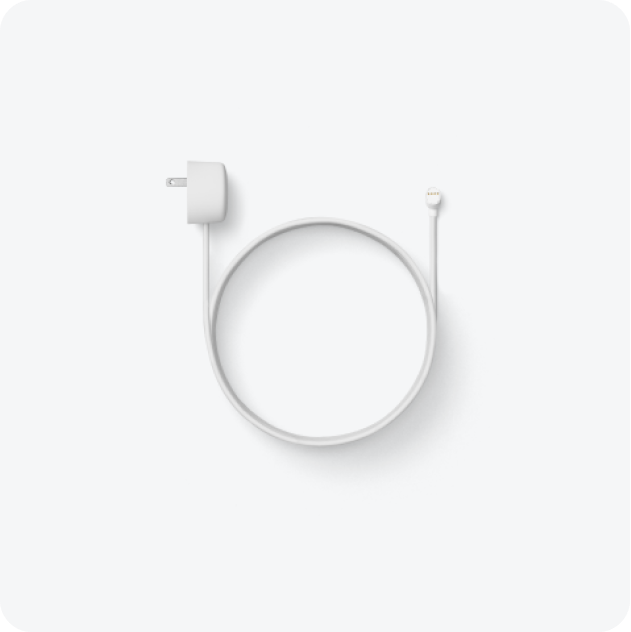 32.8' Weatherproof Cable for Google Nest Cam (battery)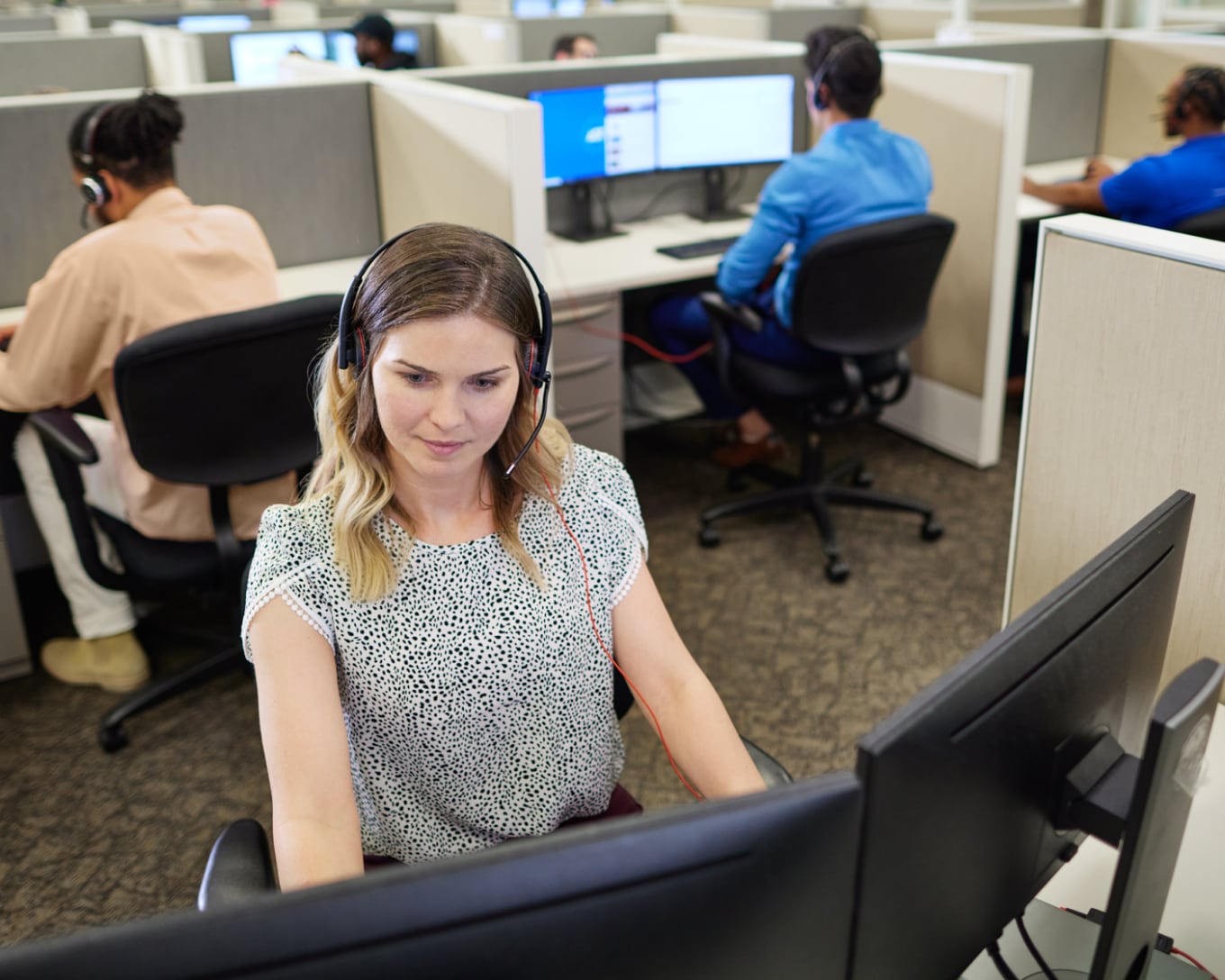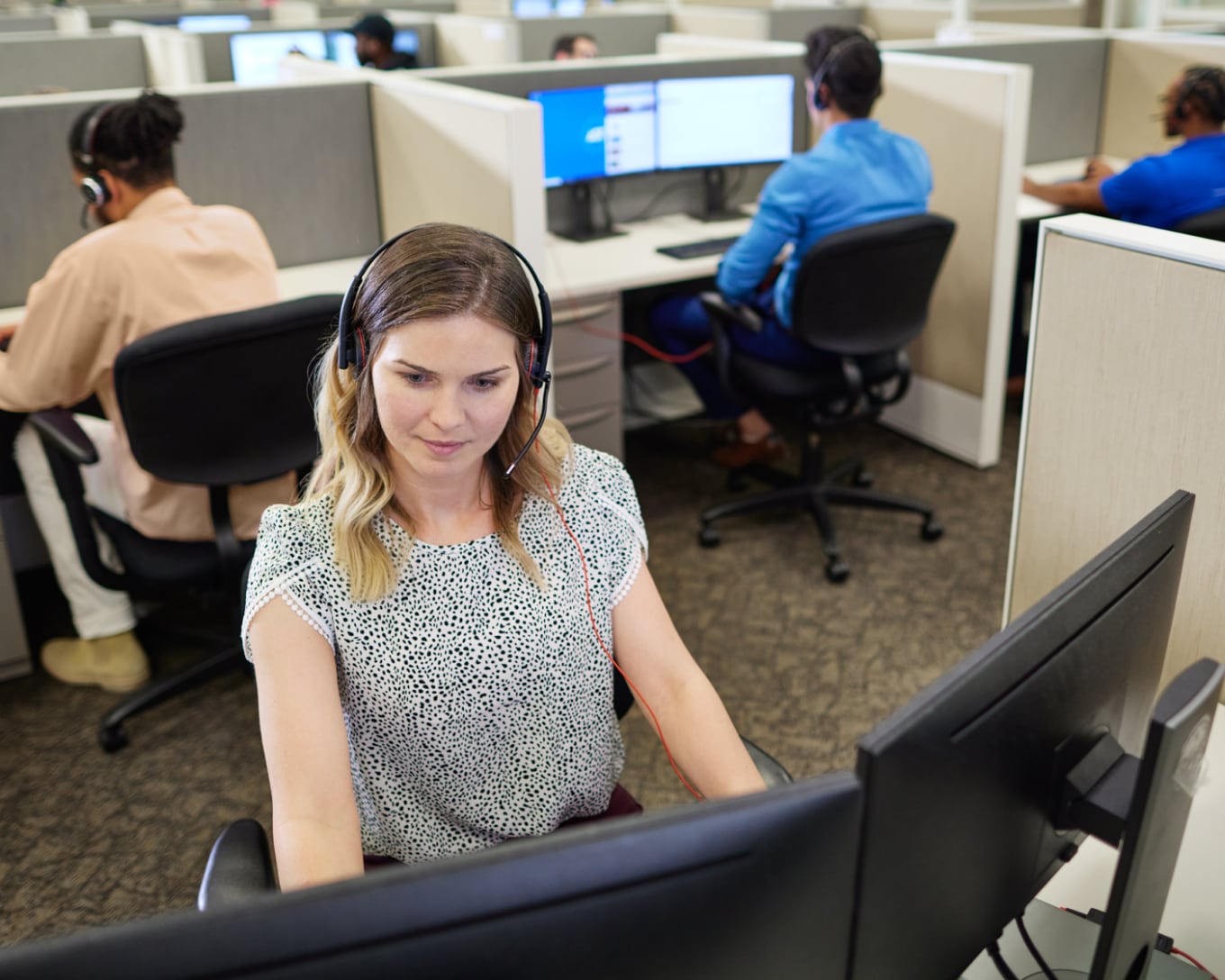 Get in touch with America's #1 smart home security provider
An ADT security expert can help you customize the perfect solution.