ADT is Committed to Your Home and Business Security
For 145 years, ADT has made the security of our customers our top priority. Today, more than 17,000 professionals in over 200 locations throughout the U.S. ensure that our over 6 million customers stay as safe and secure as possible.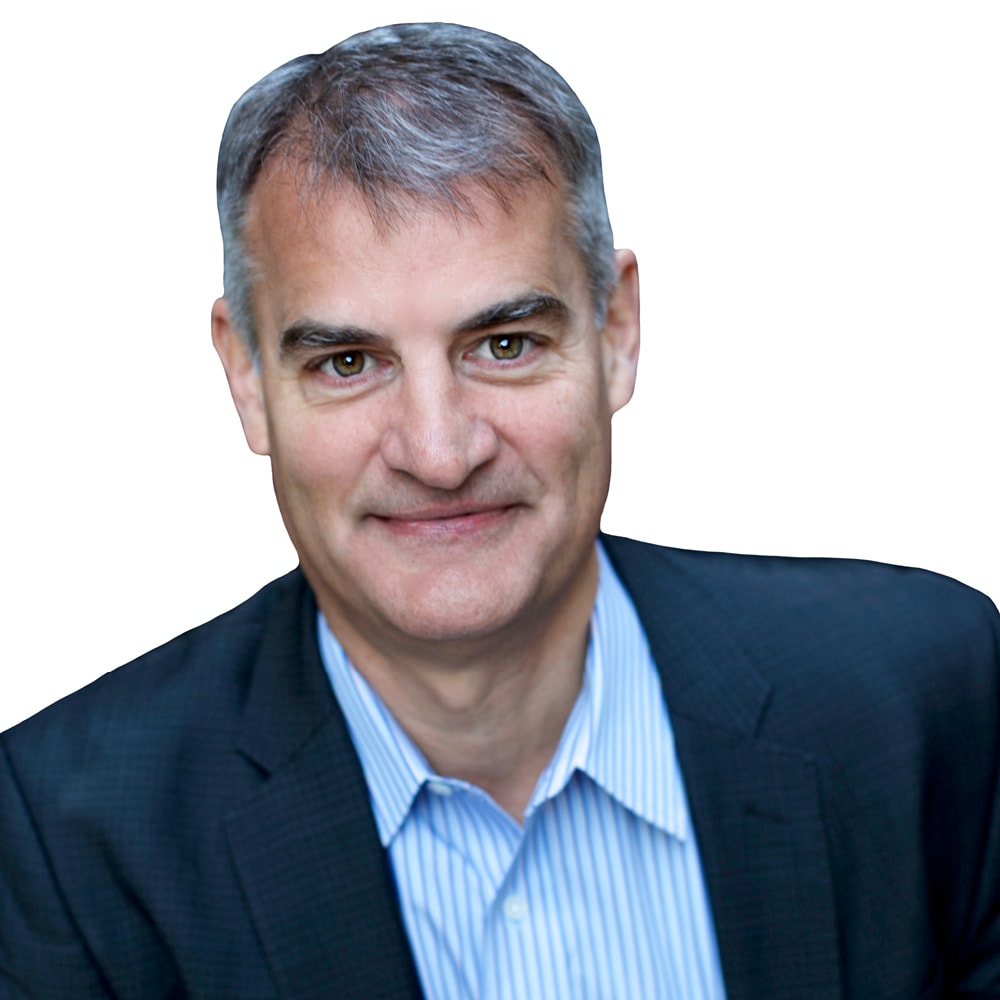 Jim DeVries
President and Chief Executive Officer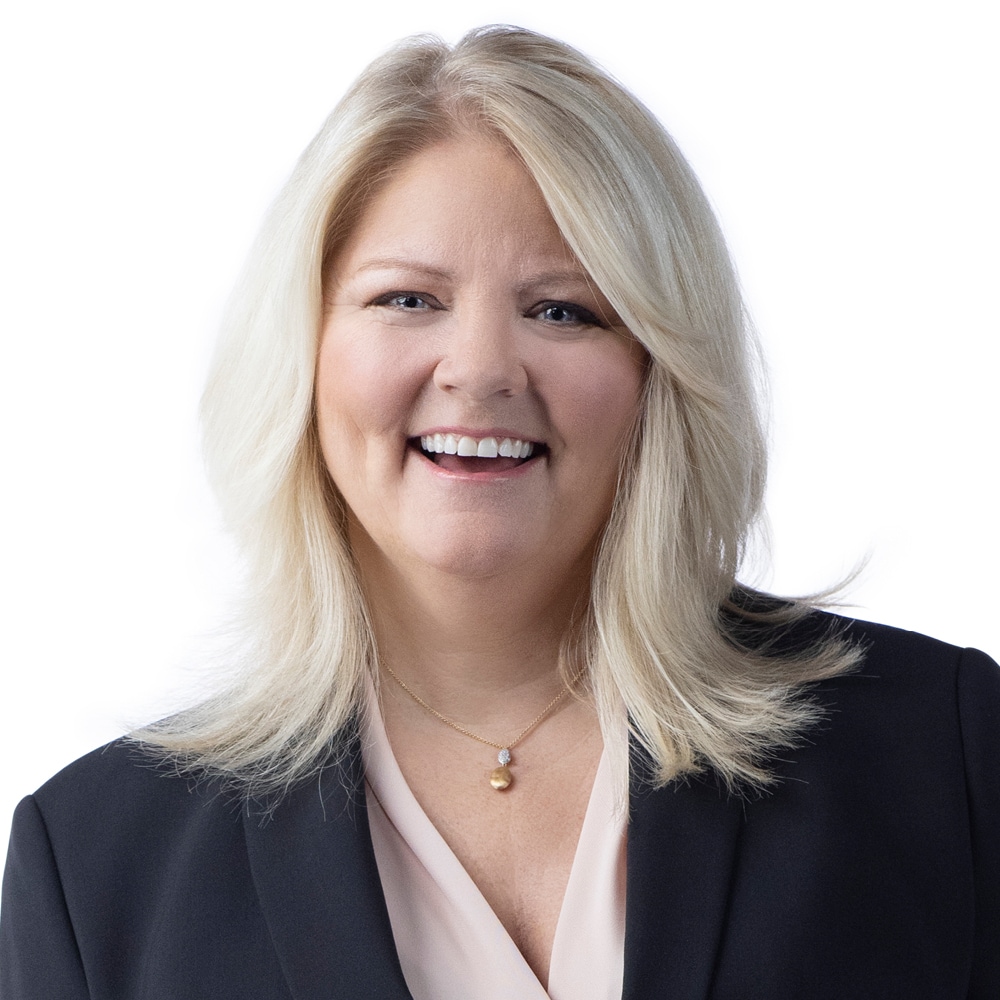 Jamie Haenggi
Executive Vice President, Solar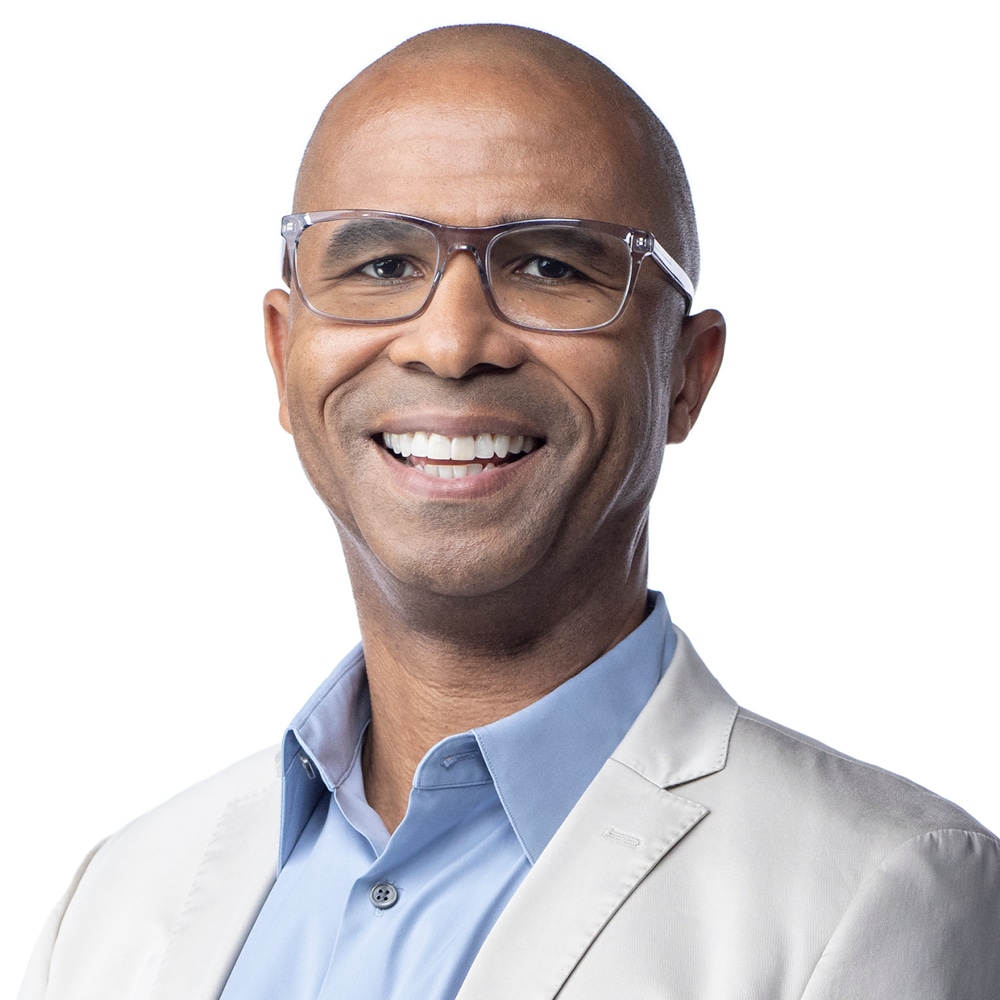 DeLu Jackson
Executive Vice President and Chief Marketing Officer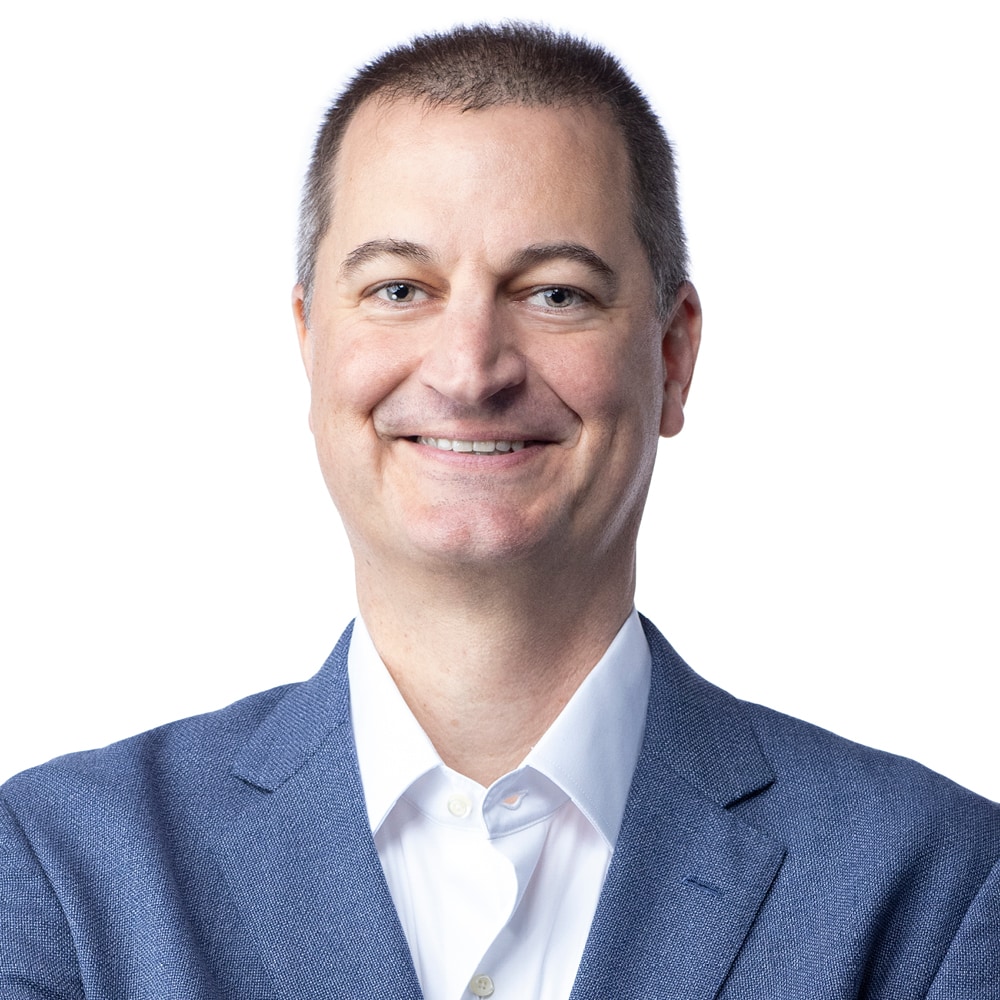 Jeff Likosar
President, Corporate Development and Chief Transformation Officer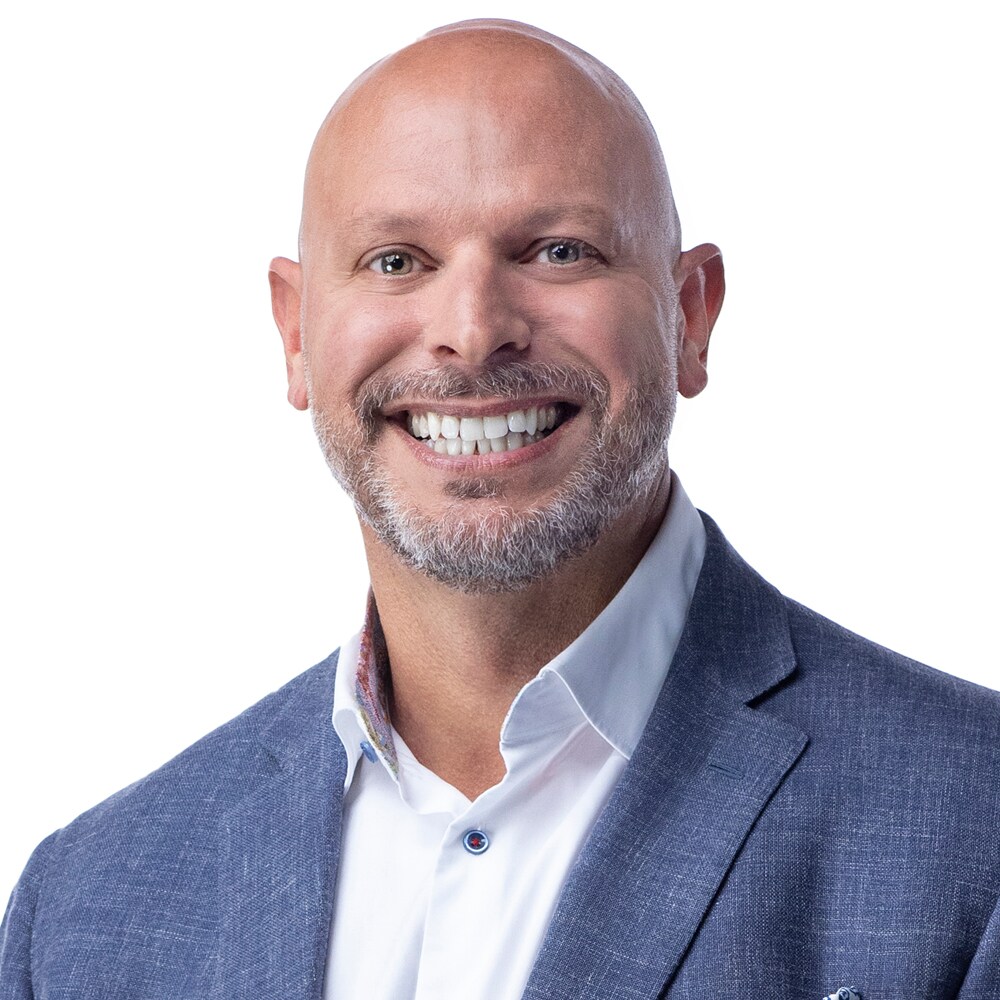 Ken Porpora
Executive Vice President and Chief Financial Officer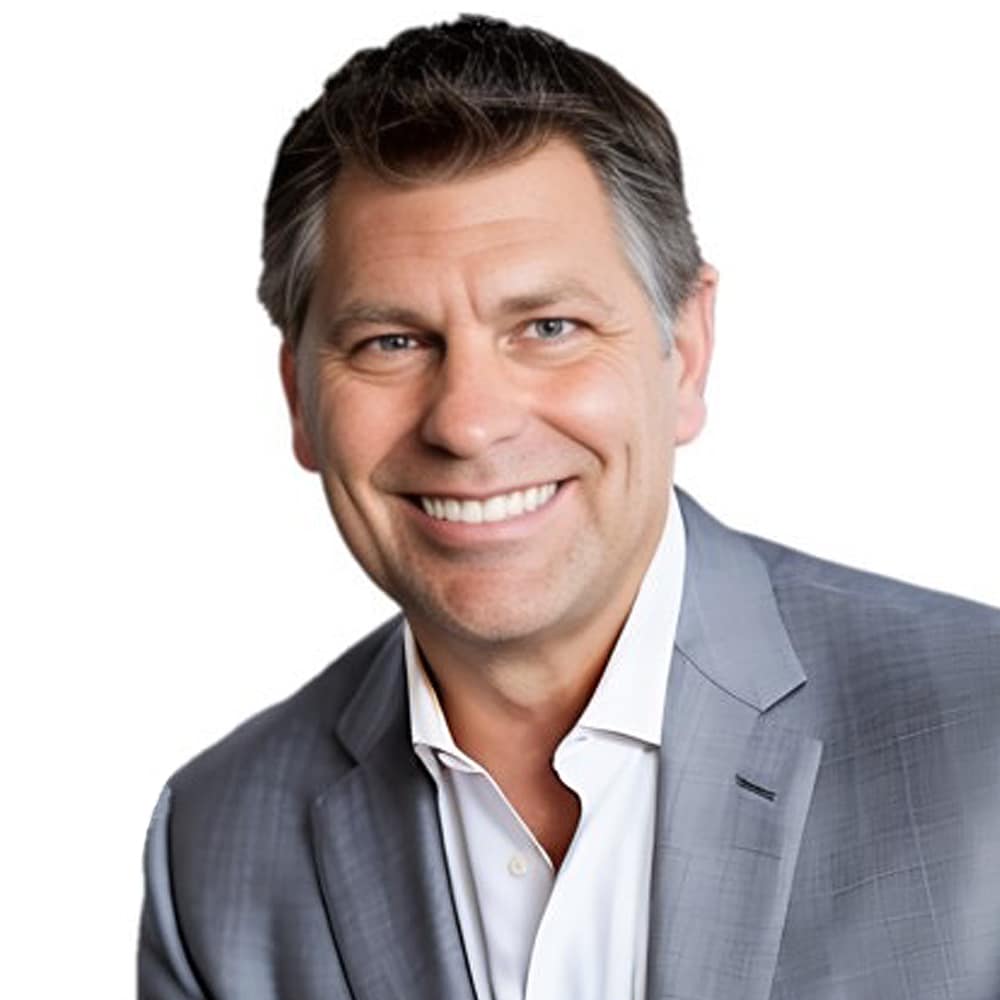 David Scott
Executive Vice President, Chief People and Administration Officer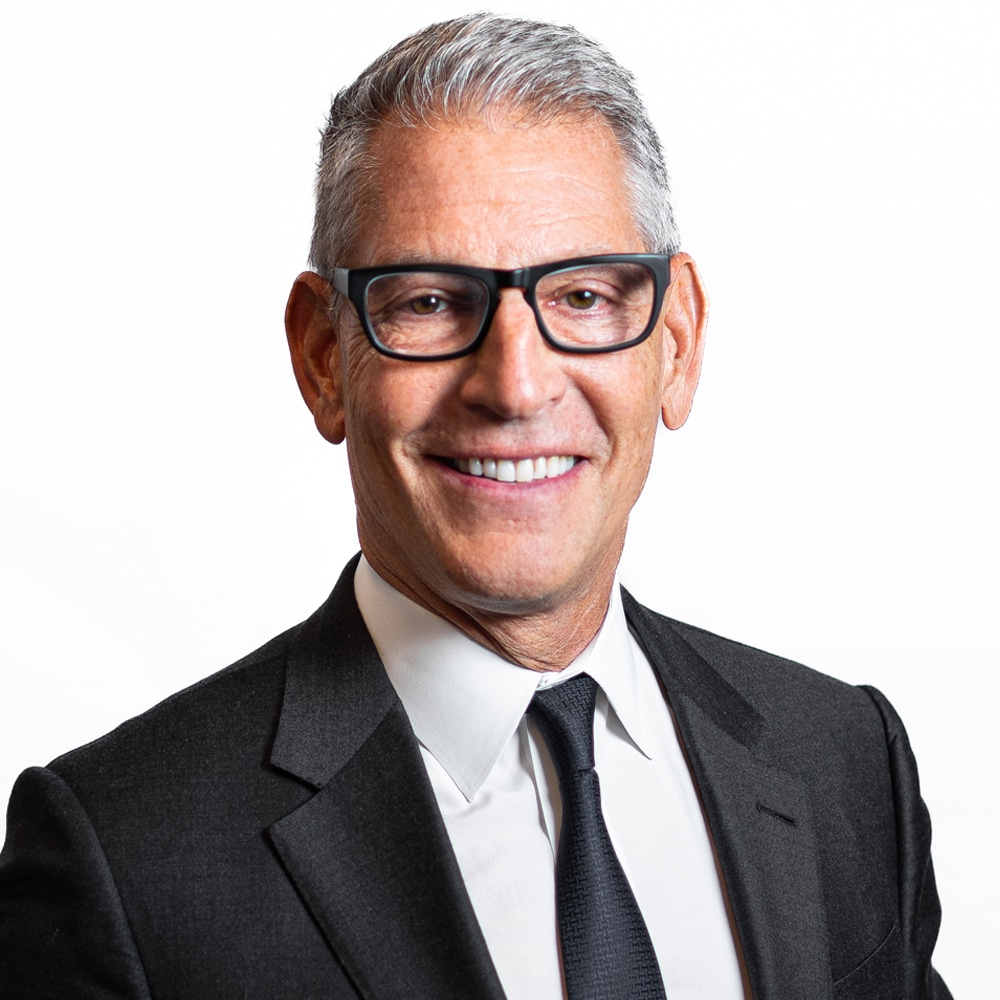 David Smail
Executive Vice President and Chief Legal Officer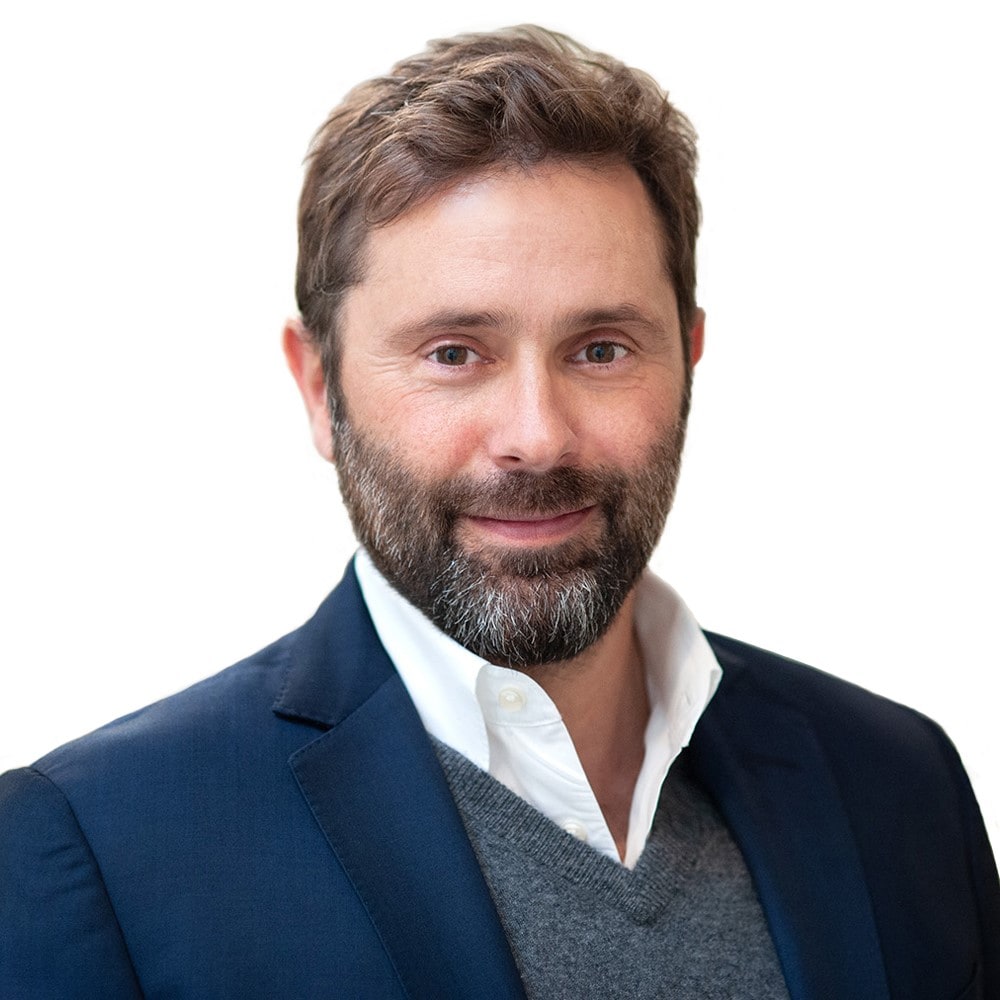 Wayne Thorsen
Executive Vice President and Chief Business Officer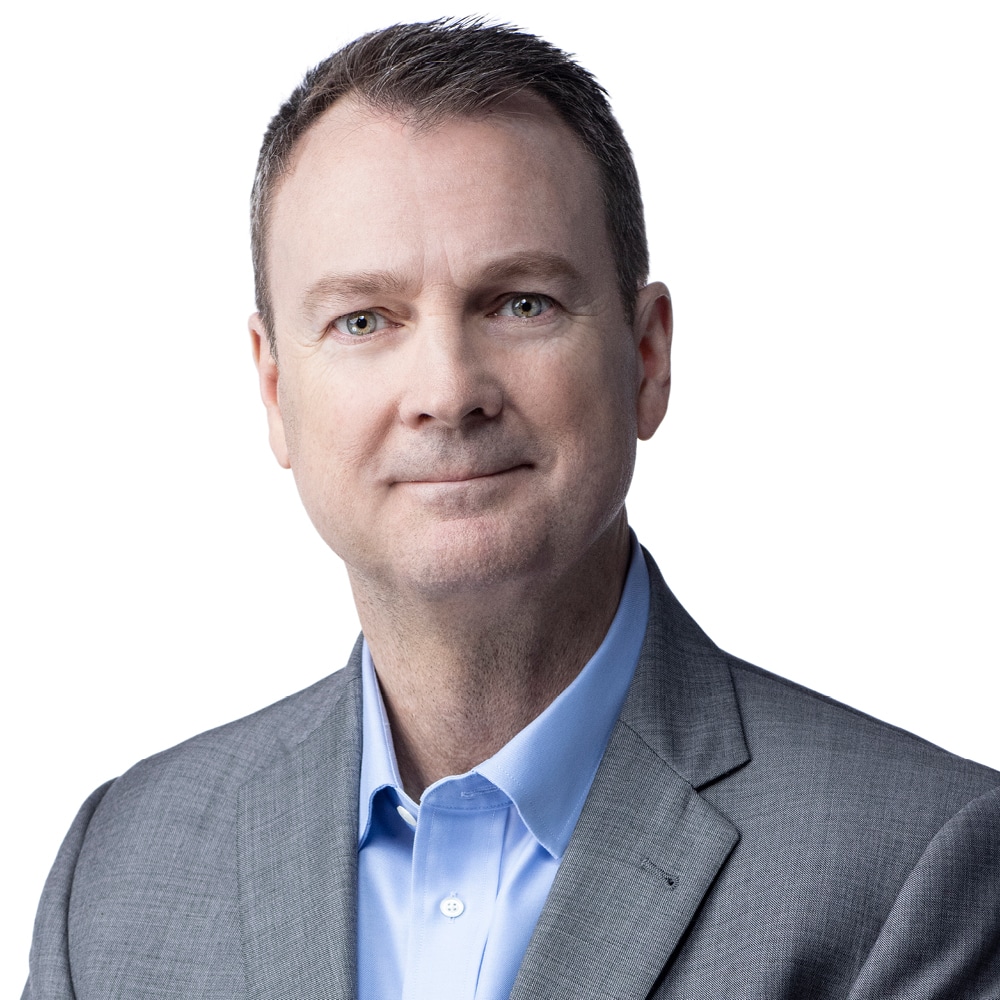 Donald Young
Executive Vice President and Chief Operating Officer
ADT Security Starts
with Our People
ADT security systems are only as good as the people behind them. Be a part of the leader in home and business security, and you can be an Everyday Hero making a positive impact on the lives of our customers. We offer generous benefits, opportunities for career advancement and an inclusive culture. Find your fit today.
ADT Security - Ethics Office
"Each day millions of our customers trust ADT to protect what they love and cherish the most. Earning and maintaining their confidence is critical to the success of our business, which is why we have the highest ethical standards for our industry," said Jim DeVries, President and Chief Executive Officer, ADT.
The ADT Ethics Office works every day to uphold this commitment. Our program includes: the ADT Ethics Line, the Code of Conduct, training programs, and business-specific policies that comply with applicable laws. Our programs are designed to help us identify ADT's compliance risks and address concerns.
Code of Conduct
The Code of Conduct ("Code") outlines ADT's commitment to our customers, our investors, our communities, and one another. We are all responsible for creating a culture of integrity.
The Code defines what is expected of each of us. ADT expects all Team Members as well contractors and other third parties to comply with the Code.
ADT Guide to Supplier Social Responsibility
As ADT continues building a world-class supply chain organization, we believe our success lies in the quality of our supplier relationships. The Guide to Supplier Social Responsibility below sets forth our expectation that our suppliers share the following standards, and promote the application of these standards among those with whom they do business.