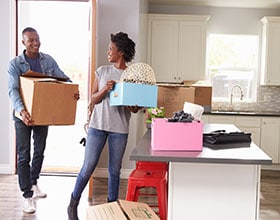 Moving In Home Security Checklist
Learn how to secure your new home with this list of Do's and Dont's for home security.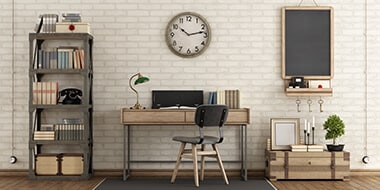 Working from Home Safety Tips
Use our tips to ensure that you are keeping your safety as a priority when working from home.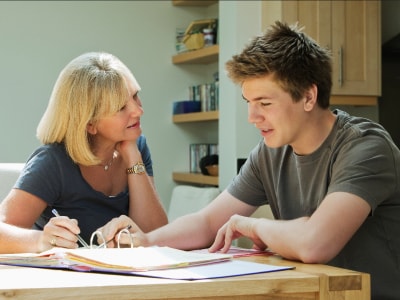 5 Teen Driving Safety Tips
Here are five teen driving tips to help boost the your teen's safety on the roads and help you keep your sanity.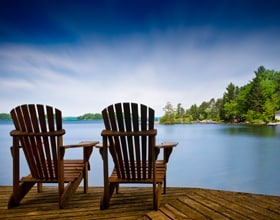 Safety Solutions for Rural Properties
Use our tips for better securing your rural property to help you keep your peace of mind.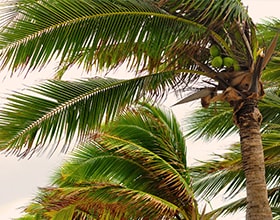 Check out our hurricane safety guide to help you and your loved ones prepare for severe weather.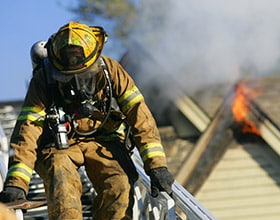 Learn more about how you can be prepared in case of fire with our easy to follow fire safety tips.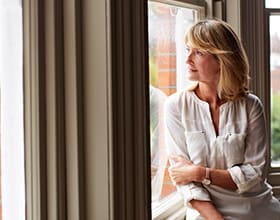 How to Start a Neighborhood Watch
Want to start a neighborhood watch? Use our checklist to help you get one up and running in your area.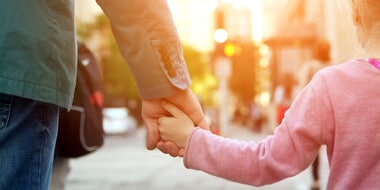 How to Grow Indoor Plants in Your Home
Check out our guide to growing indoor plans in your space and learn more about the benefits of indoor plants.
If you're caring for elderly parents, use our care tips to help make your caregiver role a bit easier.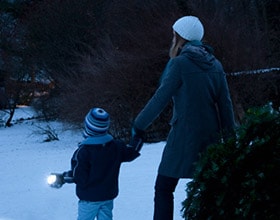 Use these tips to help you and your family have a stress-free holiday season.
3 Benefits of Smart Lighting
Learn more about how smart home technology can improve your safety and increase your home's energy efficiency.
Benefits of Two-Factor Authentication
So what exactly is 2FA and how does it help protect your data? Learn everything you need to know here.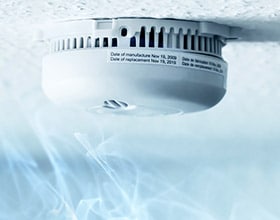 Fire Safety Plan Checklist
Read our safety plan checklist to help your family prepare for the unexpected.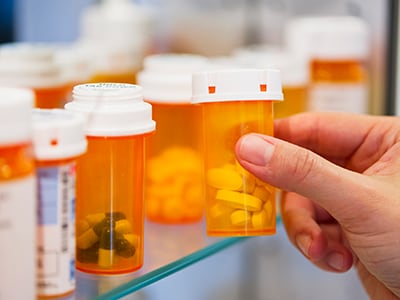 5 Prescription Medication Safety Tips
Do you know how to properly store and dispose of your medication? Read our tips to help handle your medications safely.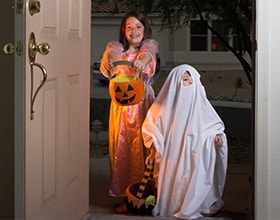 Halloween Safety Tips for Your Family
Use our simple tips to help make sure your kids are staying safe while trick or treating this Halloween.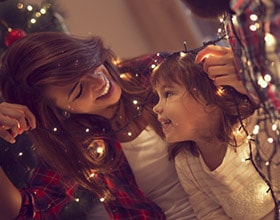 Check out our simple holiday safety tips to keep your home and family safe during the season.