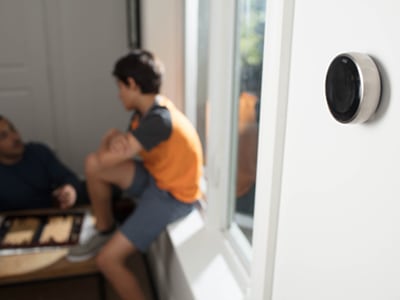 How to Reduce Energy Consumption
Learn more about the two most common ways to improve energy efficiency in homes.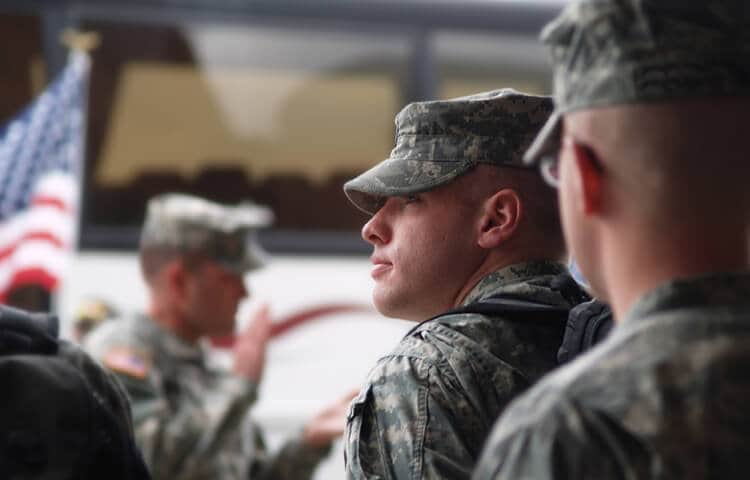 6 Tips for Successful Military Relocation
Check out our tips to help take some of the stress out of military re-location for you and your family.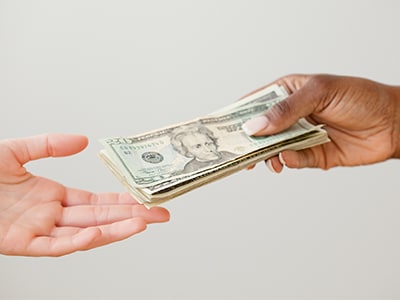 7 Tips for Staying Safe on Craigslist
Use our seven Craigslist precautions to help you prepare for your online transaction.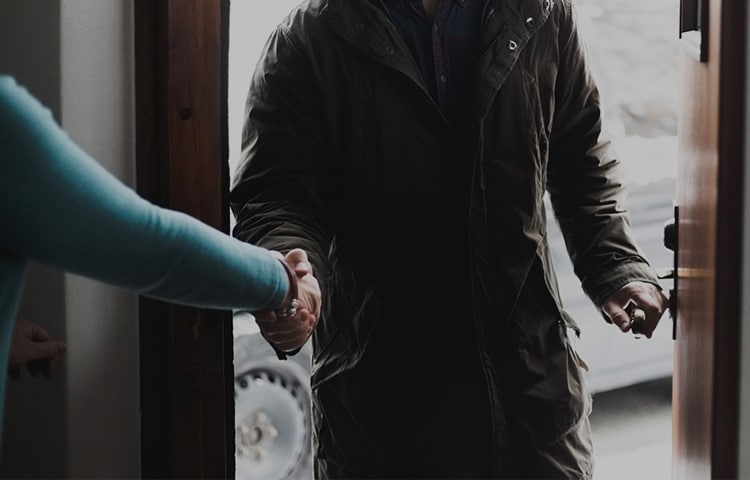 How to Vet Home Improvement Professionals
Finally tackling your home remodel? Use our tips that will help you find a good contractor and keep your home safe during your renovations.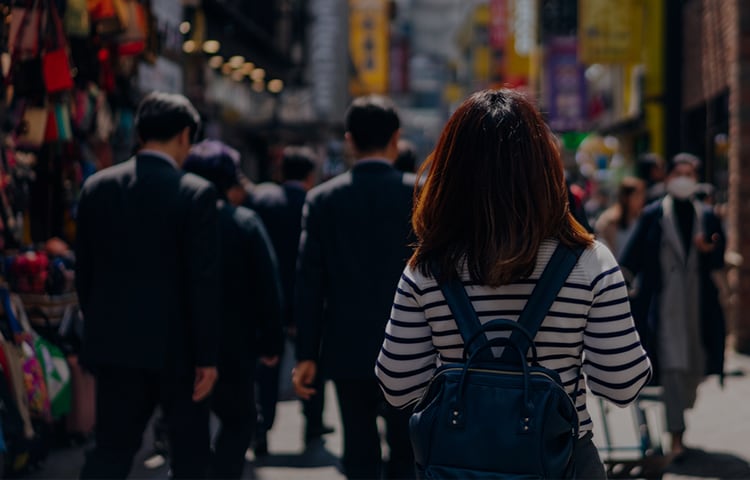 6 Tips for Safety While Traveling on the Road
Planning a trip by yourself? Use our tips for traveling alone on the road to help ensure your safety.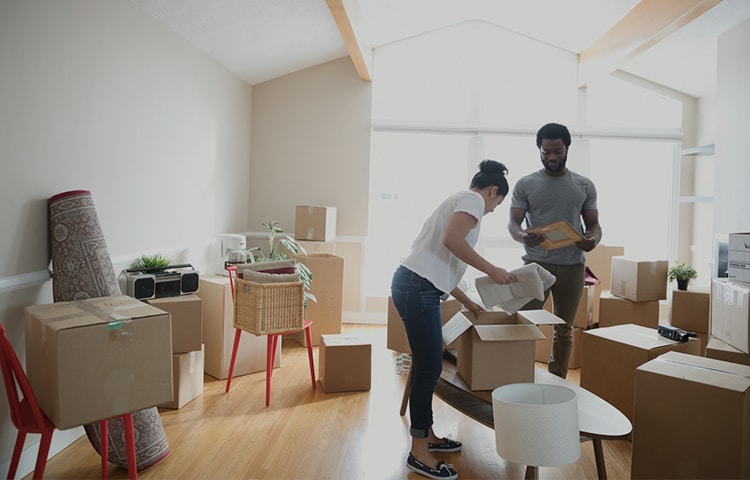 5 Easy Moving Safety Tips
Use these tips to help you and your family prepare for your move and how to do so safely.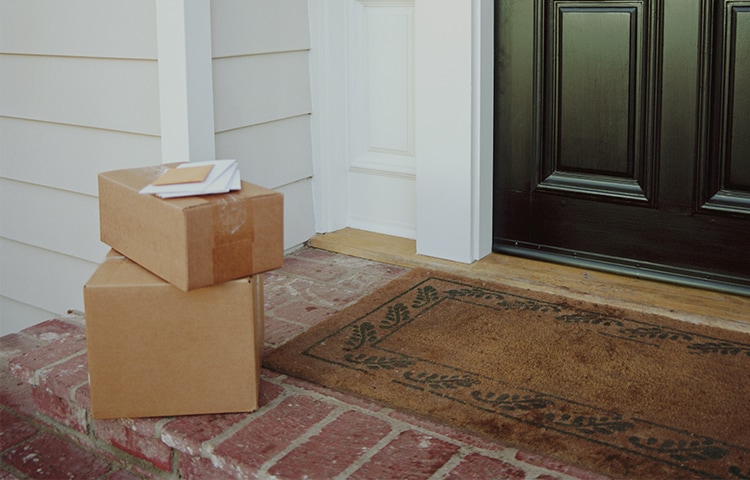 How to Stop Porch Pirates
Use our tips for preventing package theft so you can keep your packages safe and secure.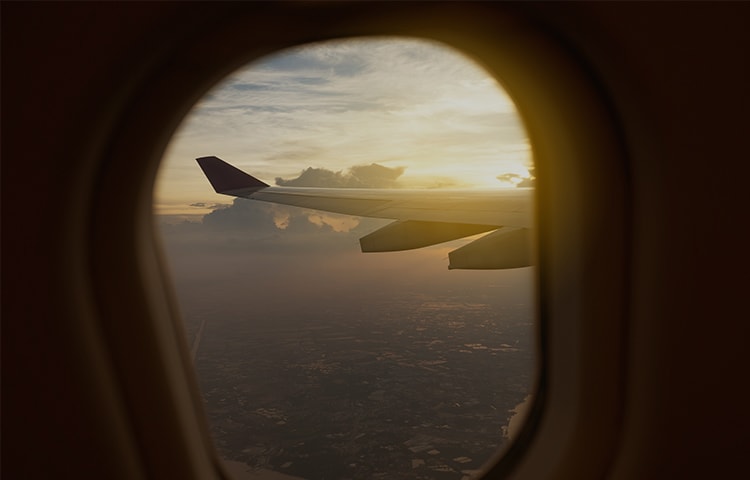 International Safety Tips
Read our top international travel tips and information before jet setting abroad to help you stay safe on your trip.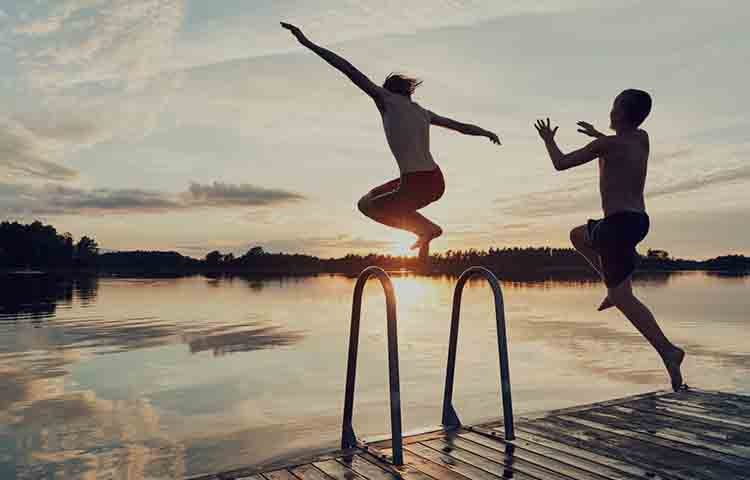 Your home may be more vulnerable to a break-in with the nice weather - learn more about steps you can take to help secure your home.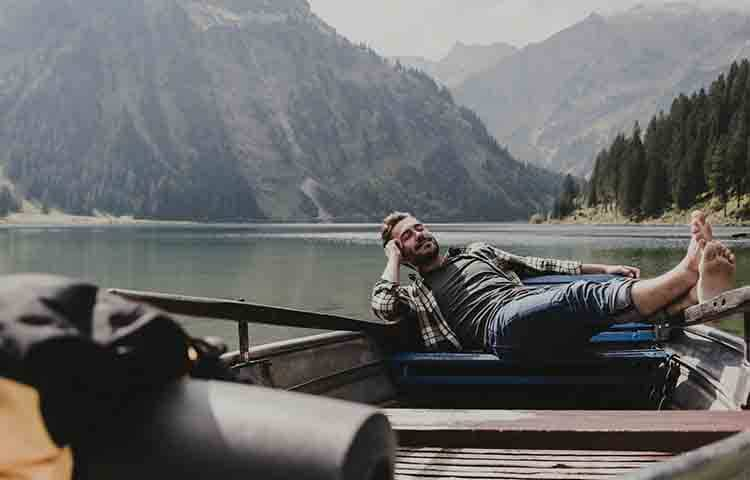 Water Safety Tips for the Lake
Whether you have a boat or kayak, check out our basic water safety tips before diving in.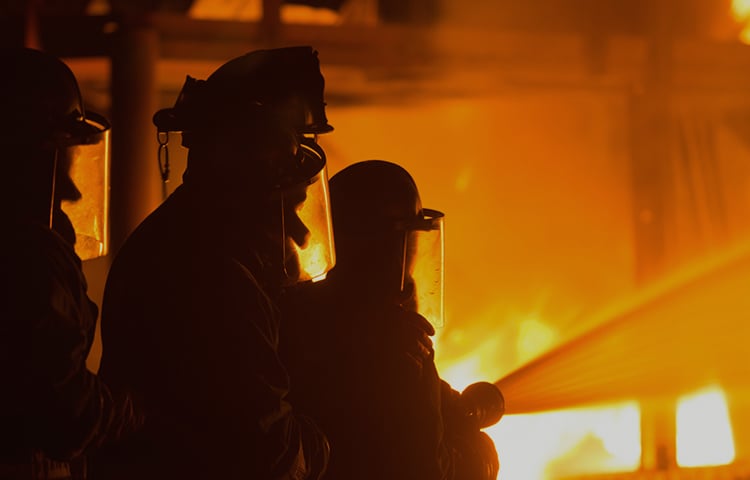 Check out our five simple tips on what you should do in a fire to help you stay safe.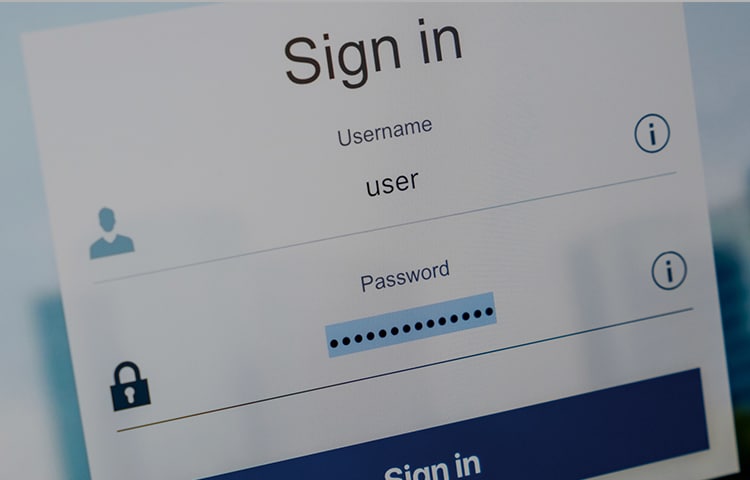 What to Do if Your Identity Is Stolen
Learn more about both how you can prevent identity theft and what to do if it actually happens to you.