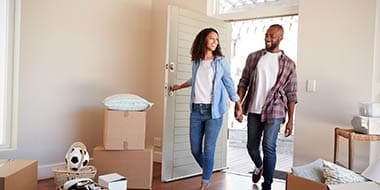 A Homebuyer's Guide to Home Security
Learn the questions to ask before buying a home, plus home security tips to keep your new house safe and secure.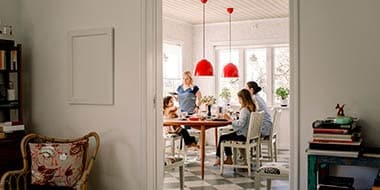 What Makes Up a Home Security System?
Home security systems use key components to monitor multiple entry points and call for help in the event of an emergency.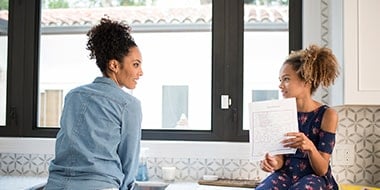 Security System Detectors and Sensors
Keep your home safe by adding smart smoke and carbon monoxide detectors to your home automation system.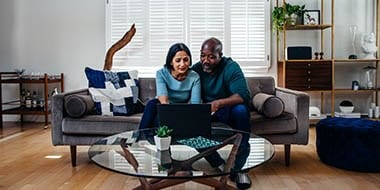 How Much Do Home Security Systems Cost?
This guide provides a closer look at the cost of a home security system to keep your home and family safe.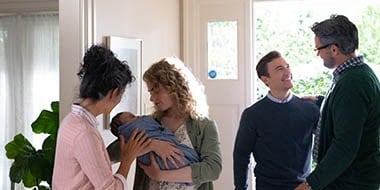 The Best Carbon Monoxide Detector Placement
We'll offer you some do's and don'ts of carbon monoxide detector placement and provide info to help keep your home safe in this article.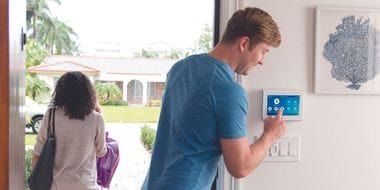 The Best Home Security System: SimpliSafe vs ADT
Help protect your home from intruders, fire, flood, and CO with a home security system. We compare two popular home security companies: ADT and SimpliSafe.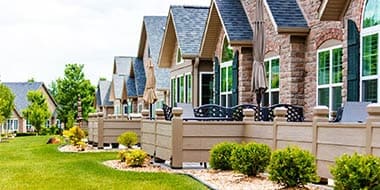 How to Burglar-Proof Your Windows: 7 Helpful Tips
Updating window locks or installing bars can go a long way towards helping keep your home safe. Find out how to secure your windows in this article.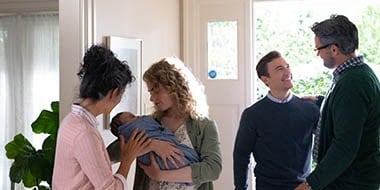 The Best Smoke Alarm Placement
Where should you install a smoke detector? We'll go over installation, monitoring, and more in this handy smoke alarm placement guide.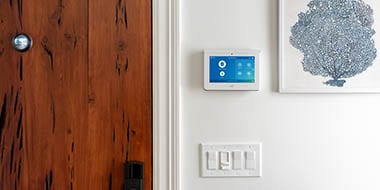 Wireless Security Systems vs. Wired Security Systems
Learn the differences between a wired and wireless home security system to help you decide which best suits you and your family's needs.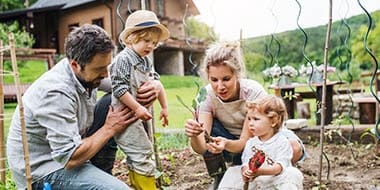 Home Security for the Front and Back of Your House
Help protect your home with front door security, driveway sensors, sliding glass door security, and more.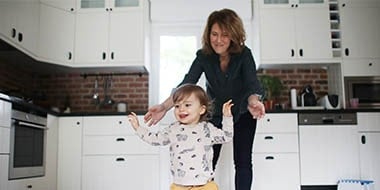 The New Parent's Guide to Baby Proofing and Home Security
Learn how to baby proof your home while making use of home security features and smart home devices to keep your child and family protected.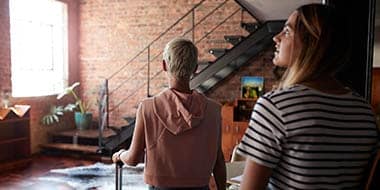 How to Protect Your Rental Properties
Learn how the ADT apartment security systems allow you to watch over your rental properties so you can protect your investments and tenants.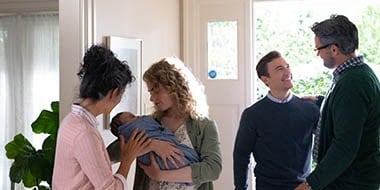 Find the Best Home Security System for Your Needs
With so many security technologies and companies to consider, which home security system will work best for your family? This guide will help you decide.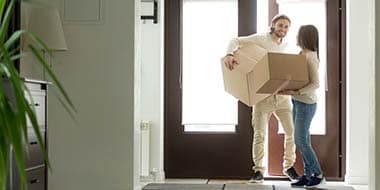 Why Door Chime Sensors Are Vital to Your Home Security System
Door chime sensors can alert you to people who might not be welcome in your home. Learn how a door open alarm can help protect your family.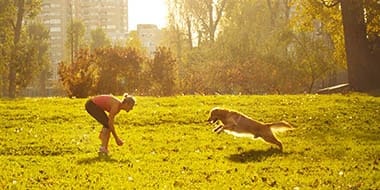 Your Guide to a Pet-Friendly Home and Home Security System
Get the best pet safety measures and how home security systems can ensure your home, family, and pets are comfortable, safe, and sound.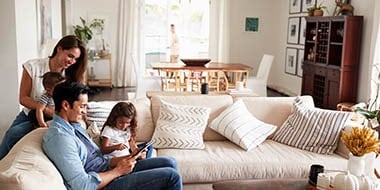 How Effective Are Home Security Systems?
How effective are home security systems? Learn more about why they are worth the investment in protecting your home.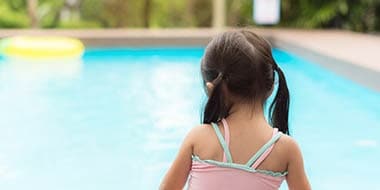 How to Use a Home Security System to Improve Pool Safety
Learn how safety devices like fences, motion detectors, and security alarms can keep your pool safe this summer.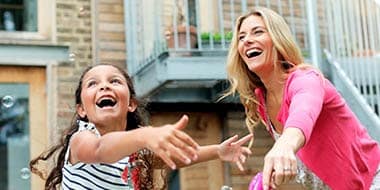 How Much Will a Home Security System Cost per Month?
Cost is a consideration for anyone thinking about installing a home security system. Here we break down the monthly cost of different package options.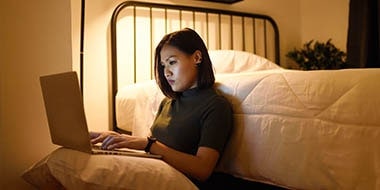 How to Protect Your Home Security System From Being Hacked
Smart devices add to our security and are convenient. Learn how to protect these devices from being hacked in this guide.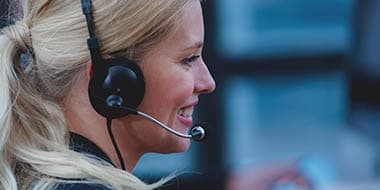 Most Secure Homes in the World
Learn how smart home pros can help you save on your homeowners and renters insurance, as well as the features they can monitor.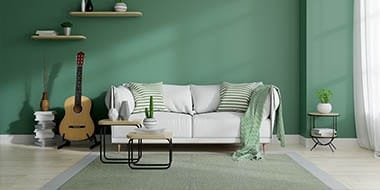 Find the Best Security System Options for Apartments
If you're a renter, here's how to find a security system to help protect your apartment.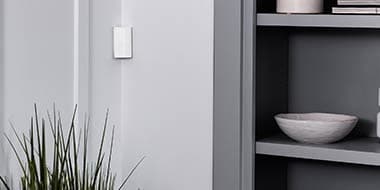 Why Motion Sensors Are Essential to Your Home Security System
There are many benefits of motion sensors as part of your home security system. Learn how they can be integrated with other devices for additional security.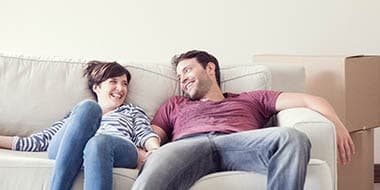 How Wireless Security Systems Work
Learn how wireless home security systems work so you can better protect what matters most to you.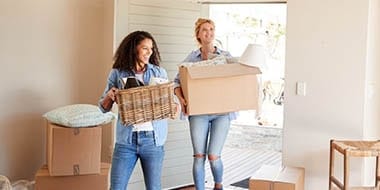 Bring Your Dated Home Security System Into the Modern Era
In this guide, we'll show you how to bring your home security system into the modern tech era without breaking the bank.