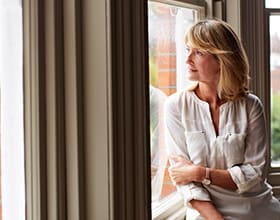 Start a Neighborhood Watch Checklist
Want to start a neighborhood watch? Here's how.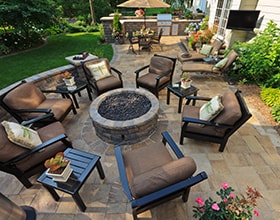 Surveillance Systems
Deter Thieves
Did you know 9 out 10 burglars avoid homes with surveillance system?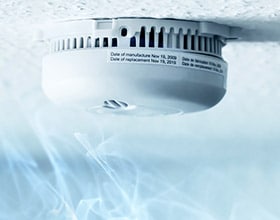 Fire Safety Plan Checklist
Download our Fire Safety Plan Checklist now!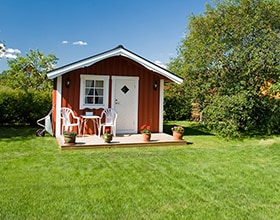 Find out how tiny home dwellers can protect their living space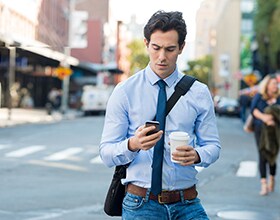 What Home Upgrades Do Millennials Want?
Smart home upgrades that speak of security and sustainability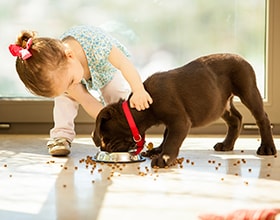 Protect your beloved pet with these safety measures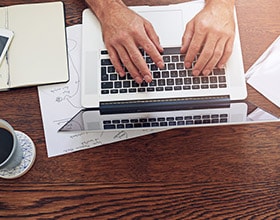 Great ideas to keep your home office safe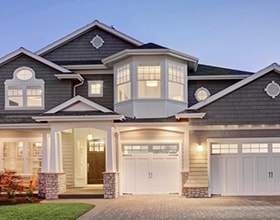 Here's how we made home security even smarter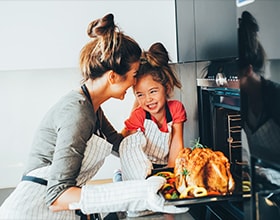 Safe Cooking during Holiday Season
Learn and practice food safety during the holidays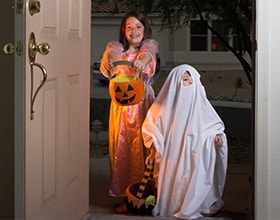 Halloween Safety Tips for the Whole Family
Trick and treat safety trips for all ages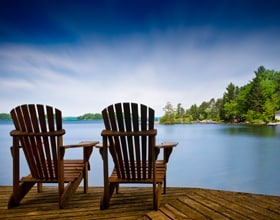 Safety Solutions for Rural Properties
Here's an array of safety solutions for your peace of mind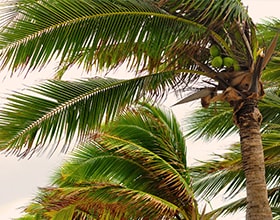 Read on and be prepared for severe weather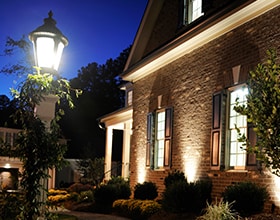 Automatic Lighting Control
You can activate your lights digitally or remotely when you want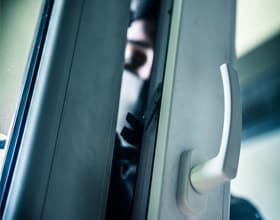 Tips to Prevent a Home Break-In
Helpful ideas to prevent home burglary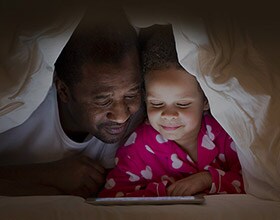 5 Tips to Keep Your Child Safe at Home
Check out the top five safety tips for child home safety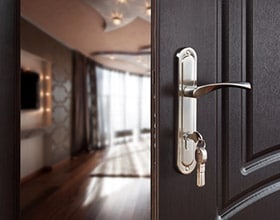 Apartment and Condominium Safety
Take these precautions with you when move into your rental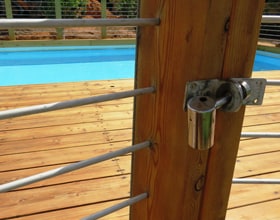 Read about unique safety measures to keep your home protected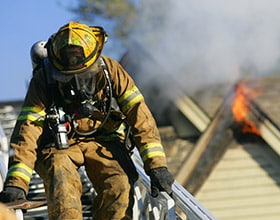 Check off our fire safety list to help you be prepared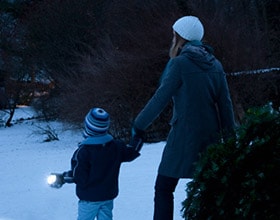 Have stress-free holidays with these safety tips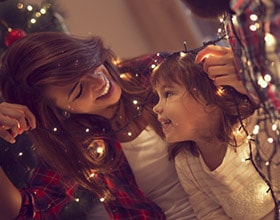 Tips for a Safe Home during the Holidays
Follow these holiday safety tips to keep your family and home safe