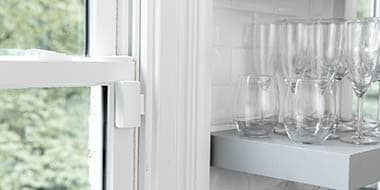 Your Guide to Smart Home Device Sensors
Sensors to detect motion, light, moisture, and more work together in smart devices to give you better home security and protection.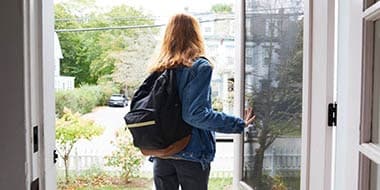 What Is a Smart Lock and How Does It Work?
If you're considering a smart door lock, you might have some questions. Learn how smart locks work and how they can add convenience and safety to your home.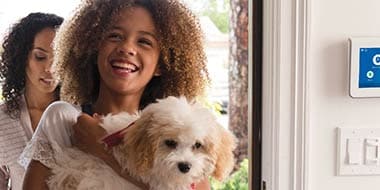 How to Build the Best Smart Home Security System
Building a smart home is about tailoring security to your family's needs. Learn how ADT offers plans for every type of home.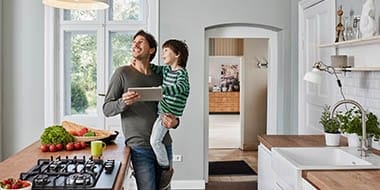 A Guide to Smart Home Device Compatibility
Building a smart home piece by piece can generate compatibility challenges. Learn the smartest ways to navigate device unity.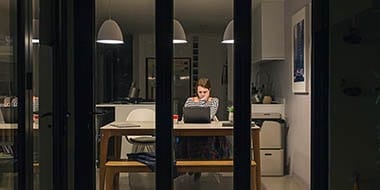 How To Choose The Right Smart Hub
Choosing the best smart home hub is about understanding what features are available. Learn more about the most popular smart home hubs on the market here.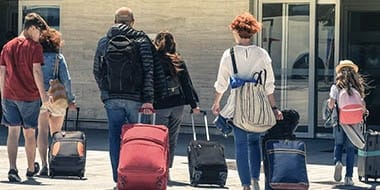 Smart door locks can add convenience and safety if purchased and installed from a reliable, trusted source. Keep reading to see how ADT is a trusted source.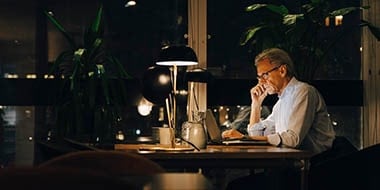 Your Guide to Automated Lighting in Your Home
This guide to smart home lights will help explain how it can elevate your security measures.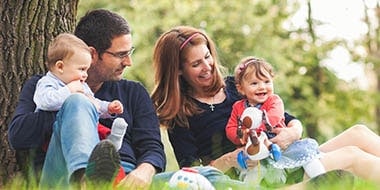 Smart Lock Options for Apartments
If you're considering a smart lock for your apartment, this guide can provide you with the information you need to choose the right one.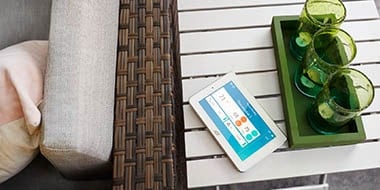 Your Guide to Smart Home Devices in 2020
Get a closer look at the home automation features you should consider and how to integrate them with your home security system.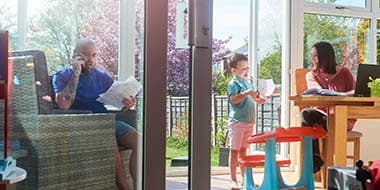 Use Smart Locks With Cameras for Ultimate Home Automation
Learn more about how you can use ADT smart locks with cameras for advanced home security automation.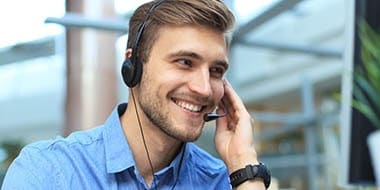 Monitored vs Unmonitored Smart Home Security Systems
Making the switch to a smart home security system can seem difficult, but we've broken down the options available to monitor your system.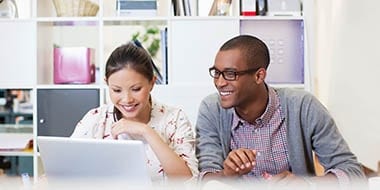 How to Make Your Smart Home Secure
We'll reveal how to keep your smart home devices secure and why it is so important.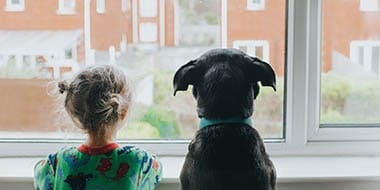 The Guide to Voice Control in your Home
Voice-activated home automation can be tricky until you learn the steps. Discover how to get the most out of voice control in your home.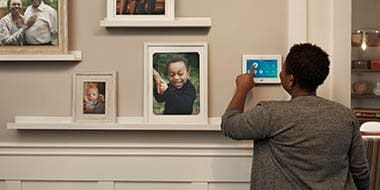 How to Integrate Home Automation With a Security System
Learn how the ADT home security system easily pairs with your existing smart devices to offer maximum security and protection.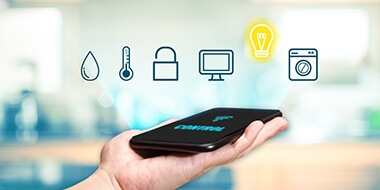 Automated Thermostats For Extreme Temperatures
Automated and smart thermostats allow you to control your home thermostat from anywhere during those months of extreme temperatures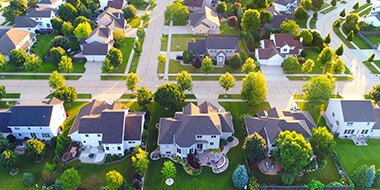 Read ADT's geo alarm services and home automation tips to find out how you can make home security easier for you and your family