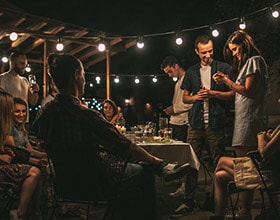 Home Automation: How to Take Control
Learn how to turn your home into a smart home.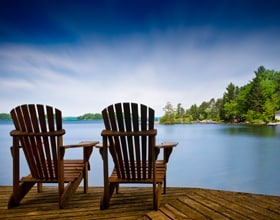 Here's an array of safety solutions for your peace of mind.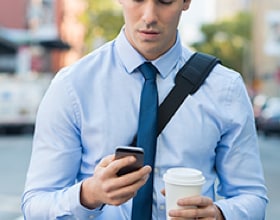 What Home Upgrades Do Millennials Want?
Smart home upgrades that speak of security and sustainability.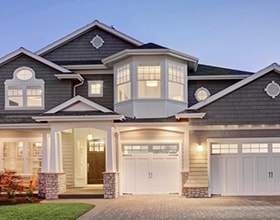 Here's how we made home security even smarter.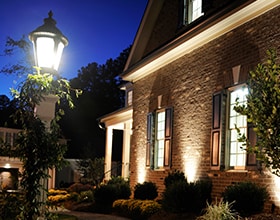 Automatic Lighting Control
You can activate your lights digitally or remotely when you want.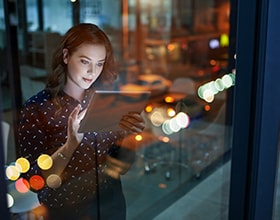 Interactive Security
Benefits
Our system allows you full control anytime, anywhere you are.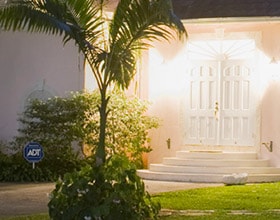 Lights & Cameras:
Home Safety
Stop unwanted guests and keep your family and home safe 24/7.
Smart Security for Everyone
Learn about our adaptable and flexible system.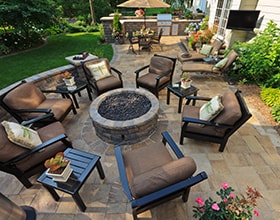 Surveillance Systems
Deter Thieves
Did you know 9 out 10 burglars avoid homes with surveillance system?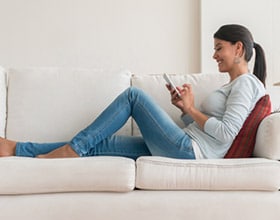 Less Work With Home Automation
Home automation allows you control of your home anywhere you are.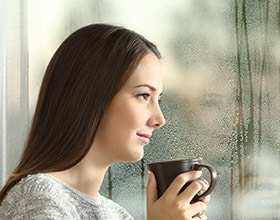 Remote Control Thermostats
Adjust the temperature of your home from almost anywhere.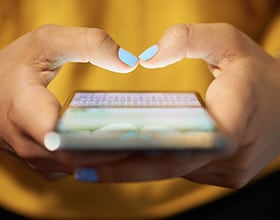 Your Security Systems Fit Your Lifestyle
Generate a safe, seamless lifestyle for you and your family.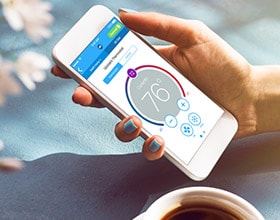 Home Automation: Remote Monitoring
Learn to secure and monitor your home with a tap of a finger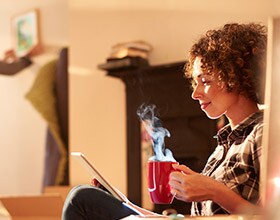 Home Automation Buying Considerations
Take your first steps with this home automation guide from the experts.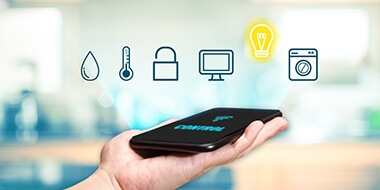 Automated Thermostats For Extreme Temperatures
Automated and smart thermostats allow you to control your home thermostat from anywhere during those months of extreme temperatures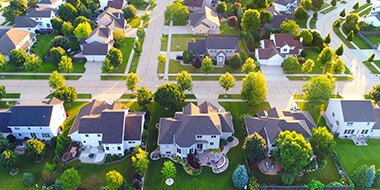 Read ADT's geo alarm services and home automation tips to find out how you can make home security easier for you and your family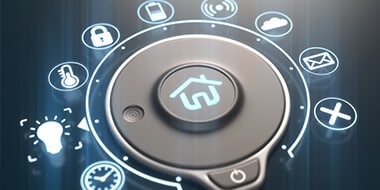 Learn more about home automation and how to make your home a smart home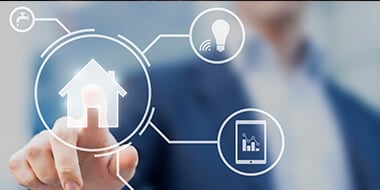 Smart Home Energy Management
Learn more about smart home automation energy management