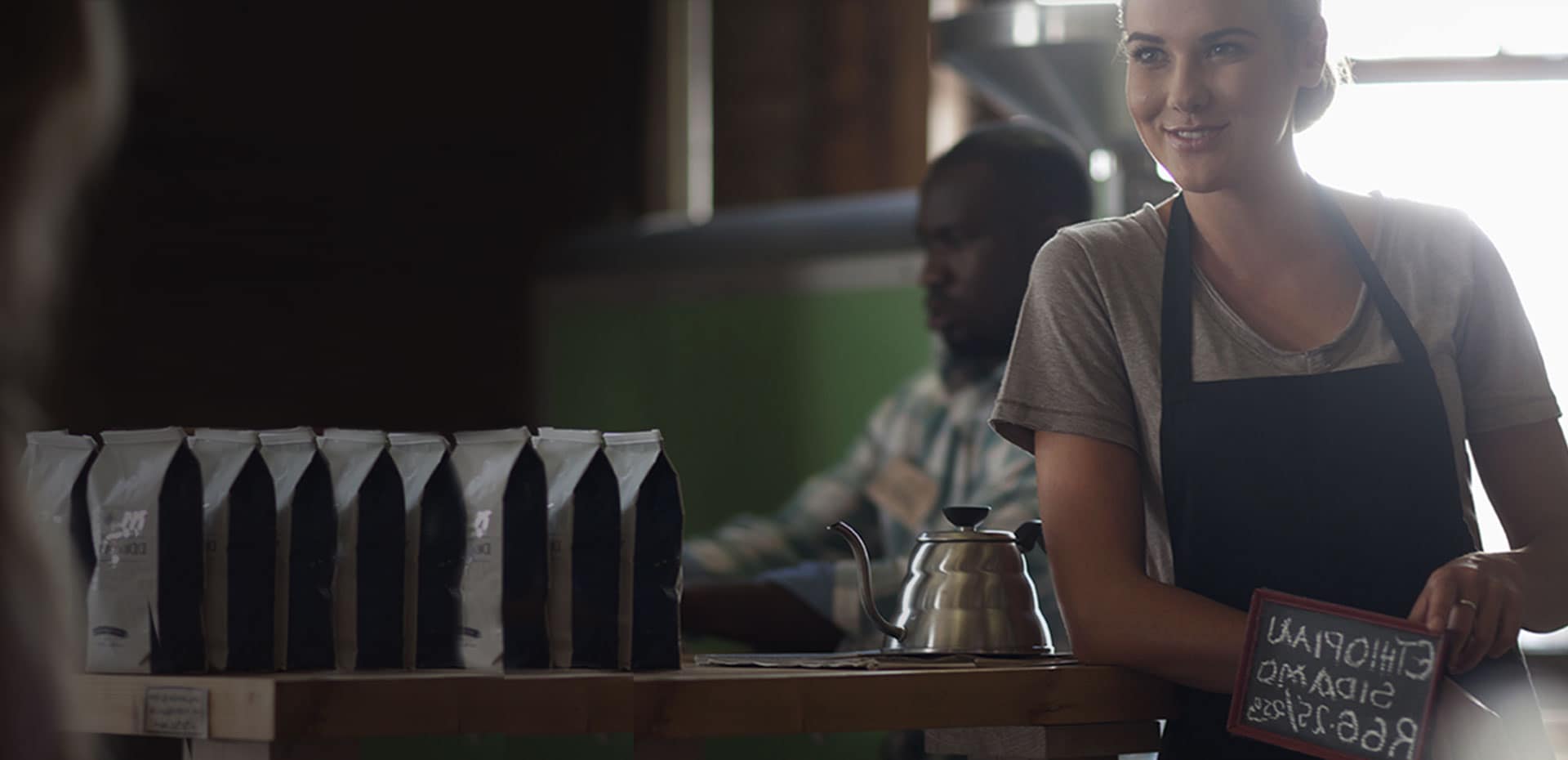 Get ADT Pulse® For Business
Installed Starting at $49*
With
$350

Instant Savings
Call
877.473.9434
*36-month monitoring contract required. Video features available at an additional charge. See important terms and conditions here.
Medium Business
For businesses with more than 20 employees, we offer customized solutions to managers looking to protect their locations and staff.
Solutions For Medium-sized Business
Explore Our Small Business Solutions
Why people choose us
Choosing a business security solution is one of the most important decisions you will make. Talk with us about how we can provide 24/7 protection.