The dreaded has happened. You have been the victim of a home burglary. Now what?
Home break-ins are never a pleasant experience, but hang in there. There is light at the end of this tunnel. You can make the situation a little easier by arming yourself with the right knowledge regarding house break-ins. Knowing what to do if your house is broken into can turn a catastrophic event into a manageable complication.
We spoke with a police officer in the Indianapolis area who offered the following insight into what happens when you report a house break-in and other burglary safety tips:
Take safety precautions and look for signs of the intruder
First things first. If you realize your home has been broken into and you haven't yet gone inside—don't. Our officer advises that victims should:
"Remain calm and stay out of the residence until officers arrive and clear it. If you see or hear anyone inside, leave immediately. Your safety is paramount."
It's a good idea to wait until officers arrive before even entering your home, if possible.
However, it's not always obvious that a burglary has occurred. Often, intruders will only disturb things inside the home and you may not realize you have fallen victim until you enter and take a look around. In that case, our source with the police department recommends that you immediately ensure the intruder is gone and the burglary is not still taking place. Otherwise, get to safety.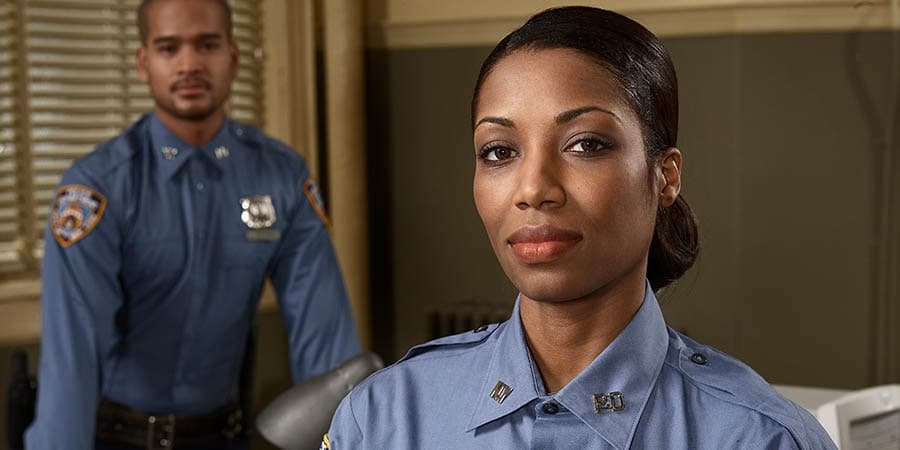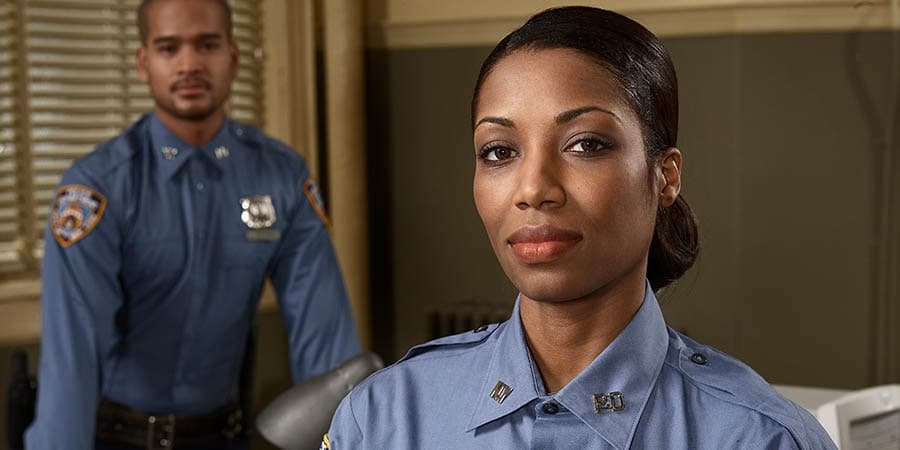 Report the crime and provide your personal information
Call the police immediately and have your personal information handy. You will likely be connected to a dispatcher. The dispatcher will help determine if there is immediate danger and take your identification information.
When reporting the burglary, it is important that you correctly report the crime. Often, callers use the word "robbed" when they refer to burglaries. Our source with the police department recommends that you correctly report the crime to help expedite the process: "Please don't say, 'I was robbed!'
If you weren't home and someone broke in and took items, that's a burglary.
If you were confronted by a suspect and something was taken from you by force or threat of force, that's a robbery. These are two vastly different crimes."
Look for signs of forced entry
You will want to take note of whether there has been forced entry. Below are a few questions to consider:
Are any windows broken?
Are any locks smashed?
Take a good look around. Are there any dark areas that would provide good cover for an intruder?
Do you have tall shrubs or trees? Do you have any loose bricks, rocks, or tools lying around?
Pay attention to any areas around your home that might have provided cover for a house burglar seeking entry.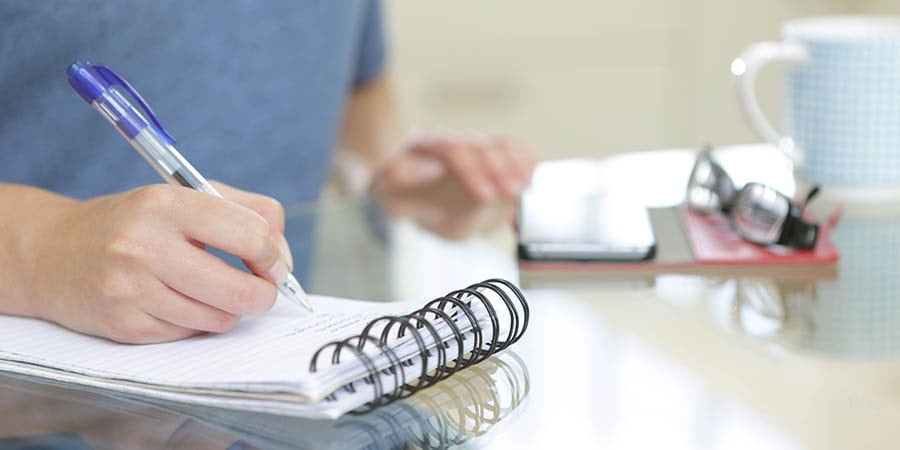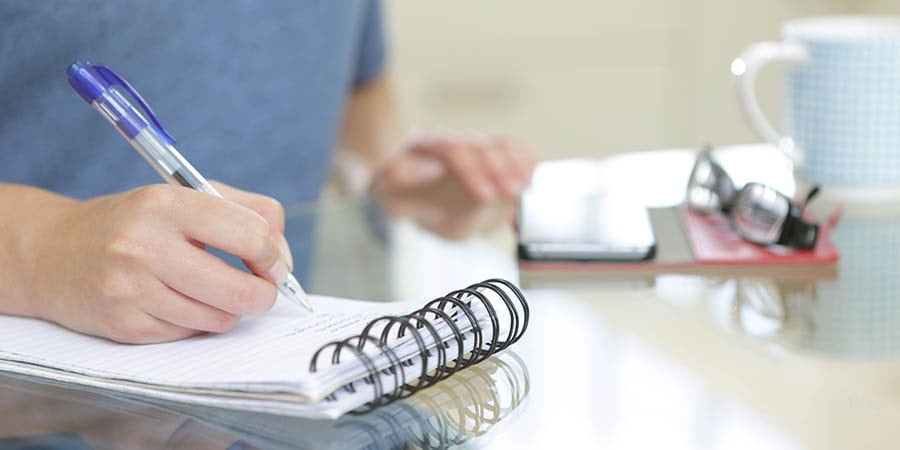 Take inventory of stolen items and their value
Try to remember as closely as possible when you left and when you returned. You can report this information to help the police determine a timeline.
Next, you will need to begin taking inventory of stolen items. Our source with the police recommends that you take a look at dangerous items first. Have any firearms or weapons been stolen? Are any prescriptions missing?
Now, start documenting other items that have been taken. Note the approximate value of each item. You should avoid touching things as much as possible. Leave the area as it is until a police officer can come in and evaluate the situation. Try to gather any kind of identifying information about stolen items. Serial numbers for electronics or pictures of any missing jewelry or other valuables is helpful. This information is especially important when firearms have been stolen.
How to prevent damage from a burglary
It's difficult to know what to do when your house is broken into. Unfortunately, you will likely have to remain vigilant long after the dust has settled. Our police source urges victims to continue to do the following in the months after a break-in:
Immediately replace any broken locks or windows to protect your home from burglars
Monitor bank accounts and credit cards for suspicious activity
Pay special attention to credit reports if you believe identifying information was stolen
Keep a constant watch for things you notice that are missing and make note of the items
Call and update the police report anytime you notice missing items (even if it seems insignificant)
Eliminate any weak spots in your home security to prevent future break-ins
Purchase a home security system to prevent future break-ins
Keeping an eye on these items could be the key to minimizing further damage. Our police source offers this advice to victims: "Always lock your residence and vehicle doors. Even if you're only going to be gone a few minutes. Don't advertise on social media if you are going to be out of town. If you feel comfortable, let your neighbors know if you are going to be out of town so they can keep an eye on your place. Deterrence is key."
While break-ins are never pleasant situations, knowing how to report home burglary can help you manage the situation as painlessly as possible.