Health & Senior Safety Articles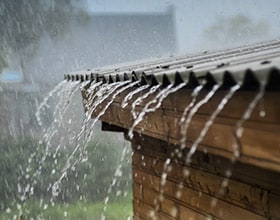 How to Protect Your Home During Storm Season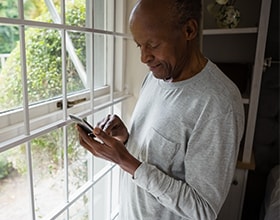 Safety for Seniors at Home
Remain in the comforts of your home with these safety tips.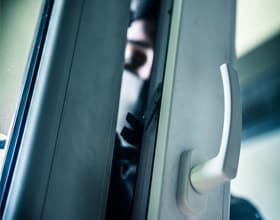 Tips on How to Prevent a House Break-In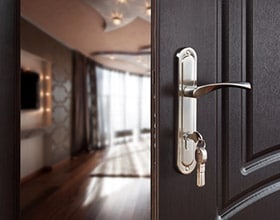 How to Stay Safe When Living in an Apartment or Condo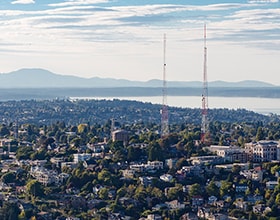 No Landline? Use Cellular Backup
A back-up solution for your safety and peace of mind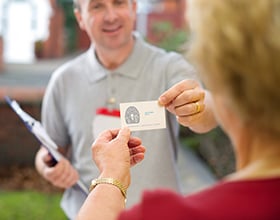 Spot Deceptive Sales Scams
Protect yourself against online scams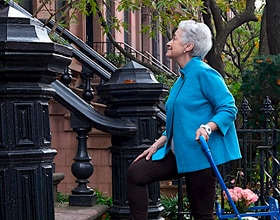 Do You Need a Medical Alert System?
See how you can be safe, secure and connected.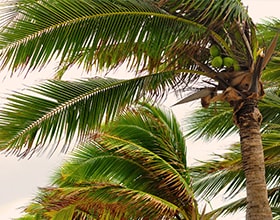 Read on and be prepared for severe weather