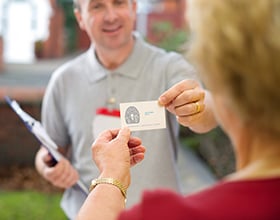 Spot Deceptive Sales Scams
Learn how to protect yourself from common sales scams using our simple tips.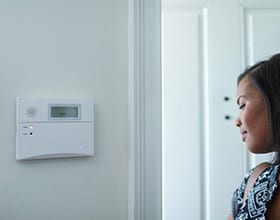 How To Prevent A False Alarm
Having issues with false alarms triggering? Use our tips to reduce false alarms going off in your home.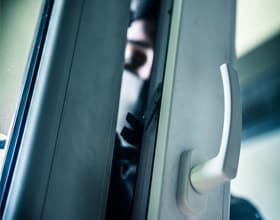 Tips to Prevent a Home Break-In
Help secure your home and deter burglars with these simple tips to prevent a break-in.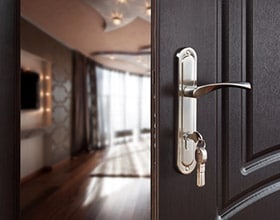 Apartment and Condo Safety
Use these safety tips to help you feel more secure in your apartment or condominium.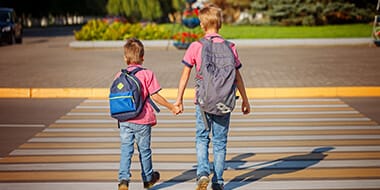 Back to School Safety Tips
Time to kick off another school year with a few simple tips to help keep your kid safe.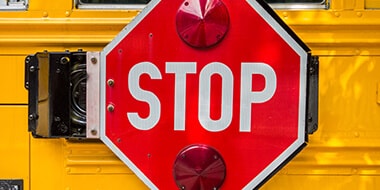 School Lockdown Procedures
Learn about our best practices for campus and school lockdown procedures.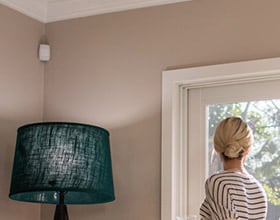 Motion Sensor Tips and Tricks
Learn more about how you can get the most out of your motion sensors with our helpful tips.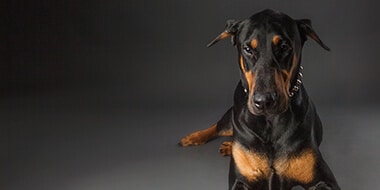 Top Ten Guard Dogs for Home Protection
Check out our infographic ranking the best guard dogs to help protect your home.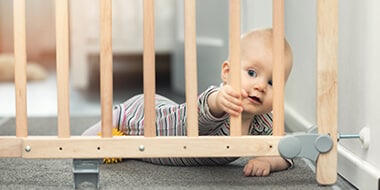 30 Simple Baby Safety Tips
Use our list of baby safety tips to help prepare you and your home for your child.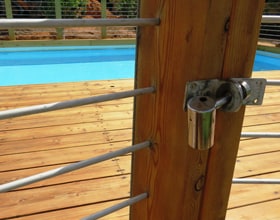 Unique Uses for Home Security Systems
Learn more about how you can make the most of your home security system features.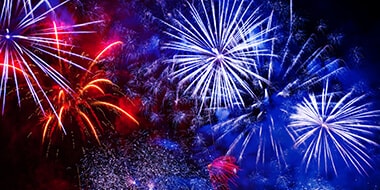 4th of July Family Safety Tips
Use our safety tips to help keep yourself and your family safe this holiday.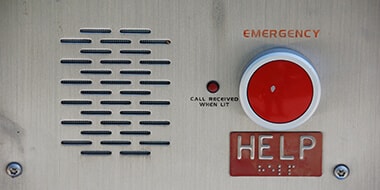 College Student Safety Tips
Check out our college safety infographic for tips on protecting yourself and your belongings.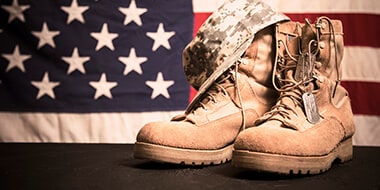 Use our home safety tips to secure your home before heading out of town for the holiday weekend.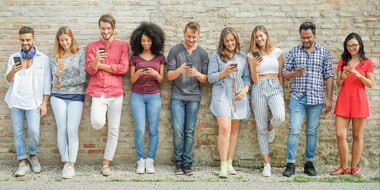 College Social Life Safety
Read our simple tips to help you stay safe while enjoying your social life in college.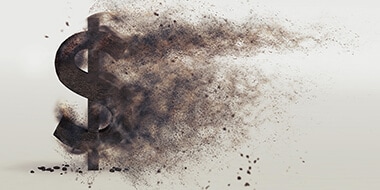 General Financial Safety Tips
Check out our list of financial safety tips to better manage your money and minimize your risks.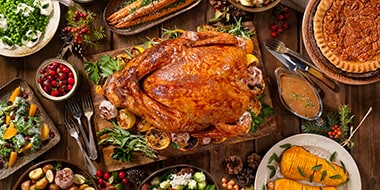 Thanksgiving Day Safety Tips
Keep these safety tips in mind this Thanksgiving to help you and your family have a safe holiday season.