E-Commerce giant Amazon is no stranger to the US shipping industry. This mega-company currently delivers 58 percent or 2.3 billion parcels of all packages to US consumers.
This online shopping convenience, however, doesn't come without a downside with the rise of porch piracy.
With all of this delivery traffic, over 43 percent of customers reported having a package stolen. Two-thirds of these customers (64 percent) reported that they were victims of this crime more than once.
If this happens to you, here's what you can do about your Amazon package stolen from your front doorstep. Put these steps into motion so that you can retrieve your goods today.
How To Find a Missing Amazon Package That Shows as Delivered
With daily delivery traffic reaching these volumes, it's not hard to see why your front porch might be a prime target for a porch pirate. The good news is that there are a few methods in place to track down your missing parcel.
When you set up your Amazon account, you can also sign up to receive updates on your package tracking. You can receive these updates either through emails or text messaging. This is the first place where you will be notified if your package was delivered and when.
Check your online notification to make sure your shipping address on the order is correct. Also, check your email inbox for any other online notices of attempted package delivery.
If these two methods don't give you answers, be sure to check your mailbox and the surrounding vicinity of your delivery location. Be sure to also check in with your neighbors. These "Good Samaritans" next might have picked up your lost package for you for later delivery as a way to head off thieves.
If 48 hours have passed and there is still no sign of your package, it's time for you to notify Amazon directly. Their representatives will launch an investigation of your case.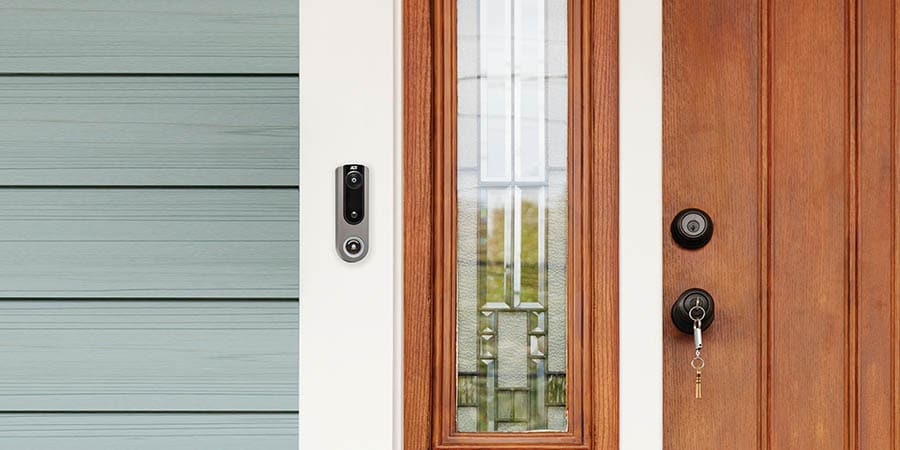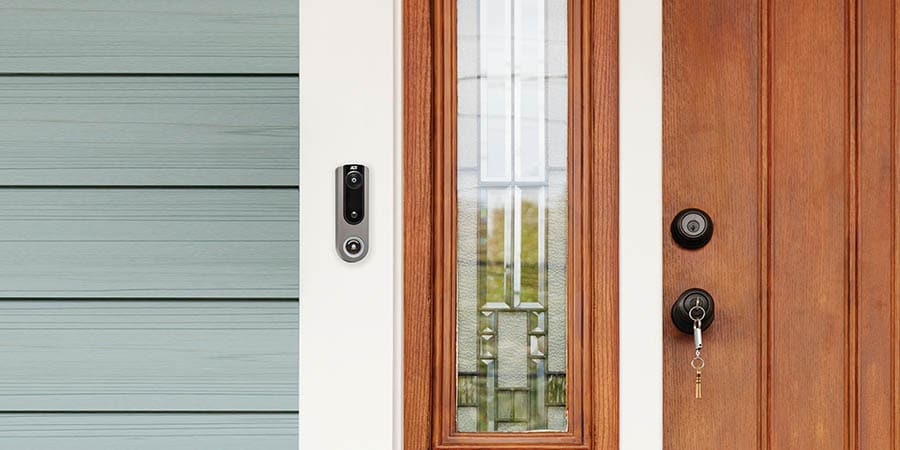 What to Do if a Third-Party Amazon Package Goes Missing
The method to report a missing delivered package on Amazon will depend on whether it was sold by a third party or Amazon itself.
Some purchases "fulfilled by Amazon" actually come from other retail partners called an "Amazon Seller."
If your purchase is from an Amazon seller, Amazon asks you to first contact that Amazon Seller and settle your issue directly with them.
But if your seller is not cooperating or you've waited 48 hours or longer for a response, you can then file your claim with Amazon to receive a refund.
Does Amazon Replace Stolen Packages?
The short answer to this question is "most often, yes." Amazon offers a guarantee called "The A to Z Guarantee." This guarantee offers an added level of security for customers making their purchases.
The A to Z Guarantee protects purchases sold or fulfilled by third-party sellers. This guarantee covers up to $2500 in purchases on eligible goods.
If a customer hasn't received their goods, they'll receive a refund for the cost by submitting an Amazon Stolen Package Claim. This guarantee also applies to damaged or inferior products received as well.
If you did buy your item from another third-party seller that doesn't arrive, contact that seller first before you submit your claim to Amazon. Amazon will ask you to contact the Amazon Seller first and find a way to settle your claim with them.
Sign in to Amazon's Pay website from your Amazon account.
Once inside the site, you'll find the option "contact seller."
Click on this selection and send your request to the seller.
Most often, a retailer will happily agree to send a replacement for your item. If they decline any responsibility or refuse to send you a replacement, there are still some more steps you can follow to receive a reimbursement.
The third-party seller has 24 hours to file a claim for your refund. But if you've waited two or more business days for a response or the seller is uncooperative, you can file a claim with Amazon and they'll likely issue a refund.
To file an Amazon Stolen Package Claim:
Sign in to your Amazon account and click "Your Orders."
Find the order in question and select "Problem with Order."
You will then be prompted to select the problem with your order. Enter that your package has not arrived.
Finally, hit "Request Refund" and submit.
You can track your claim's progress by checking your account periodically.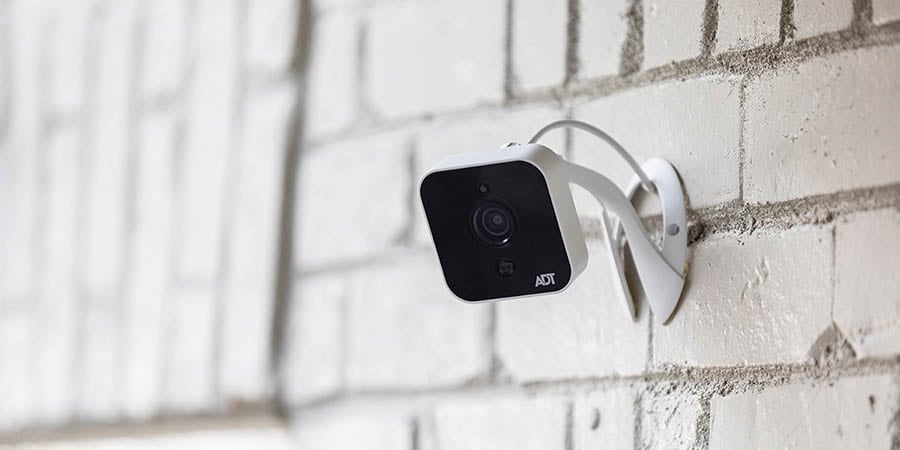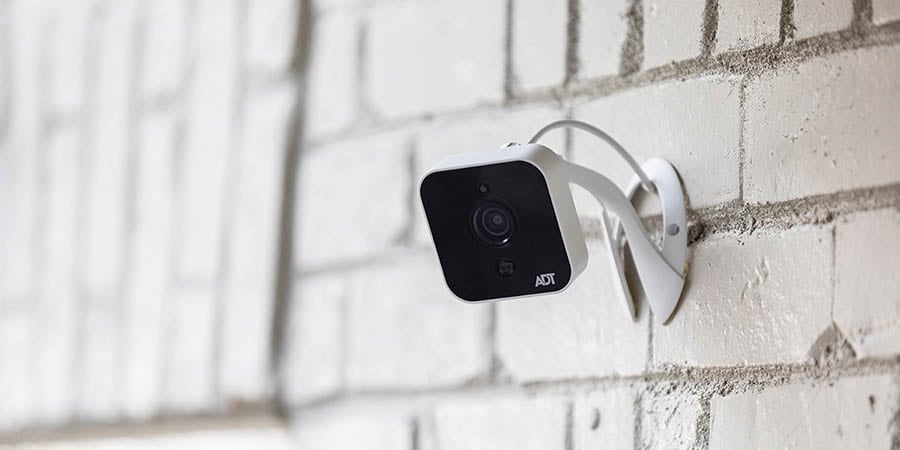 How to Avoid Package Theft
There are several proactive steps you can take to prevent Amazon package theft. You can use these steps to control the conditions of the actual delivery.
For example, consider having the package delivered to you at work or to an Amazon Locker. That way you're guaranteed to receive it (while you're there) and can bring it home with you.
Another way to dictate delivery instructions is to require a signature on delivery. No one home to sign for the delivery means no package left on your doorstep. You won't retrieve your package until you're home to sign for it.
You can also leave details for the deliverer not to place the package by your front door. Ask them to place their delivery by a side door where it can't be easily seen by thieves.
Don't forget those "Good Samaritans" who may be happy to keep an eye out for your package in the event it's delivered while you're away. Let them know your estimated date and time for delivery. Then they can retrieve it for you.
Online neighborhood social sites like Nextdoor.com are also a good source for information. You can check the site to see what your neighbors have to say about your neighborhood while you're gone to the office all day.
One of the best ways to prevent a missing package is to watch your Amazon driver drop off your package in real-time with an ADT security camera! Both our outdoor security camera and smart doorbell can help you keep an eye on your front porch, no matter where you are with live notification on the ADT mobile app!
If you know this activity is going on while you're away from home, you'll know to schedule your delivery for a time when you are home.
Frequently Asked Questions about Stolen Amazon Packages
There's nothing more frustrating than having your Amazon package not delivered. If this happens to you, you'll probably have a million questions. Here are the top three questions we've heard that you might have as well:
What Do I Do If I Receive Someone Else's Amazon Package?
It's an everyday reality in the shipping business that packages might wind up on the wrong doorstep.
With so many parcels in the system, packages can easily be misplaced. It's also a common error to read an address incorrectly.
According to the US Federal Trade Commission (FTC), if you receive mailed merchandise that you didn't order, you may legally keep it as a gift for free.
The FTC's rules for mail and online orders also prohibit delivery companies from trying to collect payment on these unordered parcels. Companies who try to collect these fees could be subject to civil penalties as high as $16,000.
If a package arrives that you didn't order, it's best to stop and think a minute. The first question to ask yourself is "why is this package here?" There could be some legitimate reasons why you received something that you didn't order.
For example, this unordered parcel might be a gift for you that you weren't expecting. There's also a chance that this parcel contains one of your previous orders that was inadvertently sent again. More likely than not, the answer is that the package was delivered to the wrong house.
Be sure to check your account's order history to see if you were charged again for the item.
If there is no charge on your account, you can decide if you want to deliver the parcel yourself if the address is close by.
Amazon will always include a pre-paid label inside the package to help you return an item.
Amazon covers costs for the return, so you can easily send the unordered merchandise back to them.
Does Amazon Investigate Missing Packages?
Amazon takes its responsibility very seriously to guarantee that packages reach their buyer's front doorstep.
As stated above, Amazon's A to Z guarantee will replace lost merchandise that costs up to $2500. Buyers just need to report their loss within 90 days of the scheduled delivery date.
There are, however, circumstances in which Amazon may deny a claim for recovering a stolen package.
If you filed a chargeback with your bank or payment processor, Amazon might deny your claim. Your claim can also be denied if you don't respond to any requests for further information from either Amazon or their third-party seller.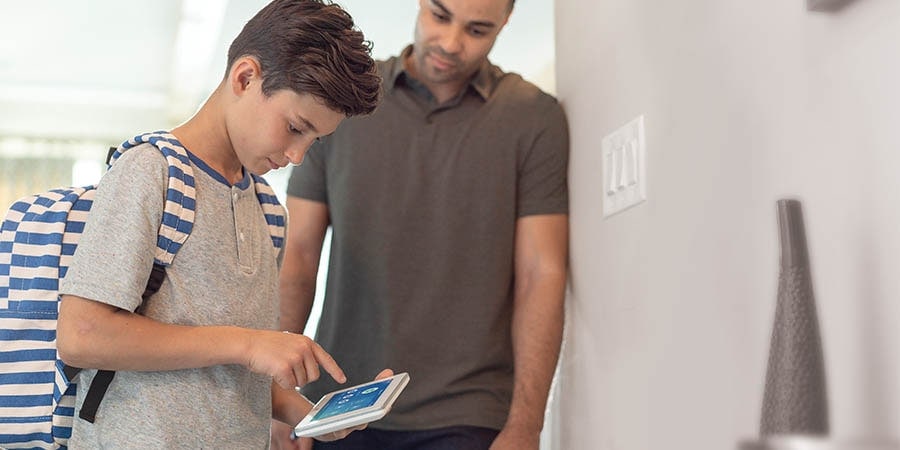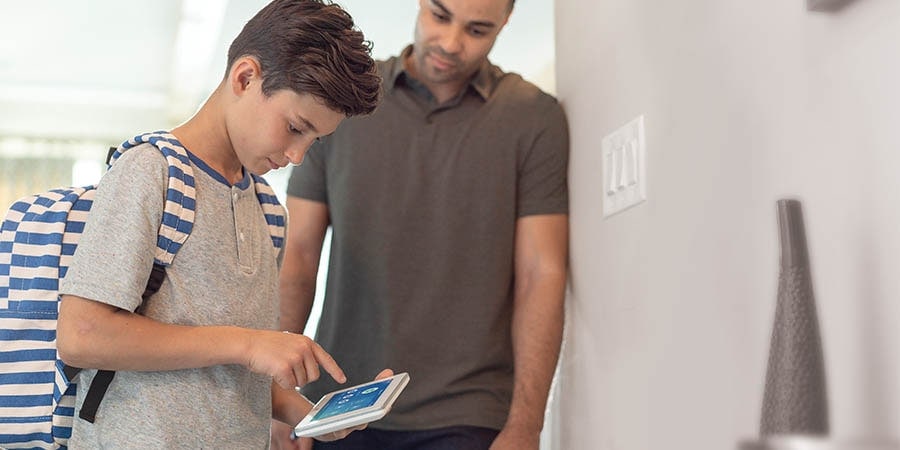 What Are Your Next Steps for Front Door Security?
The benefits of today's online shipping industry clearly outweigh its challenges. If you want to leverage this convenience, it's best that you take your own precautions to help prevent package theft.
Contact ADT to upgrade your home's defenses with an outdoor security camera or video doorbell camera to help stop package thieves in their tracks!
You'll also find more helpful home security resources on preventing package theft on our website. We'll even show you creative ways to use to fend off porch pirates. At ADT, we've made the security of our customers our top priority for 145 years.