Guide to DIY Home Security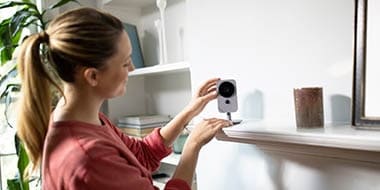 A Guide to DIY Home Security Systems
This complete guide to DIY home security solutions explains the various devices available, as well as installation tips.
When DIY Home Security System Solutions Make Sense
This guide will help you determine if a DIY smart home security system makes sense for you.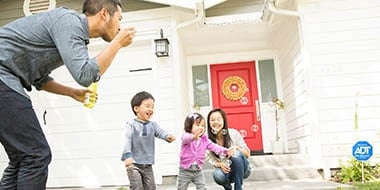 How Do DIY Home Security Systems Work?
If you are considering setting up a DIY home security system, you may wonder how they work. Learn about the DIY process and system components.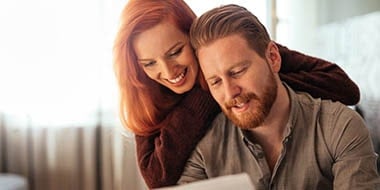 The Value of DIY Home Security Cameras
DIY home security cameras are easy to install and provide features like HD video, night vision, and facial recognition.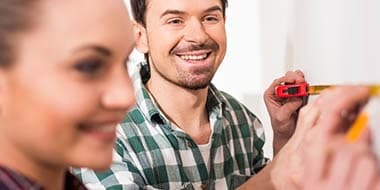 How Easy Is It to Install a DIY Security System?
It takes less than an hour to set up a DIY home security system. Learn how easy it is to install Blue by ADT.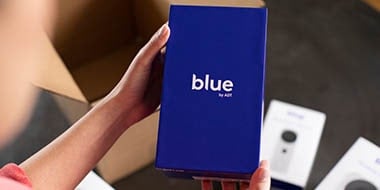 A Guide to Monitoring Your DIY System
With cloud storage and remote access, here are some of the best ways to monitor your home security system.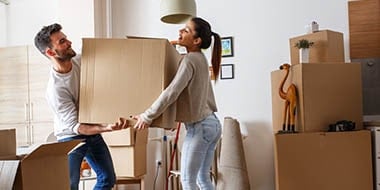 Are DIY Alarms Worth the Investment?
In this post, we'll take a closer look at the sensors that are available with Blue by ADT – our DIY home security system – and their long-term value.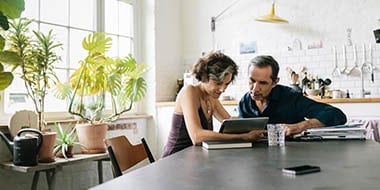 How Much Does a DIY Security System Cost?
Learn about the Blue by ADT home security system options available to fit your needs and budget, so you can help protect what you care about most.