ADT GO APP
The mobile safety app for families on the go
Get a free quote
Call (800) 200-4164 or fill out the form and an ADT Specialist will call you about ADT offers.
SOS Emergency Response
With ADT Go, you and your family members are one button away from 24/7 help in an emergency. Just hold the SOS button and ADT is notified. We'll contact you to make sure you're okay and alert emergency responders if not.
*SOS Response is only available in USA and not in Milwaukee.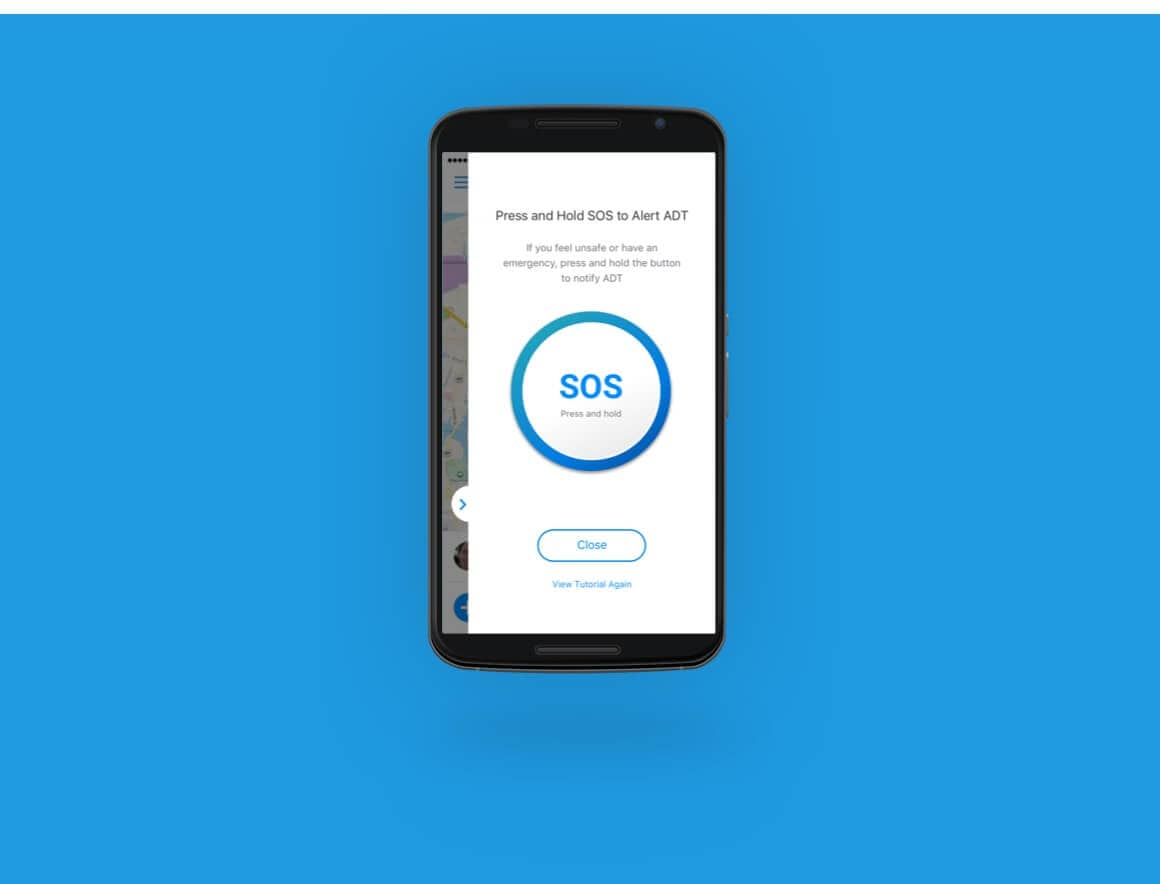 Driver safety
Add another level of safety on the road, especially for new and young drivers.
Automatic crash detection with emergency notification*


Multi-point safe driving reports


24/7 roadside assistance
* Crash detection may not detect 100% of automobile crashes.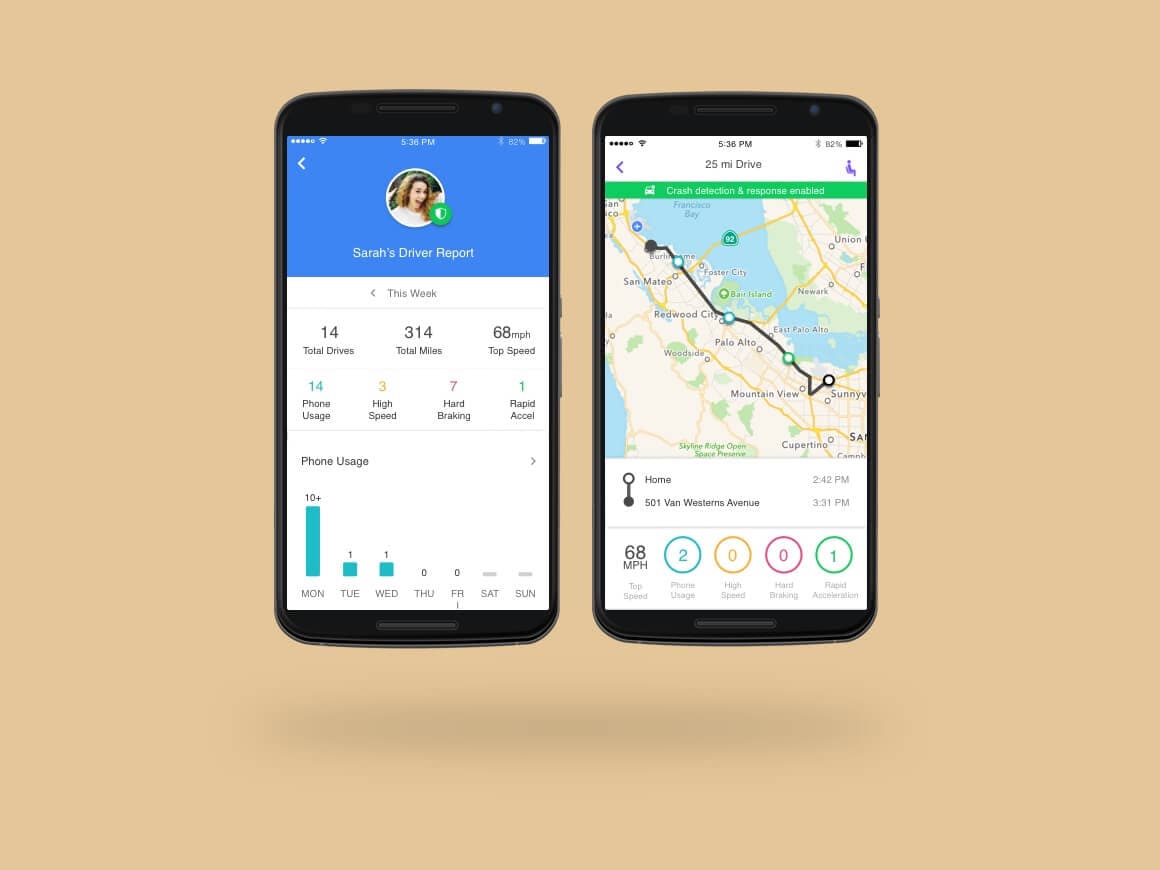 Location sharing
Keeping track of everyone in your family as you go about your busy days and nights is easier with real-time GPS location data, private family maps and push notifications.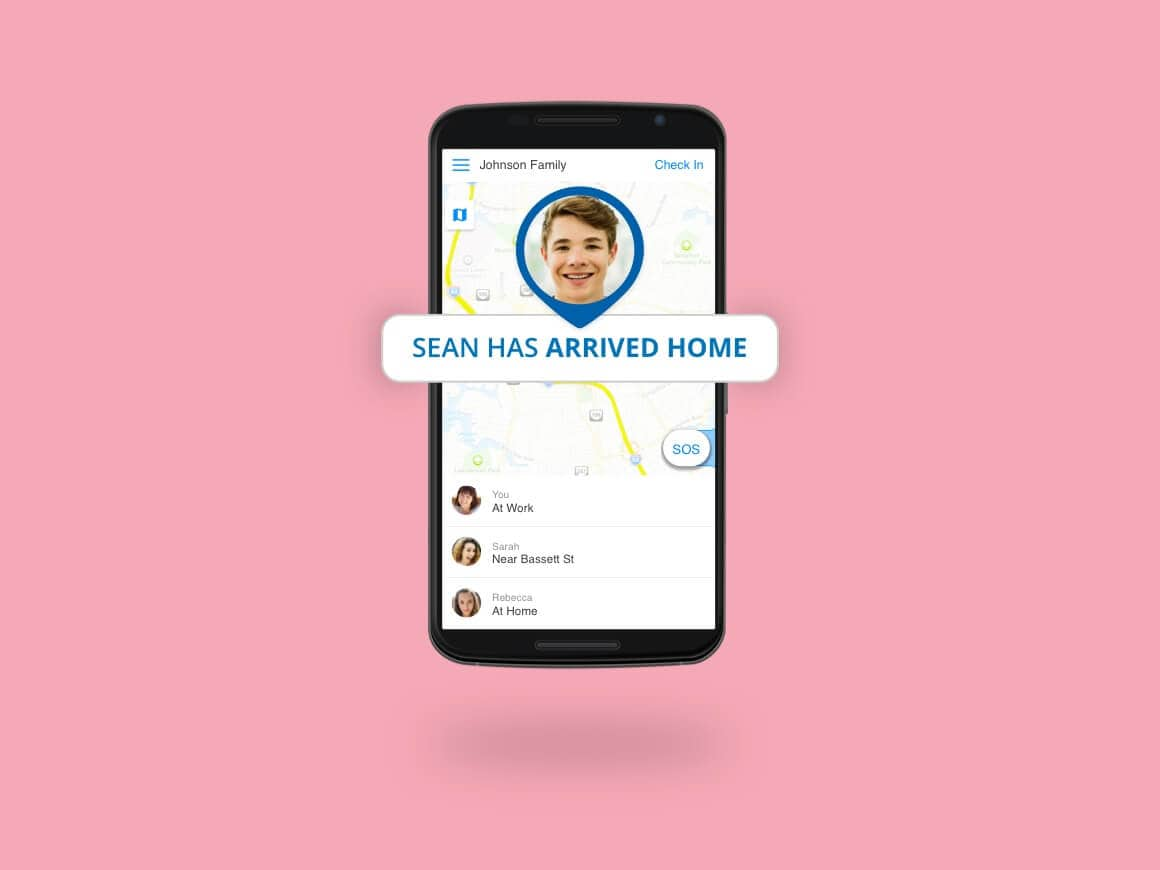 *Requires month-to-month agreement. $9.99 plus tax monthly recurring fee. Services may be cancelled in app. SOS Response is available in the 50 US states and D.C. Excludes Milwaukee. For terms and pricing click here.
ADT Customers:
*Requires month-to-month agreement. ADT Go basic services free for the contract term, Premium services not included.
†Crash detection may not detect 100% of automobile crashes.
Why will ADT Go no longer be available?
Thank you for being an ADT Go customer! While ADT Go is a great app that many customers appreciated, we understand that our customers needs have shifted. Keeping true to our core values of safety and security, we want to meet your varying needs, whether you are a college student, a realtor, a shift worker, a rideshare or delivery driver.
To best serve you, we needed to create a next-generation mobile security app – and free SOS emergency response, multiple ways to request help, and your personal identity profile are just the beginning. As we continue to develop SoSecure, we will add more features that are security-centric and also address the diverse needs of the different customers we serve.
Can I cancel my ADT Go account now? *
Yes, you can cancel your ADT Go subscription at any time via the ADT Go app.
Follow these steps to cancel your account:
1. Go to the Menu
2. Tap on Settings
3. Tap on *Account *
4. Tap on Delete Account
This will delete your entire account and remove you from your family on ADT Go.
Will I receive a refund for time I have already paid?
Yes, any amount that was paid but unused will be refunded to the payment method you have set up to pay for your ADT Go services before ending your subscription.
Do all of my family/circle members need to cancel their accounts too?
All family/circle members connected to the circle owner's paid account will be cancelled automatically when the circle owner cancels.
Does ADT offer any other mobile SOS services?
Yes, you can still enjoy protection on the go with SoSecure, ADT's newest app – for free! You can download our SoSecure app in the Apple or Android Play Store. Visit https://www.adt.com/sosecure for complete details.
ADT Go helped the Paz family communicate during a crisis
On February 14, 2018, Fernando Paz heard what no parent ever wants to hear: there was an active shooter at his daughter Lauren's school, Marjory Stoneman Douglas High in Parkland, FL. In all the confusion, the Paz family used ADT Go for the clearest communication.