Feel safer in your day-to-day life
Sometimes, you need emergency help in seconds. Other times, you just want someone looking out for you. With SoSecure, you can easily keep an eye out for loved ones in real-time, discreetly contact ADT if you feel unsafe, or tell us when you want us to check in on you. So whether you're exploring a new city, going for a run, out on a first date or simply going about your day, you can go confidently. 
FEATURES

Go confidently and never go alone
Emergency assistance
SoSecure gives you three ways to get help from ADT in an emergency. Use the method that's safest for your situation.
• SOS Chat
• SOS Slider
• SOS Video
Peace of mind
Having SoSecure means always having help at hand. Have us keep an eye on you during activities, provide help in an emergency and even do video calls.
• TrackMe
• Guardians
• SOS Video
Errands and road trips are safer with SoSecure. We'll be there to help with a breakdown or accident.
• Roadside Assistance
• Crash Detection
Compare plans
Choose a plan that will help you feel safe wherever life takes you.
ADT will check in with you:


We'll call or text* to make sure you're good.



If you don't respond:


We will, by alerting your Guardians and emergency responders. And if we hear from you, great! Keep having a good time!
*Message and data rates may apply.
Safety that's mobile – like you
If you're feeling in danger, tap the emergency button on the widget, slide the SOS button in the app or start a video call to let us know.
With TrackMe, you can have us keep an eye on or check in with you during any activity†. You can also have Guardians track you. Plus, send SOS alerts hands-free, using a secret phrase or voice command.
SoSecure† is backed by 24/7 monitoring from ADT, the #1 smart home security provider.
Location Sharing lets you see the location of everyone in your private groups in real-time, plus get alerts when someone arrives or leaves your favorite spots, and generally check in with each other so you know you're all safe.
Dead battery? Flat tire? Locked out? Need a tow? We'll send someone to help get you going again. And when we detect a crash, we'll check to see if you're okay, and send help if not.*
Keep your family and friends updated if there's an emergency.
Award-winning mobile safety solution
The Secure Campus Award honors security industry products and apps that are considered particularly noteworthy in their ability to improve campus security.
The Stevie Awards are the world's premier business awards. The mission of the Stevie Awards is to recognize and generate public awareness of product and service excellence.
The purpose of the Marvel Award is to provide recognition for monitoring centers creating and/or using cutting-edge technology and to raise awareness of these new technologies.
The Mobile Breakthrough Awards program recognizes the top companies, technologies and products in the global wireless and mobile market today.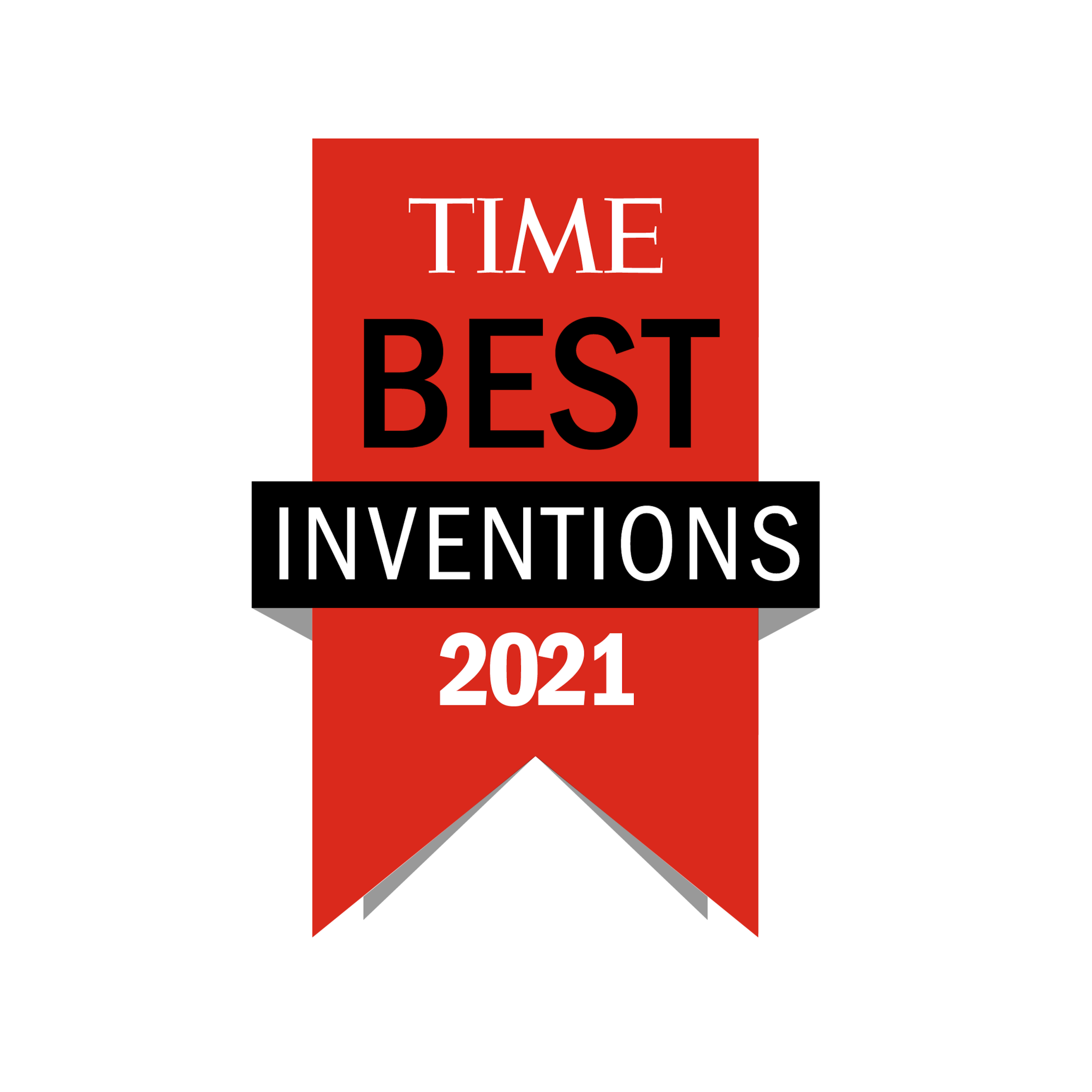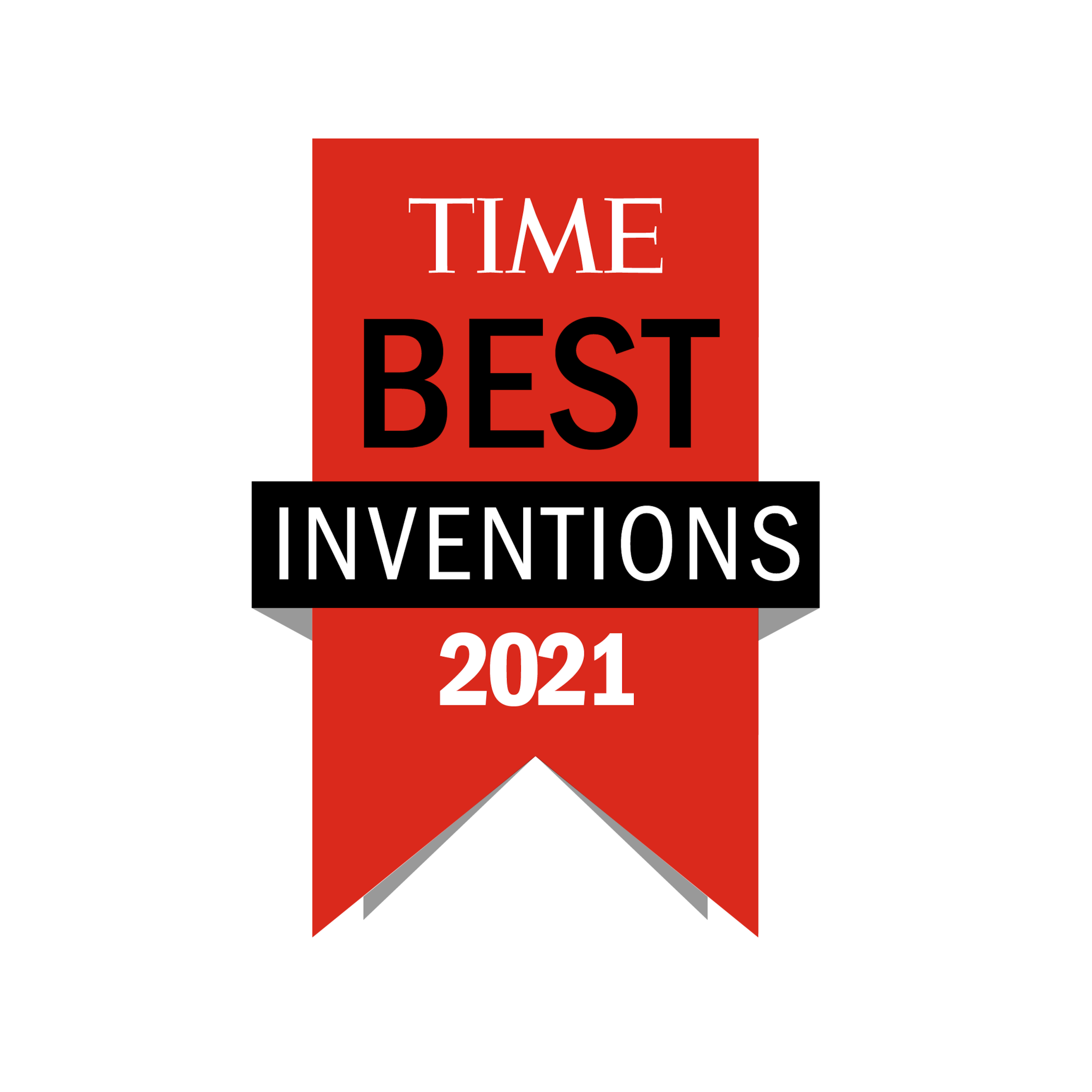 Every year, TIME highlights a list of 100 groundbreaking inventions that are changing how we live, work, play and think about what's possible.
*Services Provided by Cross Country Motor Club, Inc. Crash detection may not detect 100% of automobile crashes and is not an emergency service.

† Only available in the 50 US states and D.C. SOS response not available in Milwaukee. For SoSecure features to work, your cell phone must be on, powered, and fully functional.
TIME. © 2021 TIME USA LLC. All rights reserved. Used under license.