Automotive
Solutions for Automotive Services Businesses
We Help Secure Equipment and Employees
Your shop has a host of costly and often heavy equipment. It's critical you protect equipment from theft and damage while ensuring employees are using equipment safely. ADT solutions can help you easily manage the security of one or more of your business locations.
ADT Mechanical Security Solutions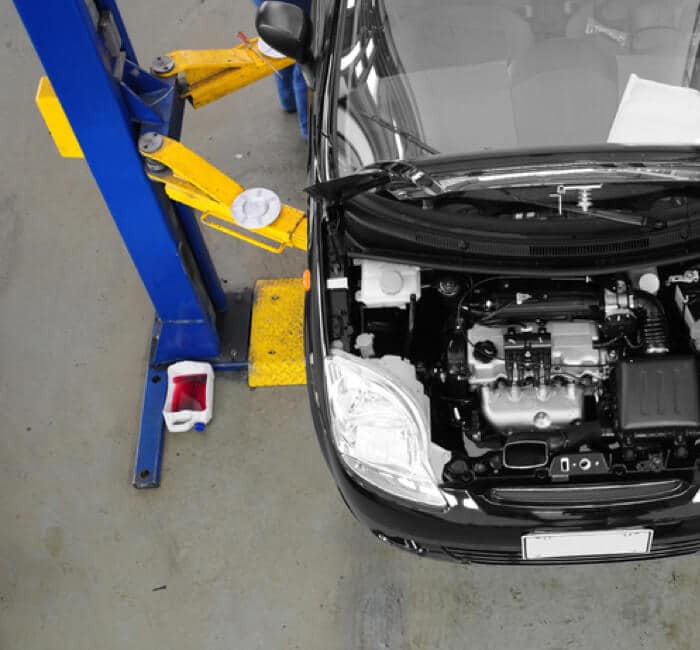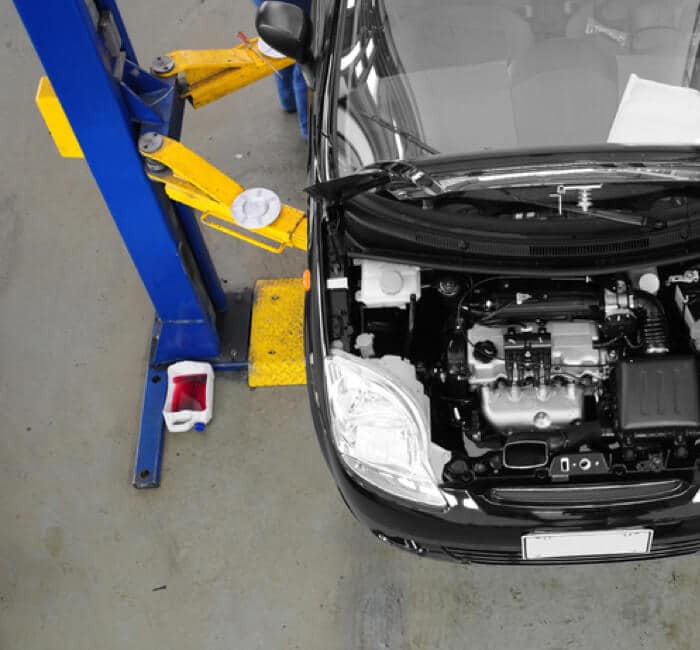 Secure Equipment and Inventory
ADT video security solutions and intrusion detection sensors can help deter break-ins and secure expensive equipment and parts inventory.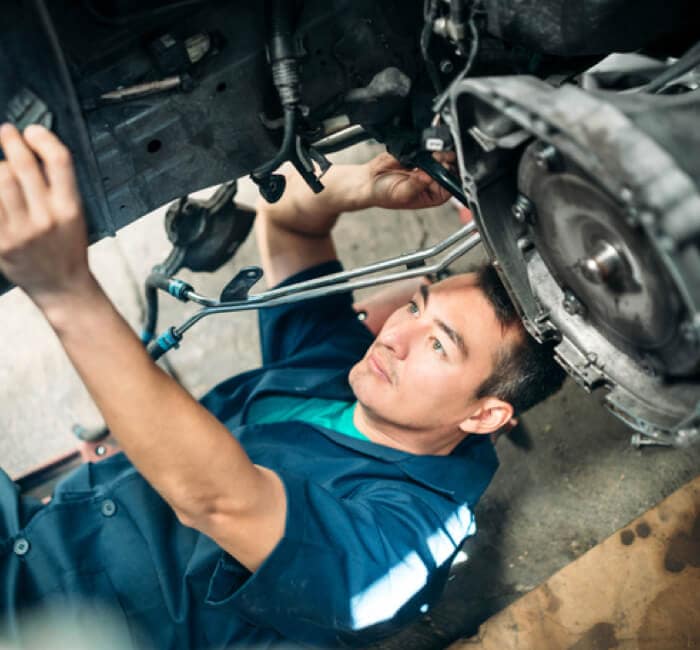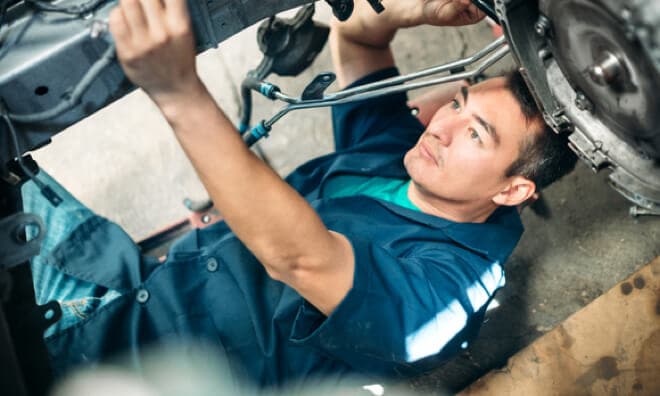 Confirm employees are following the safety guidelines for operating tools and equipment properly with a video solution. This can help reduce injuries and document any onsite accidents.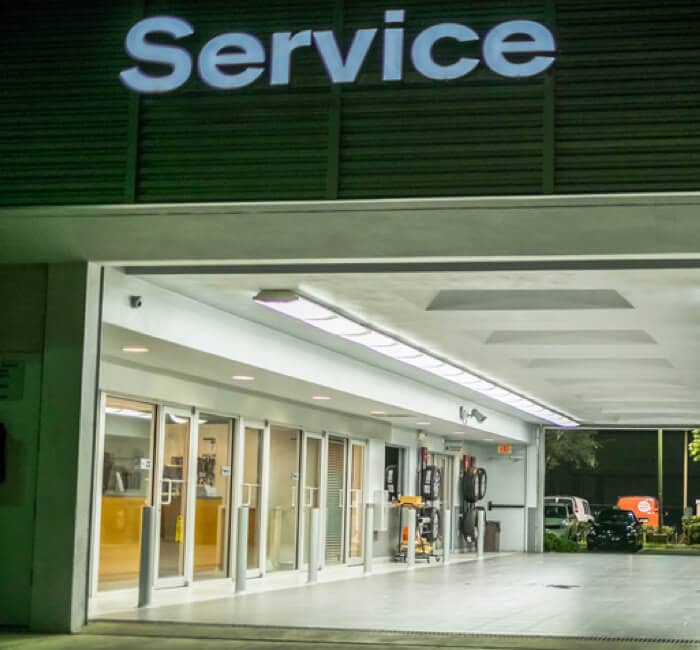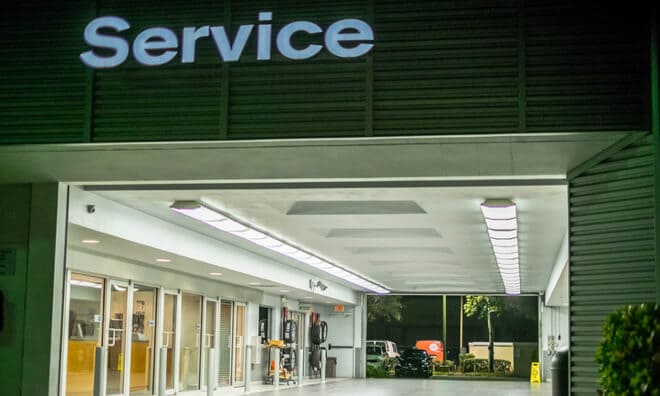 Use Automations to Build Efficiency
Customizable automation functions give you greater control over your business. With your interactive services, you can set up automations to ensure your business opens on time, manage the interior temperature or adjust your lights.