Manufacturing
Solutions for Small Industrial Businesses
We Help Secure Equipment and Employees
You need to secure costly equipment, inventory and people in your operation. You also have to ensure employees are following guidelines for safe equipment operation. ADT has solutions that can help for one or many locations.
ADT Light Industry Security Solutions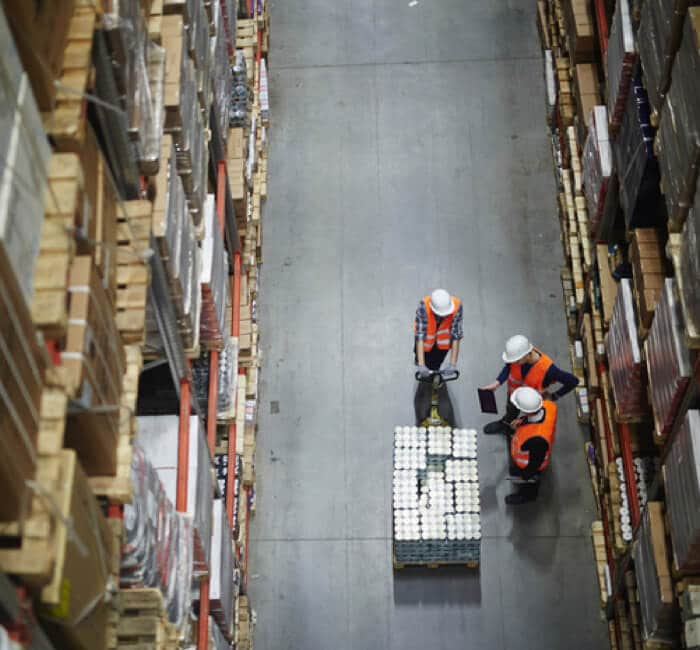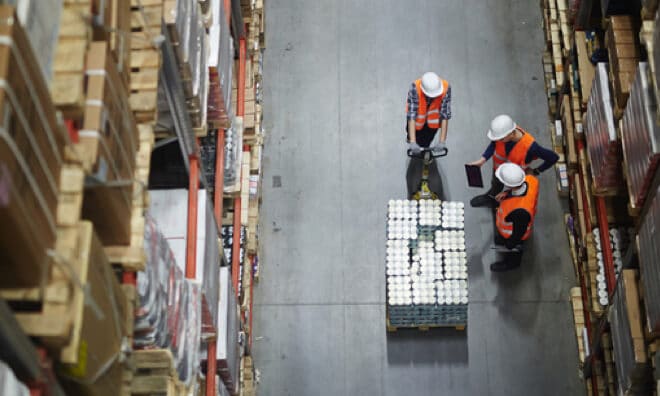 Secure Equipment and Inventory
ADT video security solutions and intrusion detection sensors can help deter break-ins and secure expensive equipment and inventory.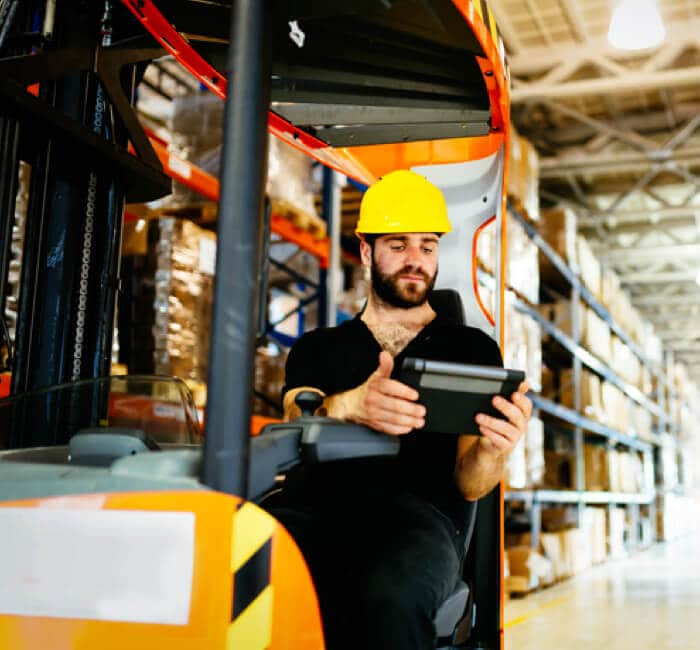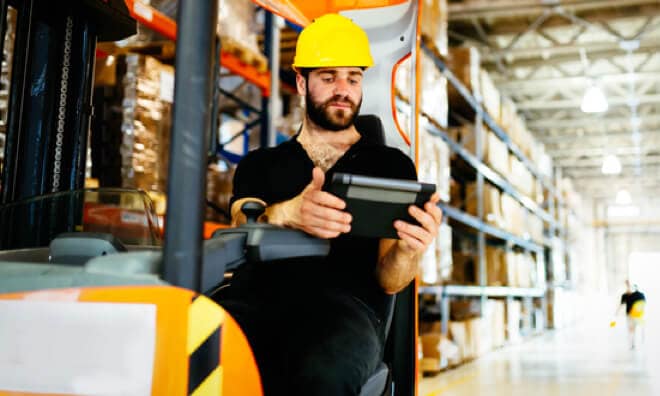 Confirm employees are following the safety guidelines for operating tools and equipment properly with a video solution. This can help reduce injuries and document any onsite accidents.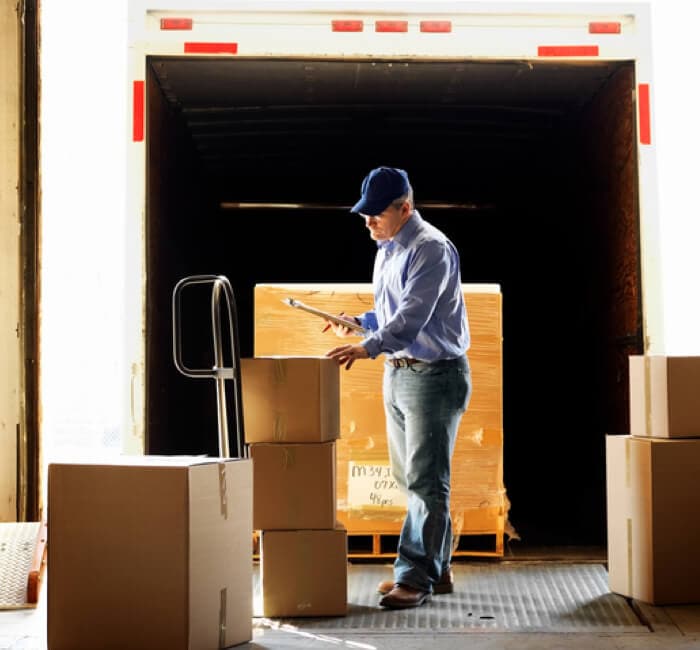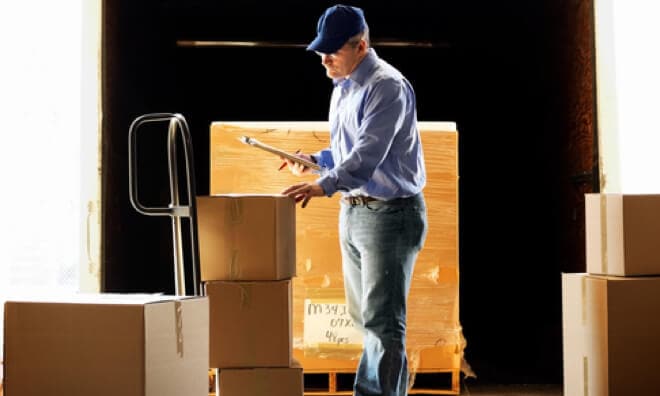 An access control solution can help you keep an eye on the employees in your warehouse, keep track of deliveries and receive notifications if there are unexpected attempts to enter your business.