Health & Wellness
Solutions for Health & Wellness Businesses
We Focus on Securing Inventory, Equipment and Information
Clinical facilities like labs, pharmacies and doctors' offices safeguard drug inventories and expensive equipment, as well as help keep patient information highly secure. ADT can help you easily manage the security of one or many locations.
ADT Clinical Security Solutions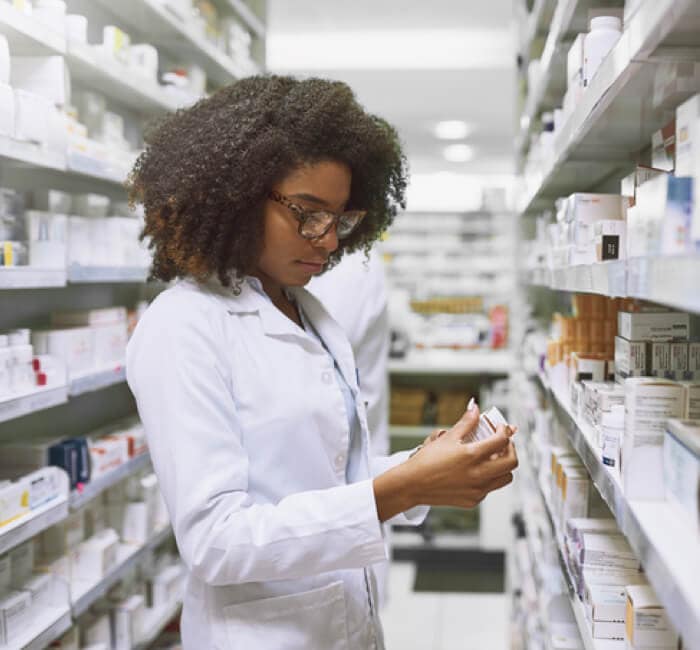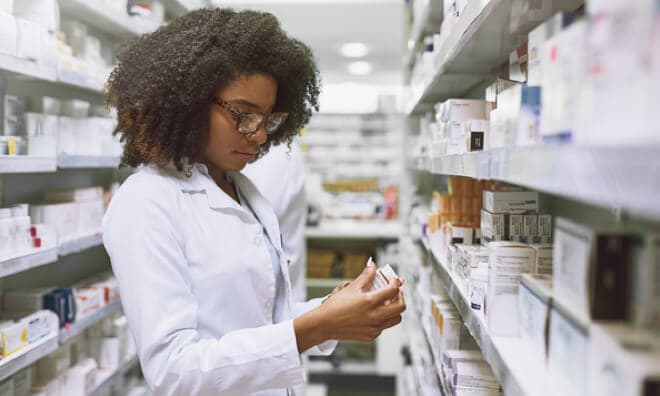 Secure Inventory and Equipment
ADT solutions can help deter break-ins and reduce fraudulent access to pharmaceutical drugs, expensive equipment, computer systems and patient records.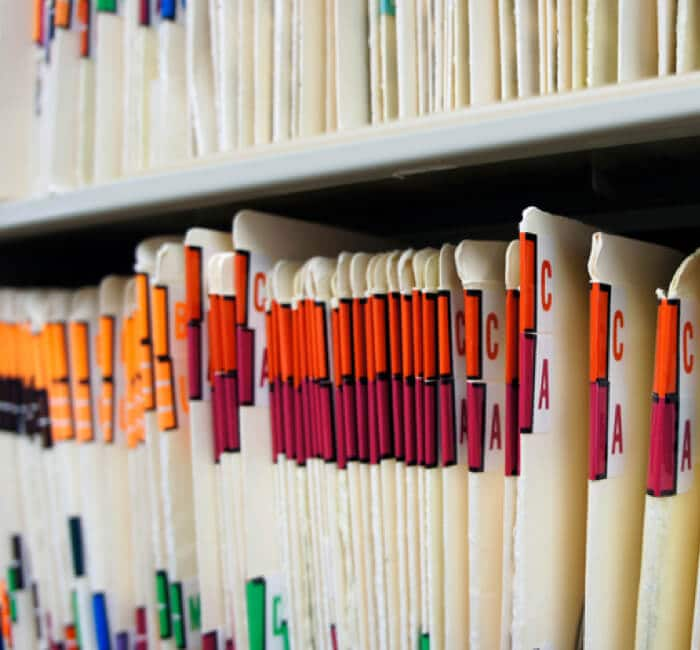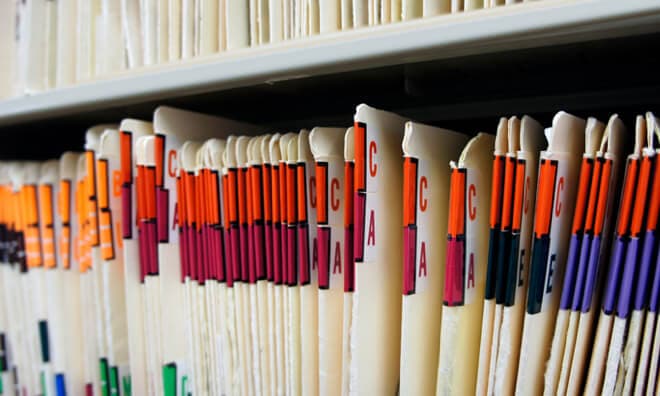 Control Restricted-Area Access
Access Control solutions paired with video surveillance help you restrict access to areas of your facility that may house patient information, pharmaceutical drugs or critical lab equipment.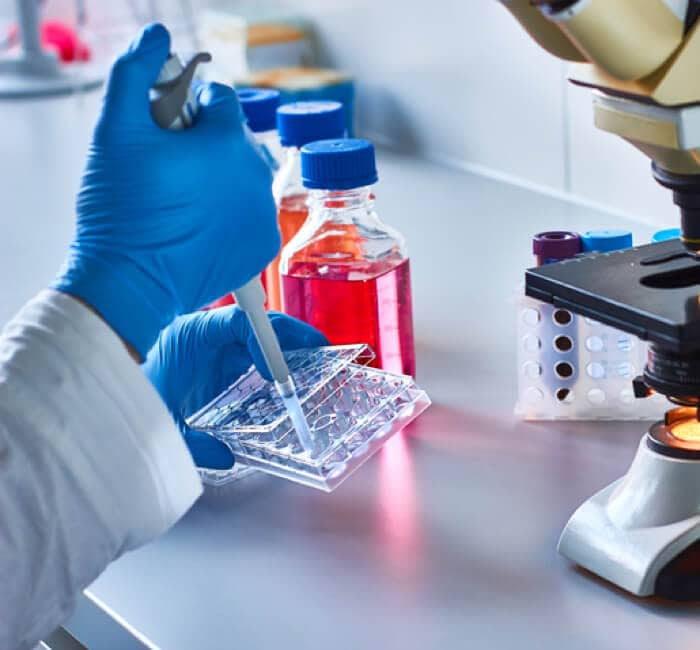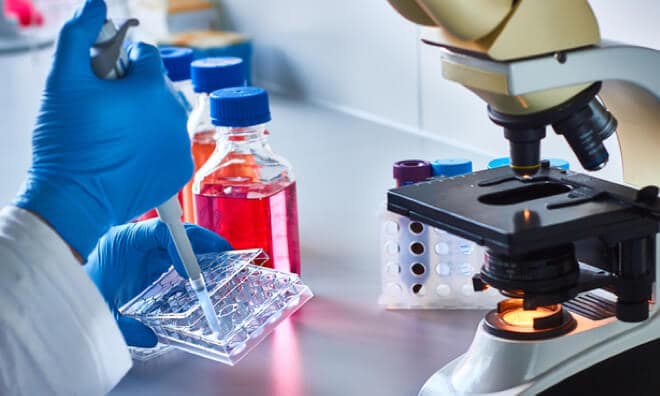 Meet Compliance Requirements
Video security solutions are a key part of a comprehensive approach to help you meet government regulations for protecting patient information or maintaining sterile lab conditions.