HOME SAFETY
Flood Detector
Minimize the damage with early detection.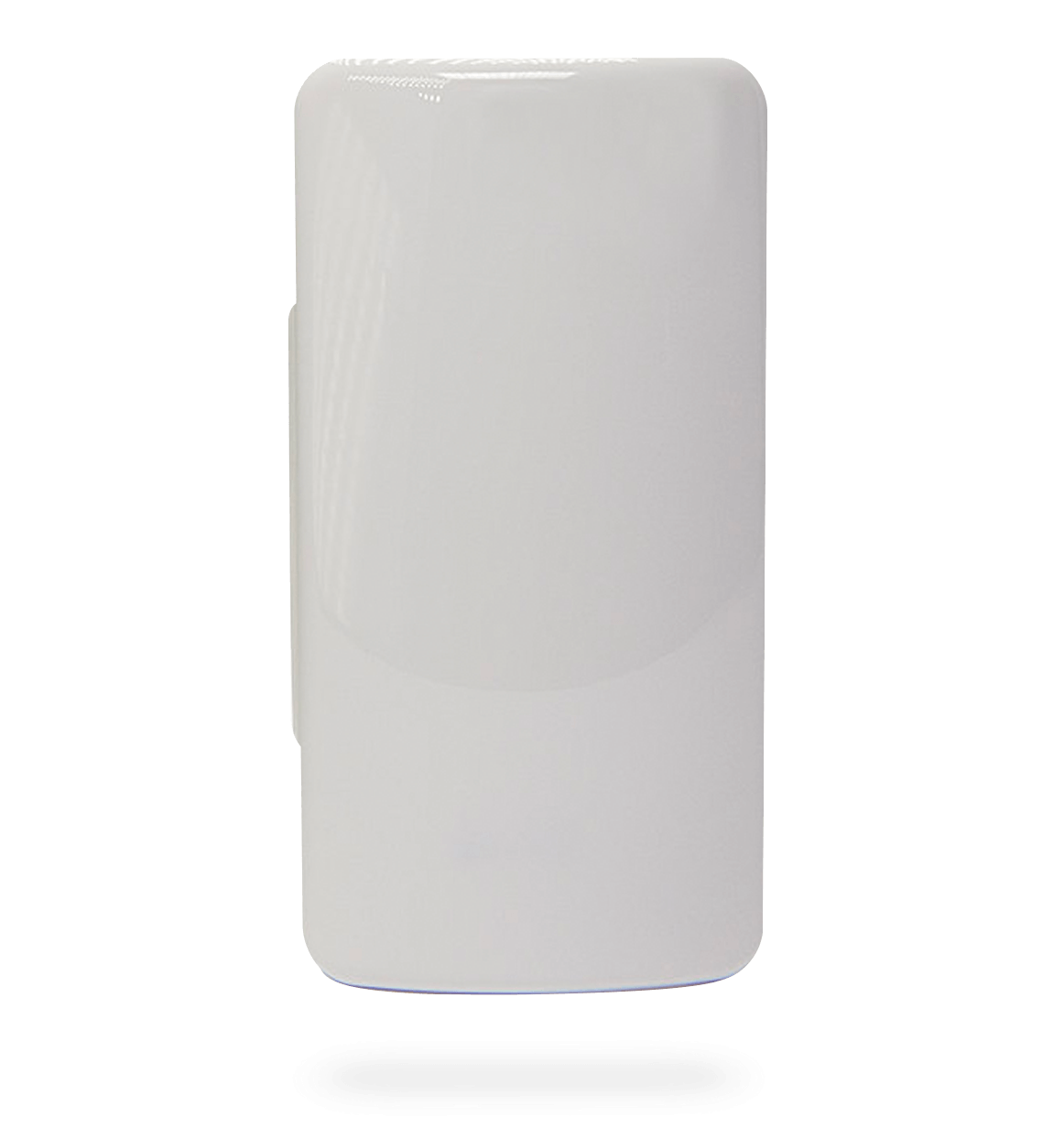 HOME SAFETY
Flood Detector
Minimize the damage with early detection.
If the sensor detects a leak, you can receive instant notifications on your smart devices.
Sensors are battery powered to make installation easy in hard-to-reach places.
Place flood sensors in the basement, by a dishwasher, clothes washer or anywhere flooding could occur.
Leaks are common. Extensive damage doesn't have to be.
Water damage is one of the most common insurance claims. But well-placed flood sensors can help detect leaks early. This can help minimize water damage and reduce the cost of repairs in places where flooding is common, like near appliances connected to water lines or in basements prone to water seepage.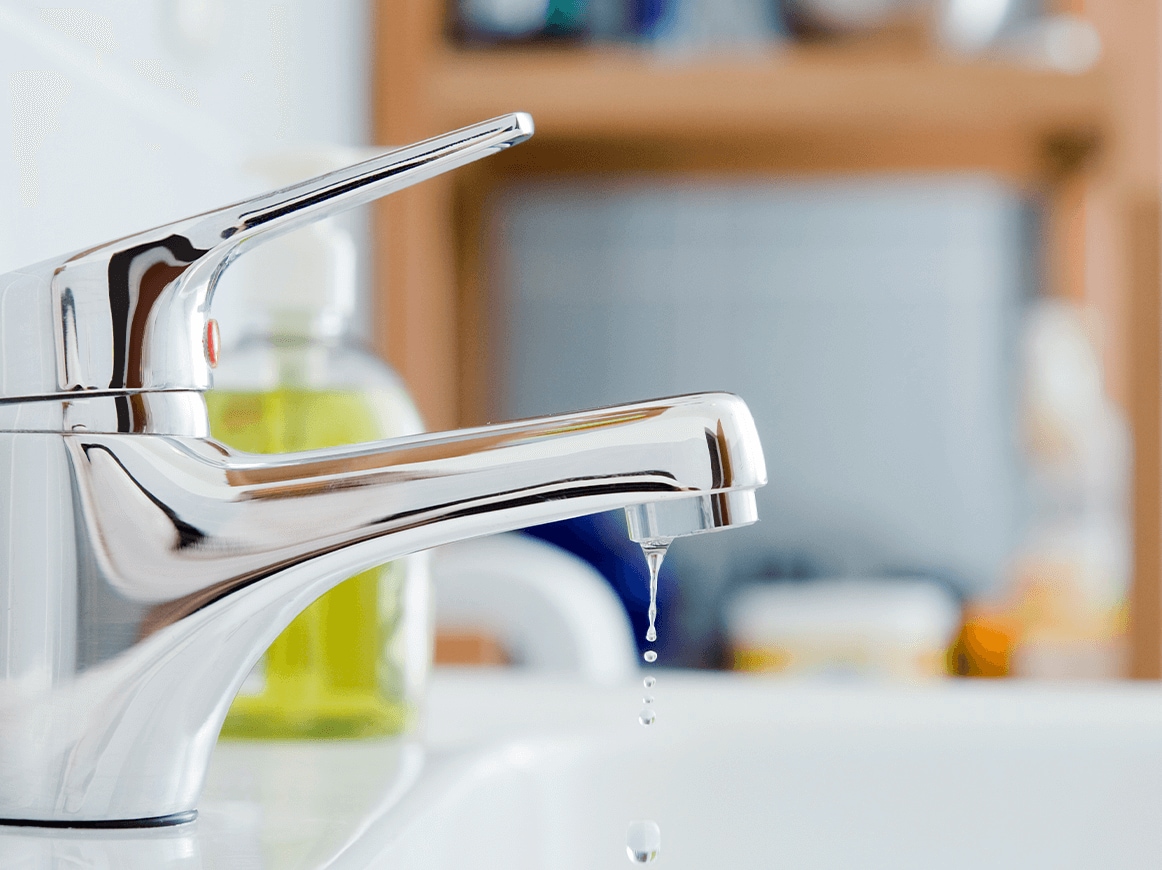 Quick notifications can help minimize damage
Get instant alerts on your phone when water is detected for faster response to reduce potential damage


Disarm your security system and unlock your smart-lock-equipped doors remotely to let in a repair crew


View indoor cameras to check for leaks or damage as it's happening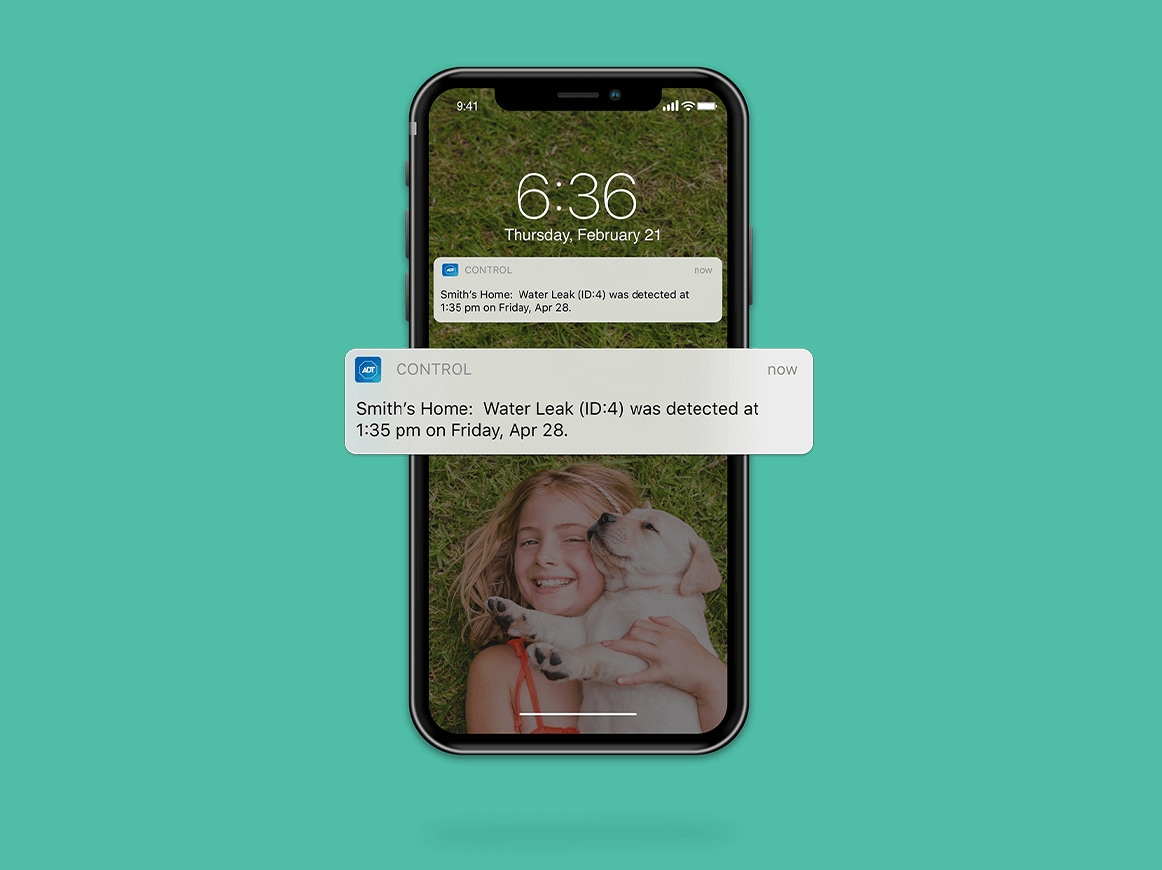 Help protect vacation or rental homes
Places like vacation and rental homes that you don't occupy are harder to monitor. But with flood detection, you can get alerts if a leak occurs and minimize damage to floors, walls, furniture and electronics.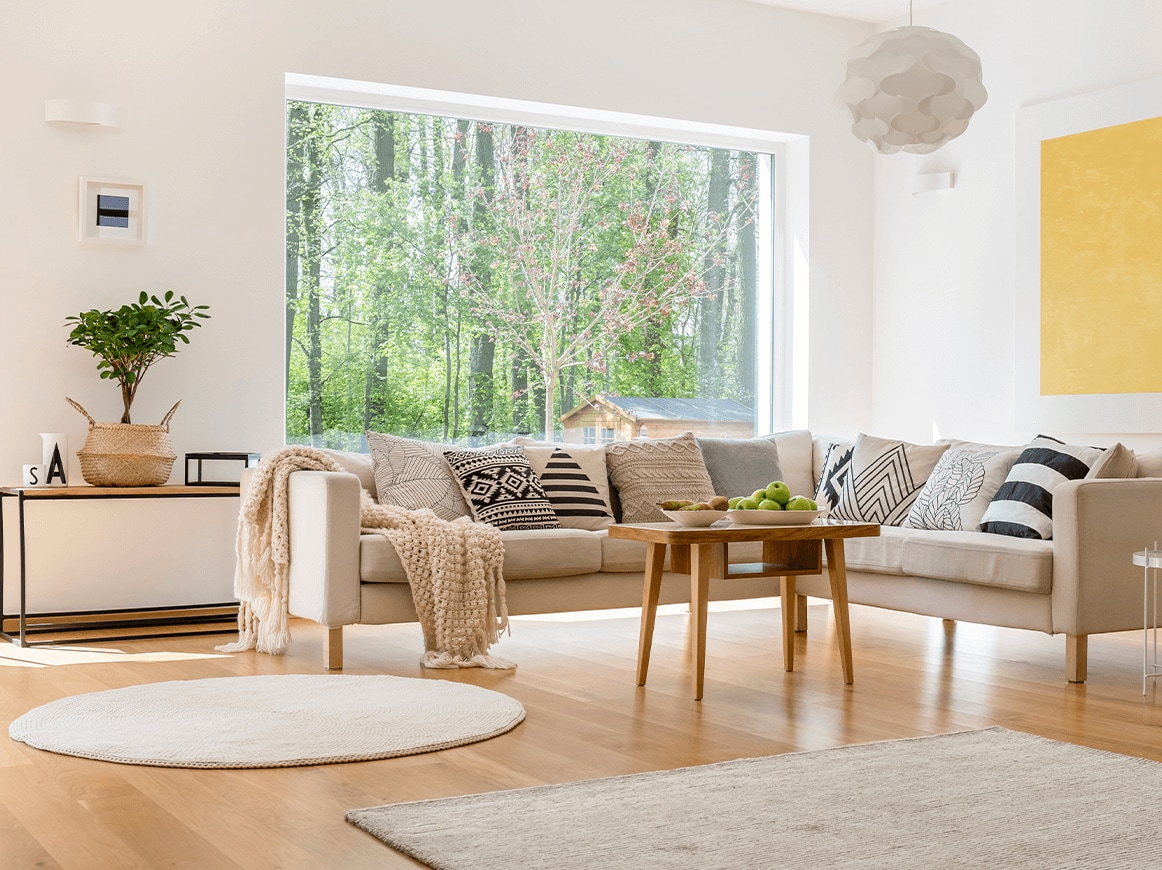 Did you know?
The average cost of a home water damage insurance claim is $6,965.
Source: www.waterdamagedefense.com
ADT Flood Sensors offer these additional features
Our professionals will try to contact you if one of your sensors is triggered.
Wireless connectivity and battery power make sensors easy to place in locations prone to leaks and flooding.
Get alerts on your smartphone or connected devices when a leak is detected.
Professional installation
Our security experts will evaluate your home and help determine the best placement for your sensors.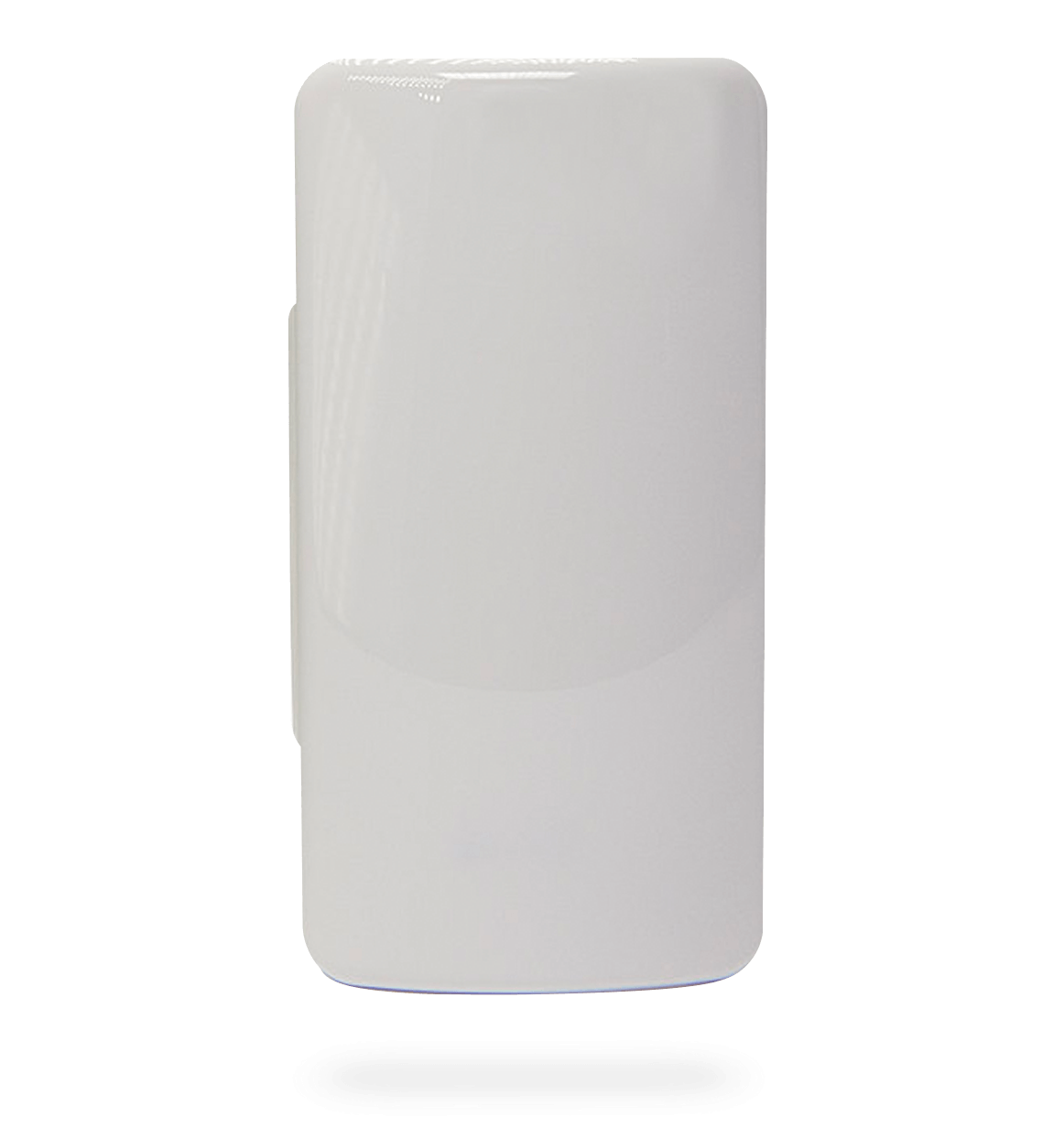 1 x 3V Lithium, Panasonic CR123A, Duracell DL123A or Huiderui CR123A
32° to 122° F/0° to 50° C (Agency Compliance 32° to 120° F/0° to 49° C)
95% max. (Agency Compliance 93% max.), non-condensing
Equipment may vary in appearance.