FIRE & LIFE SAFETY
ADT Smoke Detector
Saving seconds could save lives.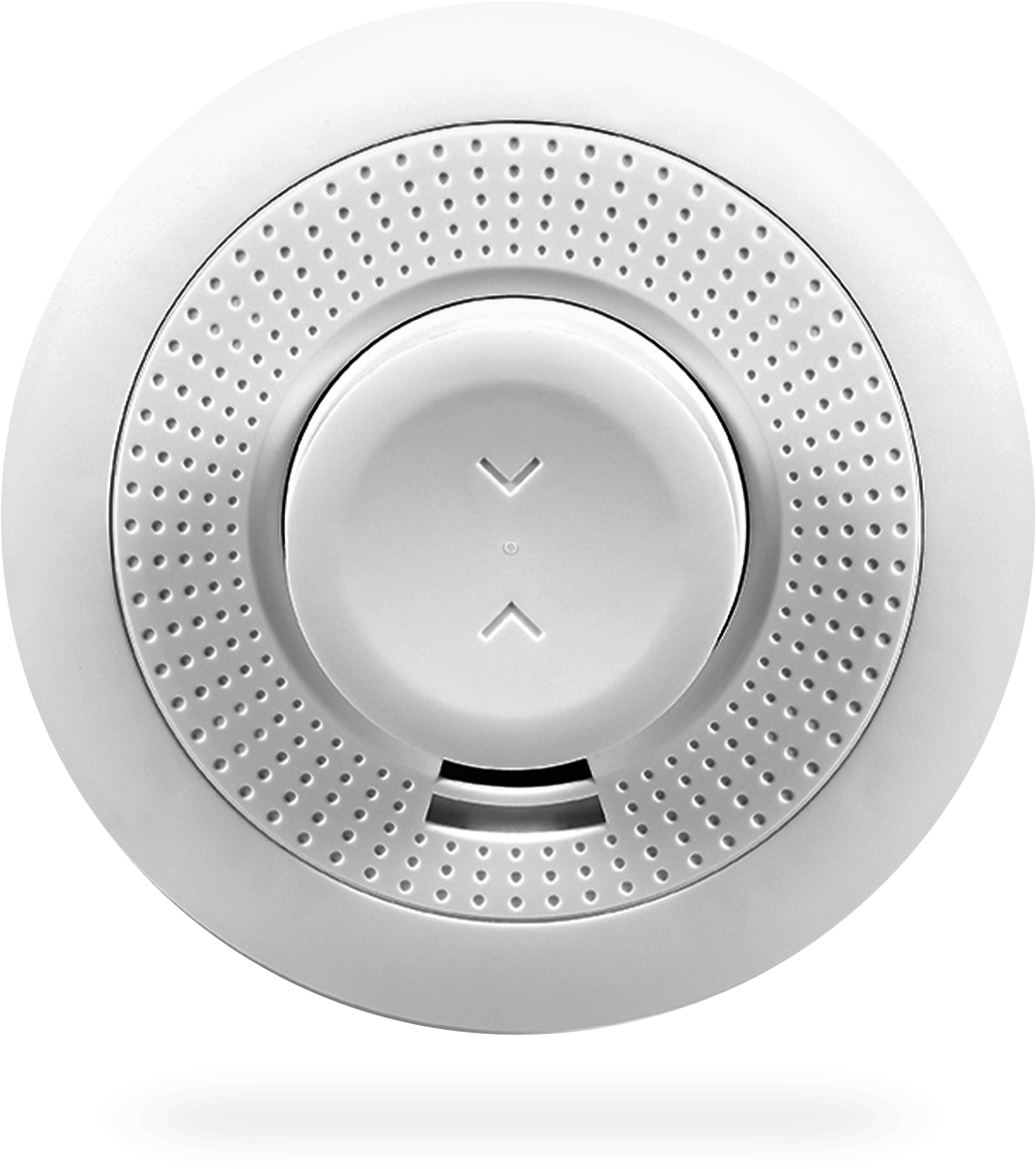 FIRE & LIFE SAFETY
ADT Smoke Detector
Saving seconds could save lives.
It can detect rapidly rising temperatures, which could indicate a rapidly spreading fire.
Monitored fire protection
Protect your home and family with 24/7 monitored smoke and heat detection.
Enhanced sensors can minimize cooking false alarms while picking up smoldering fires faster.
Get the smoke detector with any of these packages
Get the smoke detector with any of these packages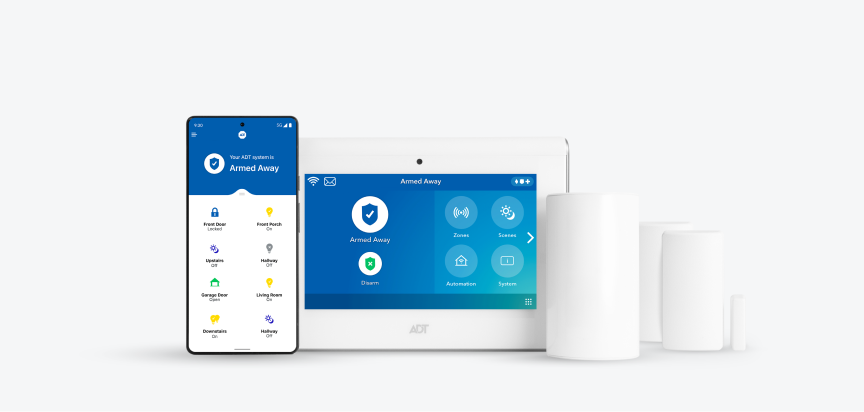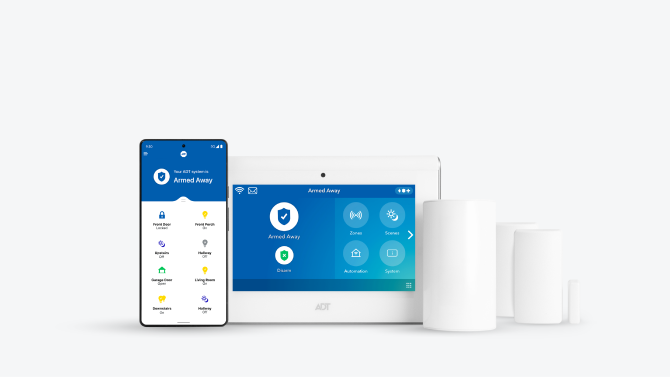 Build Your Own
Build Your Own
Start with our base home security system, then add all the devices you need, with 24/7 pro monitoring.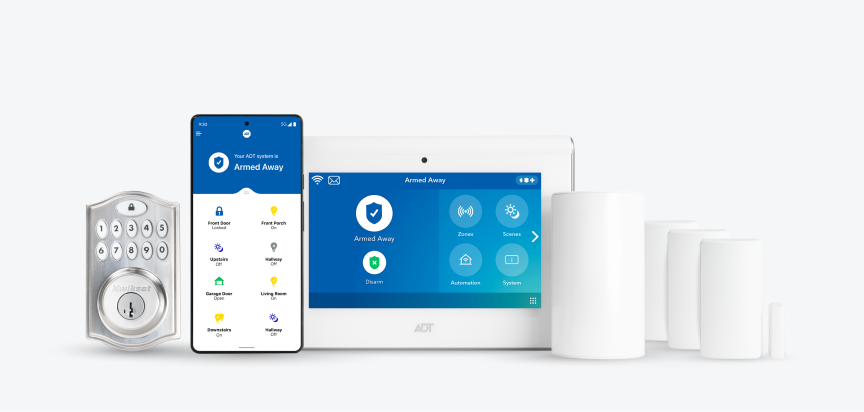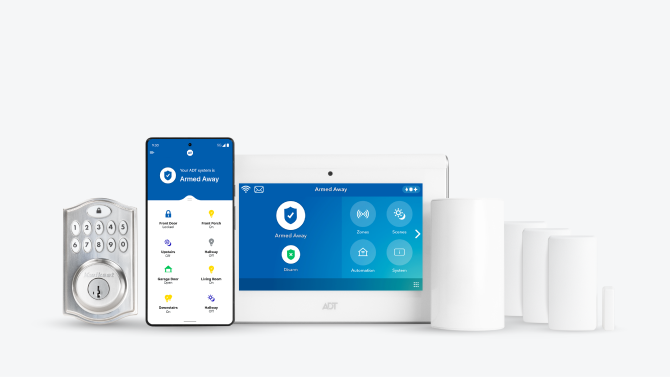 Smart Home
Smart Home
Expand your coverage with smart home automation, plus 24/7 professional monitoring.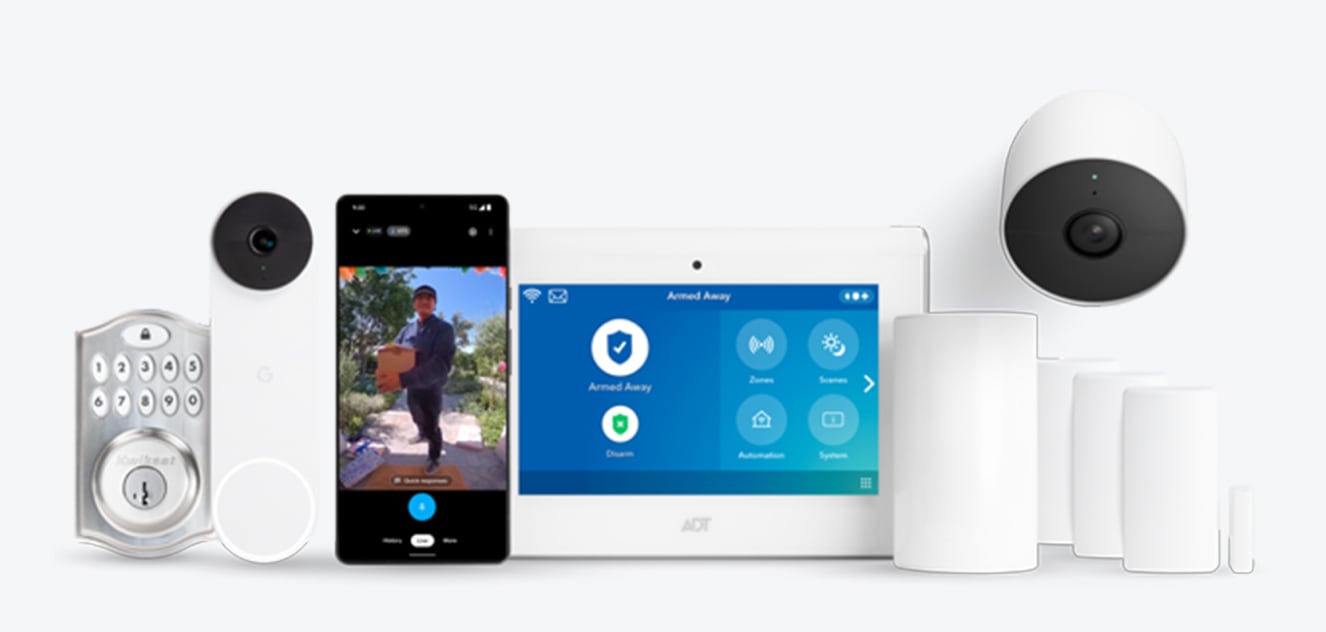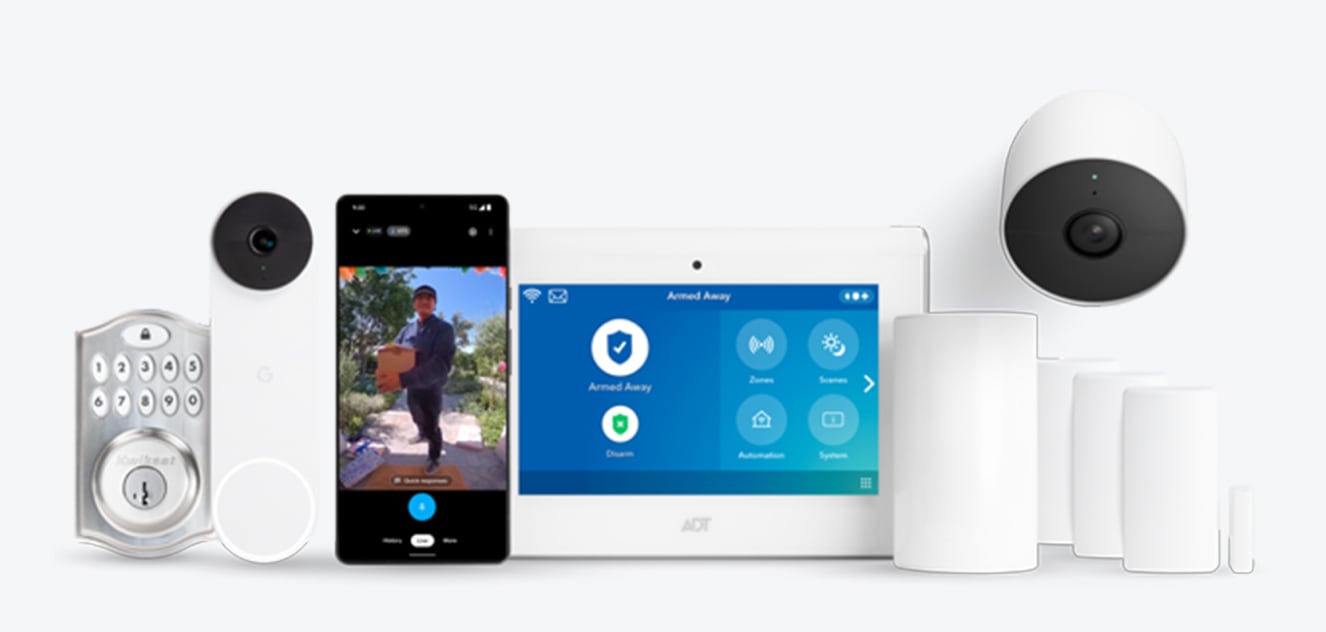 Video & Smart Home
Video & Smart Home
Includes live HD video and automation, plus 24/7 professional monitoring.
Now available with any ADT Self Setup package
Fast fire detection, faster response
When every second counts, monitored smoke and heat sensors can detect the first signs of fire. Then our monitoring centers can quickly alert your local fire department and send you a text or alert as soon as fire is detected in your home.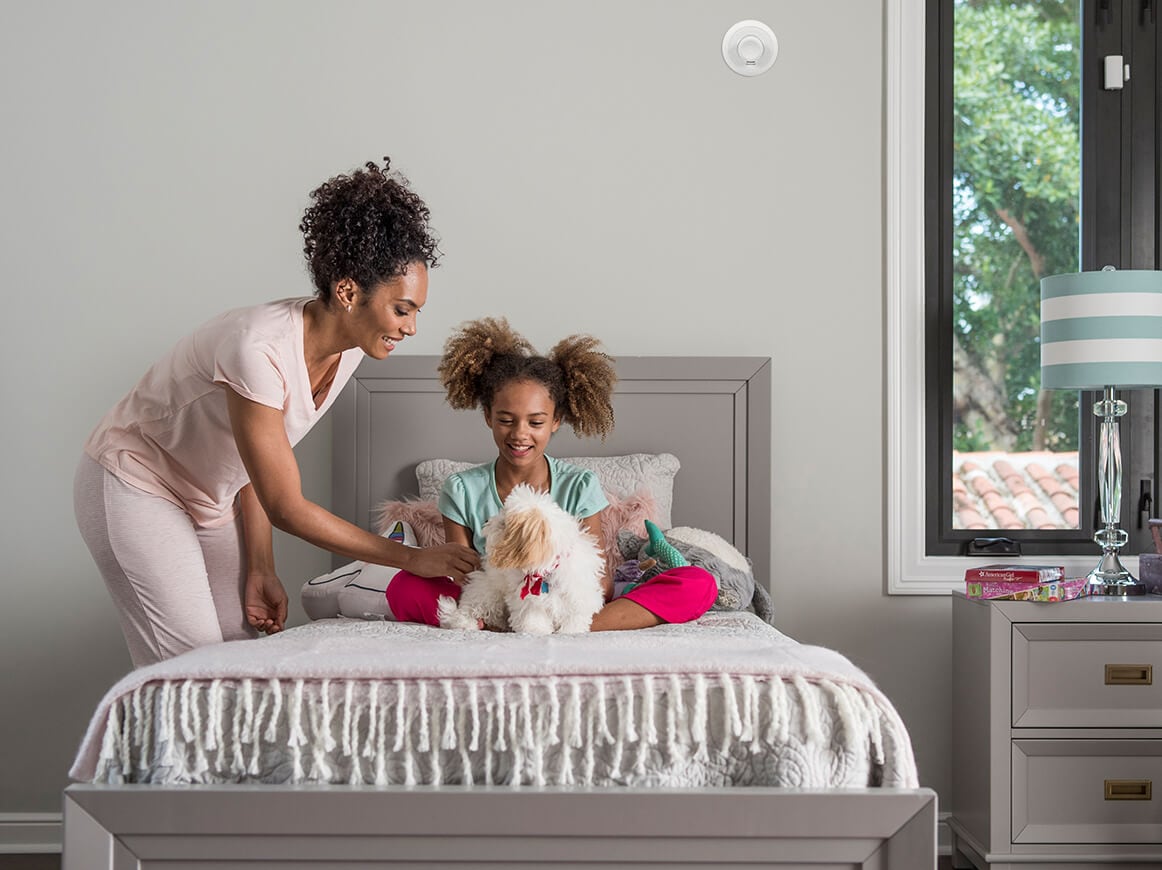 Advanced sensors detect fires sooner
Where there's smoke there's fire. But there's also heat. Our sensor can detect rapidly rising temperature
— 15° F/minute starting at 104° F — that can indicate a fire that's spreading quickly in your home. It can also detect slow, smoldering fires sooner, which means it can notify ADT sooner, and we can send help faster.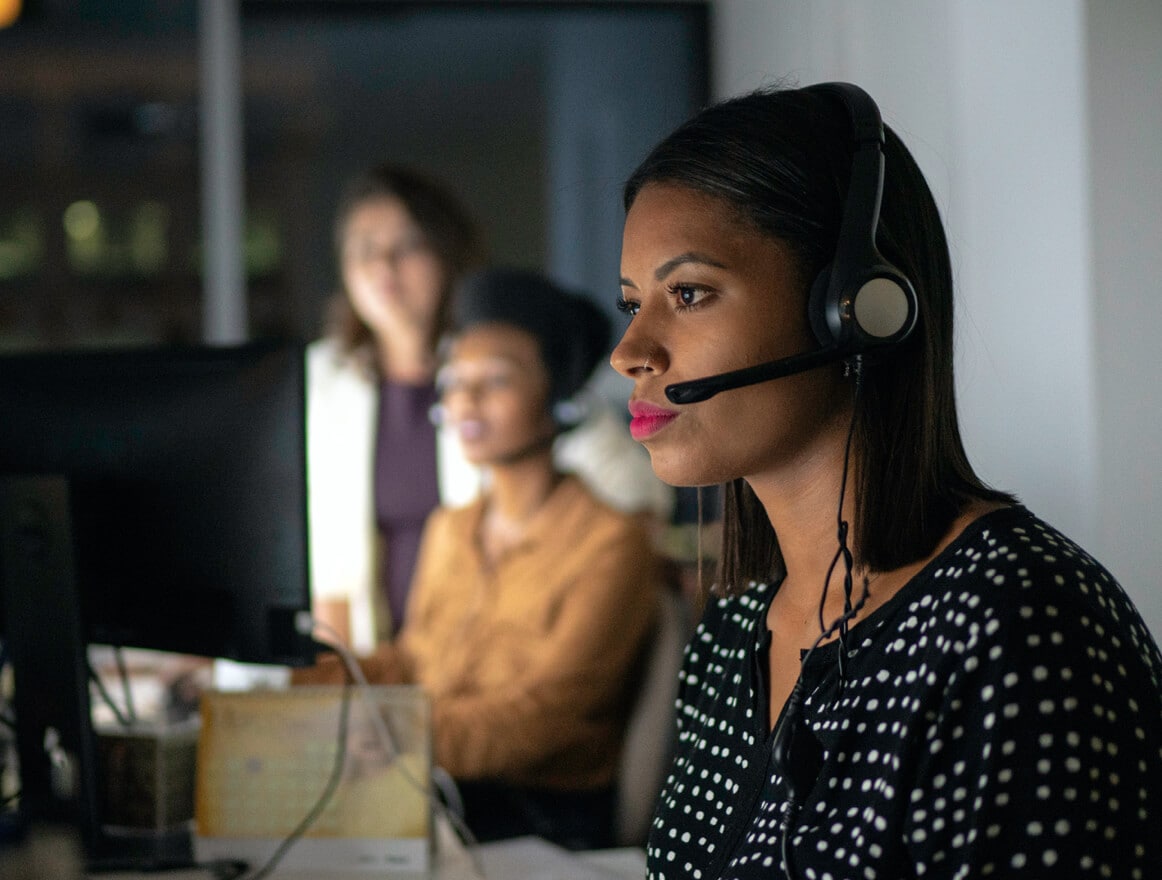 Monitor your smoke detection from virtually anywhere
Get alerts on your mobile device if smoke or heat are detected


Unlock all exit doors to let in first responders*


Turn off the air in your home to slow the spread of smoke*
*Additional services and products required for these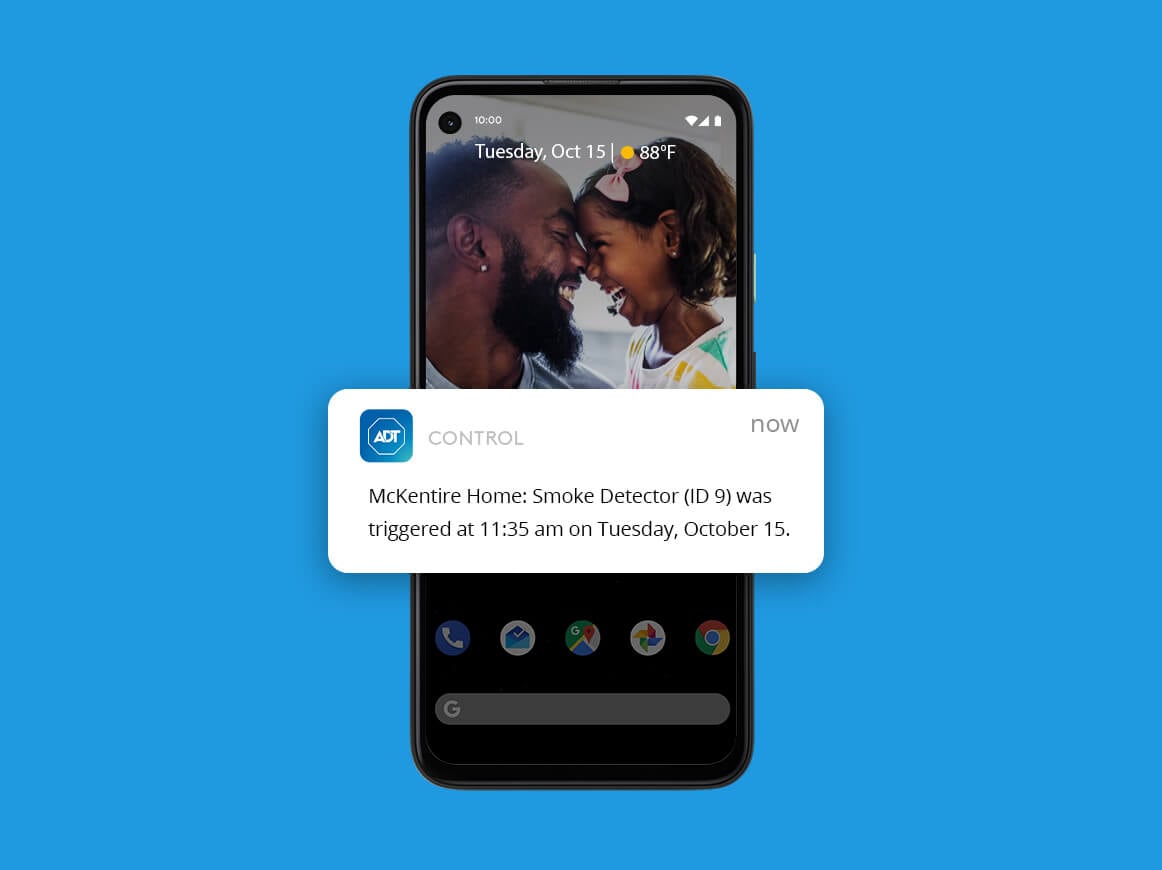 Protect your furry children even when you're away
Your four-legged family members can hear the smoke detector alarm, but they can't call for help. But with monitored smoke protection, ADT can do it for them – and you – and alert your local fire department at the first sign of danger. It's an easy way to take care of your furry children even if they're home alone.
Did you know?
Half of home fire deaths result from fires reported between 11 p.m. and 7 a.m., when most people are asleep.
Source: National Fire Protection Association
ADT Smoke Detectors offer these additional features
Your detector will tell you if it's working properly or if it needs cleaning or new batteries.
One-go-all-go programming sets off all the alarms in the house, to alert when it detects a fire.
Easy-to-replace battery power means there's greater flexibility for placement around your home.
Professional installation
Ensures proper location and installation based on our security experts' evaluation of your home.
5.3" diameter x 1.6" depth
135° F ( fixed temp/Rate-of-Rise >104° F (40° C) @ 15° F/minute (8.33° C/minute).
3 volt CR123 battery (Qty 2)
Operating Temperature Range
32° to 95° F/ 0° to 35° C
FCC/Listed to UL 268 and UL 521, cETL Listed to ULC-S530 and ULC-S531
*Varies based on each installation due to environmental conditions.