PERSONAL SAFETY ALARM
Emergency 2-Button Panic
Two-button touch, 24/7 help in an emergency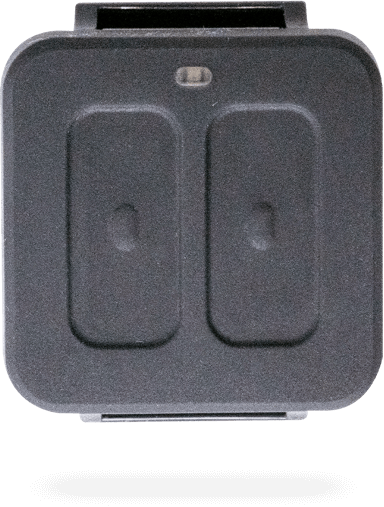 PERSONAL SAFETY ALARM
Emergency 2-Button Panic
Two-button touch, 24/7 help in an emergency
Wear it on a pendant around your neck, on a wristband or clip it to your clothes.
The wireless panic button is designed for use with the ADT Command system.
Press and hold both buttons to obtain assistance from police, fire or medical.
Get the ADT Emergency 2-Button Panic with any of these smart home security packages:
Here when you need us, 24/7
No matter the time of day, when you press your panic button, a highly trained ADT agent will immediately receive an alert. After verification, they will quickly get you assistance from local first responders.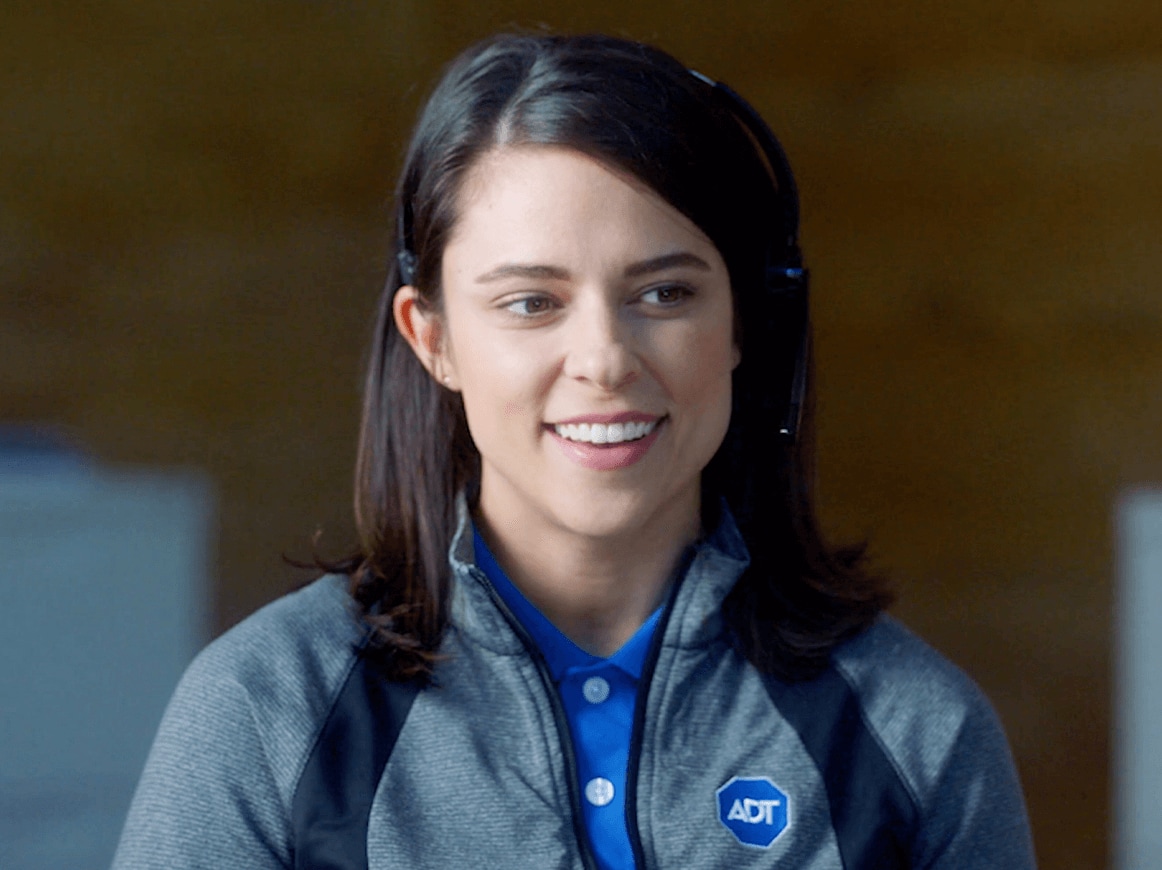 Carry an extra level of protection
Help is always a touch away, whether you feel you're in danger or you've fallen in your home.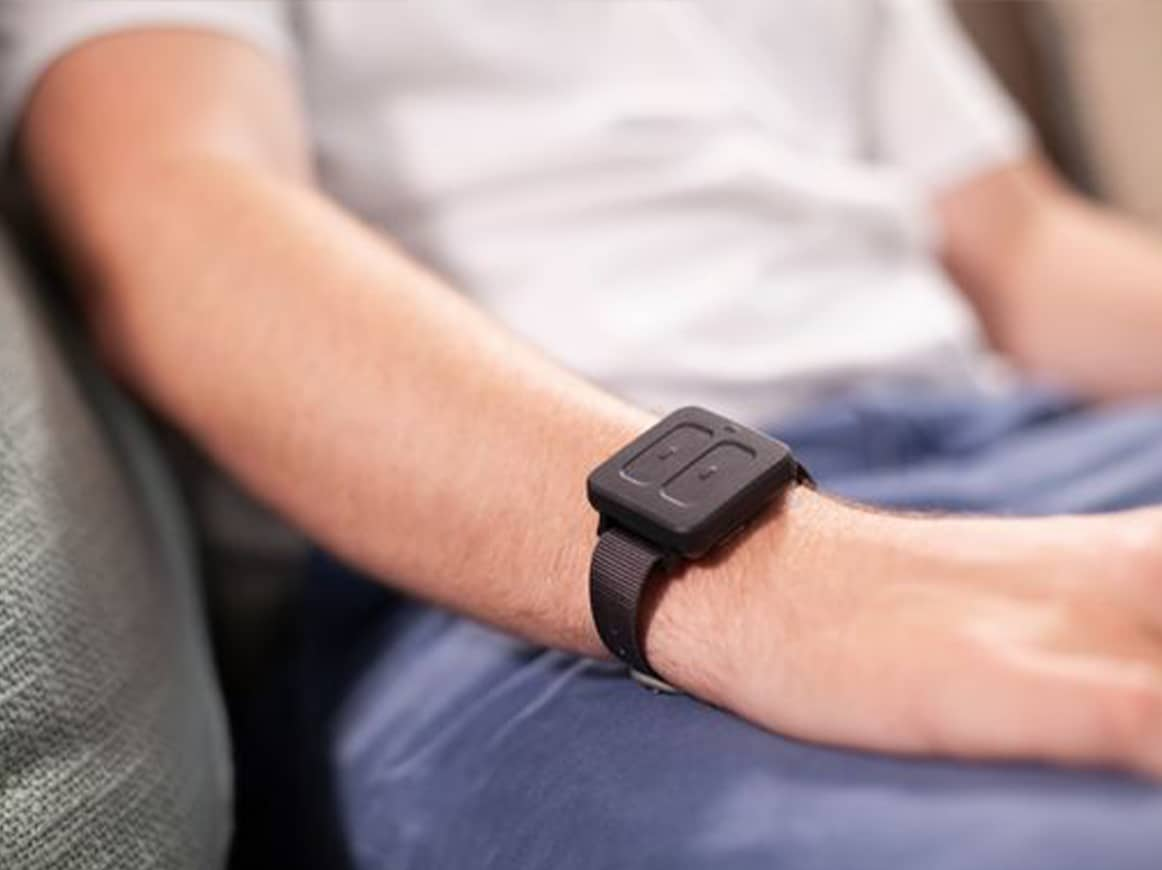 ADT Emergency 2-Button Panic offers these additional features
Enjoy the convenience of carrying it on a belt clip, lanyard or wristband.
Our two-button wearable features tactile, recessed buttons to minimize false alarms.
Professional 24/7 monitoring
Take comfort in knowing more people in more places are watching over you.