HOME SECURITY
ADT Motion Sensors
Gain an extra level of interior protection.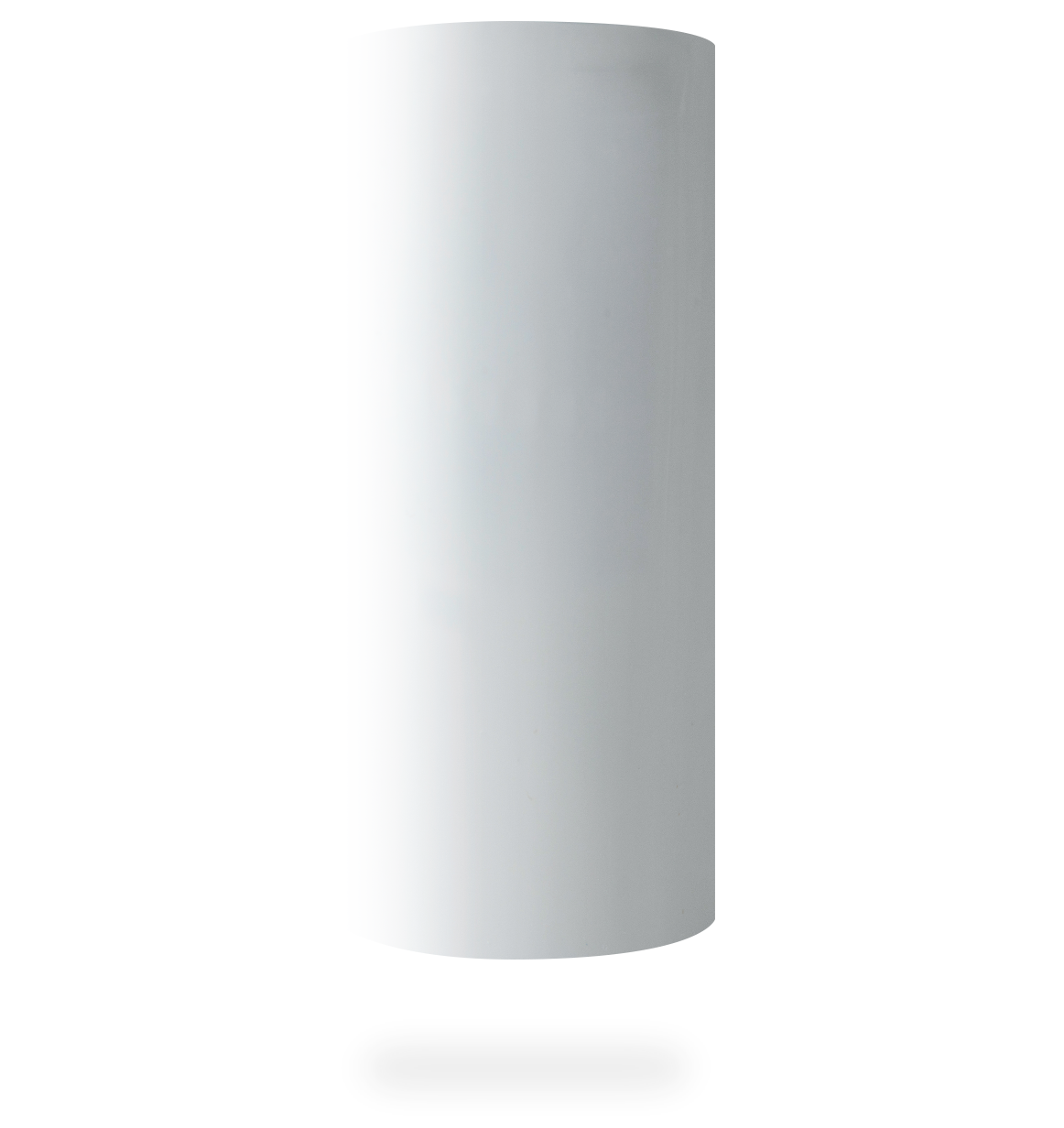 HOME SECURITY
ADT Motion Sensors
Gain an extra level of interior protection.
Cover a wide area of your home with just one motion sensor.
The motion detector sensitivity level can be set based on the size of your pets.
If a motion sensor detects motion, receive triggered alerts and video clips automatically.
Wider range means more protection
ADT motion sensors can cover an area as big as 35' x 40'. That means you can cover several high-traffic areas in your home with just one or two sensors. Movement will trigger the sensor and alert our 24/7 monitoring professionals to send help if there's an intruder.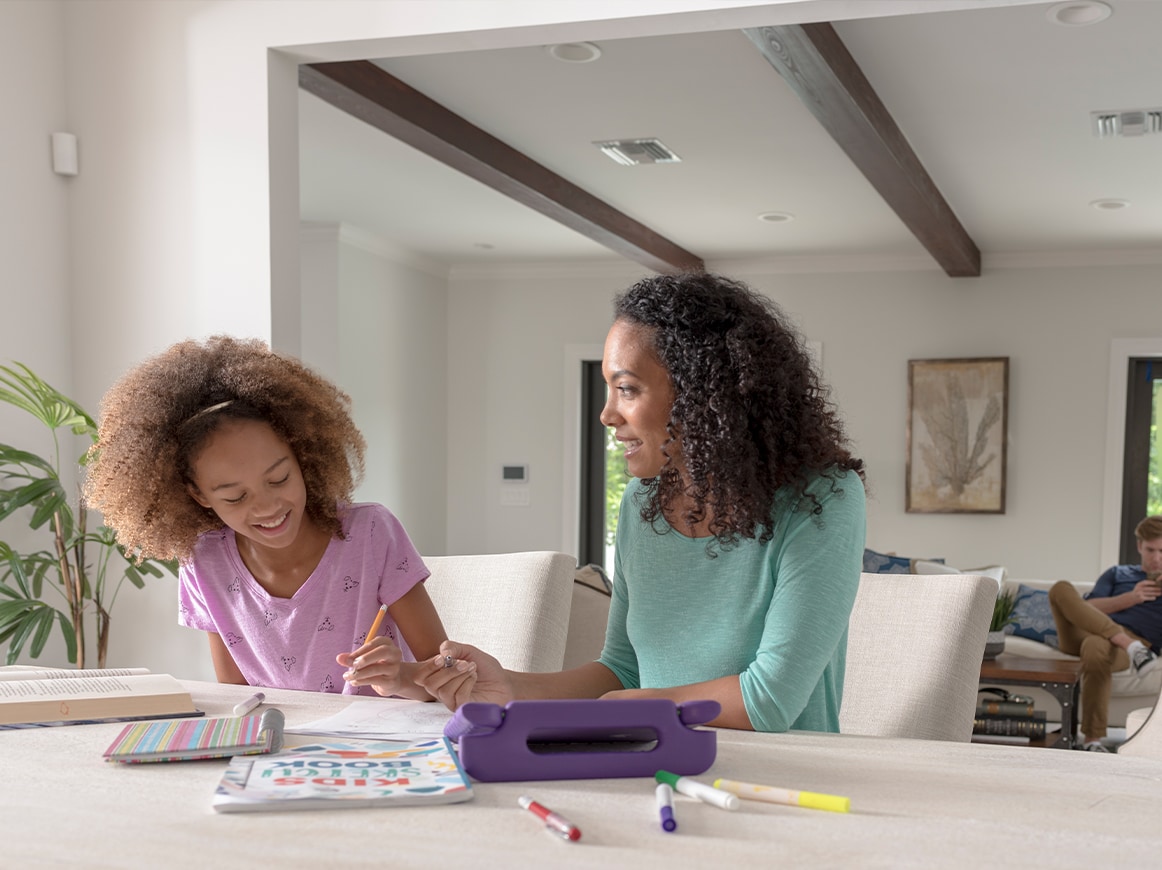 Know someone's in your home when you're not
Receive automatic alerts on your phone or via email


Set up your system to automatically capture video if motion is detected


Set your system to turn on lights if a motion sensor is triggered at night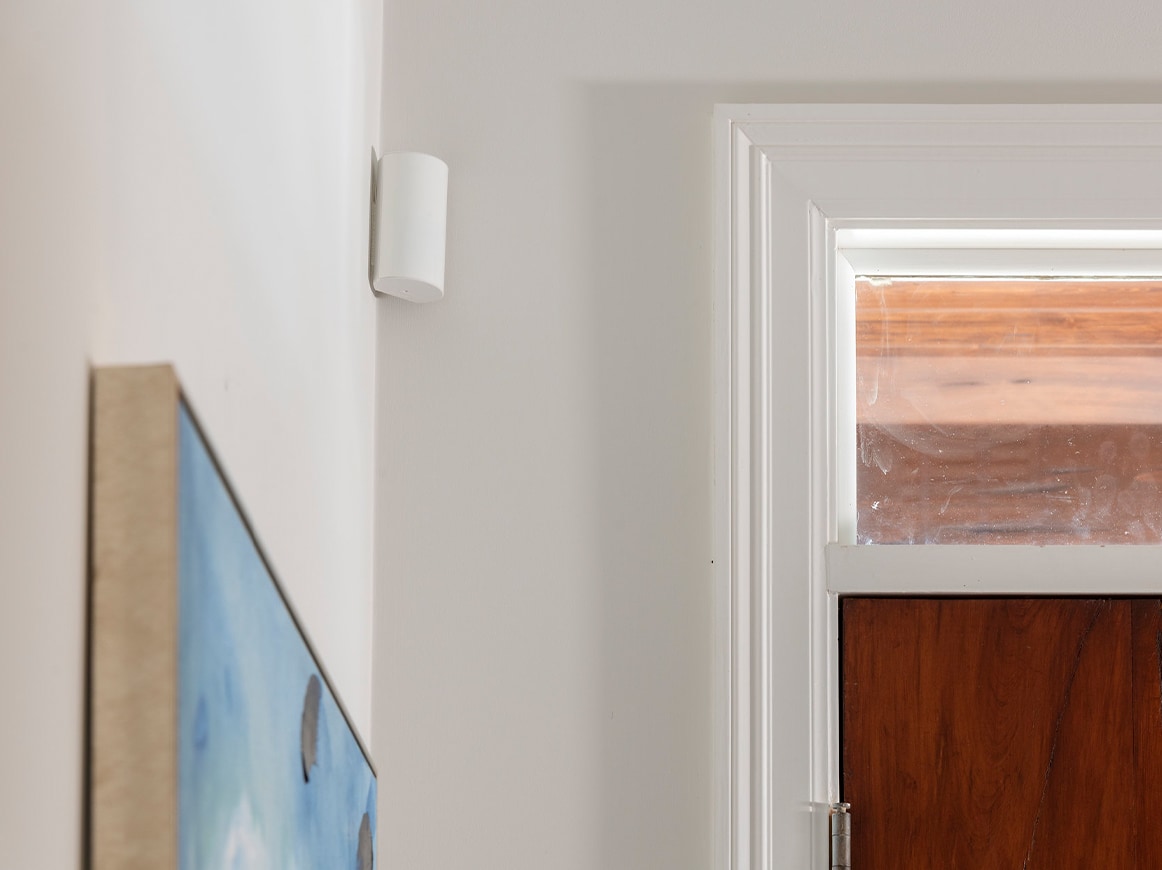 Customize your motion sensor to accommodate pets
We love pets at ADT and want to make sure your security system takes them into account. Our professional installers can set the sensitivity levels of your motion detectors based on the size of your pet. That way, we can keep you safer by capturing unwanted visitors and not your pets.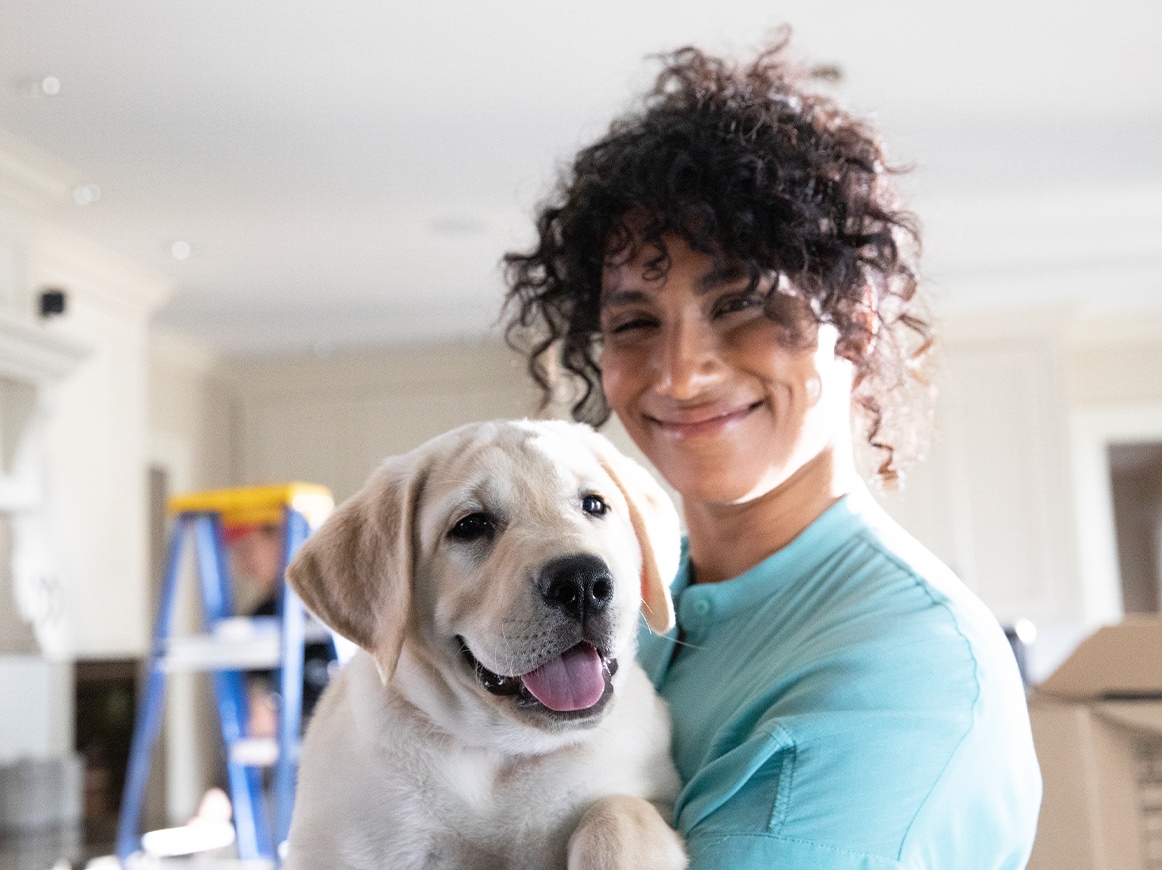 ADT Motion Sensors offer these additional features
Our professionals will be there to take care of you if a motion sensor is triggered.
Choose between wired and wireless options to fit the setup of your home.
Batteries last an average of seven years, and provide an alert when they run low.
Professional installation
Our security experts will evaluate your home and help determine the best placement for your motion sensors.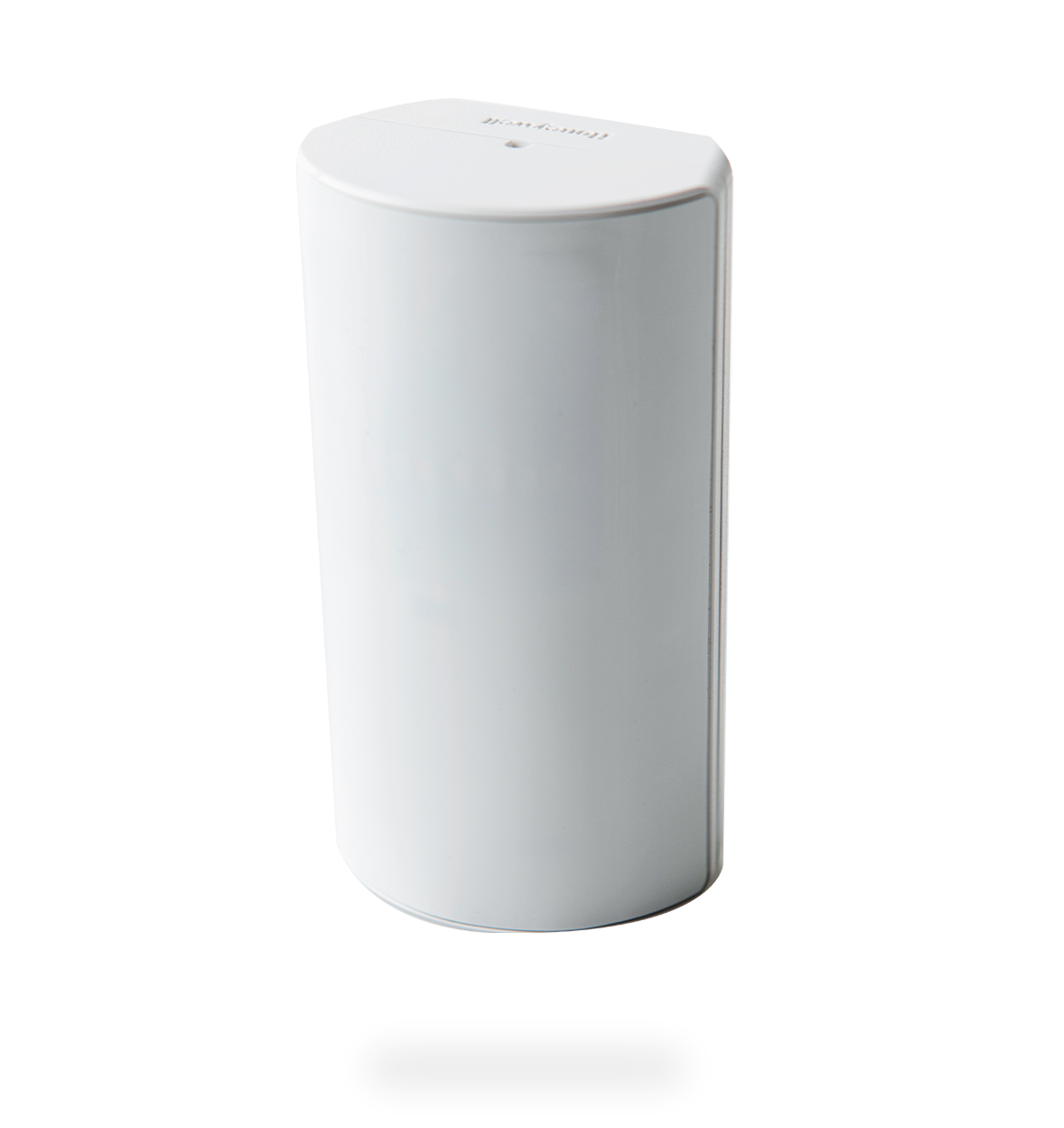 3 volt CR123 battery (Qty 1)
32°F to 122°F/0°C to 50°C
FCC/IC, ETL Listed to UL 639, cETL Listed to ULC-S306
*Varies based on each installation due to environmental conditions. Equipment may vary in appearance.