HOME SECURITY
ADT Smart Locks
Make your smartphone your smart key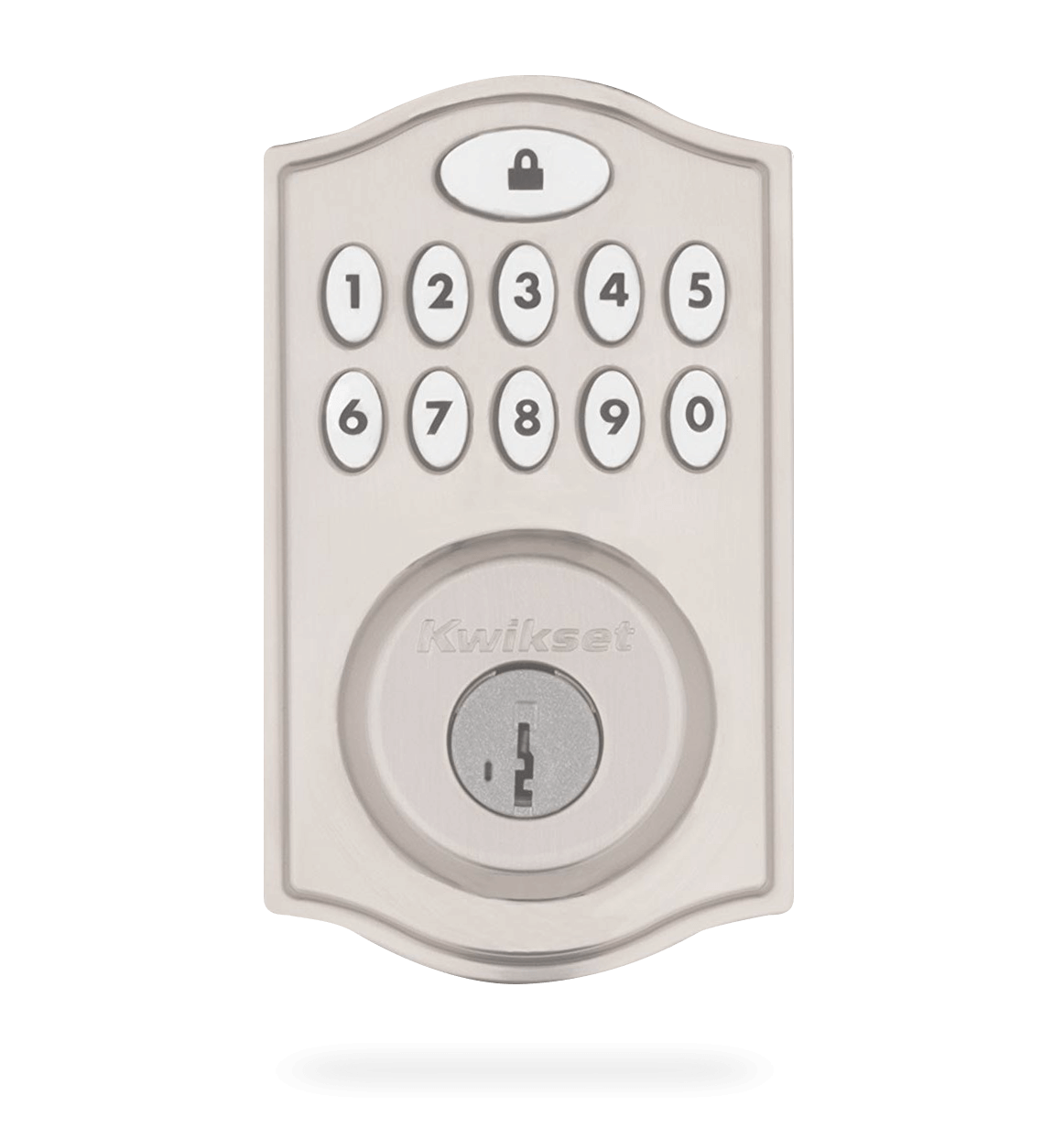 HOME SECURITY
ADT Smart Locks
Make your smartphone your smart key
Forget your keys – you won't get locked out again.
Lock and unlock your doors from virtually anywhere with the ADT mobile app.
Get text or email alerts when your smart lock status changes.
Get smart locks with any of these packages
Get smart locks with any of these packages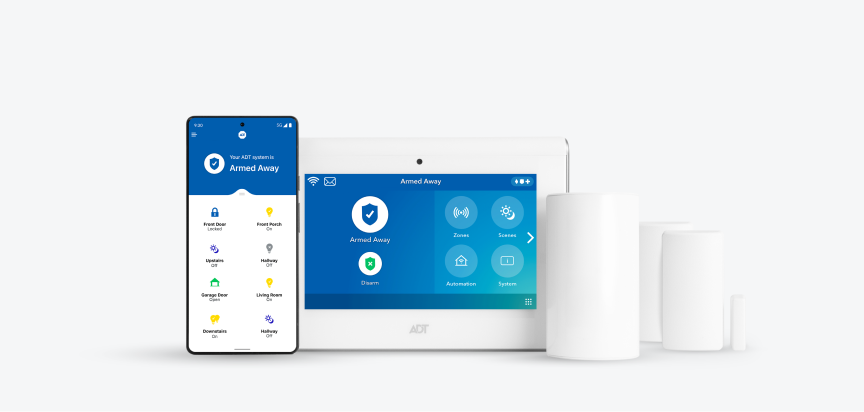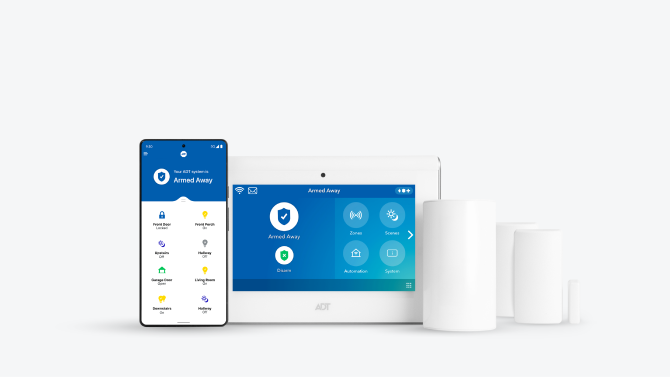 Build Your Own
Build Your Own
Start with our base home security system, then add all the devices you need, with 24/7 pro monitoring.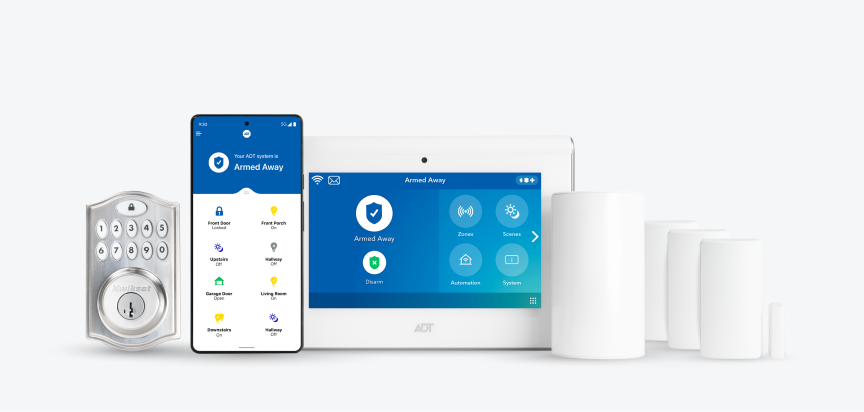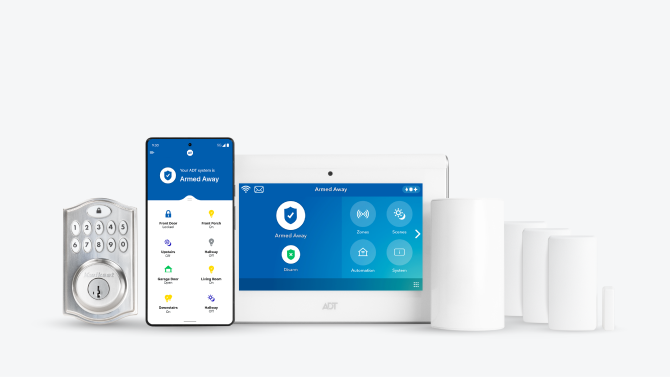 Smart Home
Smart Home
Expand your coverage with smart home automation, plus 24/7 professional monitoring.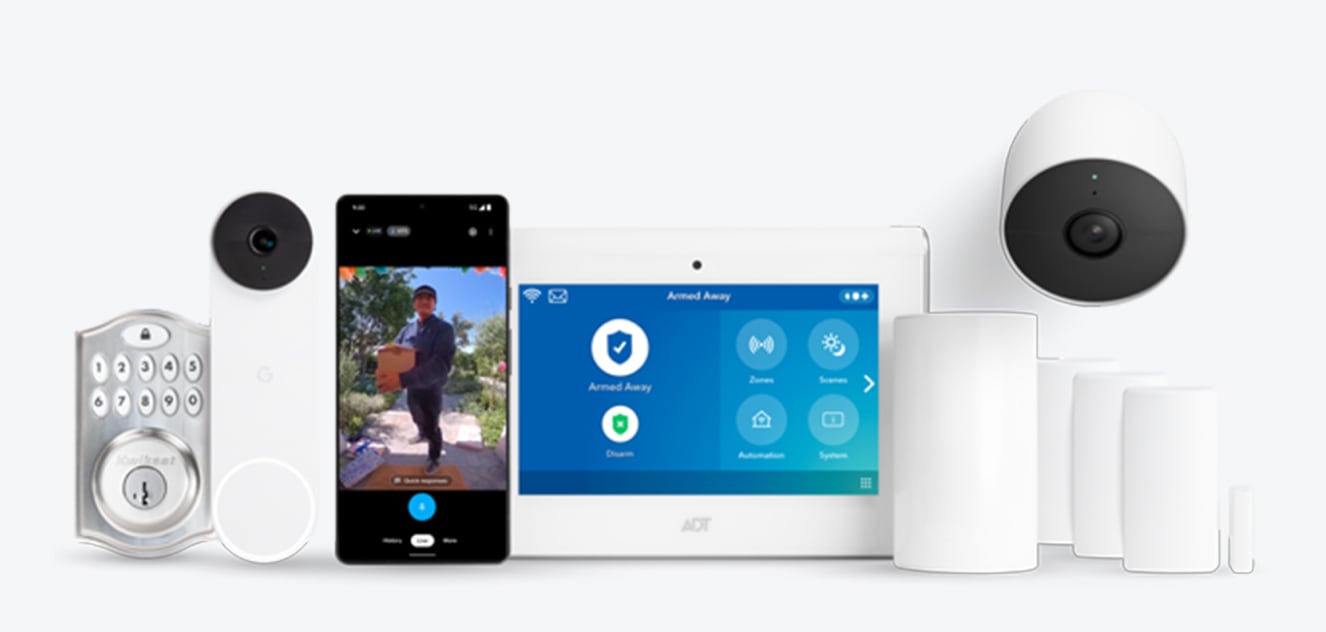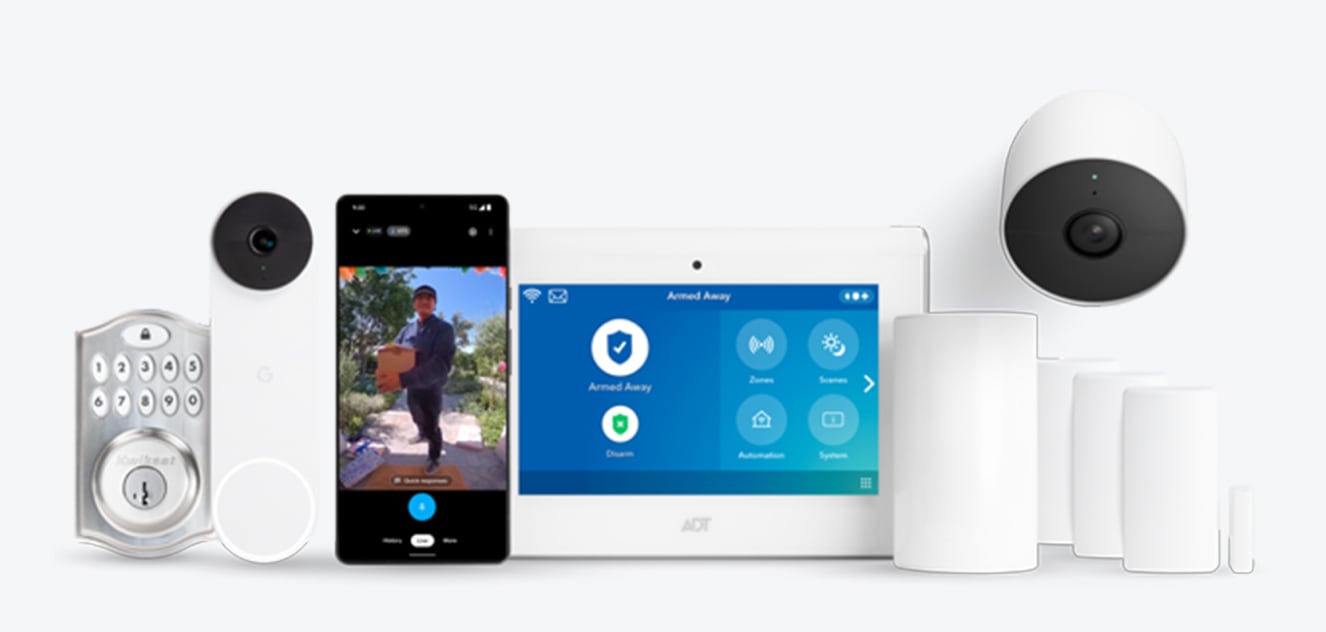 Video & Smart Home
Video & Smart Home
Includes live HD video and automation, plus 24/7 professional monitoring.
Now available with any ADT Self Setup package
Leave your keys at home
Check the status of your smart door locks remotely


Know who's coming and going with alerts sent to your phone


Remotely arm your system and turn on interior lights if you see someone approaching your door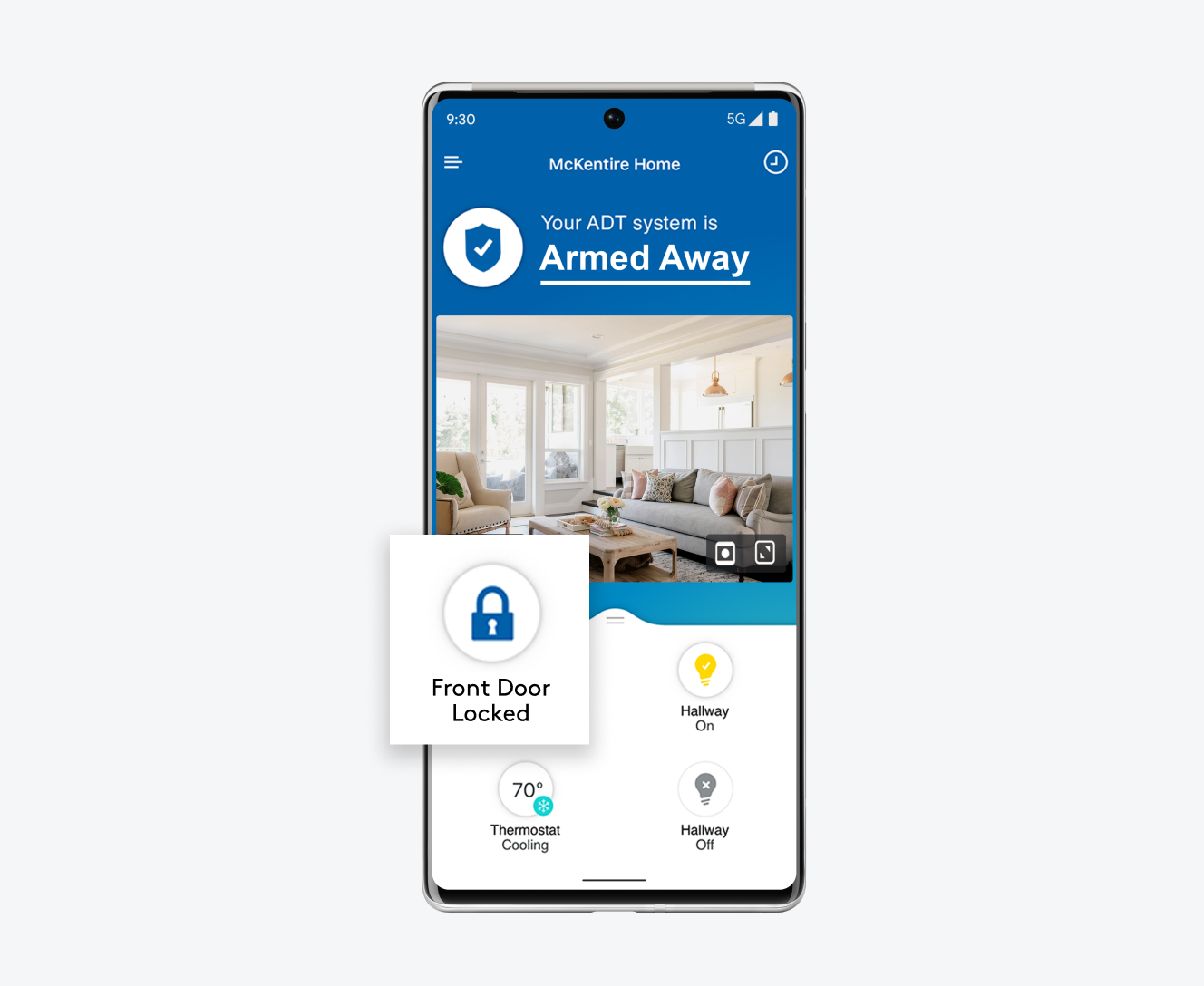 A new level of security – conveniently
Create virtual key combinations for family members or contractors, remotely lock and unlock your doors, and set up emergency automations.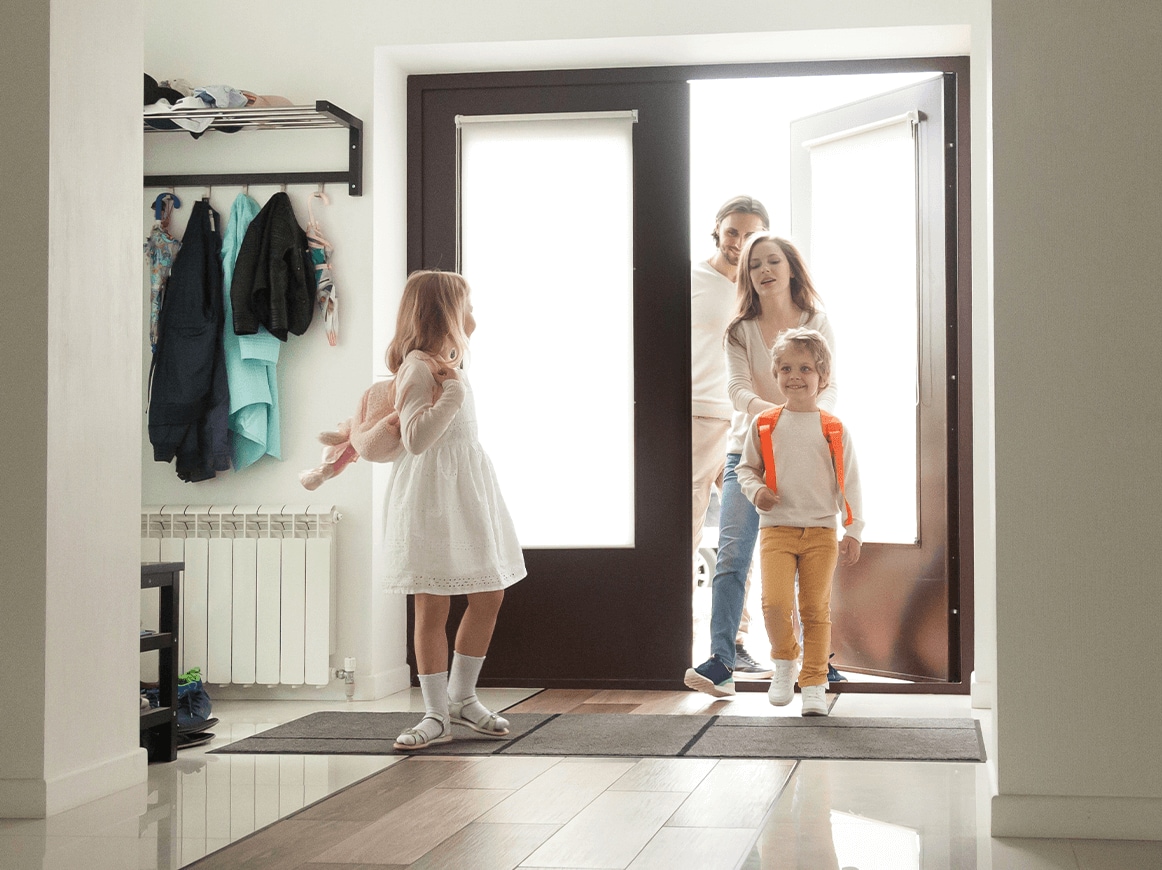 Smart locks and cameras go hand in hand
Use Google Home app to view your cameras through your mobile device**. If you see a family member or trusted repairperson approaching, unlock your door remotely to let them in. Or do the opposite if you see an unwelcome visitor.
**Some features, including mobile notifications, remote control, video streaming, and video recording require working internet and Wi-Fi. † Not available in Nest Cams used in Illinois.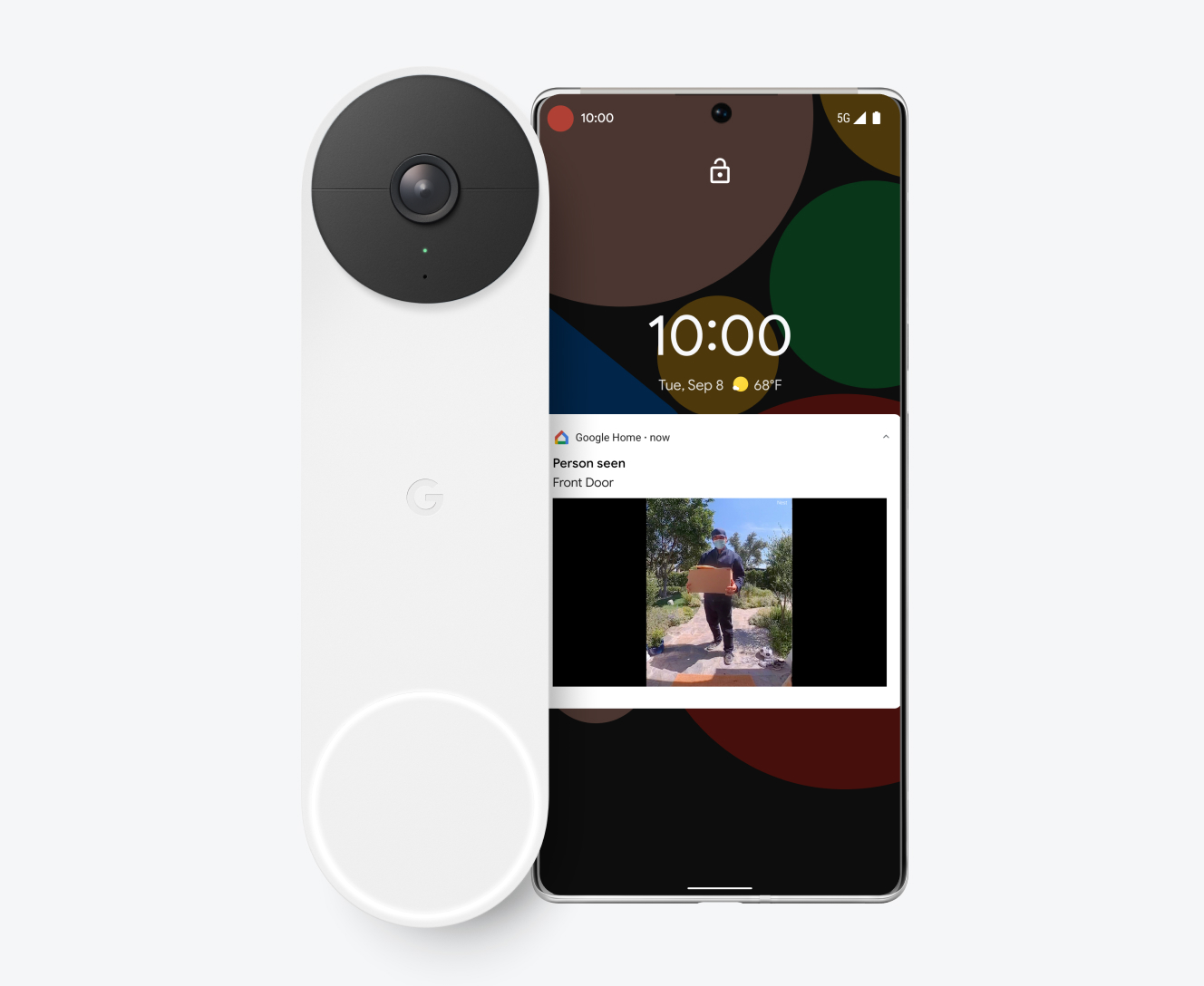 ADT Smart Door Locks offer these additional features:
Set your door to automatically lock after 30 seconds with up to 30 custom user access codes.
Lock your door with the touch of a button.
Gain the flexibility to rekey your own smart locks without removing the smart lock from your door.
Transmits alerts wirelessly to your system.
Protect against lock bumping – an intrusion technique used to defeat conventional locks – with patented technology.
See the buttons clearly with the built-in, back-lit keypad.
Polished brass, Satin nickel or Venetian bronze
2 13/16 x 4 7/16 x 1 3/16 (inches)
4 AA batteries (not included)
Push buttons with illuminated keypad for low-light use
*Equipment may vary in appearance.