HOME AUTOMATION
ADT Smart Light Bulbs
A bright idea for more security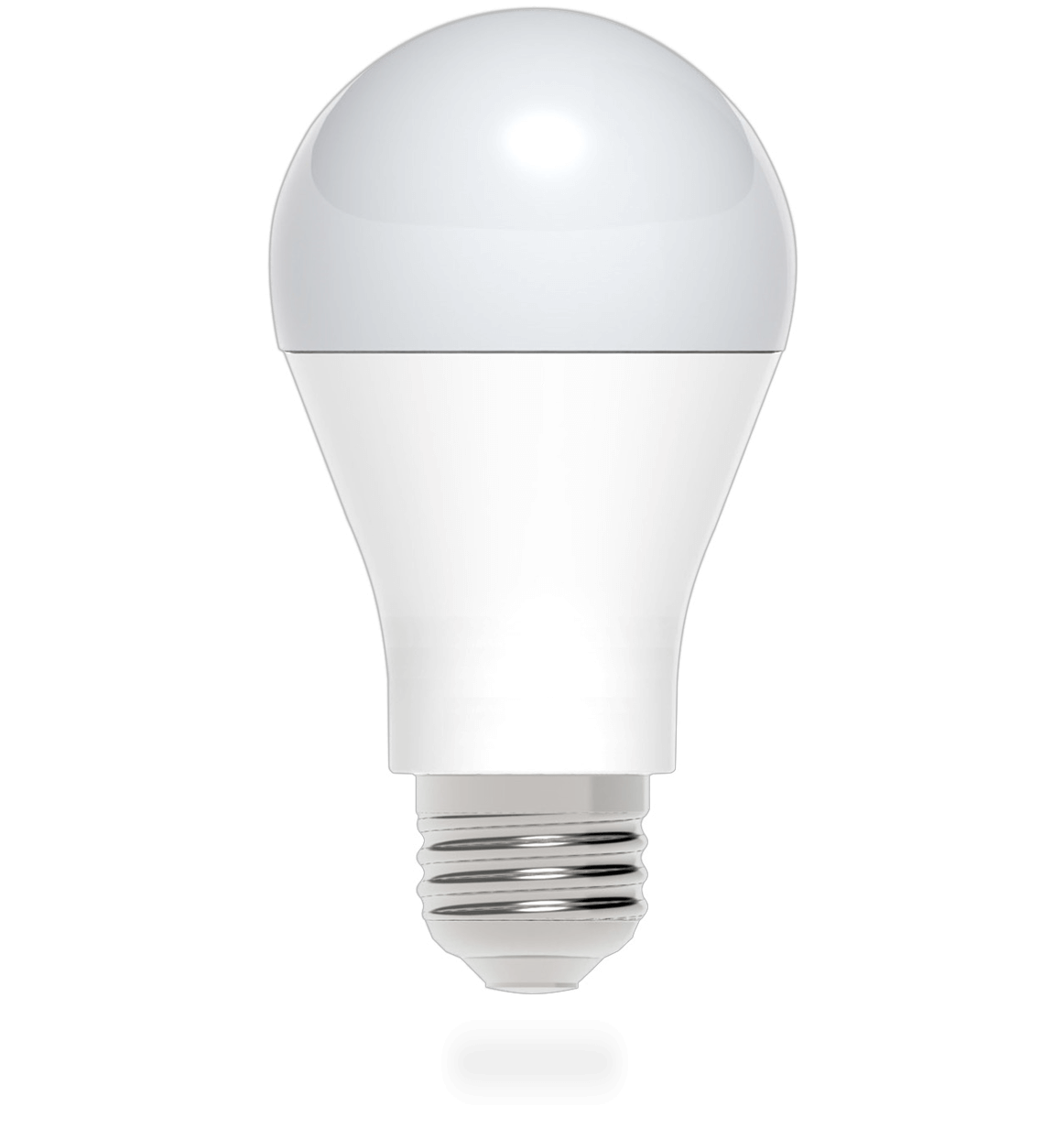 HOME AUTOMATION
ADT Smart Light Bulbs
A bright idea for more security
Simply screw it into your fixture just like you would a regular bulb.
Create custom automations to turn your smart light bulbs on and off.
Use your app to dim lights, even if your lamp doesn't have a dimmer.
Get smart light bulbs with any of these packages
Get smart light bulbs with any of these packages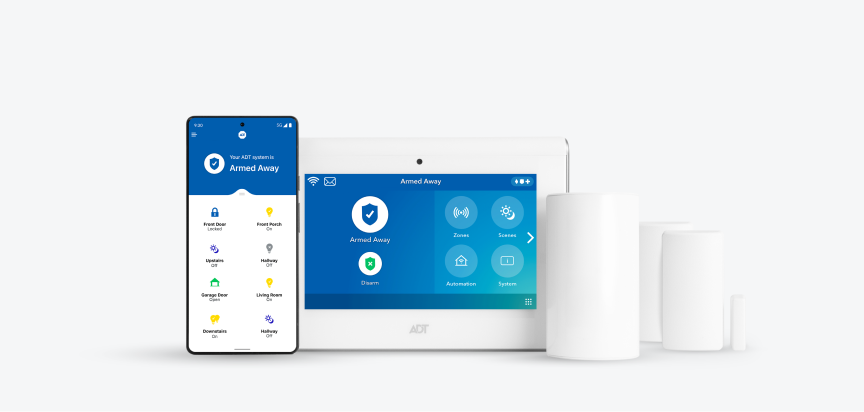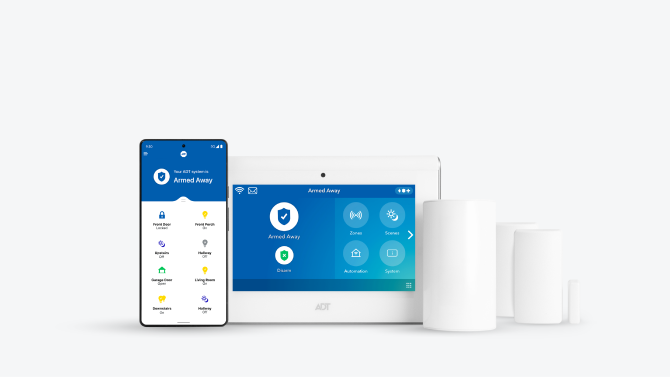 Build Your Own
Build Your Own
Start with our base home security system, then add all the devices you need, with 24/7 pro monitoring.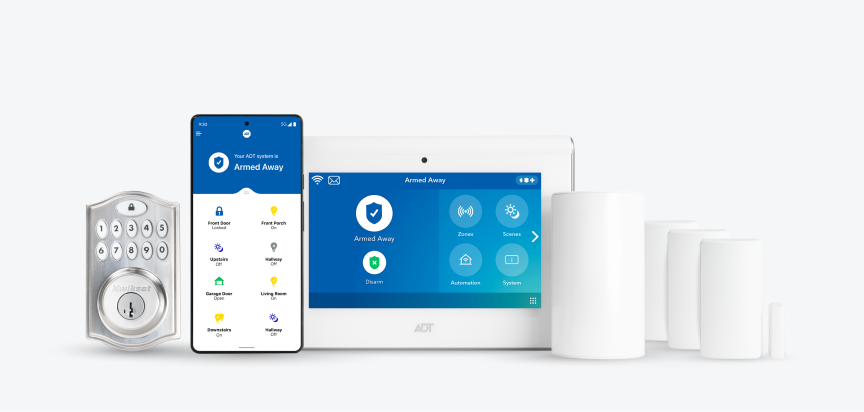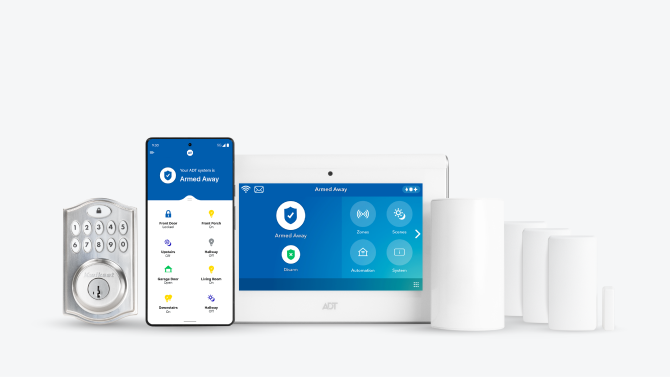 Smart Home
Smart Home
Expand your coverage with smart home automation, plus 24/7 professional monitoring.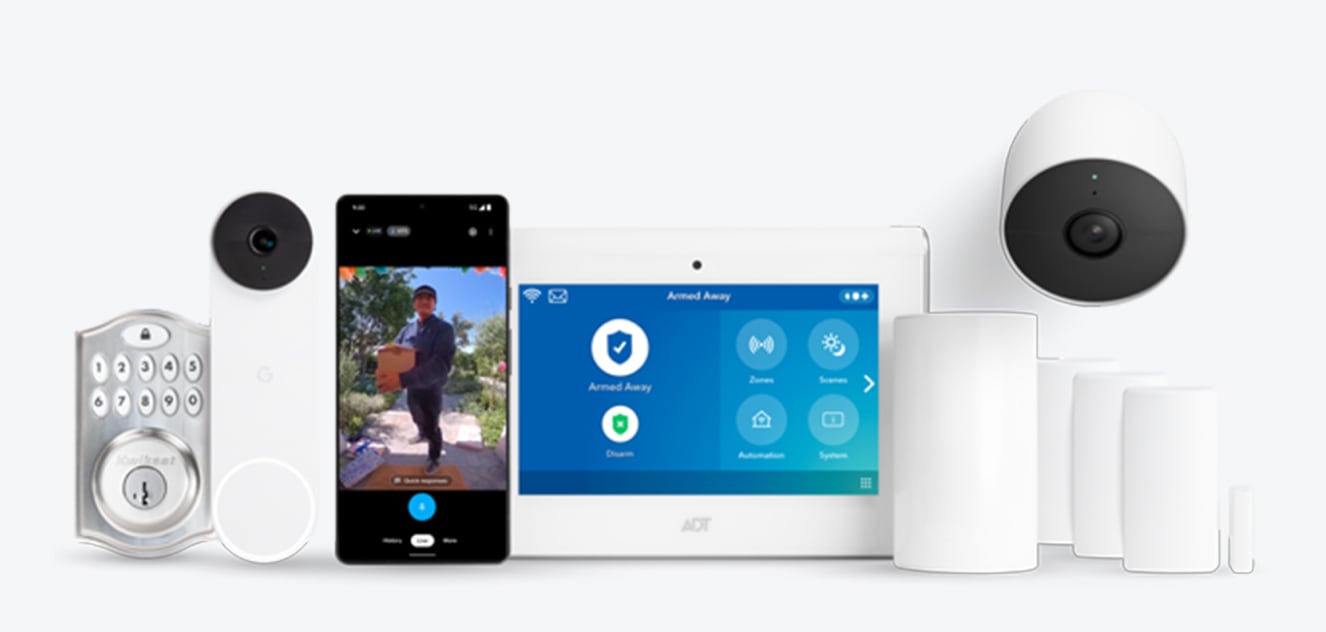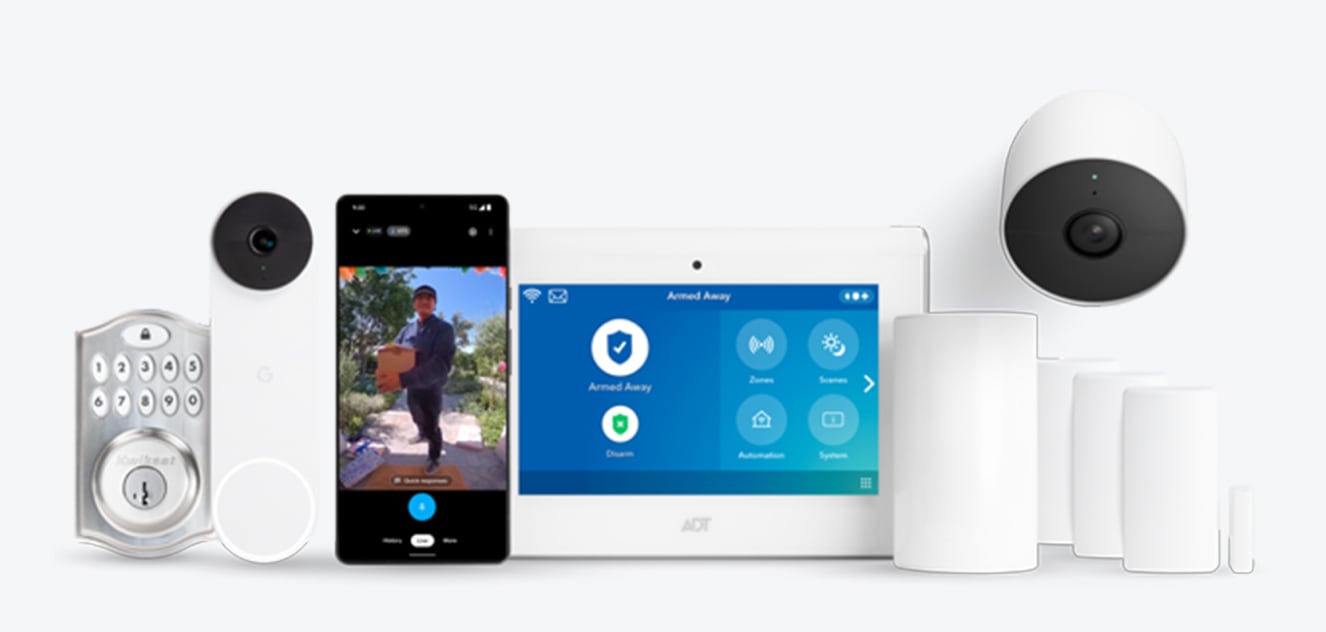 Video & Smart Home
Video & Smart Home
Includes live HD video and automation, plus 24/7 professional monitoring.
Now available with any ADT Self Setup package
Enhance your safety at the speed of light
A well-lit house can be a deterrent to burglars, even if you're not home. Installing Smart LED Light Bulbs throughout your home lets you control your lighting remotely. Never again arrive to a dark home, and make sure any burglars don't either.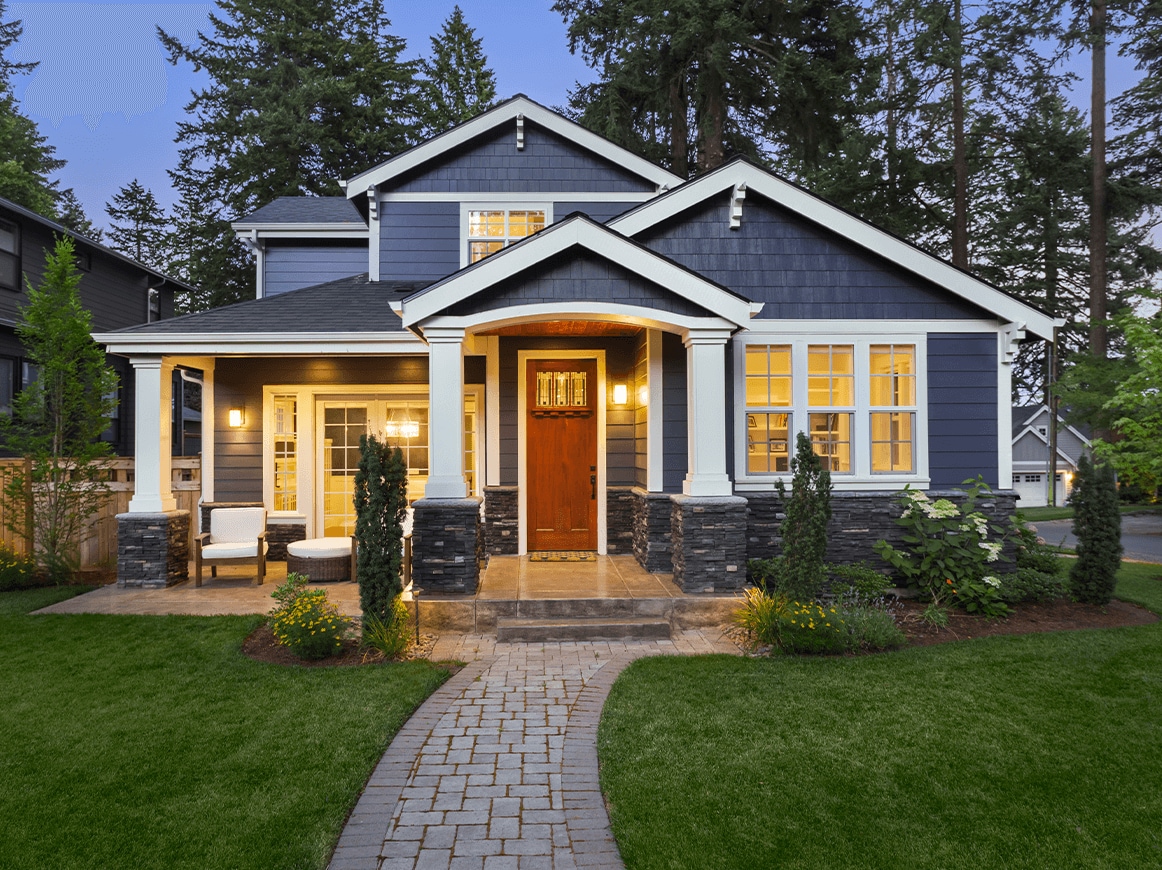 Take your light switches with you
Easily connect your smart light bulbs to the ADT mobile app to control them remotely.


Automate smart lights to turn on and off at different times from day to day to make an empty home look occupied.


Set your smart lights to automatically come on if your ADT smoke detector is triggered.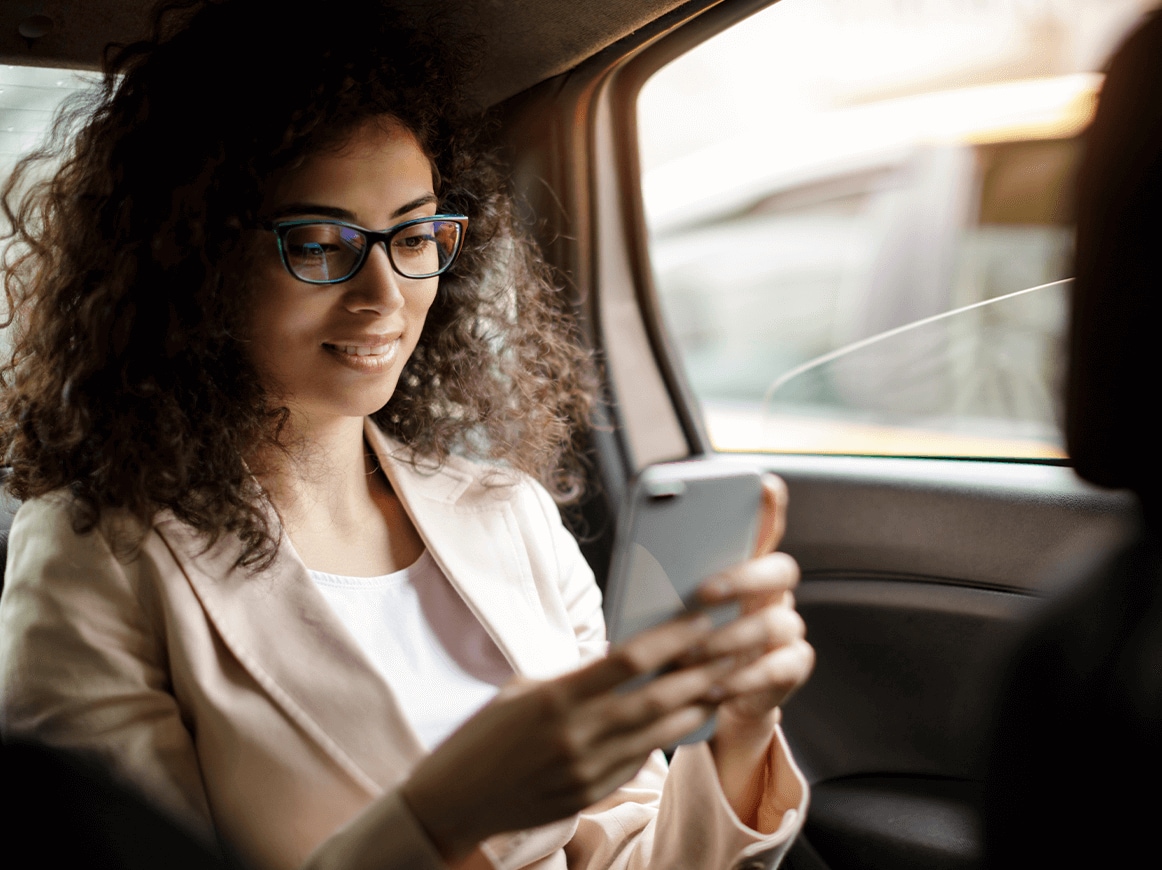 ADT Smart Light Bulbs offer these additional features
Lights relay commands and use two-way communication to ensure reliable operation throughout your home.
Works with any standard light fixture.
Smart bulbs work with the ADT Smart Home skill.
Schedule lights to go on or off and even dim at specific times of day.
Screw smart bulb into the light fixture and you're done.
Set up your smart lights to turn on if an alarm is triggered.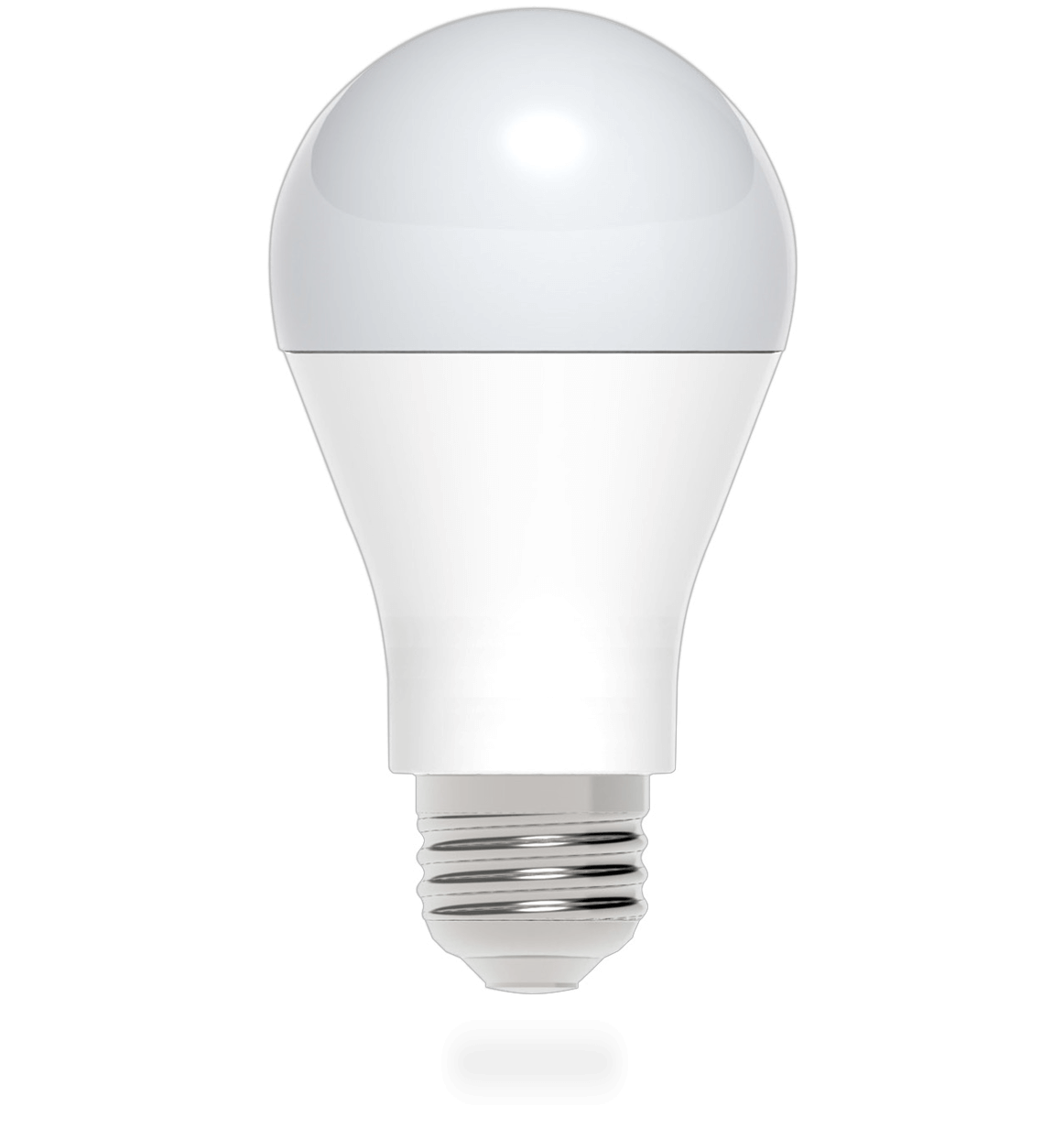 750 lumens (equivalent to 60W incandescent bulb)
Up to 150 feet line of sight between the wireless controller and the closest Z-Wave receiver module
32° to 104°F (0° to 40°C)
Suitable for damp locations, but not for use where exposed directly to water. Not for totally enclosed luminaries. Not for emergency lighting.
UL and cUL listed; complies with FCC and Industry Canada
Z-Wave Plus (500 Series) certified
*Equipment may vary in appearance.