When it really matters,
trust ADT

Each year, more than one out of four people ages 65 and older will fall*
ADT Medical Alert can help keep you and your loved ones safe and independent
*Source: https://www.cdc.gov/falls/facts.html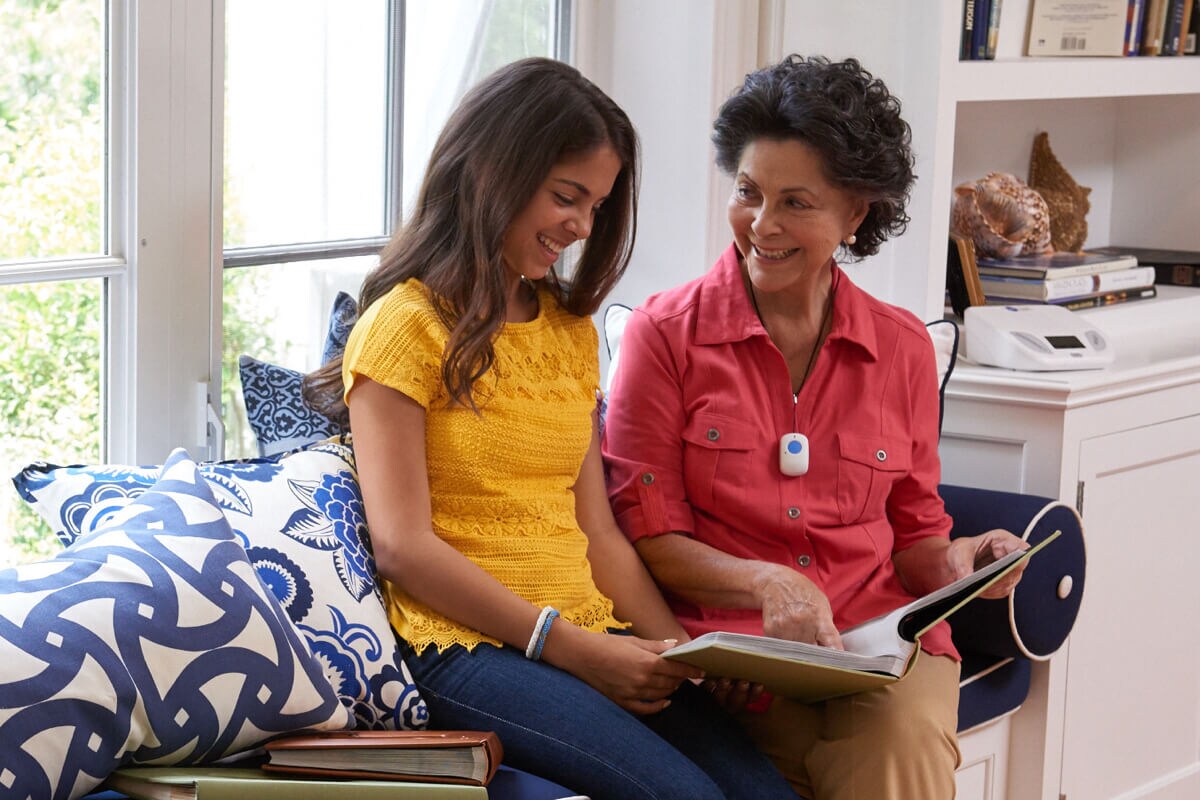 We believe everyone deserves to feel safe
For 148 years, ADT has been the golden standard for security and monitoring services. ADT Medical Alert offers every customer this same standard when helping to protect loved ones so they can maintain their independent lifestyle.
Award-winning medical alert monitoring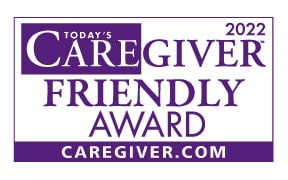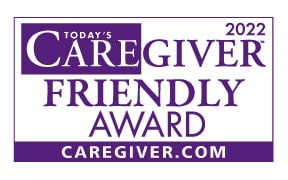 The Caregiver Friendly Award signifies that ADT Medical Alert understands the value of supporting family caregivers, and has created something that not only helps a caregiver provide care for their loved ones, but also improves the quality of life for the caregiver as well.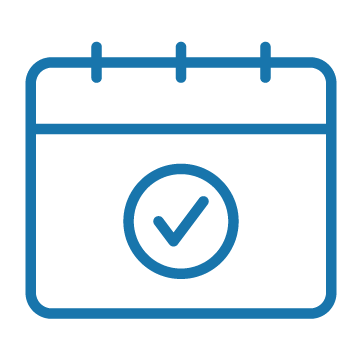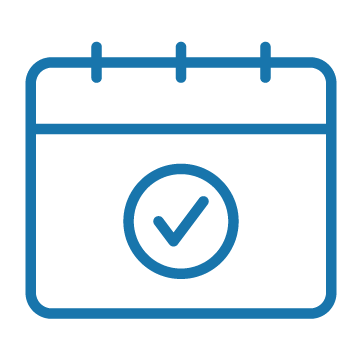 Your price for service will remain the same. Forever. Enjoy flexible upfront payment options and no fixed-term agreements. Discounted quarterly and annual payment options available.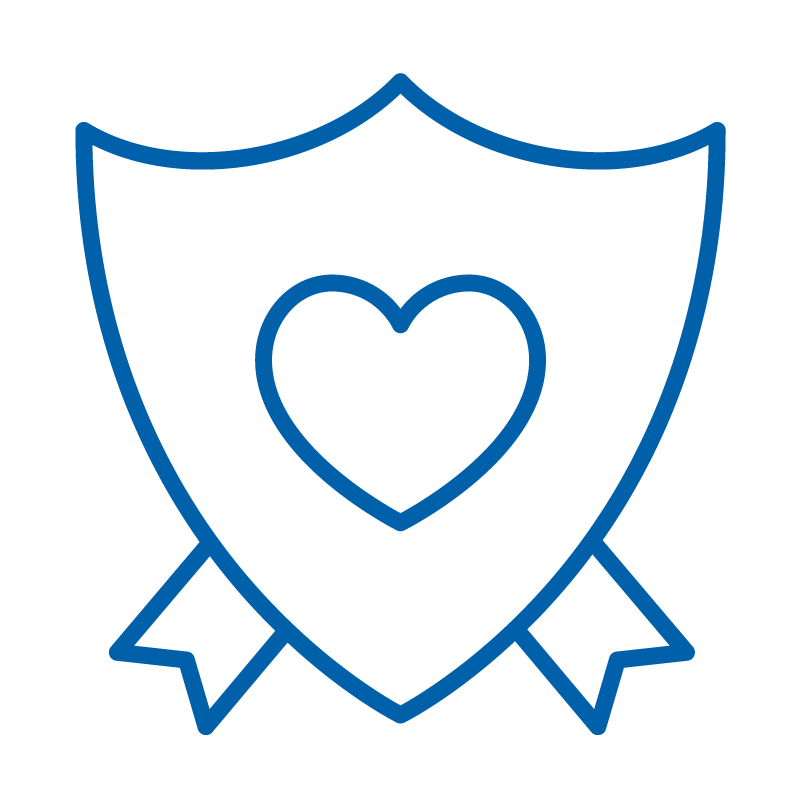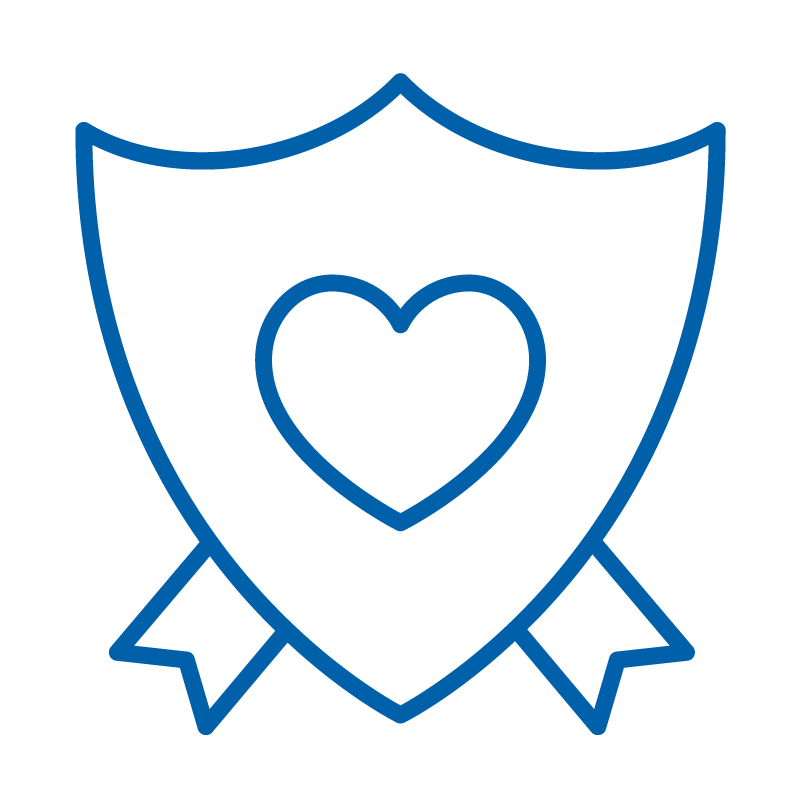 While most other companies offer product warranties or protection plans as an add-on for a monthly charge, our Premium Protection Plan is included with every purchase. ADT's Medical Alert devices and accessories will all be covered under warranty at no additional cost to our customers.
We understand the importance of this decision for families and ADT wants to ensure the quick delivery of our products and services in order to start serving the needs of your family.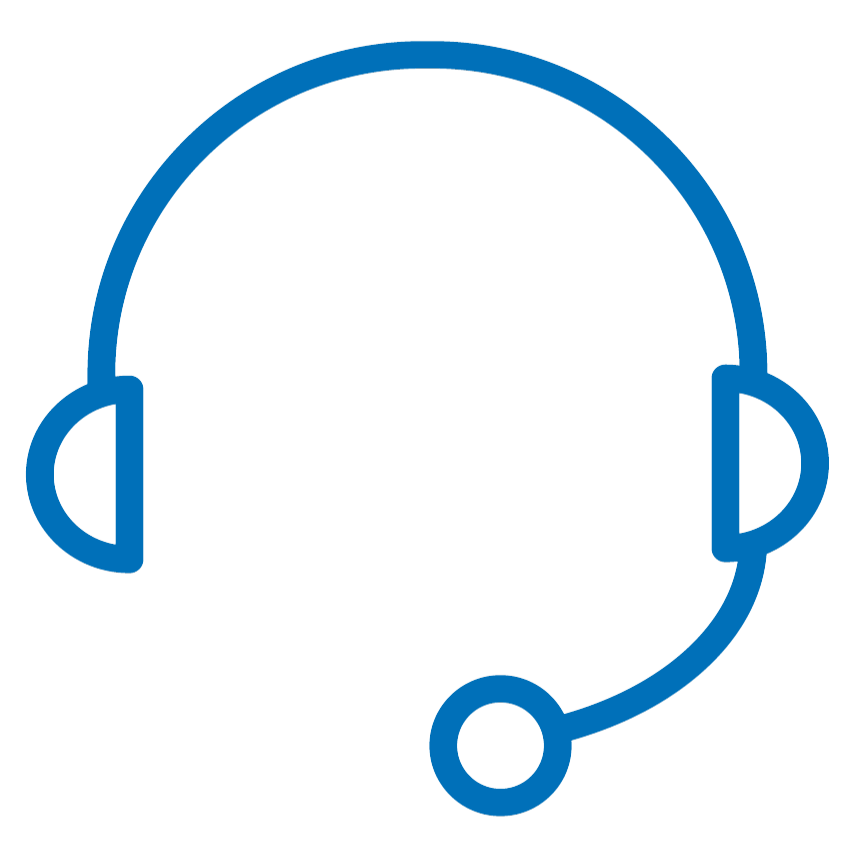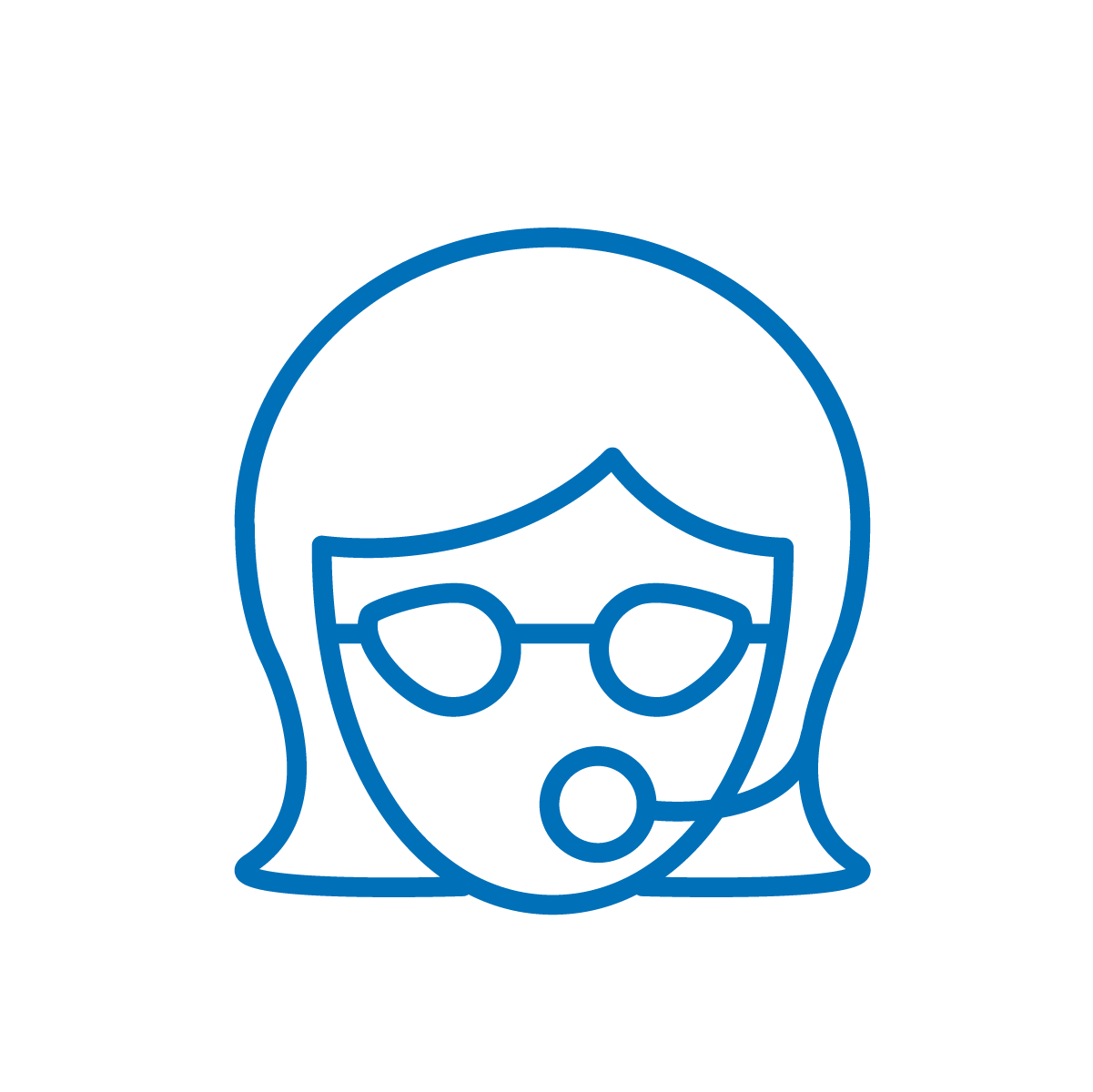 24/7 Professional and U.S.-Based Monitoring
ADT Medical Alert monitoring centers are company-owned and U.S-based. Our monitoring professionals undergo 200 hours of specialized courses and senior-sensitivity-training to help cater to the needs of the aging or those with health related concerns.
Here's why ADT is the right move
Picking the right products and services can get overwhelming with all the different options out there. See below how other medical alert companies stack up against ADT.
Here's why ADT is the right move
As you adjust to life in your new home, don't worry about your security. See how professional home security stacks up against the competition.
See how ADT compares against:

1 year limited on select products
No Equipment & Activation Fees
Billing Frequency Discounts
Company-Owned,
US-Based Monitoring Centers
An industry leader in customer service satisfaction
ADT Medical Alert offers world-class service, ranking among industry leaders for customer and agent satisfaction, based on customer feedback. We pride ourselves on providing exceptional service and support for every single one of our valued customers.
Our people set us apart
Our people are dedicated to taking care of those you value most in life. With an average tenure of 7 years and over 200 hours in dedicated and specialized training, our monitoring professionals are highly trained to respond to any emergency situation while understanding the specific needs of seniors.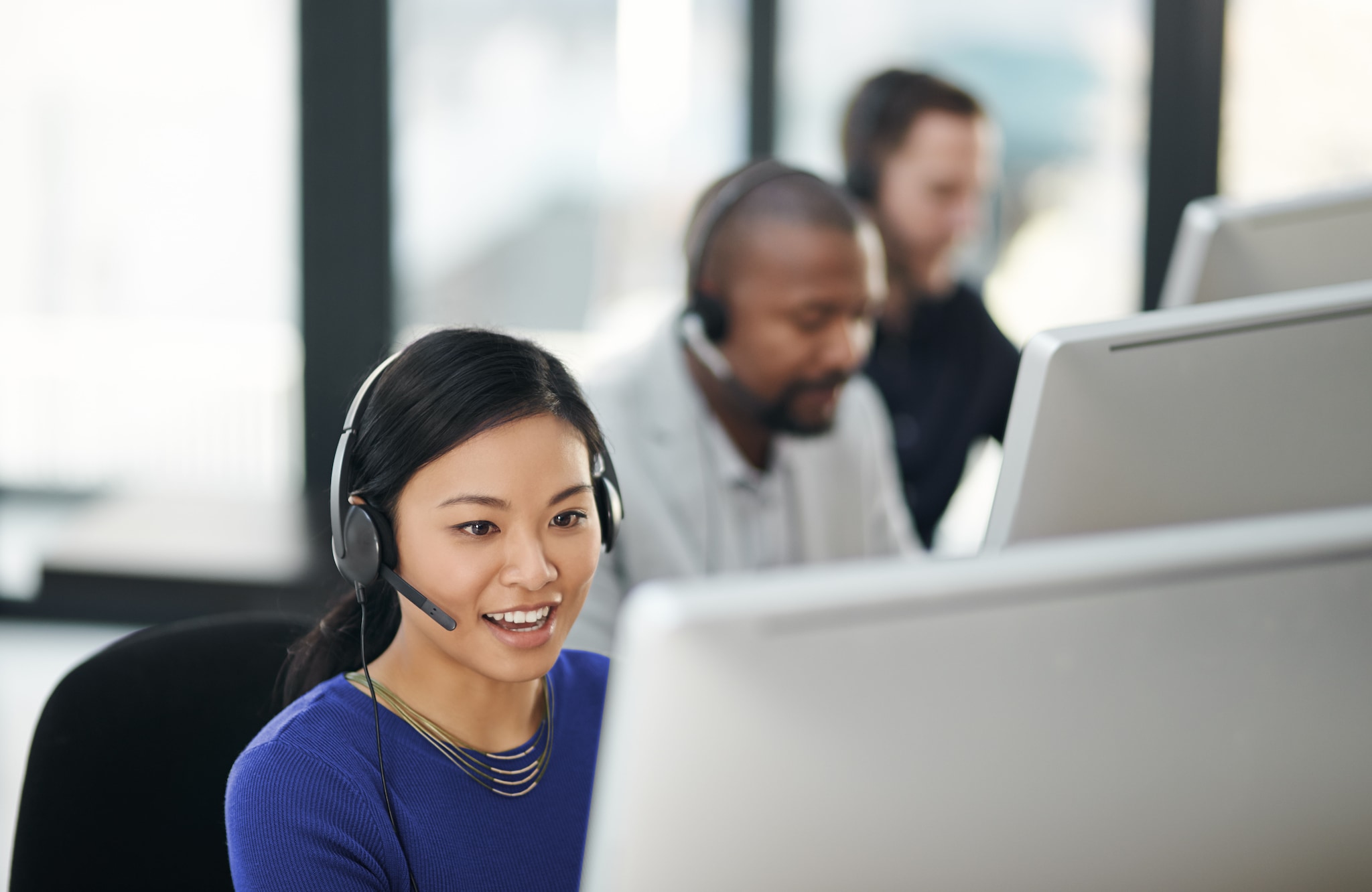 Industry-leading response times
The average response time for medical alert alarms average around 25 seconds. In the event of an emergency, ADT customers and their families can rest assured knowing that a professional and trained agent is ready to help at the press of a button.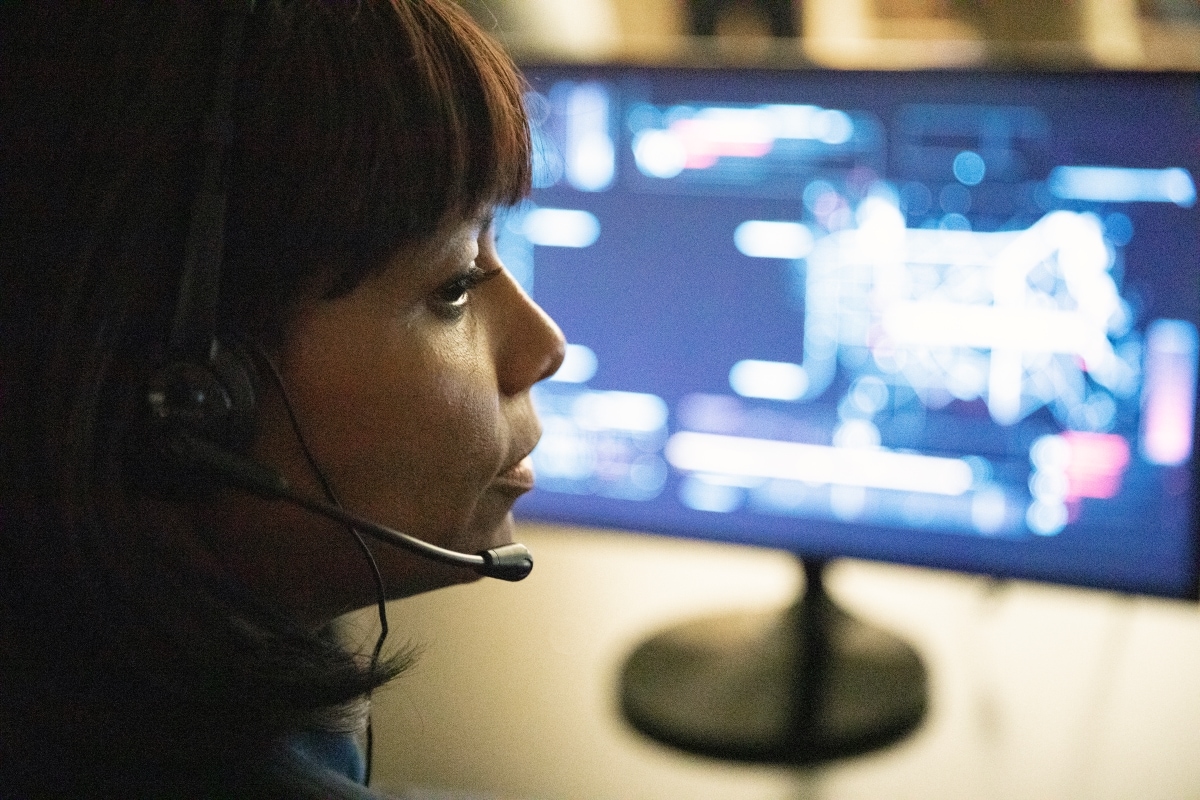 Step-by-step communication with caregivers
Our agents understand emergency scenarios are difficult for the families involved. ADT Medical Alert has processes in place to keep emergency contacts informed, and not just when there's a request for dispatch. The agent also continues to follow up with updates from the emergency services. 
ADT also follows up with the hospital to verify if the customer is being admitted or released. With this kind of protection, you and your loved ones never have to worry because ADT will always be there every step of the way.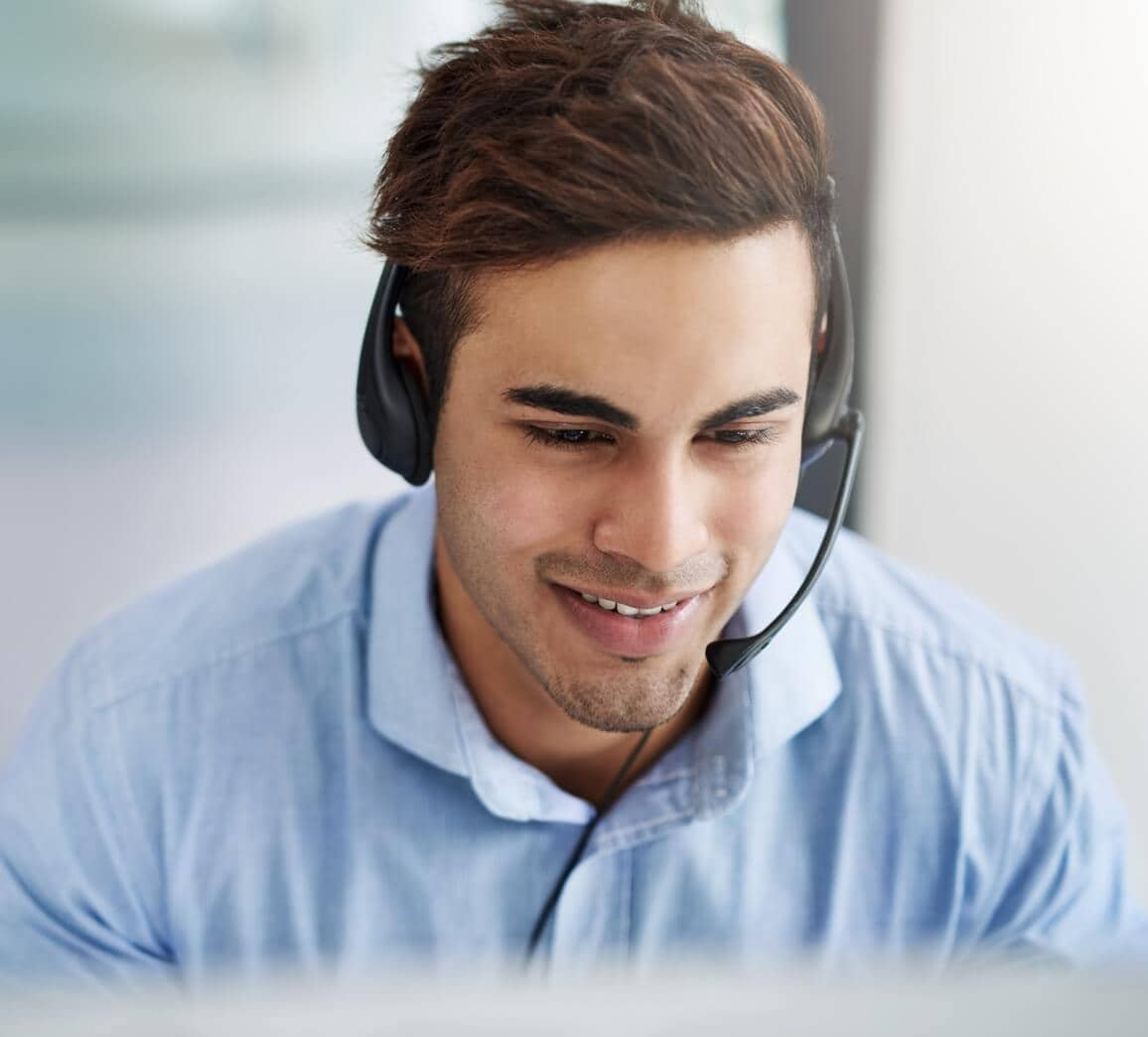 Customers tell their stories
The ADT LifeSaver Program recognizes outstanding ADT professionals who helped save a customer's life.
ADT Health customer survives falling bookcase
`
†ADT Medical Alert Premium Protection Plan: Requires and is subject to the terms ADT Health Subscriber Agreement. Premium Protection plan includes unlimited replacement batteries, and repair or replacement for Medical Alert System devices that may be necessary as a result of ordinary wear and tear, manufacturing defects, or power surges at no additional charge. Replacements or repairs made necessary by accidental drops or spills, or by damage due to dust, heat, and humidity, are limited to one (1) base unit and two (2) accessories per calendar year at the discounted rate of $75 per base unit and $15 per accessory. Additional repairs or replacements, as well as replacements due to lost devices, are subject to full cost of the replacement device. ADT's Medical Alert Premium Protection Plan is not an insurance policy and ADT is not an insurer.