Choose the medical alert system that fits your lifestyle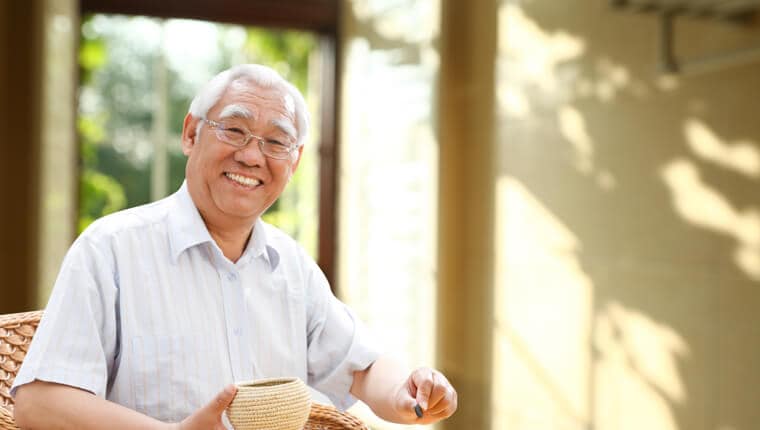 Medical Alert Basic System
I stay mostly around the house and I have a phone line.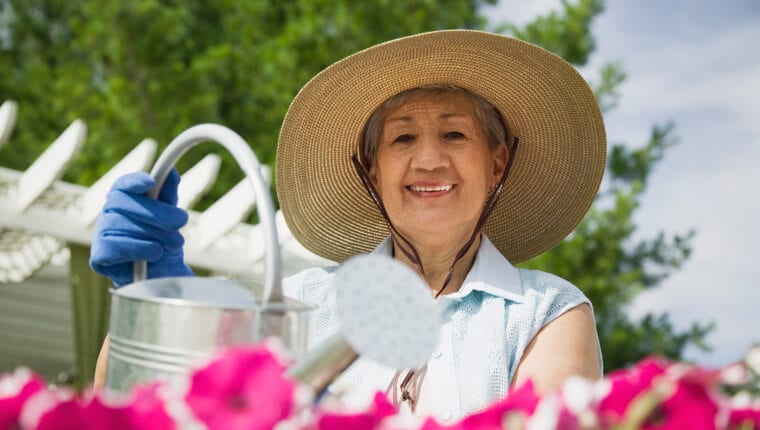 Medical Alert Plus System
I like being outside, gardening and visiting my neighbors.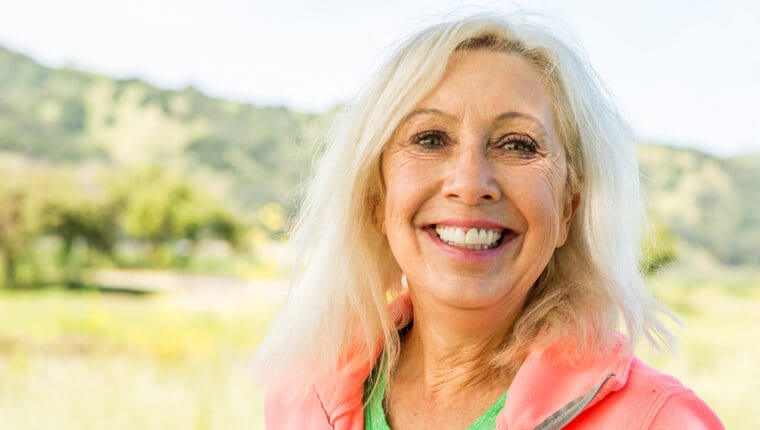 On-the-go System
I'm out and about all the time, running or walking my dog.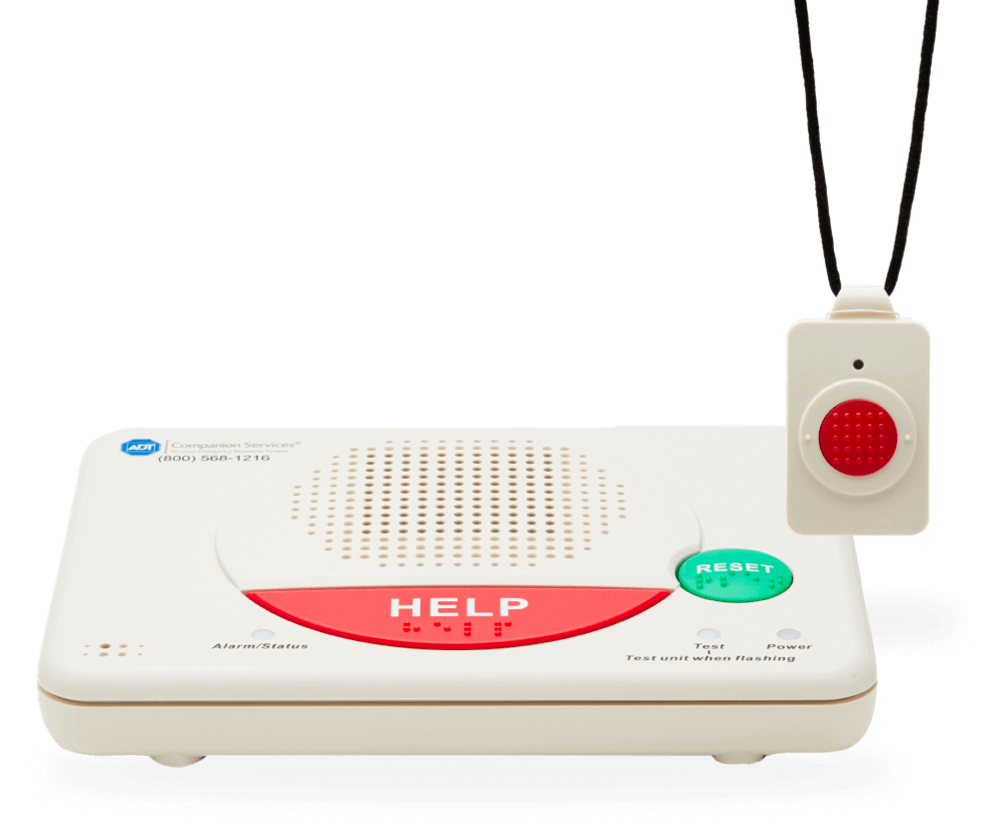 Medical Alert Basic System
Maintain your independence at home with the in-home Medical Alert System. The unit comes equipped with a waterproof pendant or wristband that features a personal help button to connect you immediately with a trained ADT professional standing by to assist in case of an emergency.
Operates within your home
Standard landline required
300-foot range from base
Home temperature monitoring
Medical Alert Plus System
Whether you're tending to the garden or relaxing in the backyard, you can rest assured that you're safe and secure with the wireless Medical Alert System. It has twice the coverage area of the Basic level, allowing you to step outside of your home with less worry. And its wireless connection eliminates the need for a traditional phone line.
Coverage inside and outside home
600-foot range from base
No landline needed
Personal help button
Home temperature monitoring
Detects when you fall (optional)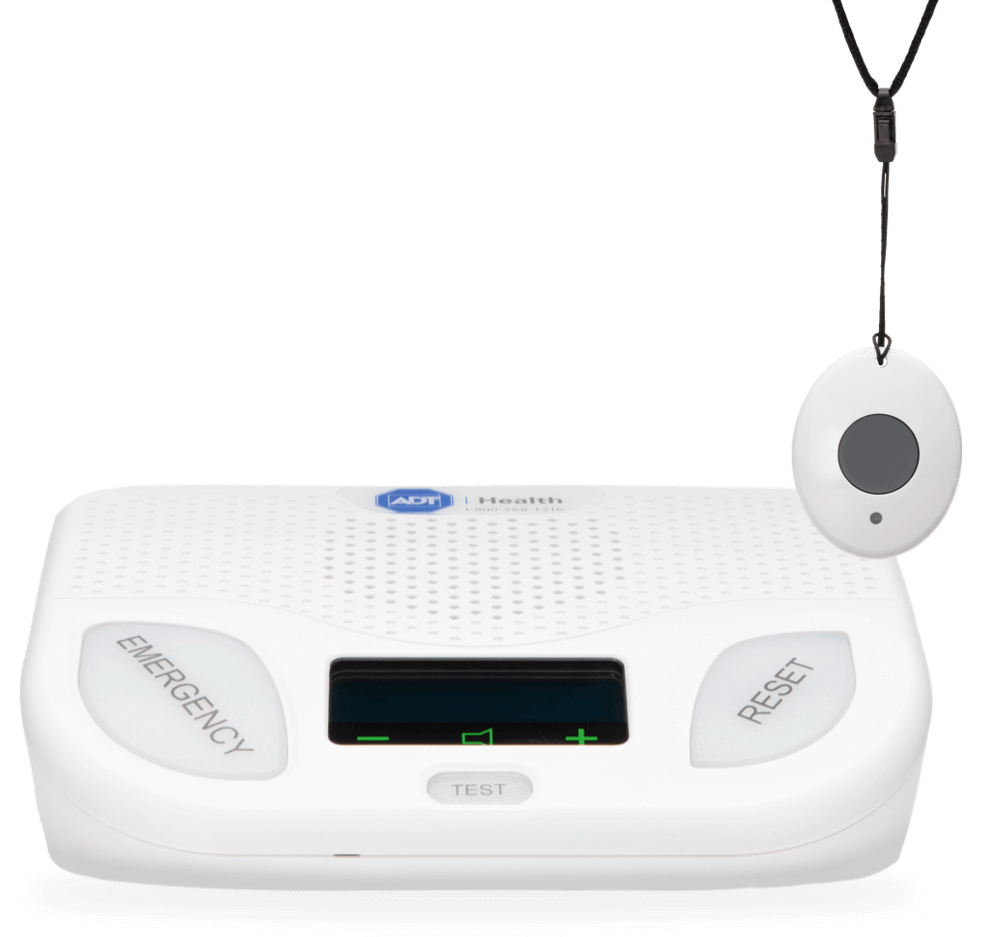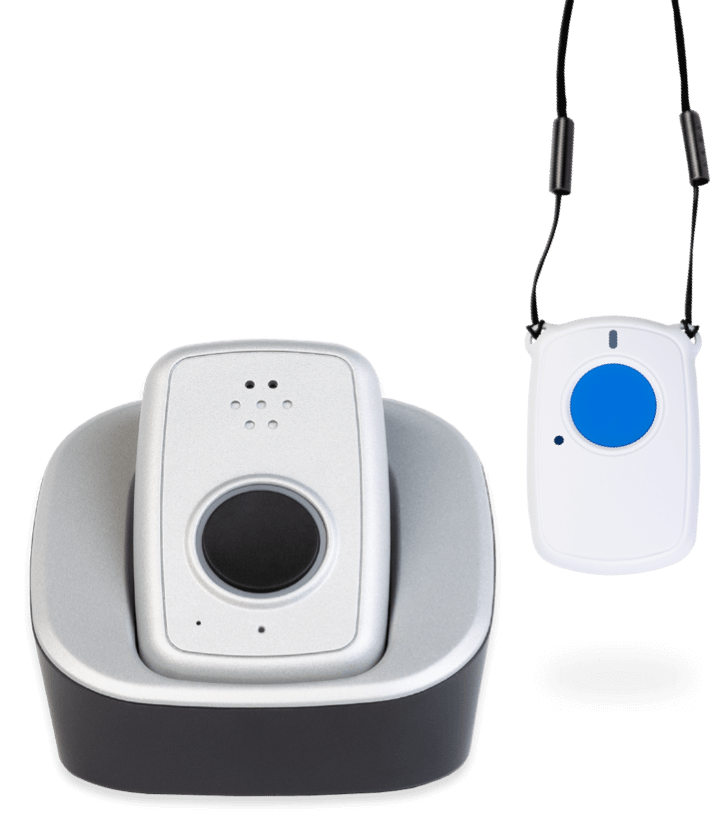 On-The-Go Medical Alert System
Enjoy peace of mind while away from your home with the On-the-Go Medical Alert Emergency Response System. The portable and simple unit has built-in GPS technology to track your location in case of an emergency, allowing you to enjoy your life without the fear of being isolated from help.
No landline required
Wireless connection with two-way talk
GPS tracks your location
Detects when you fall (optional)
Portable mobile device