HOME AUTOMATION
Google Assistant
Your ADT Pulse® system has a new assistant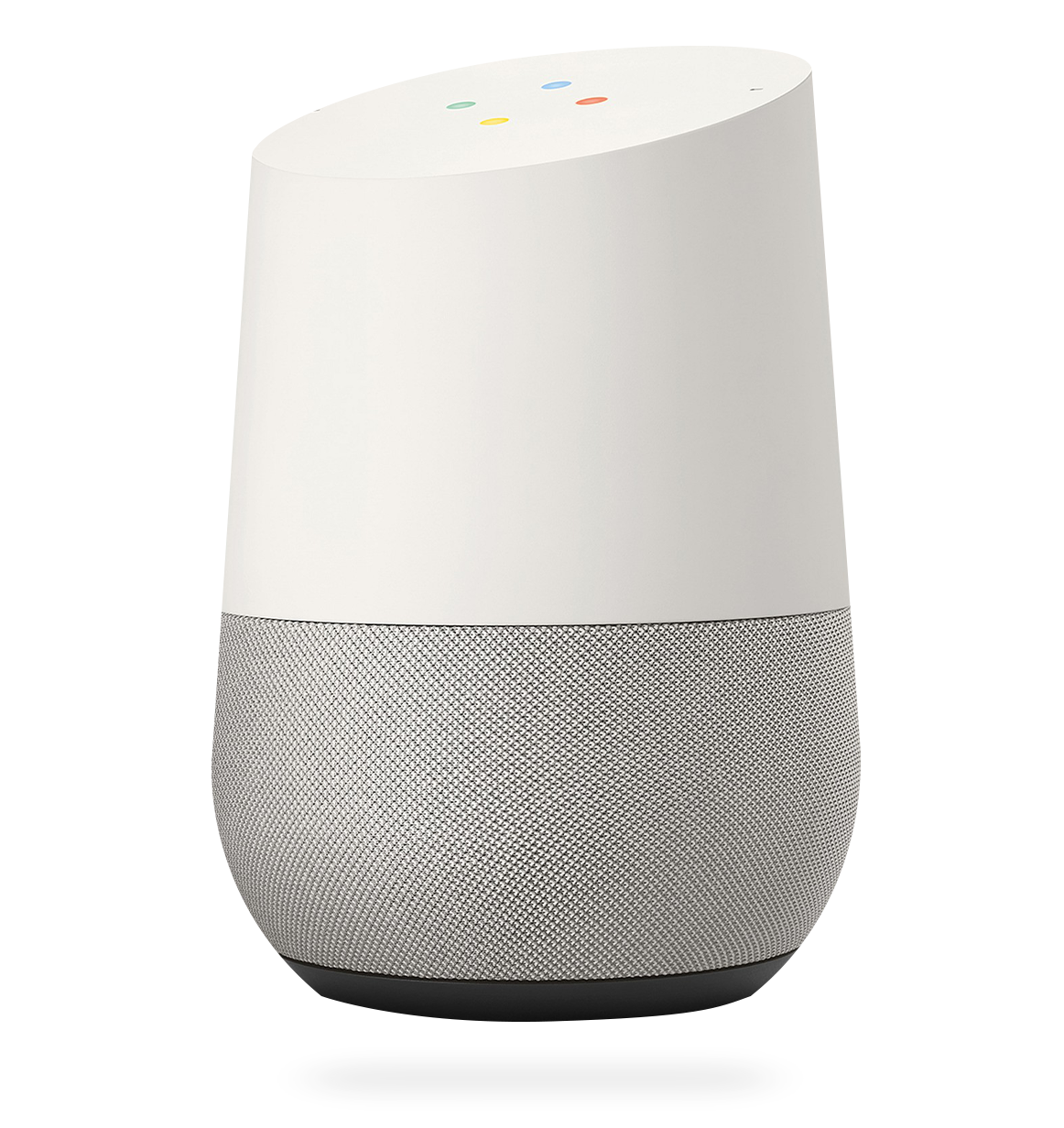 HOME AUTOMATION
Google Assistant
Your ADT Pulse® system has a new assistant
Use your voice to control multiple functions of your ADT Pulse system.
Quickly integrate ADT smart security and home automation devices on your Google Assistant-enabled device, like Google Home.
You get the ease of using voice commands with peace of mind from the leader in home security.
Get Google Assistant with any of these smart home security packages:
Get 24/7 Monitoring with ADT.
A more-connected, connected home
Connect the Google Assistant with the ADT Pulse app and you'll have even more control over your connected home devices and security system – using just your voice. Ask your Google Assistant to arm your system, adjust your thermostat and control your lights. Best of all, setup is easy.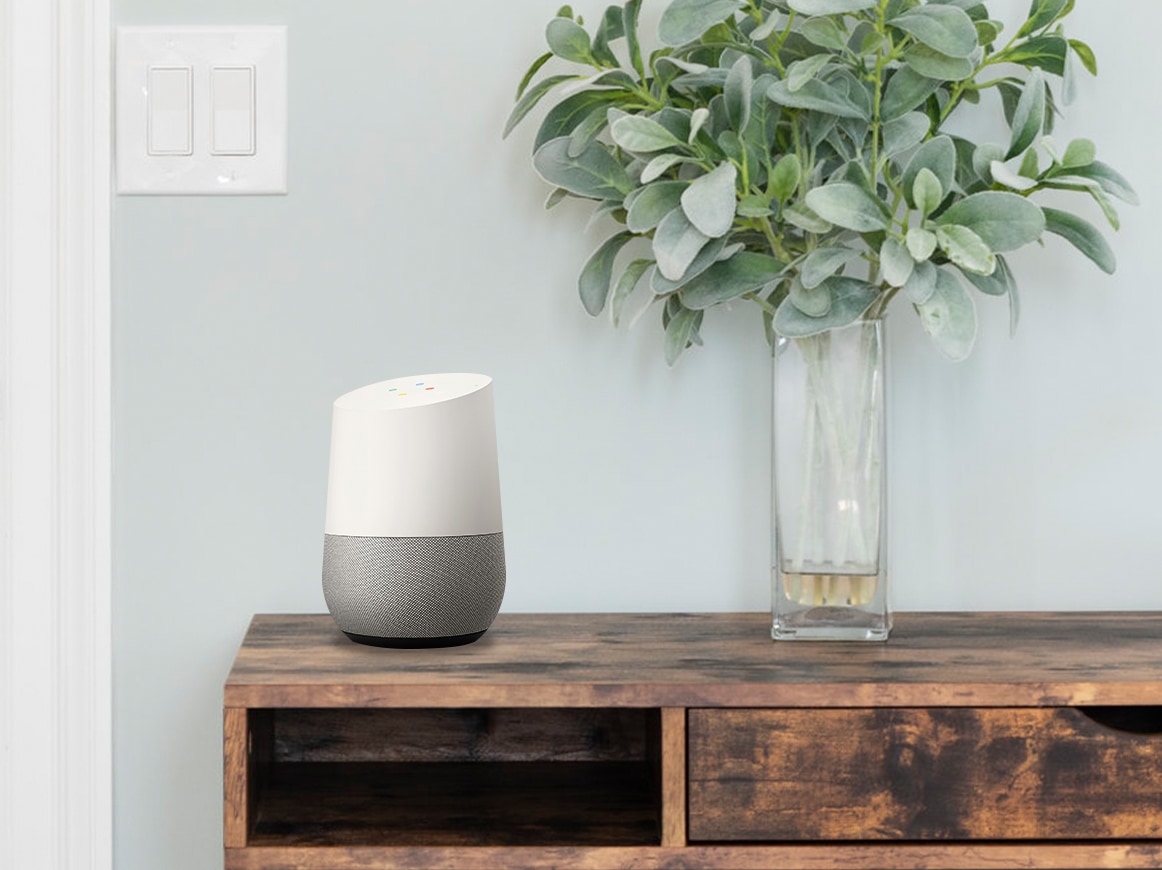 Connected, convenient and comfortable
Pair ADT Pulse with the Google Assistant and use your voice to make the comforts of home more convenient


Group smart devices like lights into "rooms" on Google Home and control all of them with a single command


Use the Google Assistant to create names for your devices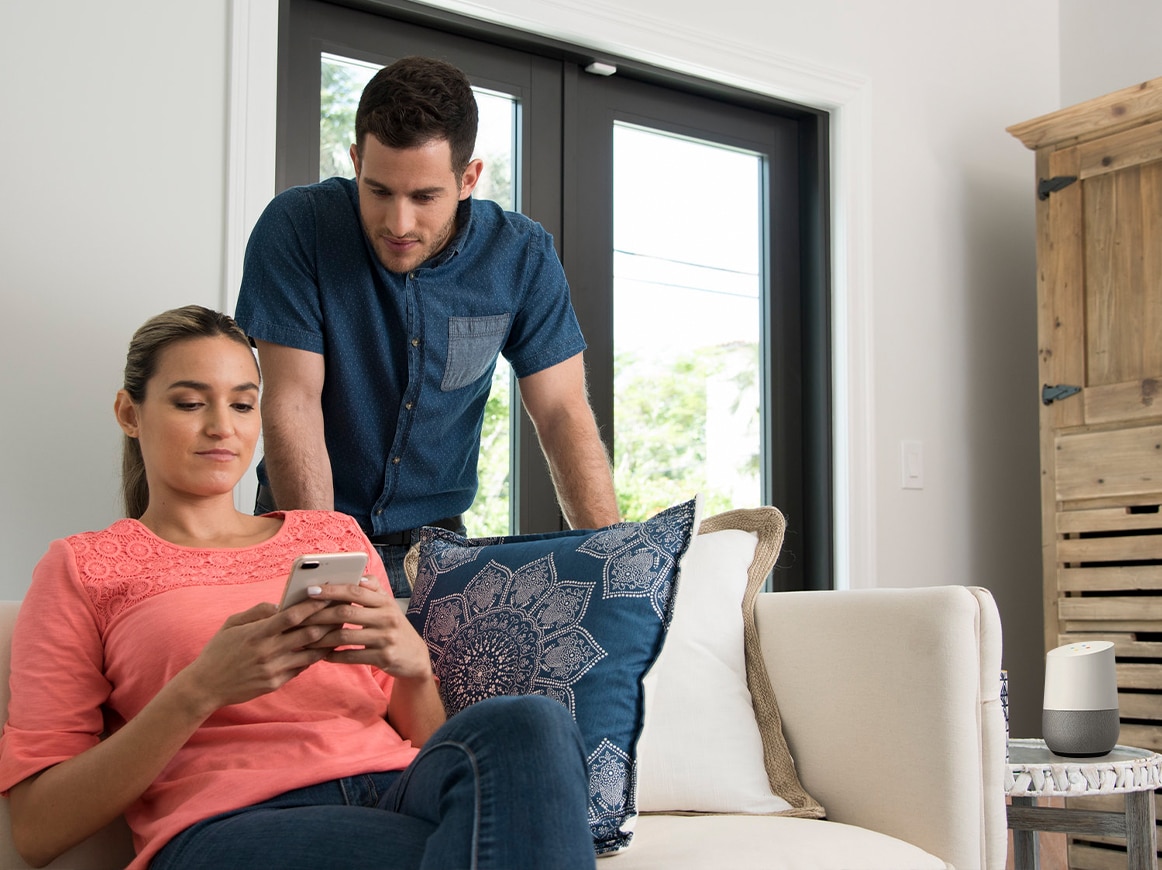 Just say "Hey Google"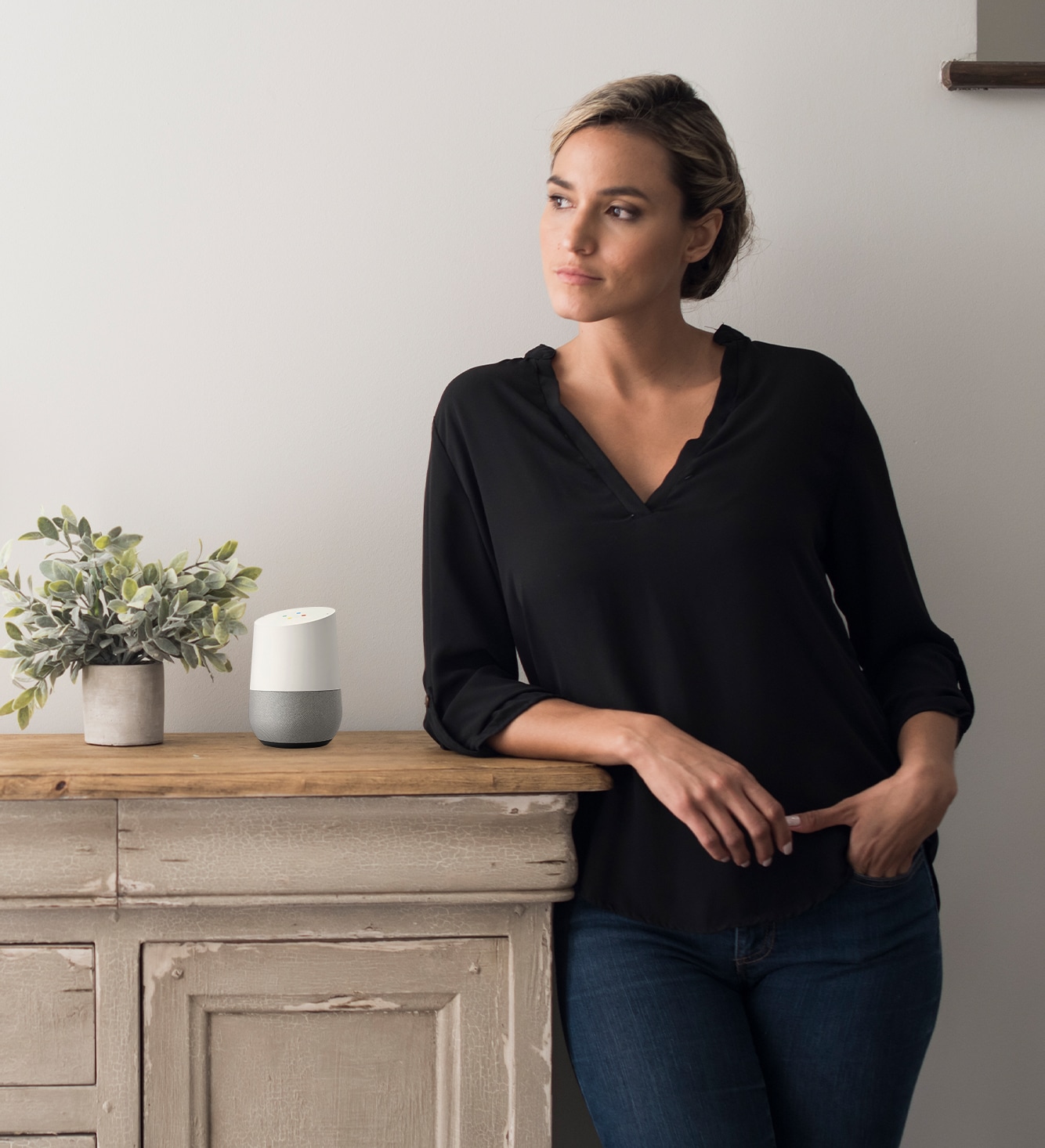 "Hey Google, arm the security system away."
"Hey Google, turn on the kitchen lights."
"Hey Google, turn the heat up by two degrees."
"Hey Google, lock the front door."