HOME AUTOMATION
Garage Door Security
Never worry if you left your garage door open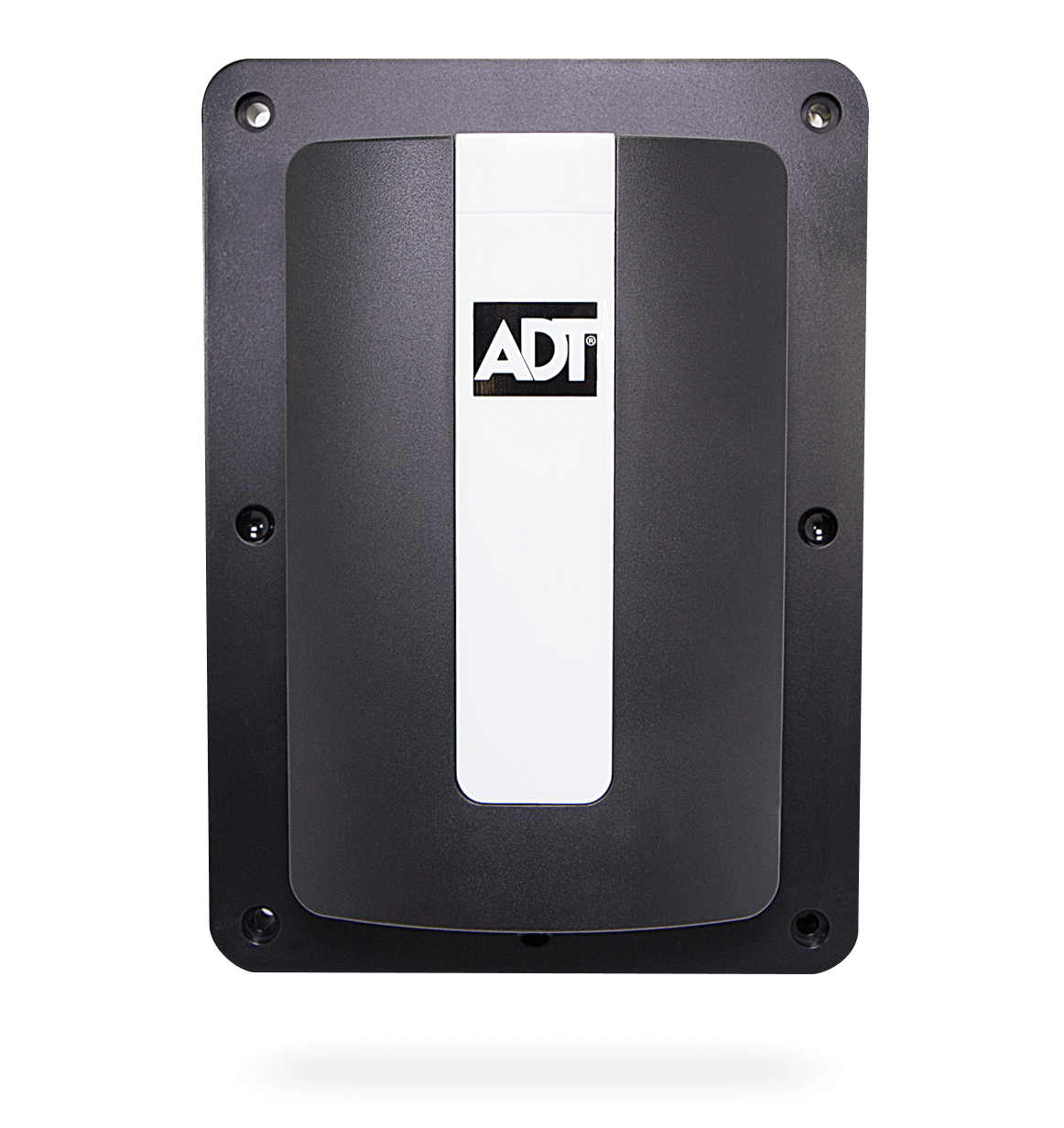 HOME AUTOMATION
Garage Door Security
Never worry if you left your garage door open
The ADT garage door controller is compatible with most major brands of garage door openers.
Accidentally leave your garage door open? You'll get an alert so you can close it.
You're almost always in range to open or close your garage door with your smartphone and the ADT app.
Get ADT Garage Door Security with any of these smart home security packages:
Check on your garage door anytime, from virtually anywhere
Left the house in too much of a hurry today? Just pull out your smartphone and check to make sure your garage door is closed. You can do it from almost anywhere. And our professional installation will ensure your controller is working properly from day one.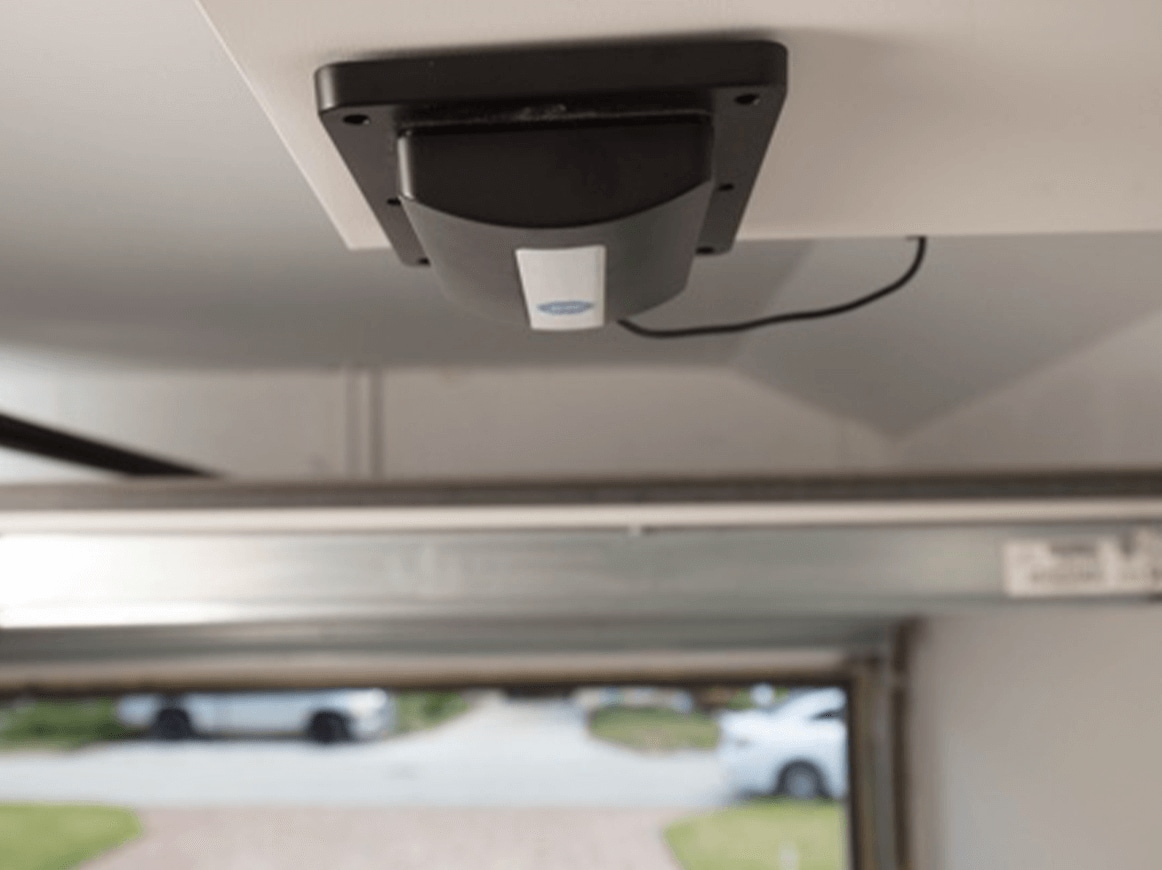 Extend the range of your garage door control
Use the ADT mobile app to control your garage door from virtually anywhere


Using Modes and Scenes, integrate your garage door controller into different scenarios, like "Away," which automatically close your door


With Alexa integrated into your ADT mobile app, you can ask her to open or close your garage door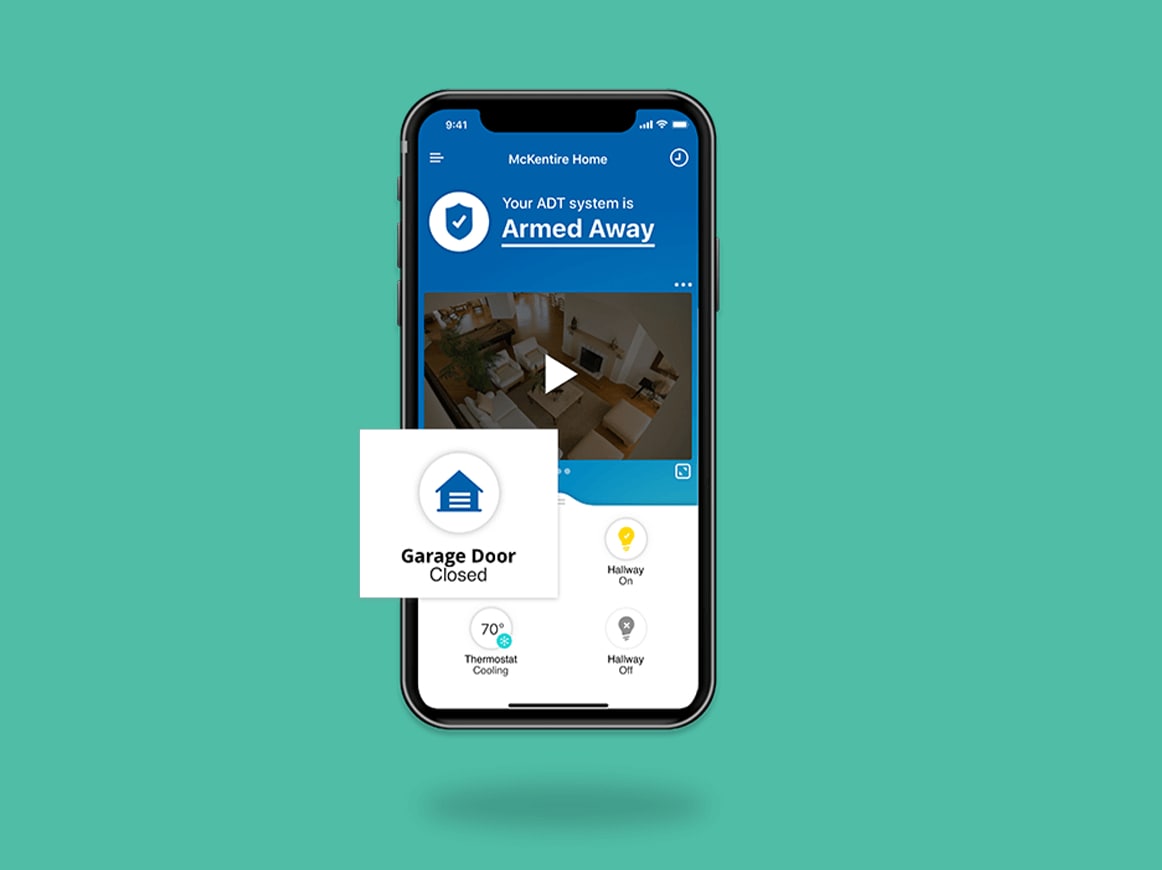 Get alerts when you're away
You can set your controller to alert you if the garage door is opened while you're out, and even create a reminder to make sure you close it when you leave. And if you have contractors or the cleaning service coming to the house, you can let them in remotely, too.