HOME SECURITY
Door & Window Sensors
Smart, front-line detection for your security system.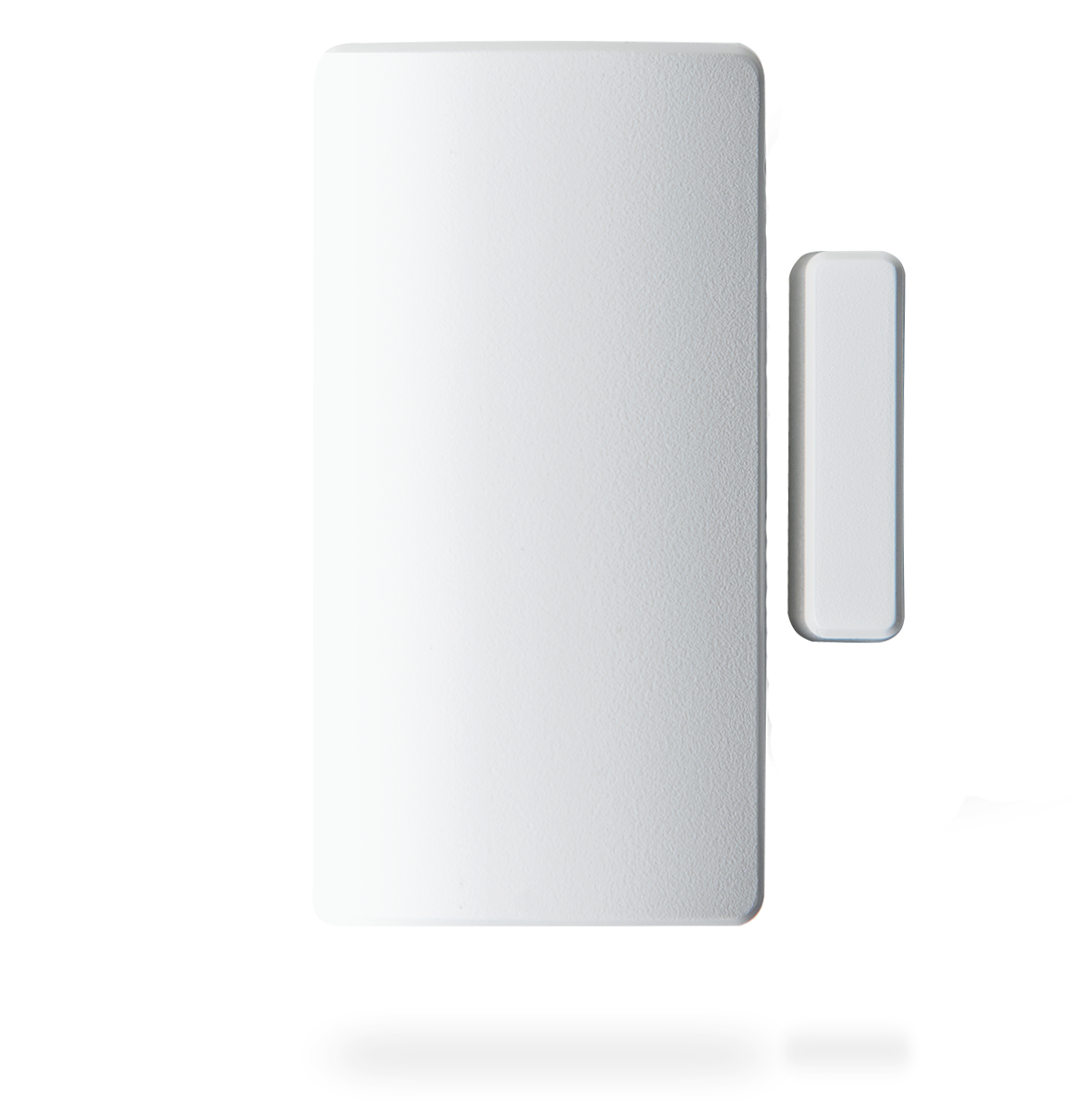 HOME SECURITY
Door & Window Sensors
Smart, front-line detection for your security system.
Door and window sensors can alert you immediately if one opens when it shouldn't.
Receive a text alert if a door or window is opened when your system is armed.
Every home is different so we have a range of door and window alarms to fit your needs.
Your home has different needs
Your home is your own. In its own way, it's different than every other home on your block. Your security system should fit your specific needs. So we offer a variety of sensor types and wiring options to give you peace of mind knowing the things you value most are more secure.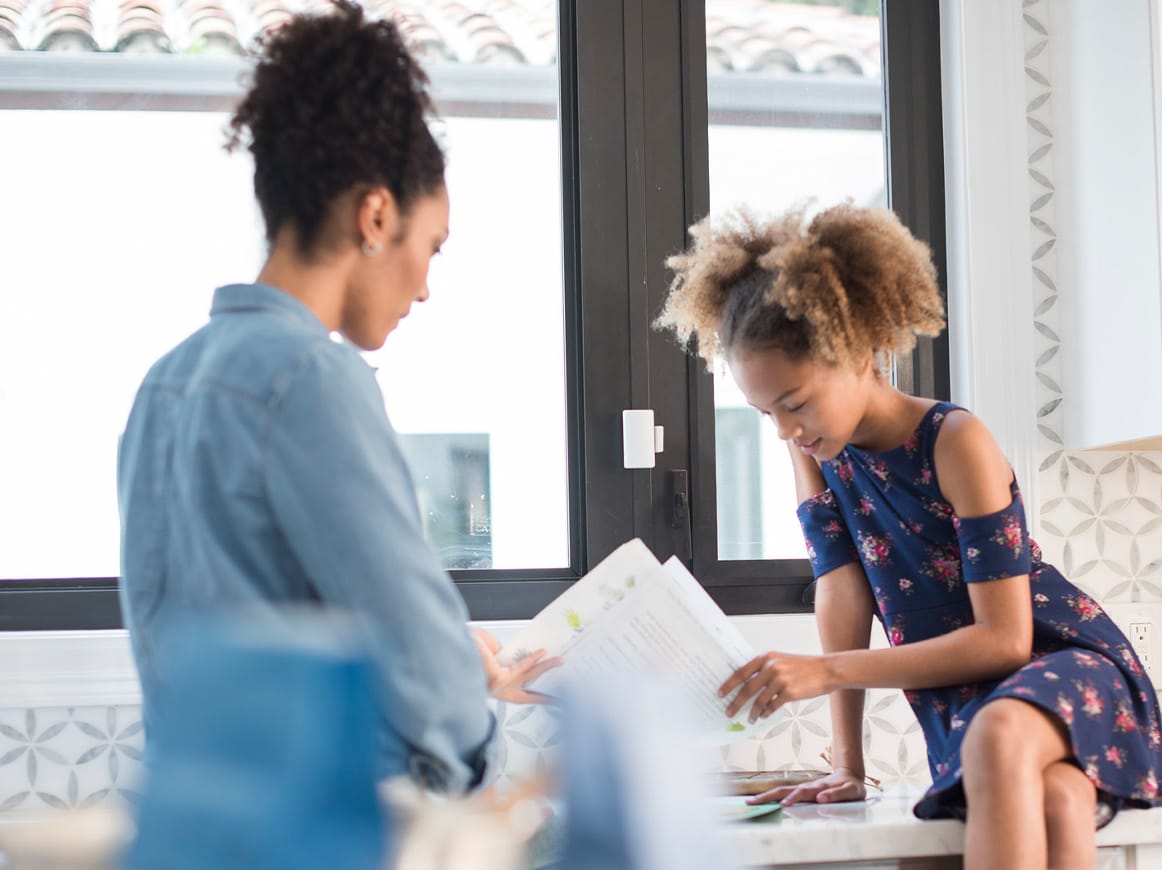 Keep track of who enters your home remotely
Get automatic alerts via text or email when a sensor is triggered


Create an automation to activate cameras connected to your system so you can see who triggered a sensor


Check in on your home from virtually anywhere using your mobile device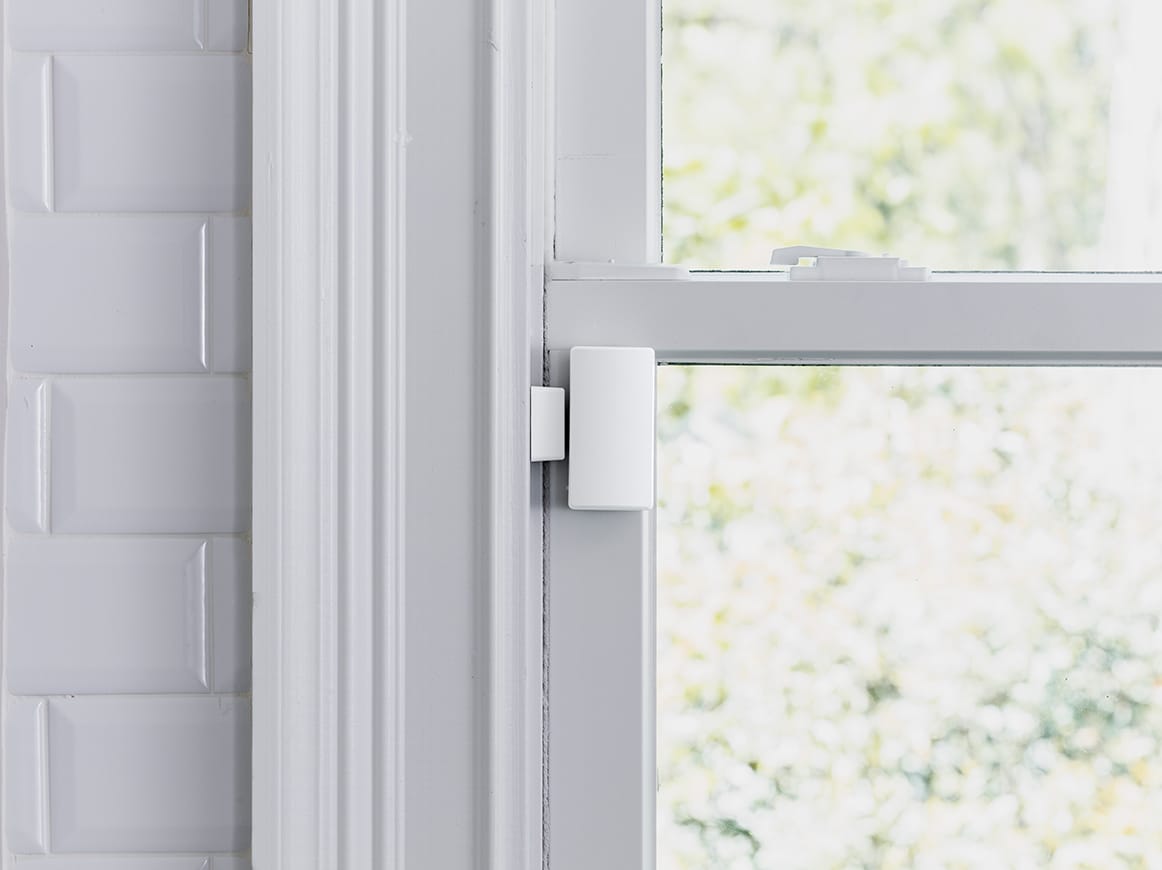 Did you know?
34% of burglars enter through the front door.
Source: International Association of Certified Home Inspectors
ADT Door & Window Sensors offer these additional features
Our thousands of professionals will be there to alert the police if a sensor is triggered when your system is armed.
An ADT professional will help you choose the right sensors for your system.
Choose between wireless and wired sensors, recessed, slim line and more – whatever works best for your home.
Professional installation
Our security experts will make sure your sensors are properly installed and working.