LIFE SAFETY
Carbon Monoxide Detector
Rest easy with 24/7 CO monitoring.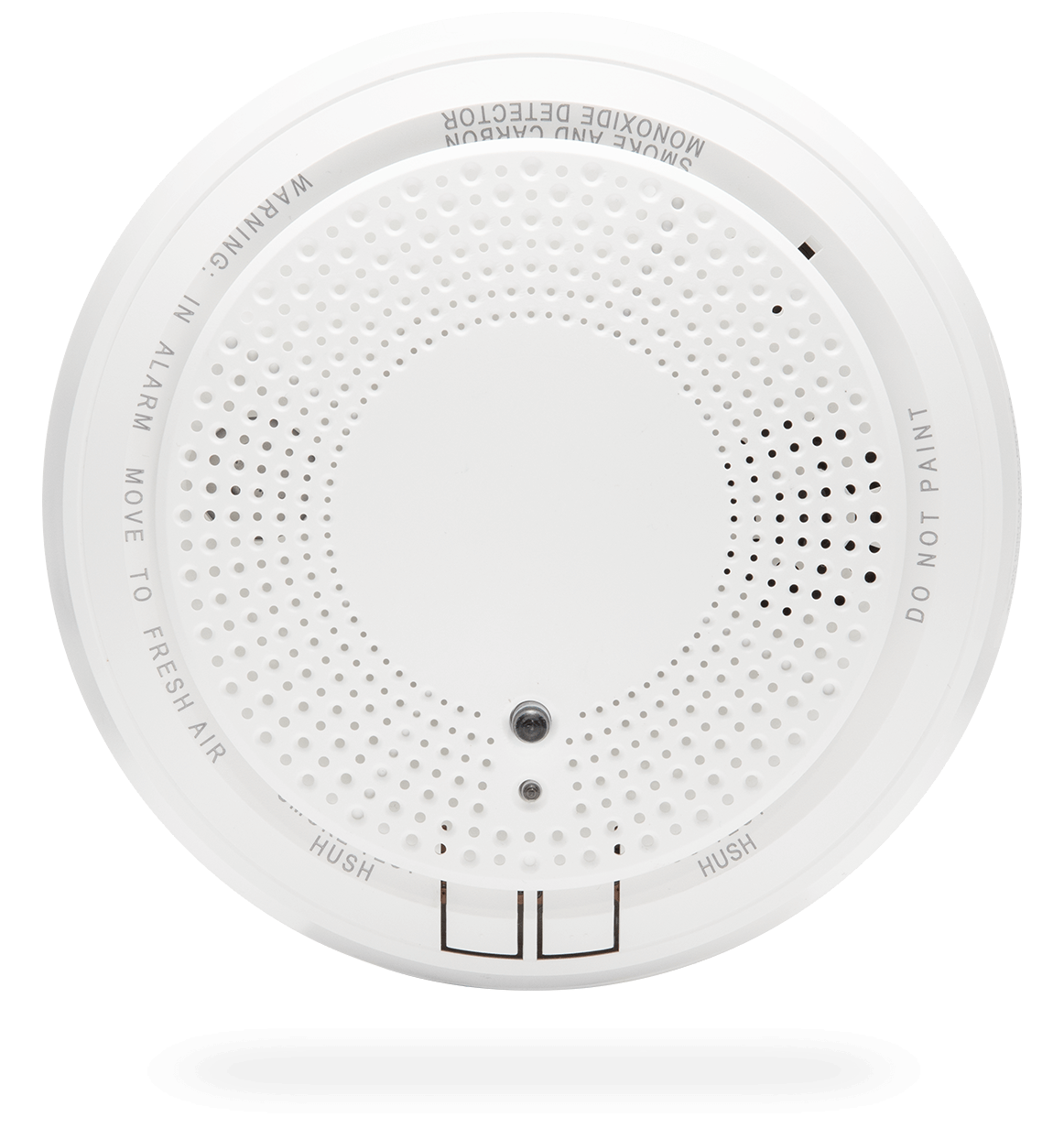 LIFE SAFETY
Carbon Monoxide Detector
Rest easy with 24/7 CO monitoring.
Mount them on the ceiling or wall, with wireless options for difficult-to-wire locations.
Built-in tamper switch communicates back to the control panel if a carbon monoxide detector is removed from its base.
Capable of detecting low levels of CO.
Reliable detection, rapid response
Carbon monoxide detectors quickly alert you to dangerous levels of the odorless, colorless gas in your home. This ensures first responders are alerted quickly, even when you're not home.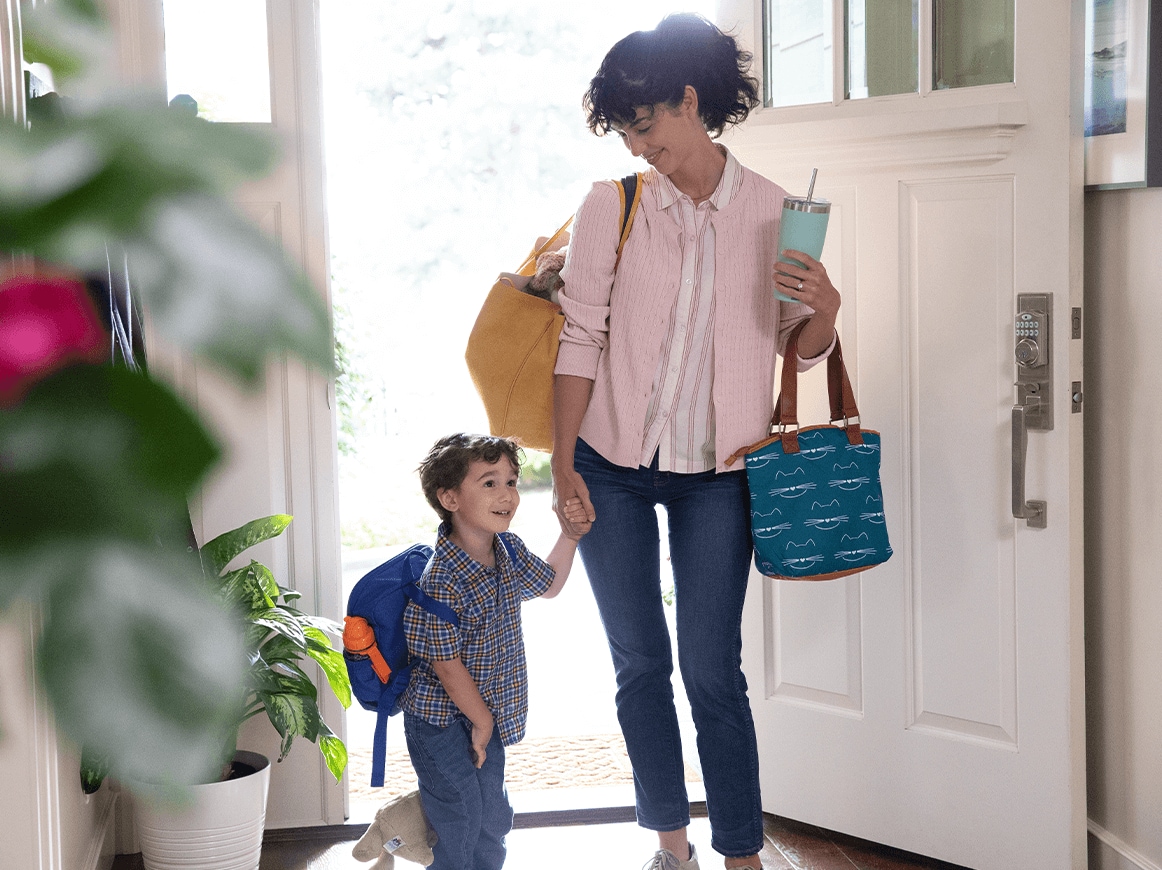 A smarter home is a safer home
Get alerts on your mobile device if CO is detected


Turn off the air in your home to slow the circulation of deadly gases


Unlock all smart-lock-equipped doors to let in first responders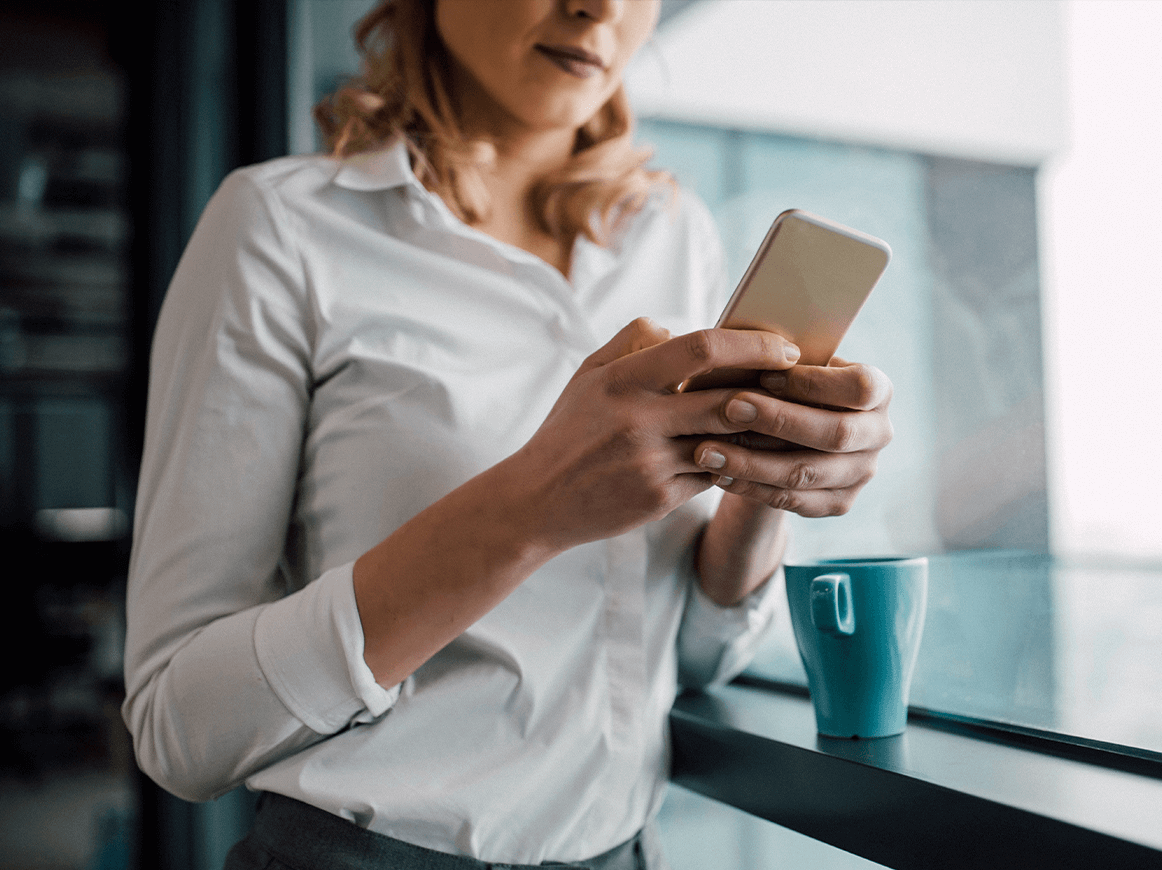 Real stories
The Saifee Family
Monitored carbon monoxide detectors helped keep a Thanksgiving weekend gathering from turning tragic, saving 12 family members.
Did you know?
More than 400 Americans die every year from CO poisoning, and CO is responsible for more than 20,000 ER visits annually.
ADT Carbon Monoxide Detectors offer these additional features:
Alerts you when CO is detected in your home.
Allows you to perform periodic testing of your carbon monoxide detector.
Provides you with visual status indication of your detector.
Ensures optimal carbon monoxide detector setup, with wireless and hard-wired options.
Professional installation
Our security experts can help you decide the best place to install your carbon monoxide detectors.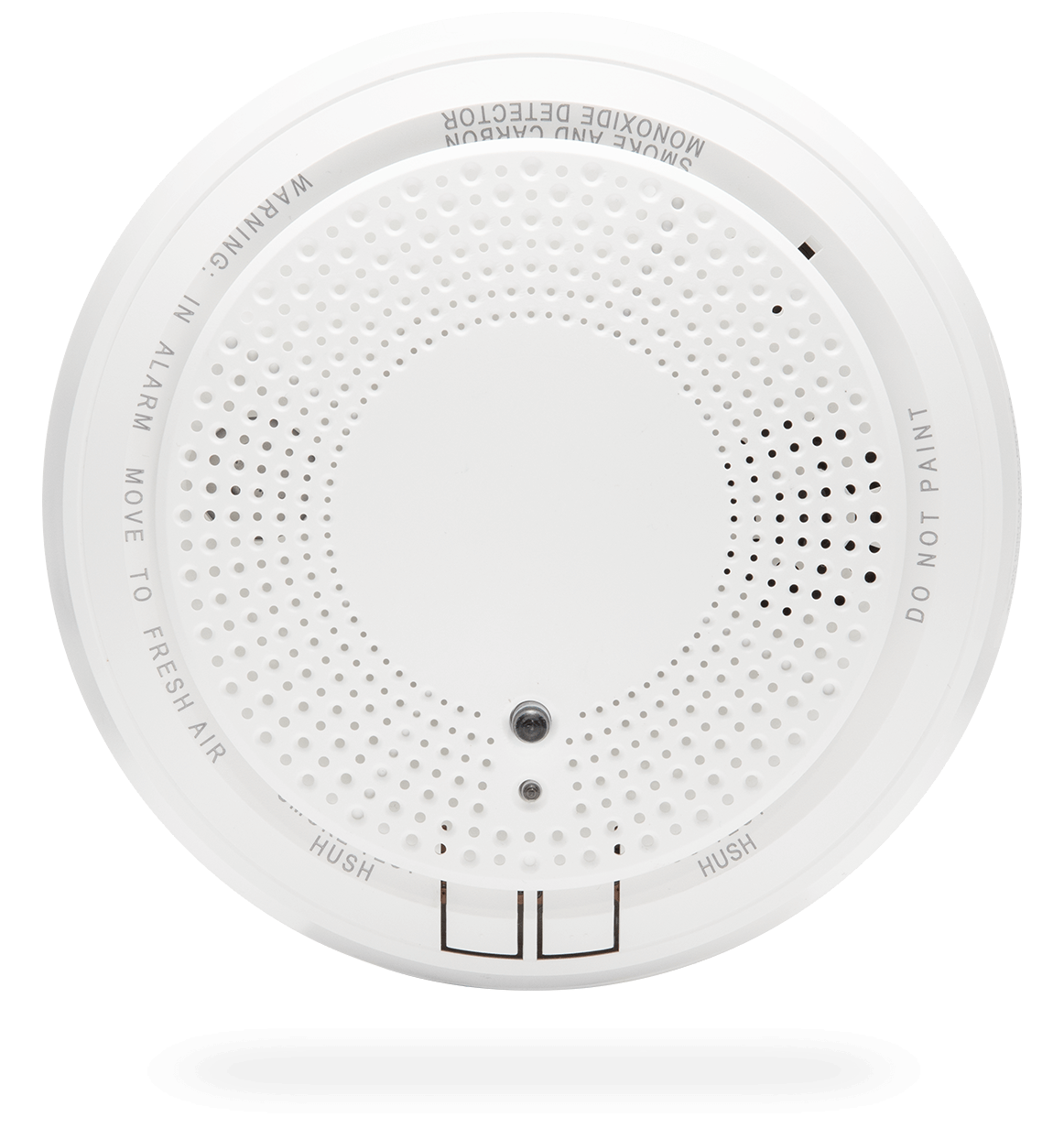 Approximately 6 years | Notifies when time to replace
Up to 10 years | Alerts when battery is low
Hardwired and wireless options available
Professional installation
*Equipment may vary in appearance.