Home Security Solutions for Travelers
Traveling may take you far from home, but with ADT's innovative security and automation solutions, it will feel as though you're home.
Protection that never takes a holiday.
When it comes to your home, you need to have confidence that it is secure when you're away. With a 24/7 remote home surveillance system that's always on; automatic smoke, fire and carbon monoxide detection; and professionally trained, rapid response teams, you can rest easy knowing your home's security is always in our capable hands.
Remotely Manage Your Home
Home automation keeps you in touch with your home whether you're near or far. Turn the security system on or off, automate your home's temperature and lighting, and receive security alerts—all from your PC, tablet or mobile device.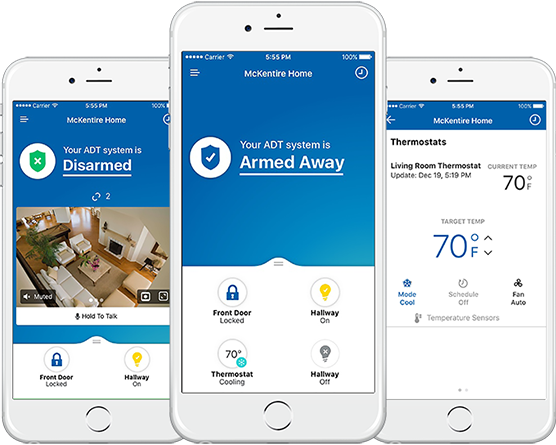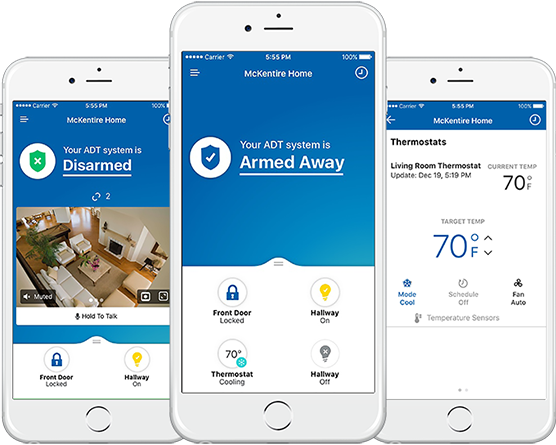 Home Control System Products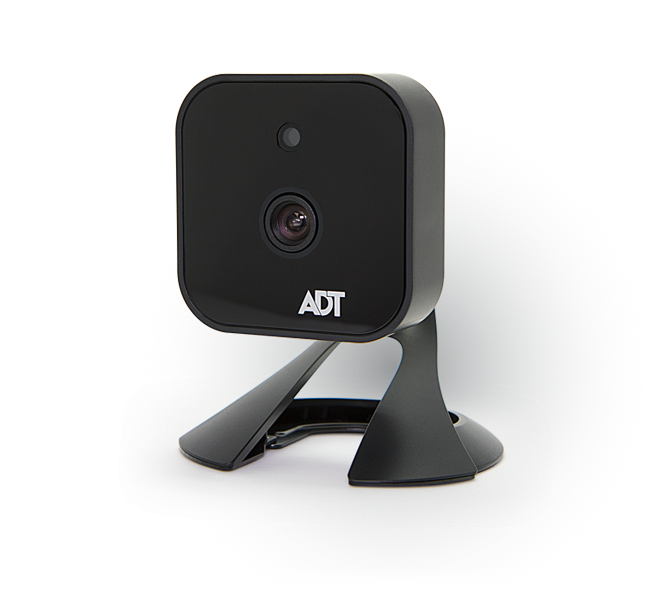 See video of your home from any compatible web-enabled computer, mobile device or touchscreen.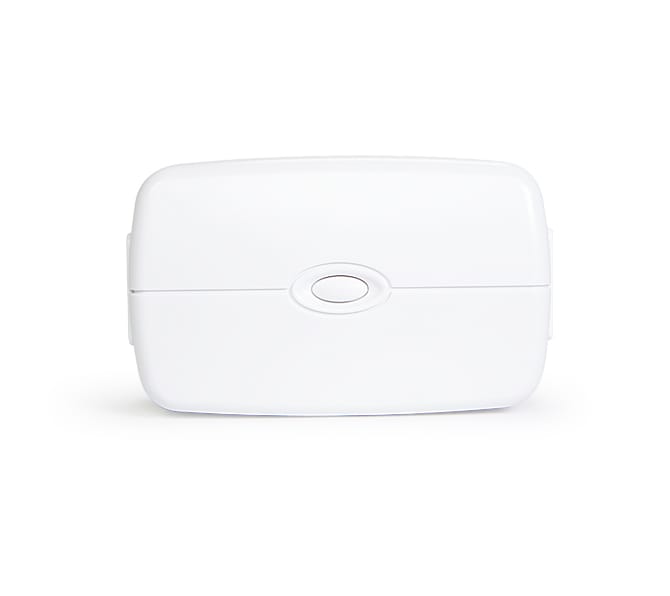 Use remotely and schedule your lights to be dimmed or turned on or off. Ensure your lights are on when you need them and off when you don't.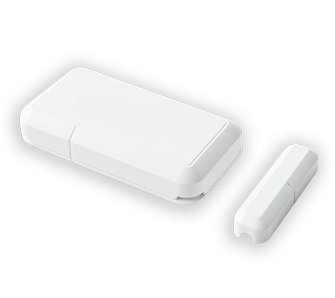 Installed on windows and doors, sensors activate the alarm system when an equipped window or door is opened. Recommended for use on exterior doors, and windows that are at ground level or near trees and shrubs.