OUR SERVICES
We're fully committed to your security
Get a free quote
Call (800) 200-4164 or fill out the form and an ADT Specialist will call you about ADT offers.
Everyone deserves to feel safe
At ADT, we think feeling safe requires more than the latest smart security and home automation technology. So we back every ADT system with thousands of security monitoring professionals, keeping an eye out for you 24/7.
Customize your own ADT package.
Free in-home consultation
Sit down for a no-obligation consultation with an ADT security expert and we can help customize a security solution that fits your needs.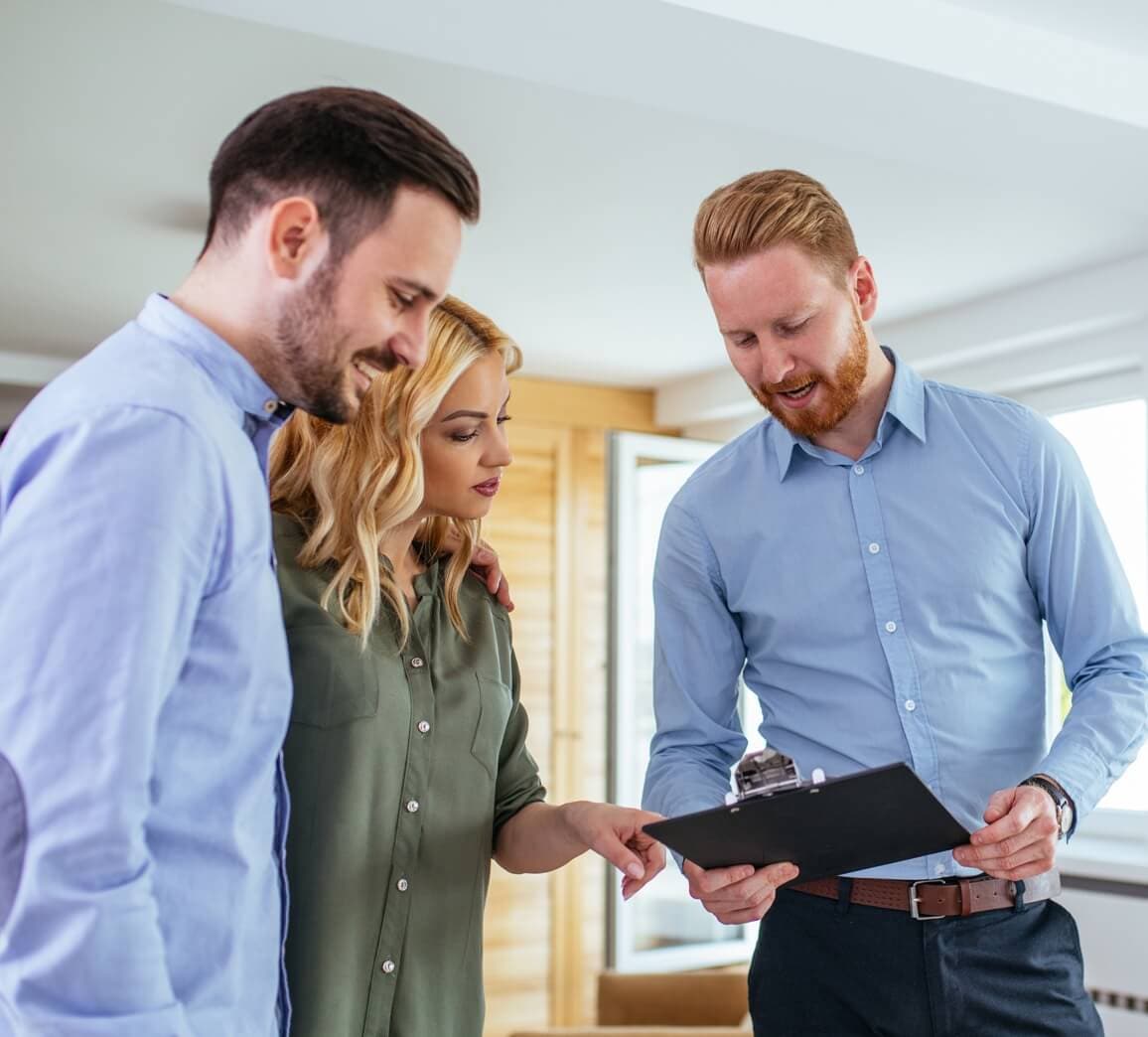 Expert installation & repairs
Our highly trained, certified technicians stay at the forefront of security technology to ensure your system works right.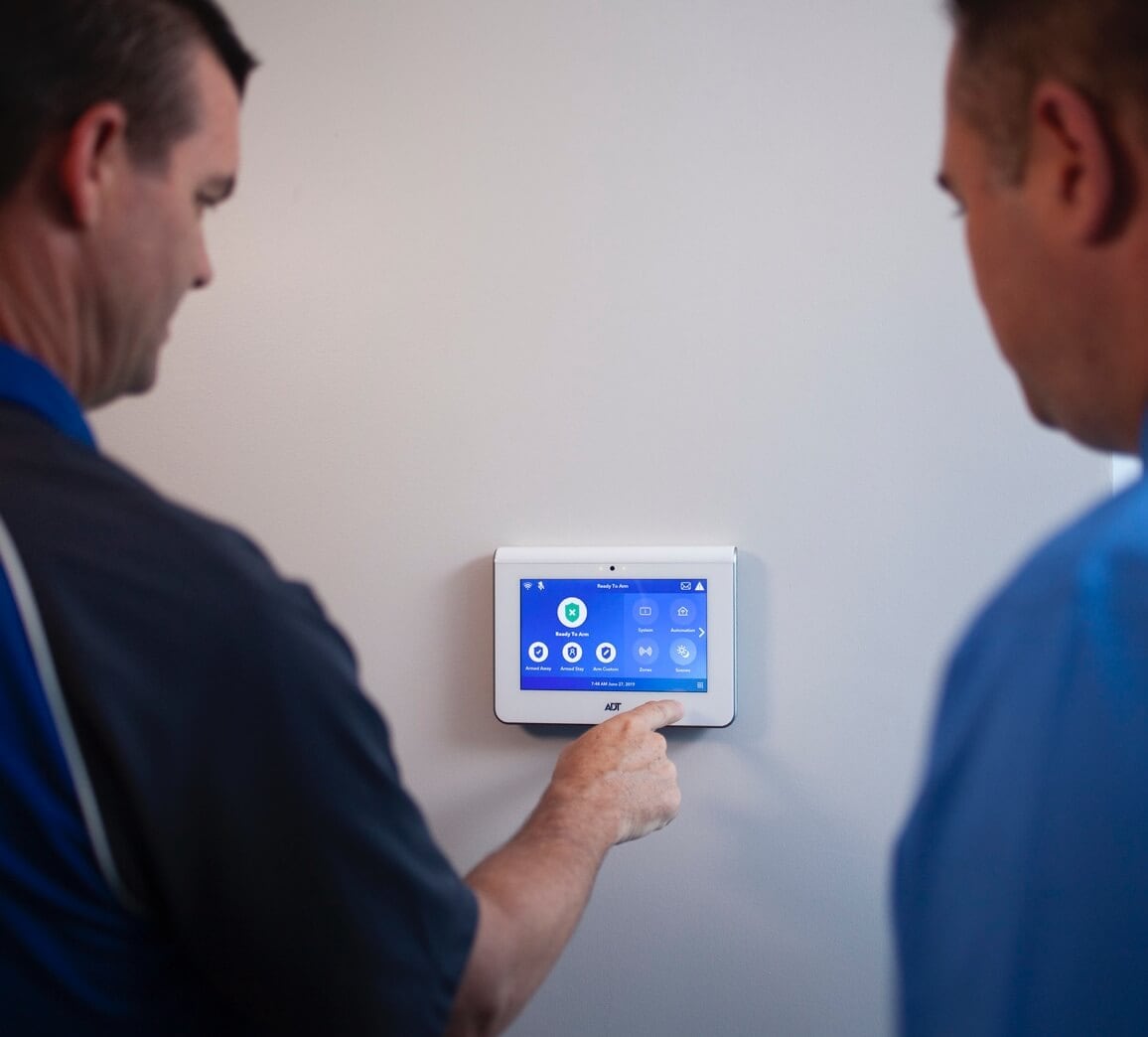 Personal customer support
In addition to 24/7 protection, we aim to provide 24/7 support, whether you have questions about your account, your billing or your system.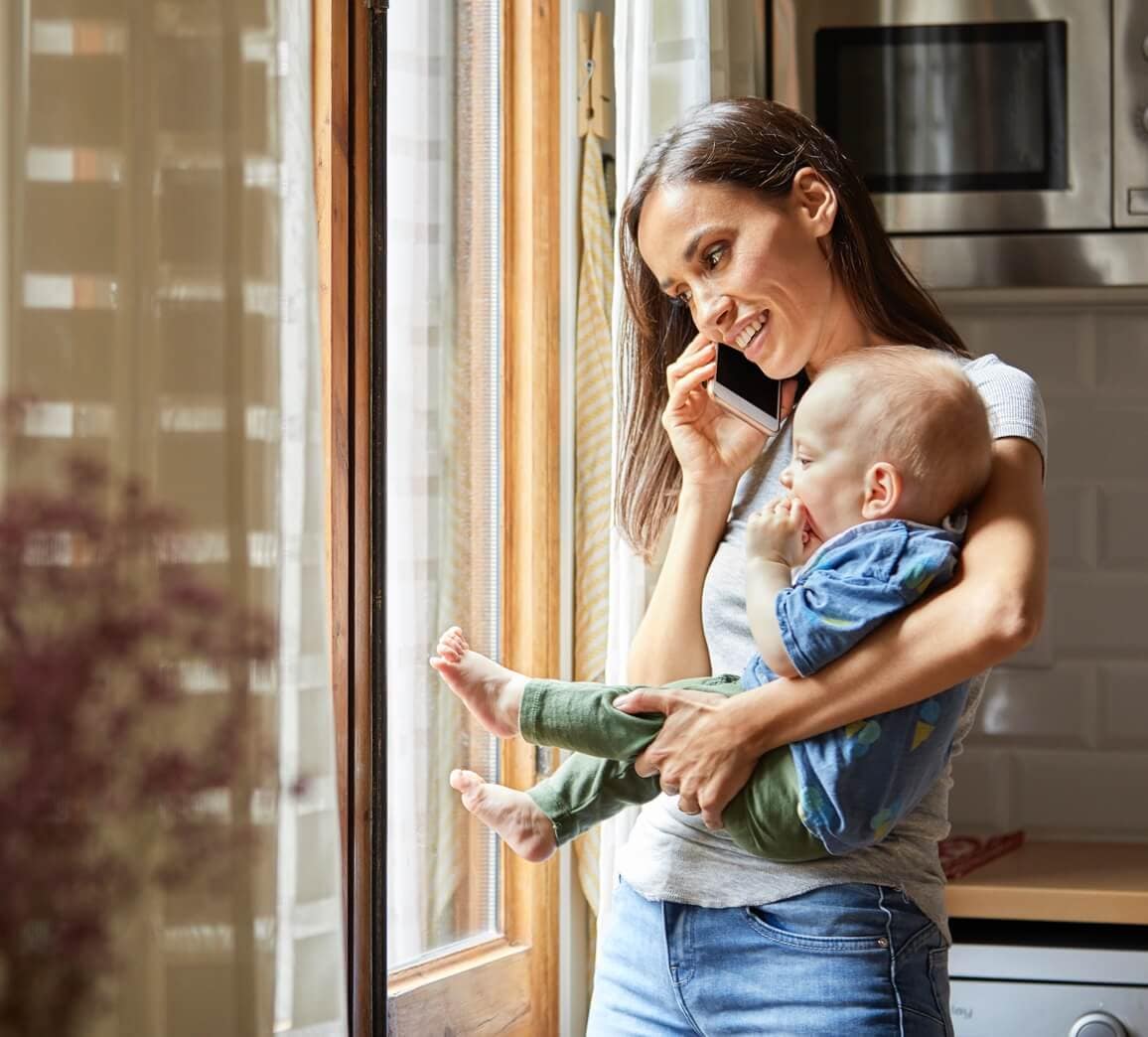 Customers tell their stories
The ADT LifeSaver Program recognizes outstanding ADT professionals who helped save a customer's life.
`