Home Security & Automation Solutions for Professionals
ADT home security and home automation solutions make it possible for you to manage and respond to your home's changing conditions.
Take Charge When You're Away From Home
With ADT Pulse® service, you don't have to worry about your home when you're gone. Remotely adjust your thermostat and lighting, let trusted individuals into your home, and activate the security system—all from an Internet-enabled PC, tablet or mobile device.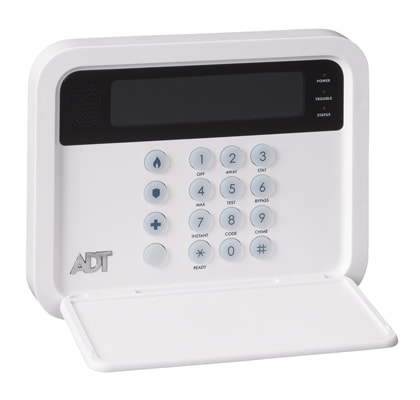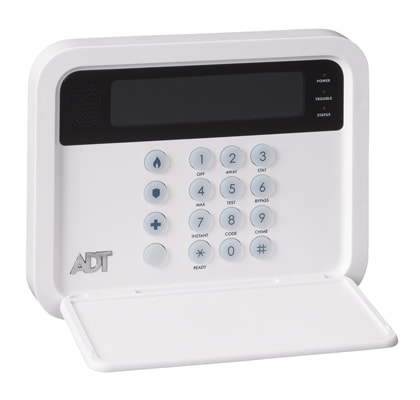 Enact Rapid Response to Minimize Incidents
Accidents can happen, but advanced security lets you have greater control. Smoke and fire detection, carbon monoxide monitoring and burglary alarms alert professionally trained responders to efficiently handle threats the moment they arise.
Home Control System Products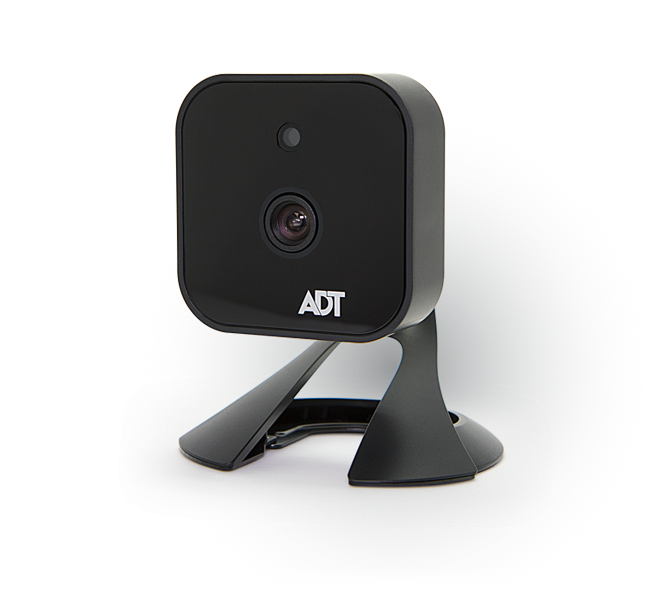 See video of your home from any compatible web-enabled computer, mobile device or touchscreen.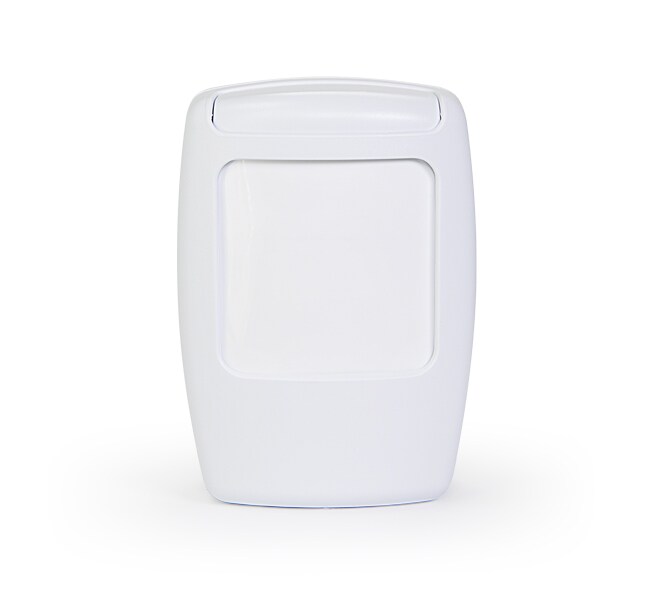 Helps to detect movement in rooms and hallways and on stairs to alert you of an intruder.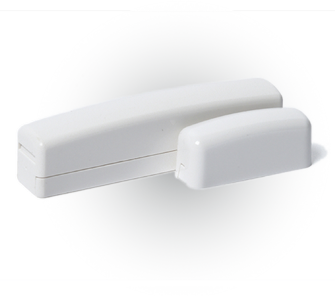 Installed on windows and doors, sensors activate the alarm system when an equipped window or door is opened. Recommended for use on exterior doors, and windows that are at ground level or near trees and shrubs.