HOME SECURITY
ADT Glass Break Sensor
Help detect a break-in as it happens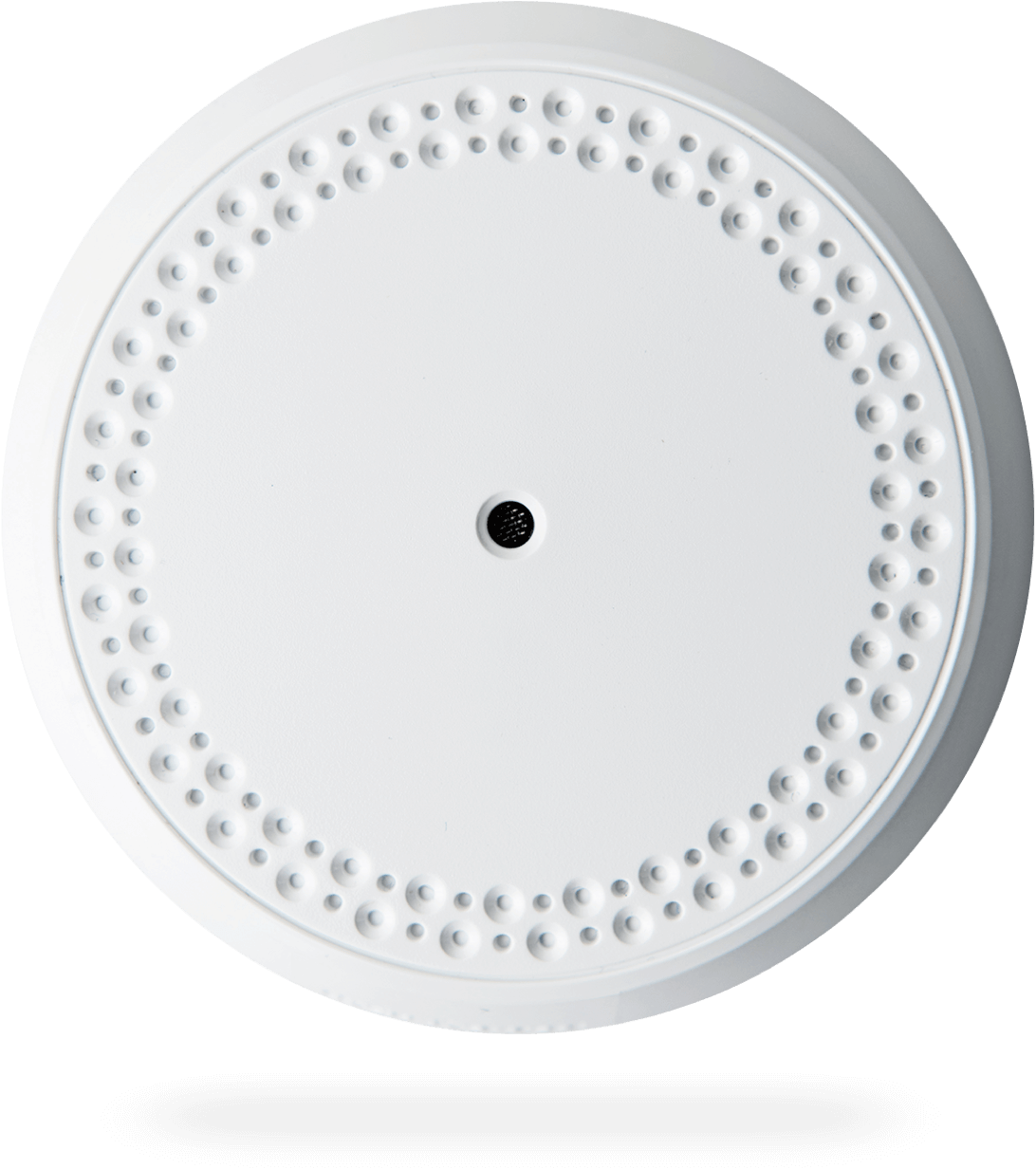 HOME SECURITY
ADT Glass Break Sensor
Help detect a break-in as it happens
With a 25-foot range, one glass break sensor helps protect a wide area of your home.
Whether you're home or away, our monitoring professionals also get immediate alerts, and can send help quickly.
You'll get instant notifications on your mobile devices if your sensor detects glass breaking.
Get the glass break sensor with any of these packages
Glass break sensors can be your first line of defense
Criminals commonly break glass to enter a home. With 24/7 monitoring, if your sensor is triggered, we'll know about it as quickly as you will.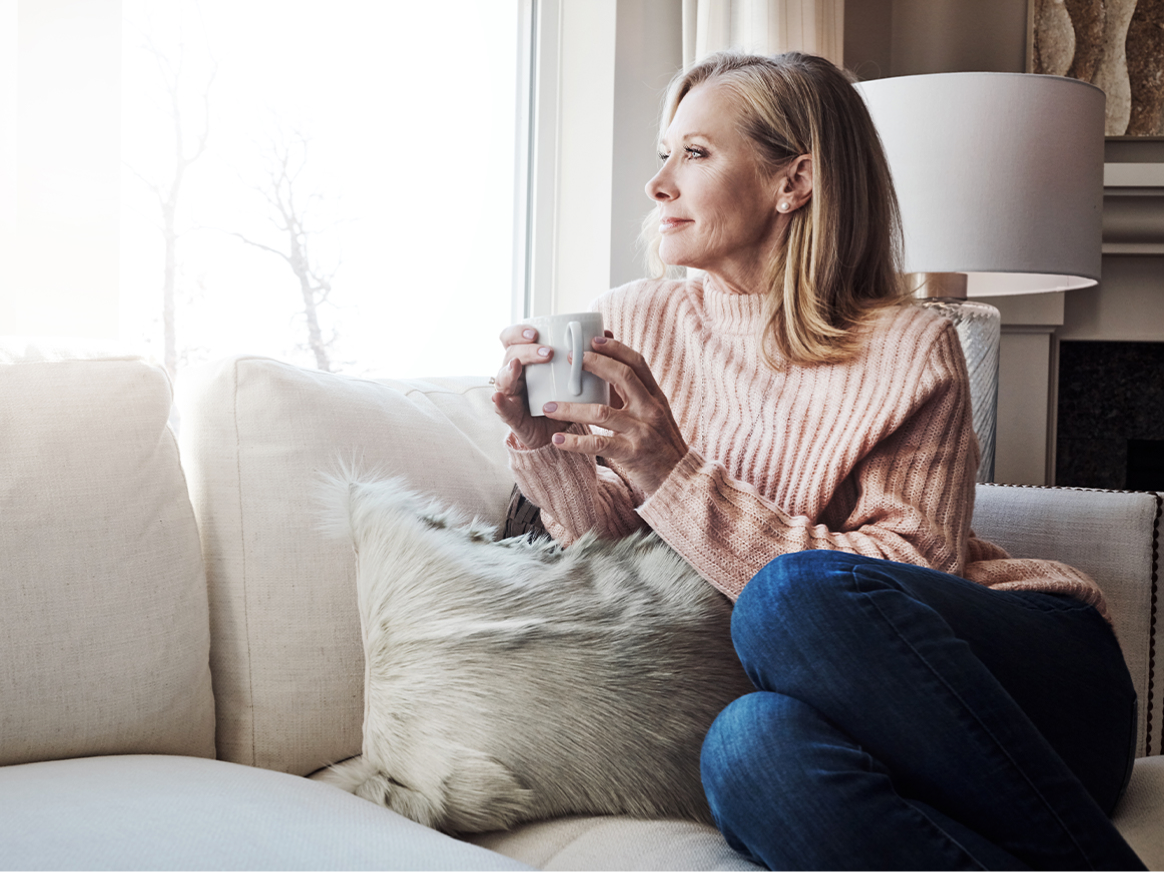 Cover large areas
These specially designed sensors provide your home with our widest perimeter protection. With a range up to 25 feet, they can cover large open areas and eliminate the need for sensors in every window.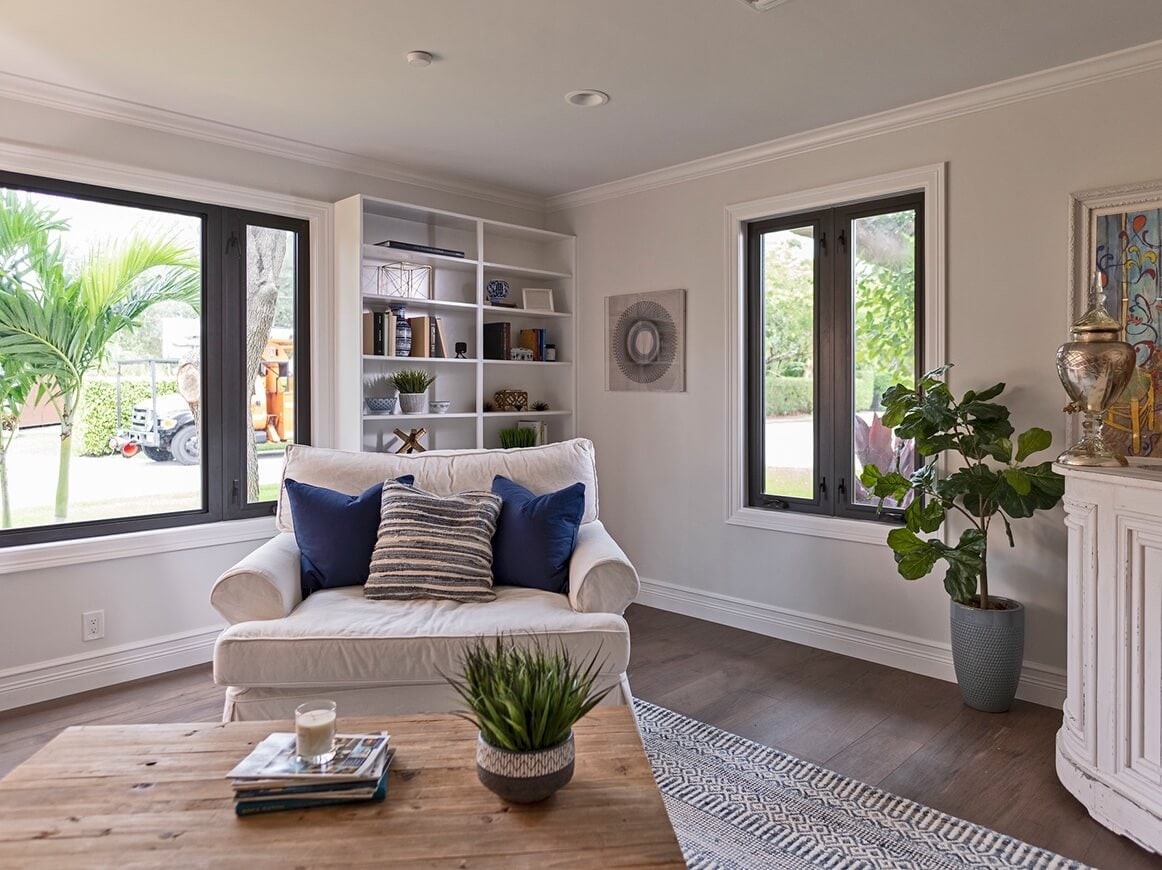 A smarter home is a safer home


Receive immediate text alerts if a sensor detects a glass break in your home


Check your motion sensor activity to see if there was motion detected inside your home too


Use the ADT mobile app to also control your interior lights and remotely view live video inside or outside your home
Message and data rates may apply.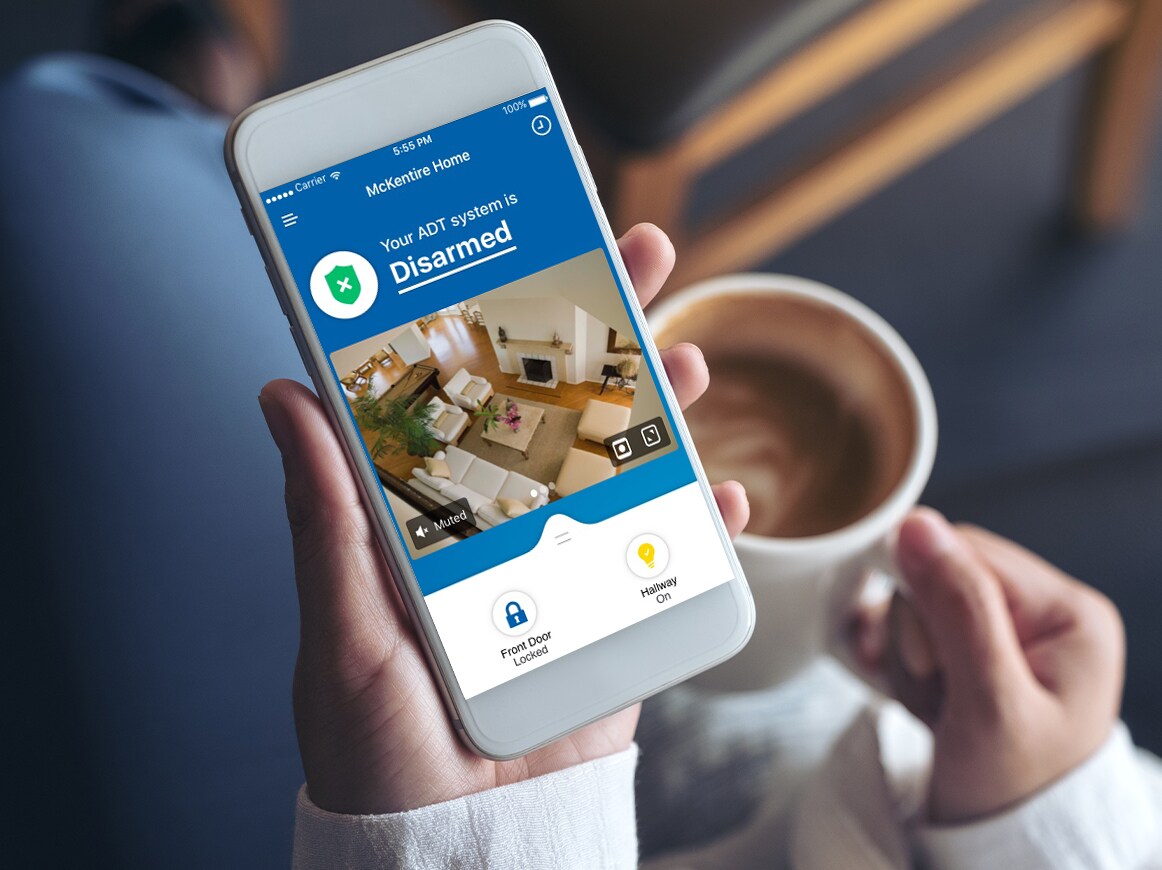 Did you know?
83% of convicted burglars said they try to determine if an alarm system is present before attempting a burglary.
Source: Alarm Industry Research & Education Foundation
ADT Glass Break Sensors offer these additional features
Four sensitivity settings
Choose maximum, medium, low or lowest sensitivity.
Your sensors will send low battery, tamper or event-driven notifications.
Professional installation
Our security experts will help you determine the best placement for your sensors.
Battery power allows you to place the sensor in the location where it will be the most effective at detecting a glass break.
Get protection for a variety of glass types and sizes.
Our monitoring centers will receive emergency signals any time, day or night.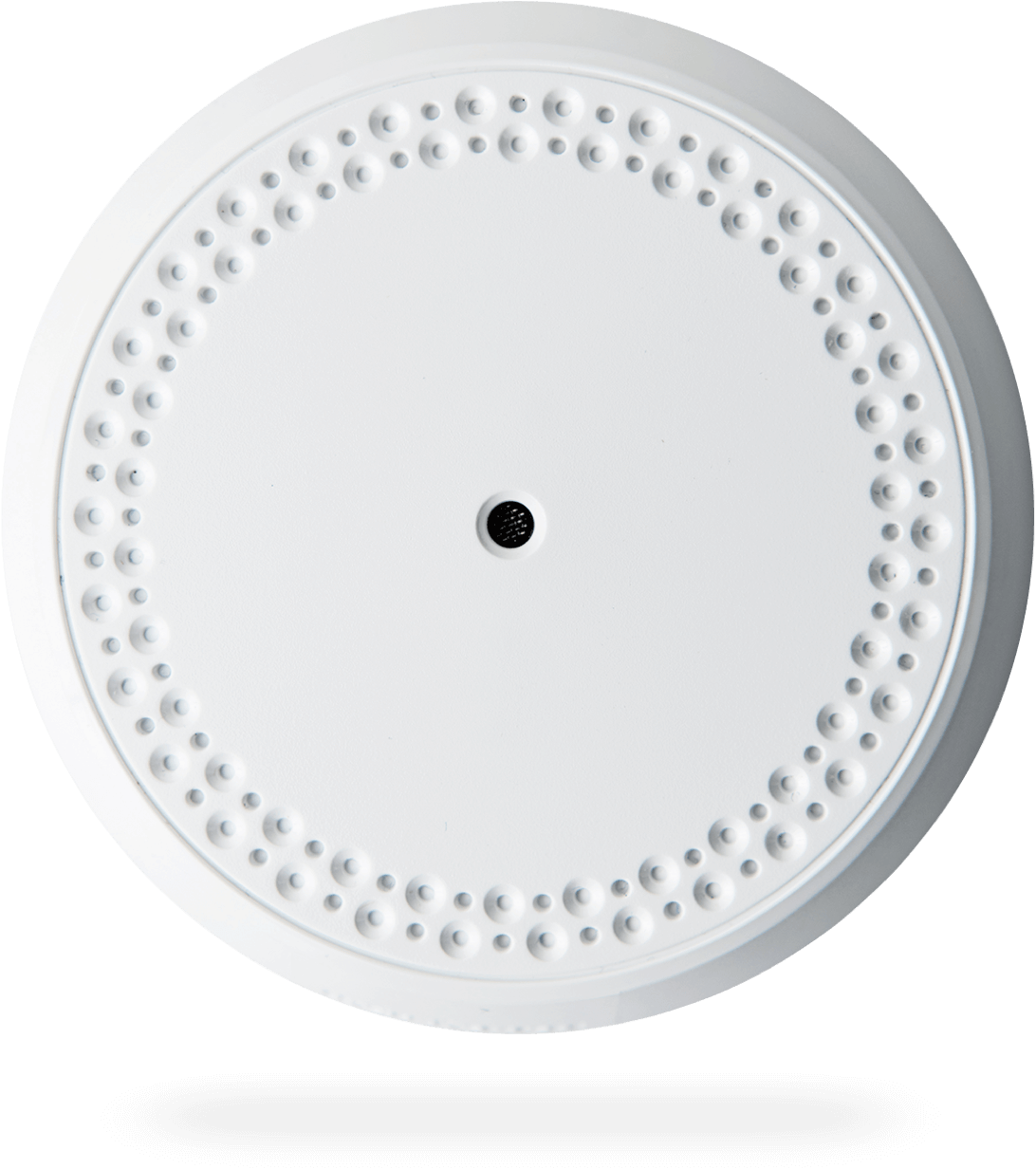 3.7" diameter x 1.1" depth
25 ft (7.6 meters) radius
3 volt CR123 battery (Qty 1)
32°F to 122°F/0°C to 50°C
FCC/IC, ETL Listed to UL 639, cETL Listed to ULC-S306
*Varies based on each installation due to environmental conditions. Equipment may vary in appearance.