LIFE SAFETY
Smoke Detector
Sounds and sends an alert to your smartphone when it senses smoke.
LIFE SAFETY
Smoke Detector
Sounds and sends an alert to your smartphone when it senses smoke.
Instant smartphone smoke alerts
Works with your ADT system and ADT+ app to send alerts to your smartphone when smoke is detected in your home.*
*The smoke detector does not detect carbon monoxide.
The sensor sounds a loud alarm when smoke is detected to help protect your home and loved ones from fire and smoke.
Have peace of mind knowing the detector has a long battery life. It uses a CR123A battery with a 2-year operating life depending on usage.
Know if the detector is alarming, on standby, operating regularly and if it has a low battery based on its LED lights.
Quickly test your detector to ensure it's working
Use the smoke detector's alarm test button to help you make sure its siren is working.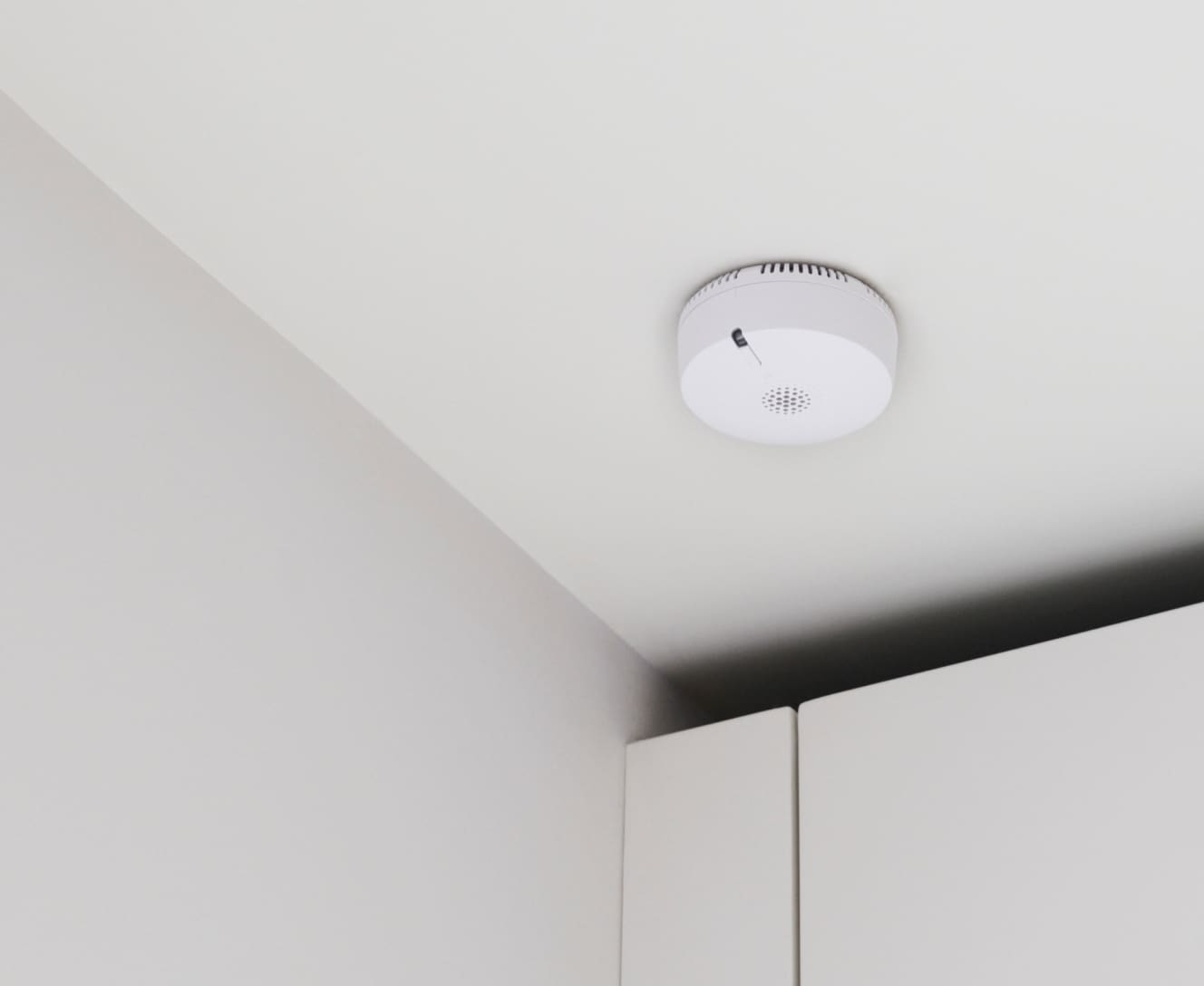 Know if someone tampers with your smoke detector
Help your home stay protected from smoke and fire. Get an alert on your smartphone if your smoke detector is disabled.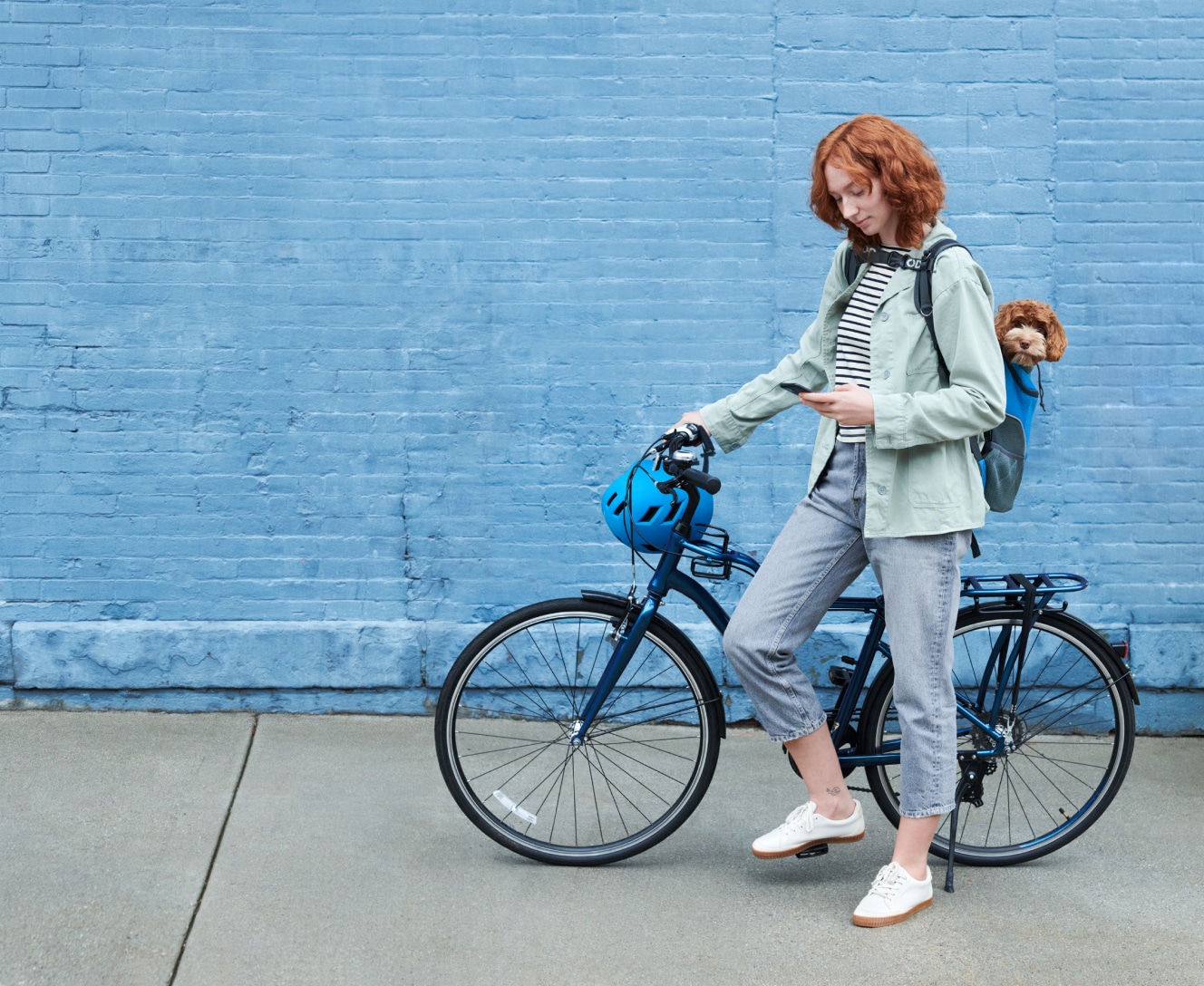 Ensure proper placement with flexible mounting
The smoke detector's battery-powered feature allows you to conveniently mount the device anywhere in your home that needs protection.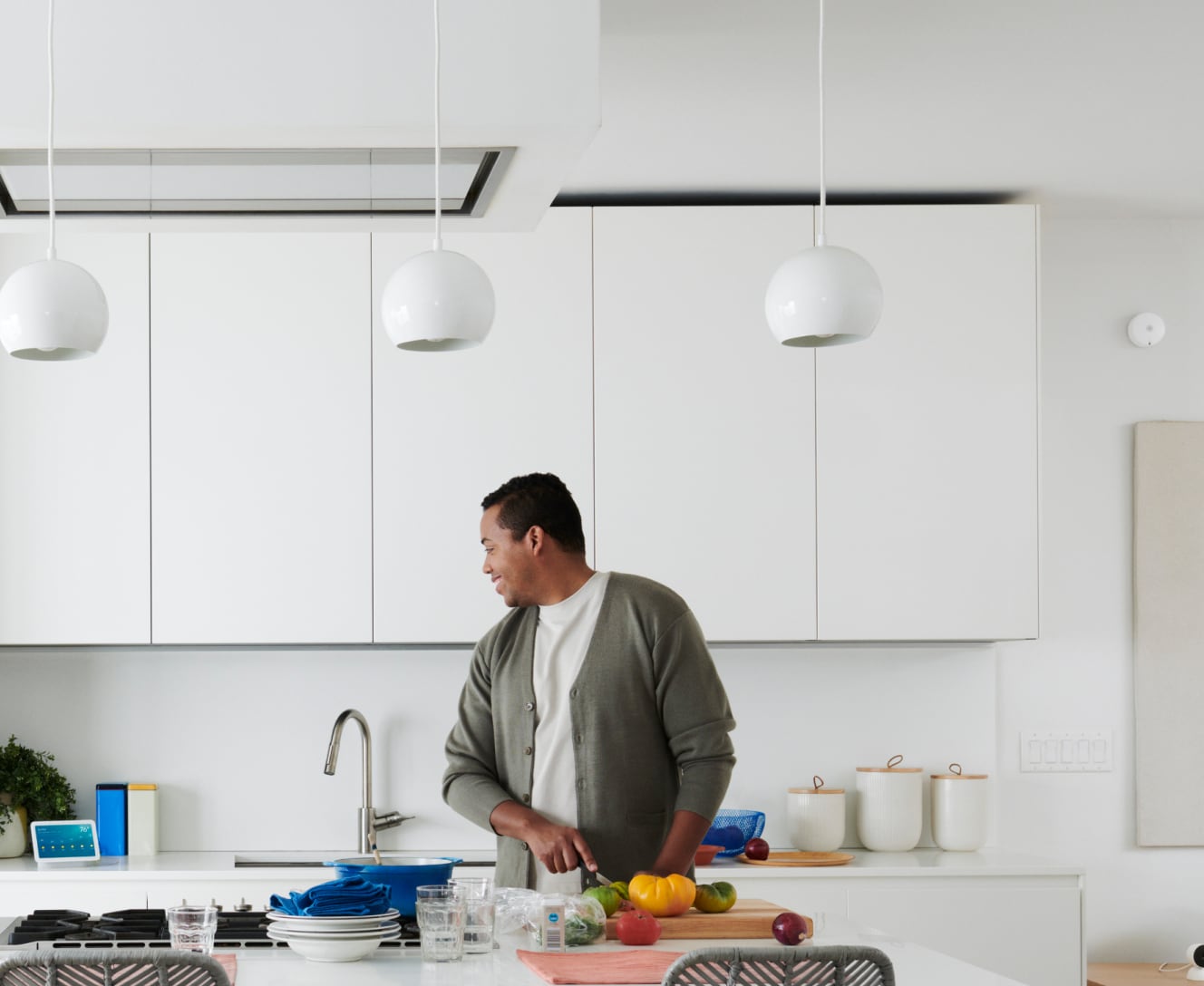 Smoke detector offers these additional features:
Smoke Detector offers these additional features:
24/7 professional monitoring
Get peace of mind with around-the-clock monitoring by the professionals at ADT's 9 interconnected monitoring centers.
The detector is easy to set up and mounting hardware is included.
Get instant alerts about smoke alarms at your home via the ADT+ app, whether you're at home or on the go.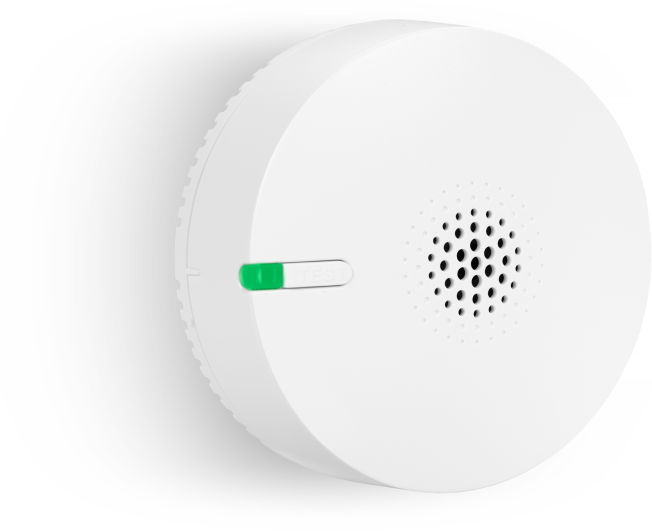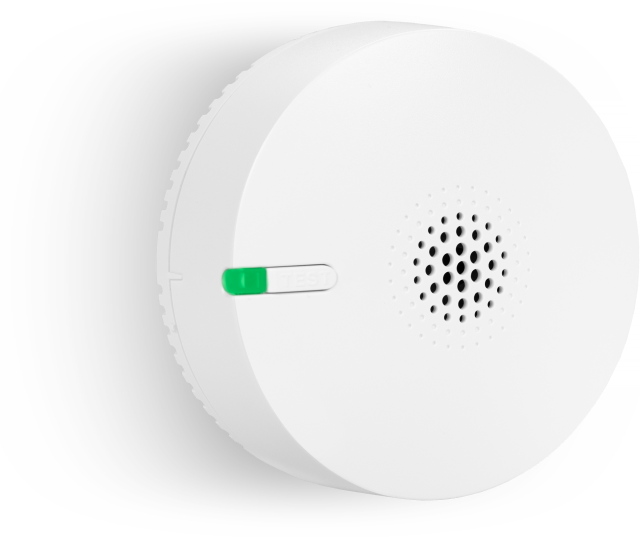 How to get started
Call now to talk to an expert