HOME SECURITY EQUIPMENT
Motion Sensor
Help secure rooms with several windows, hallways or other open spaces
HOME SECURITY EQUIPMENT
Motion Sensor
Help secure rooms with several windows, hallways or other open spaces
Monitor several rooms or hallways in your home with just one or two sensors.
Animals up to 85 pounds can roam freely in your home without triggering your alarm.
The motion sensor sends notifications right to your smartphone, and to ADT if you have optional pro monitoring.
24/7 Professional Monitoring
Get 24/7 monitoring from the most trusted home security brand in the U.S.*
*Newsweek, 2022
Get your Motion Sensor with any of these packages
Get your Motion Sensor with any of these packages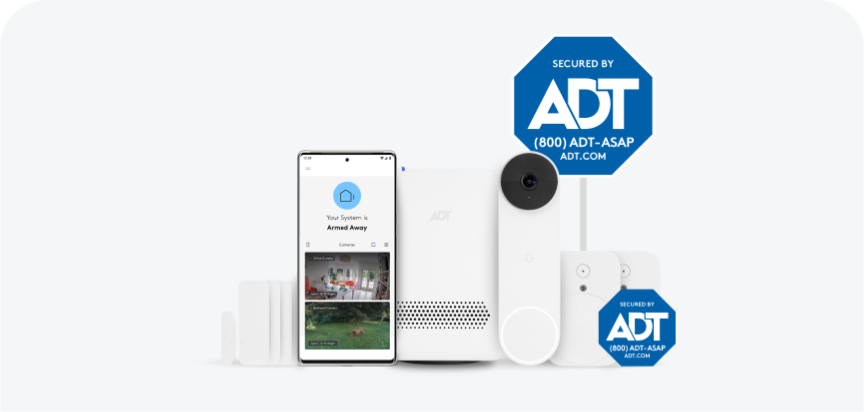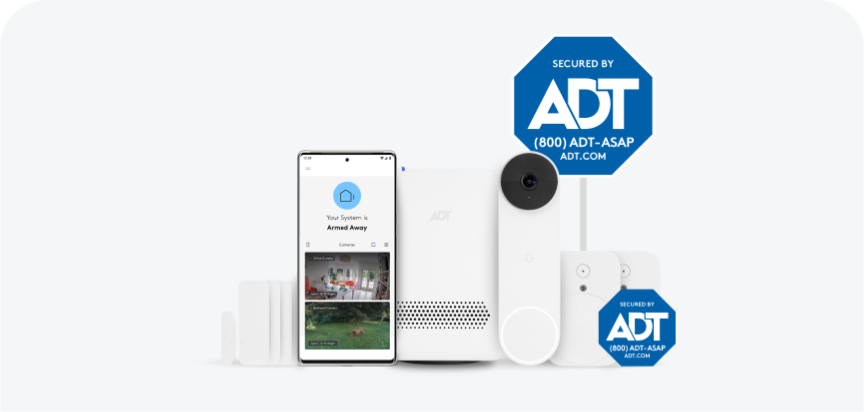 Starter
Starter
Get intrusion detection and front door protection. Add more devices to customize it.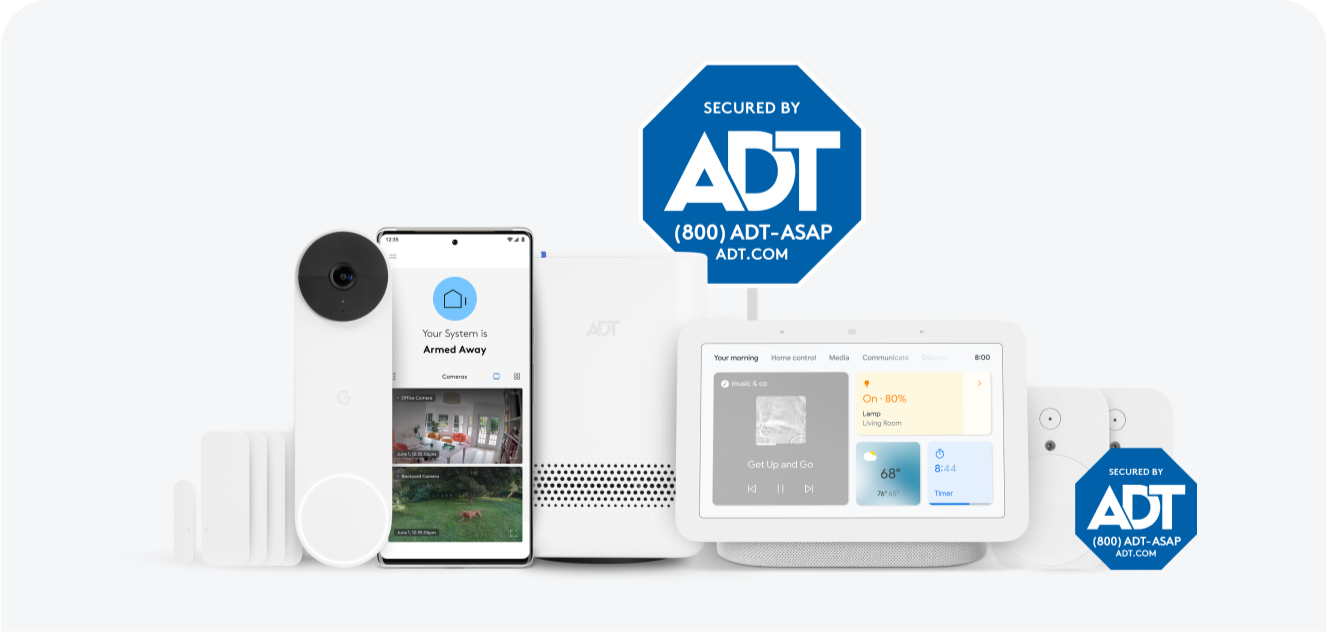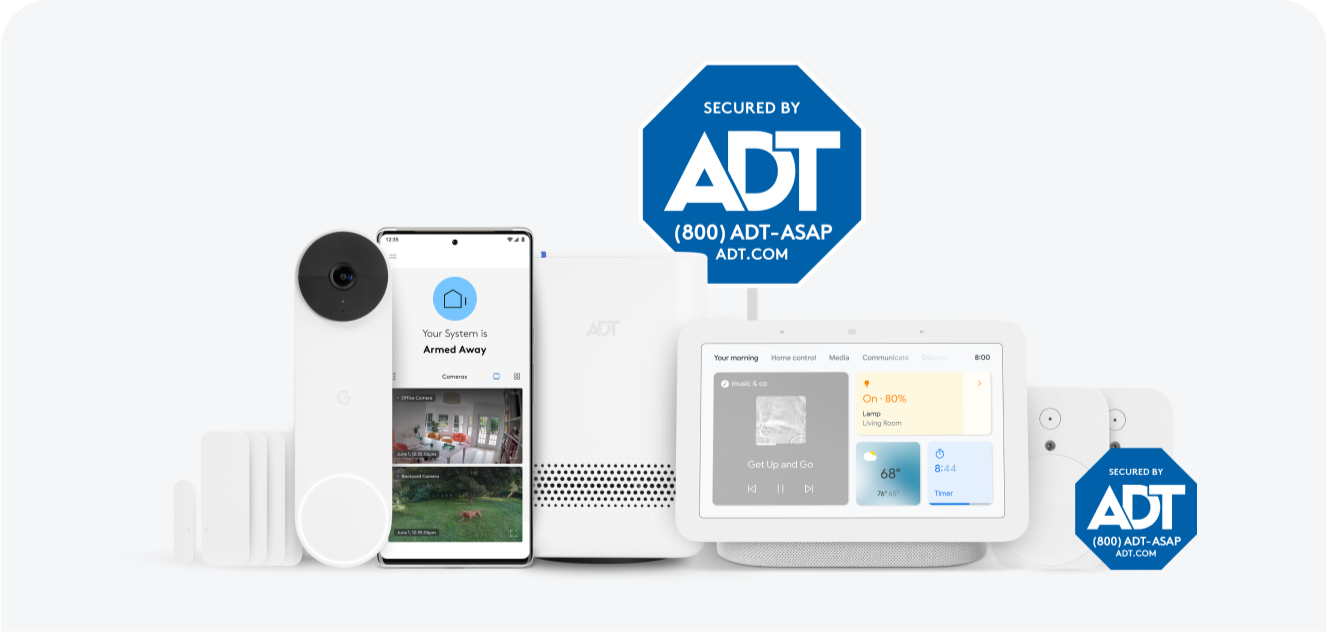 Premium
Premium
Intrusion and front door protection, plus a hub for home automation. And it's customizable.
More coverage means more peace of mind
The ADT Motion Sensor has a 30-foot detection range and a 90-degree maximum field of view. That means you can easily cover multiple high-traffic areas of your home with just one or two sensors.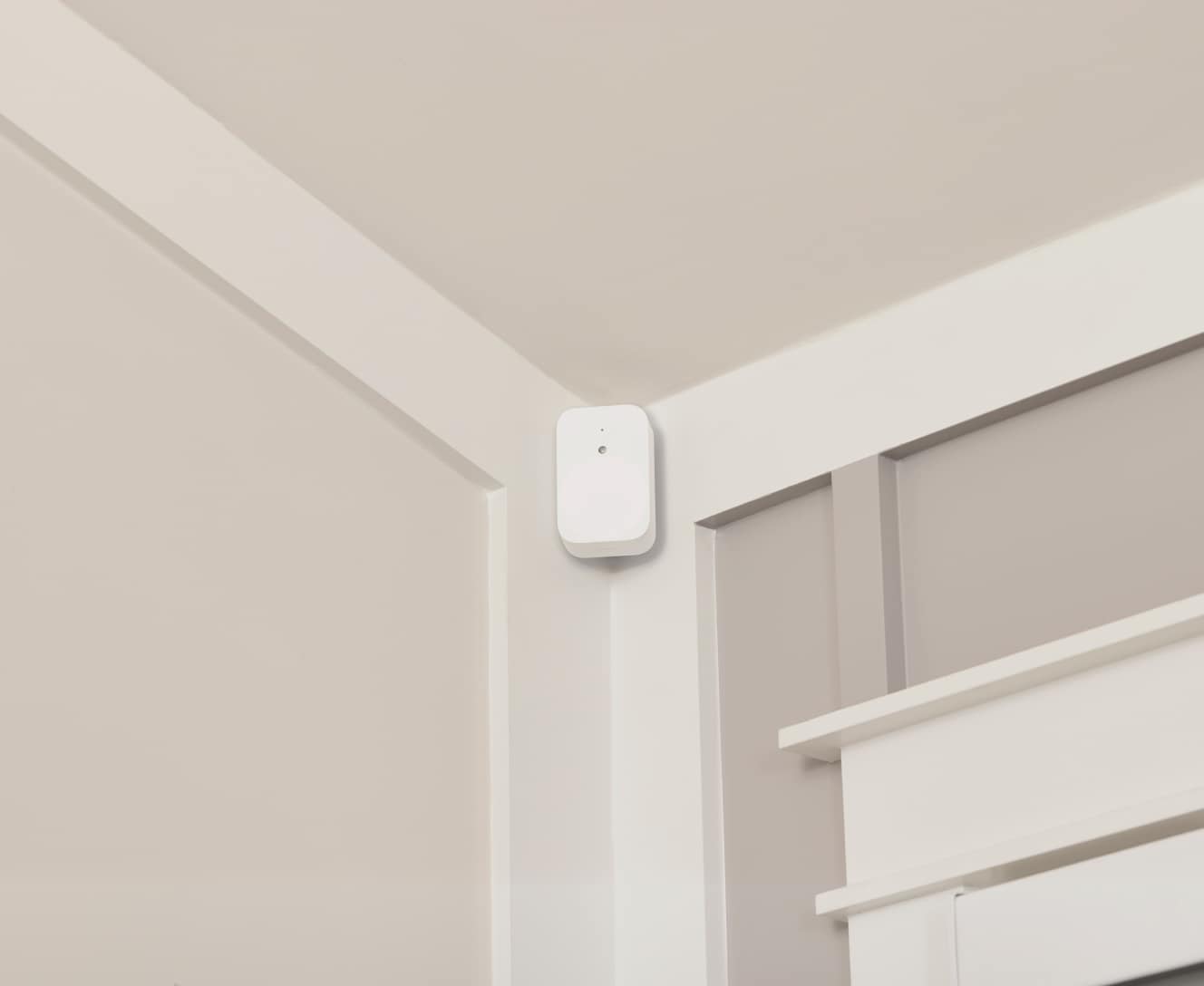 Just one small piece of your smart home
With compatible smart home devices, you can create simple automations to make things easier around the home. For example, you can set up your smart lights to turn on when motion is detected or have your cameras record clips of what triggered your sensor.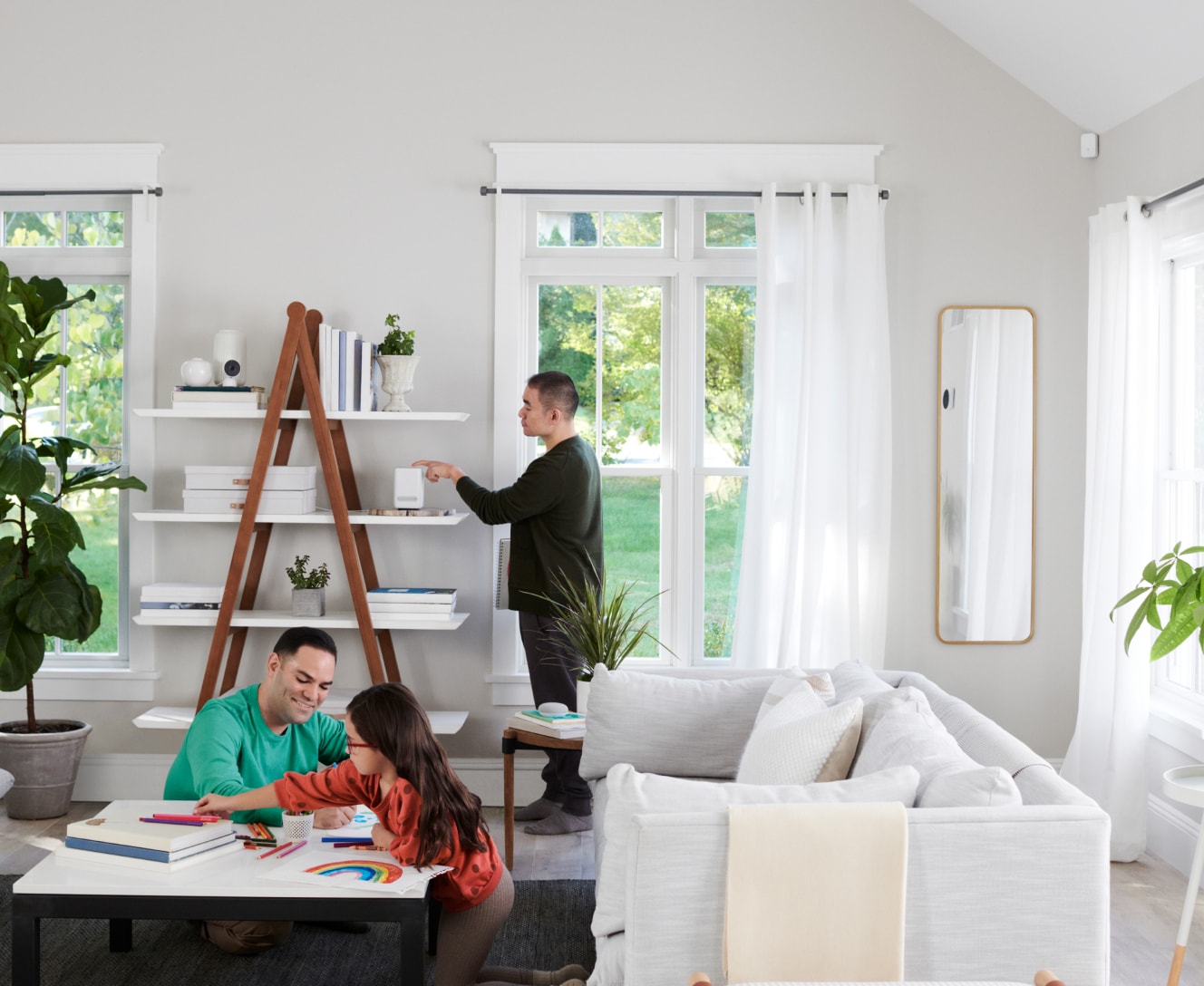 With professional monitoring, you can rest even easier
In addition to getting mobile alerts, 24/7 professional monitoring means your alarms are sent to our monitoring professionals. You'll also get access to your system's panic and duress modes, which can let you silently call for help in the event of an emergency.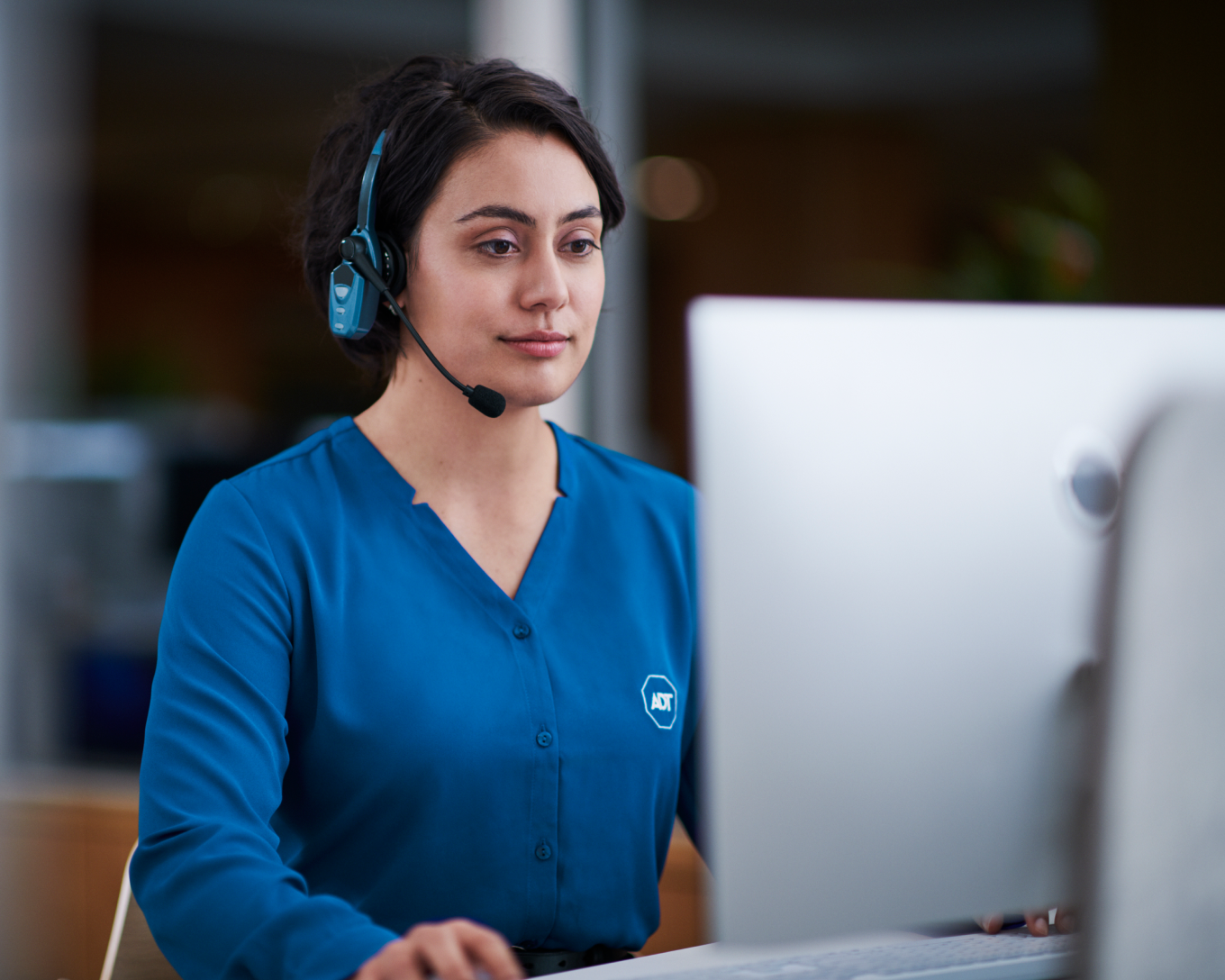 Motion sensors offers these additional features:
Motion sensors offer these additional features:
Flexible mounting options
Screws, adhesive and corner-mounting options give you the freedom to mount the sensor where you need it most.
Your sensor can send you an alert if someone tries to disable it without your knowledge.
Motion sensor batteries can last up to 2 years depending on use.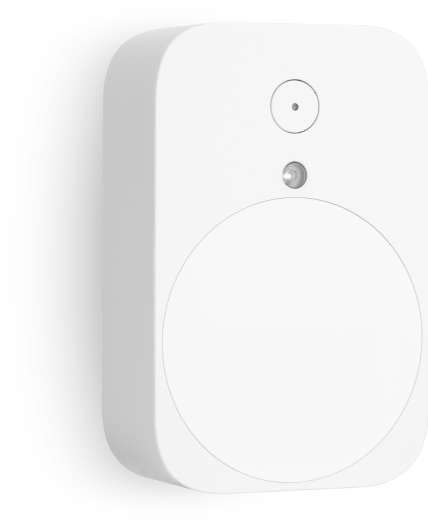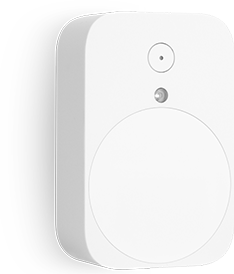 3.54 x 2.28 x 1.3 in. (89.92 x 57.91 x 33.02 mm)
32° to 104°F (0° to 40° C)
30ft detection range with a mounting height of 7-9 ft 90-degree maximum field of view
CR123A battery powered (2-year operating life depending on use)
DECT/ULE connection to Smart Home Hub
How to get started
Call now to talk to an expert