ADT agrees to acquire Sunpro, one of the largest, leading solar companies in the U.S.
The move aims to deliver consumers a protected, connected and now powered, home. Sunpro will give ADT customers an opportunity to power their homes with sustainable and affordable solar energy by the #2 ranked 2021 Top Residential Rooftop Solar Contractor* in the U.S. The acquisition extends the ADT ecosystem, unlocking an integrated home experience that includes security, automation, and energy management.
*Source: Solar Power World, 2021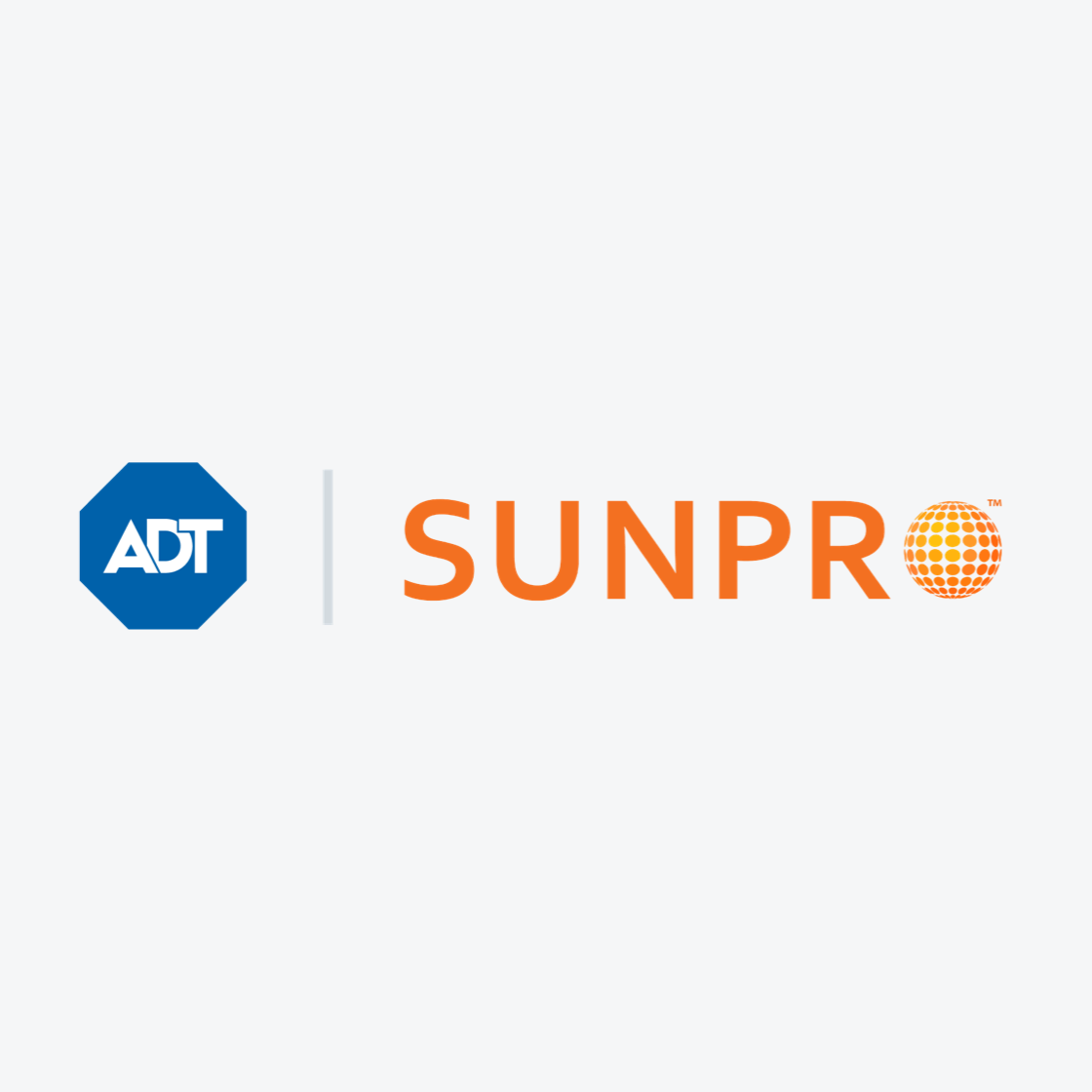 Continued innovation brings safer, smarter and more sustainable home solutions
ADT will soon make it easy to help save on your energy costs.* Once part of the ADT family, Sunpro will accelerate its ability to bring residential and commercial rooftop solar to more customers, helping them save money and also become more energy independent – all while helping the planet.
*Energy costs vary depending on size of home, occupancy, and other environmental factors.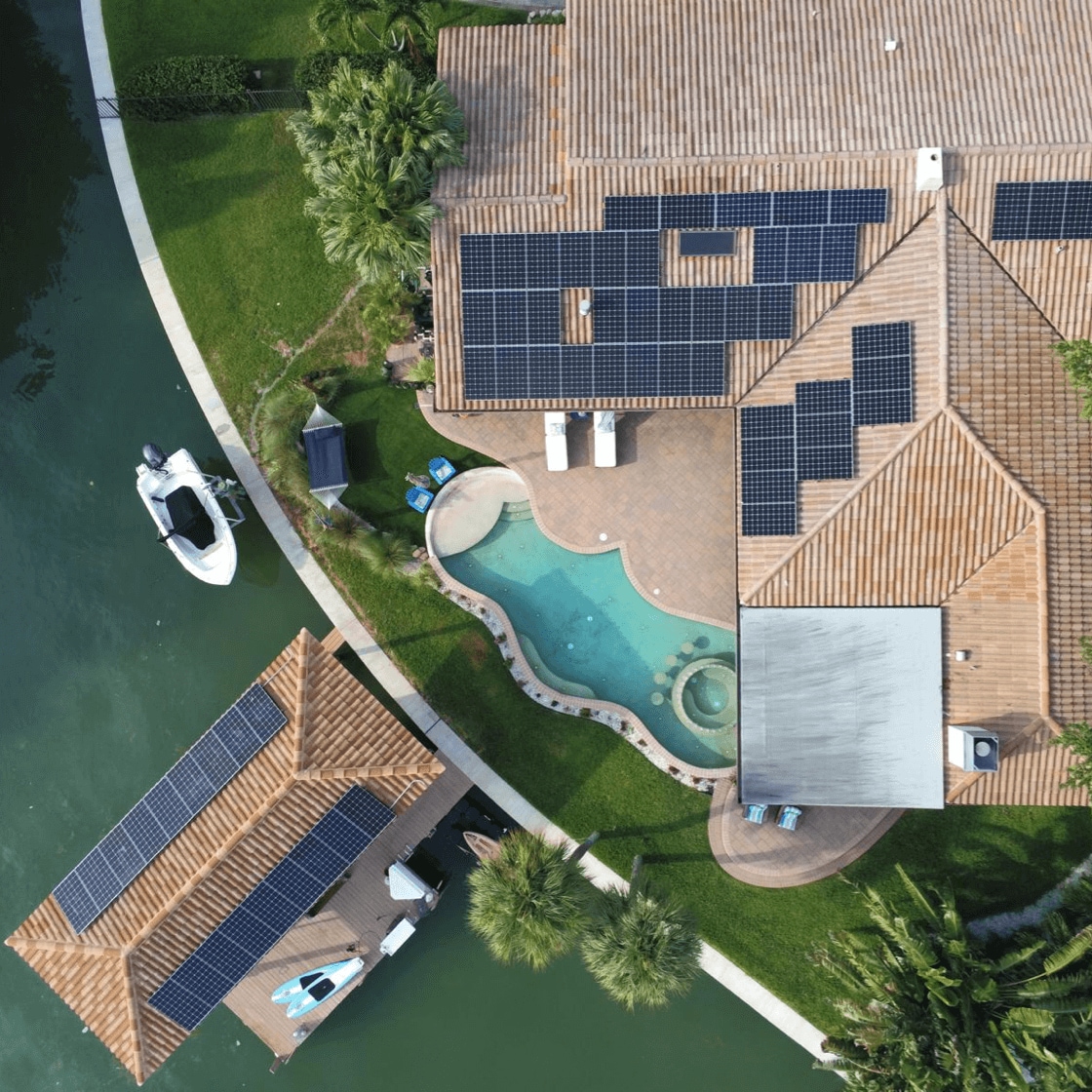 Trustworthy, reliable and eco-friendly
ADT is America's leading smart home security provider, delivering peace of mind and convenience for more than 145 years.


Once combined, consumers will be able to choose solar with that same kind of confidence knowing they are choosing a company that will be with them for the long haul. One who is ready to answer questions, deliver quality installation and service, and will be there well after their solar installation is complete.


Peace of mind for you, your family, and more sustainable for the planet - today and in the future.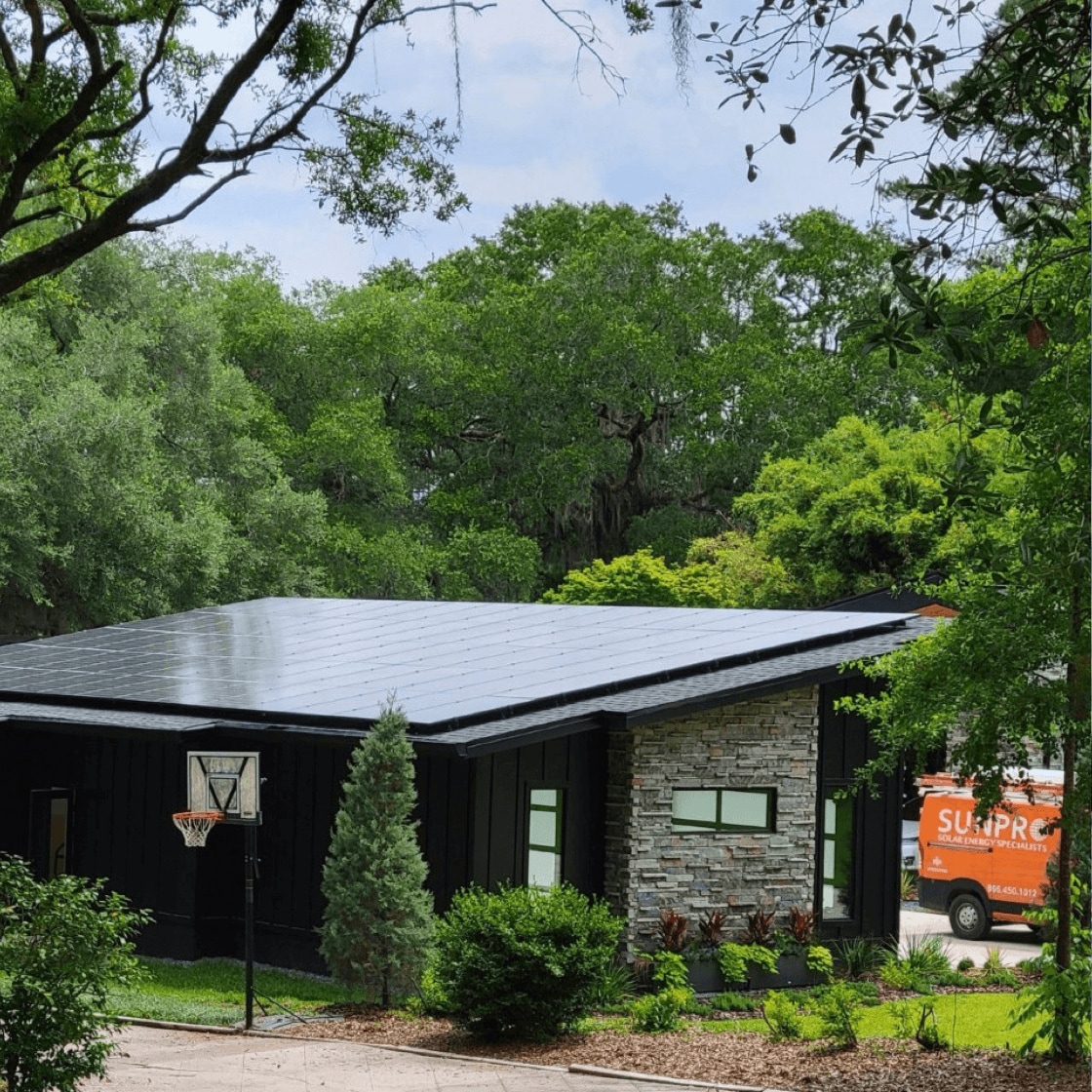 Customer focus leads the way
Just like ADT, Sunpro has built their reputation on customer experience. Their end-to-end, company employee-based approach creates a culture of caring for the customer from customization through service. Together with Sunpro's high customer centricity of sales and installation teams and ADT's customers, brand and infrastructure, ADT Solar will scale to enable more Americans to enjoy the cost savings, peace of mind and contribution to the planet that solar has to offer.