ADT Solar
ADT provides safer, smarter and more sustainable home solutions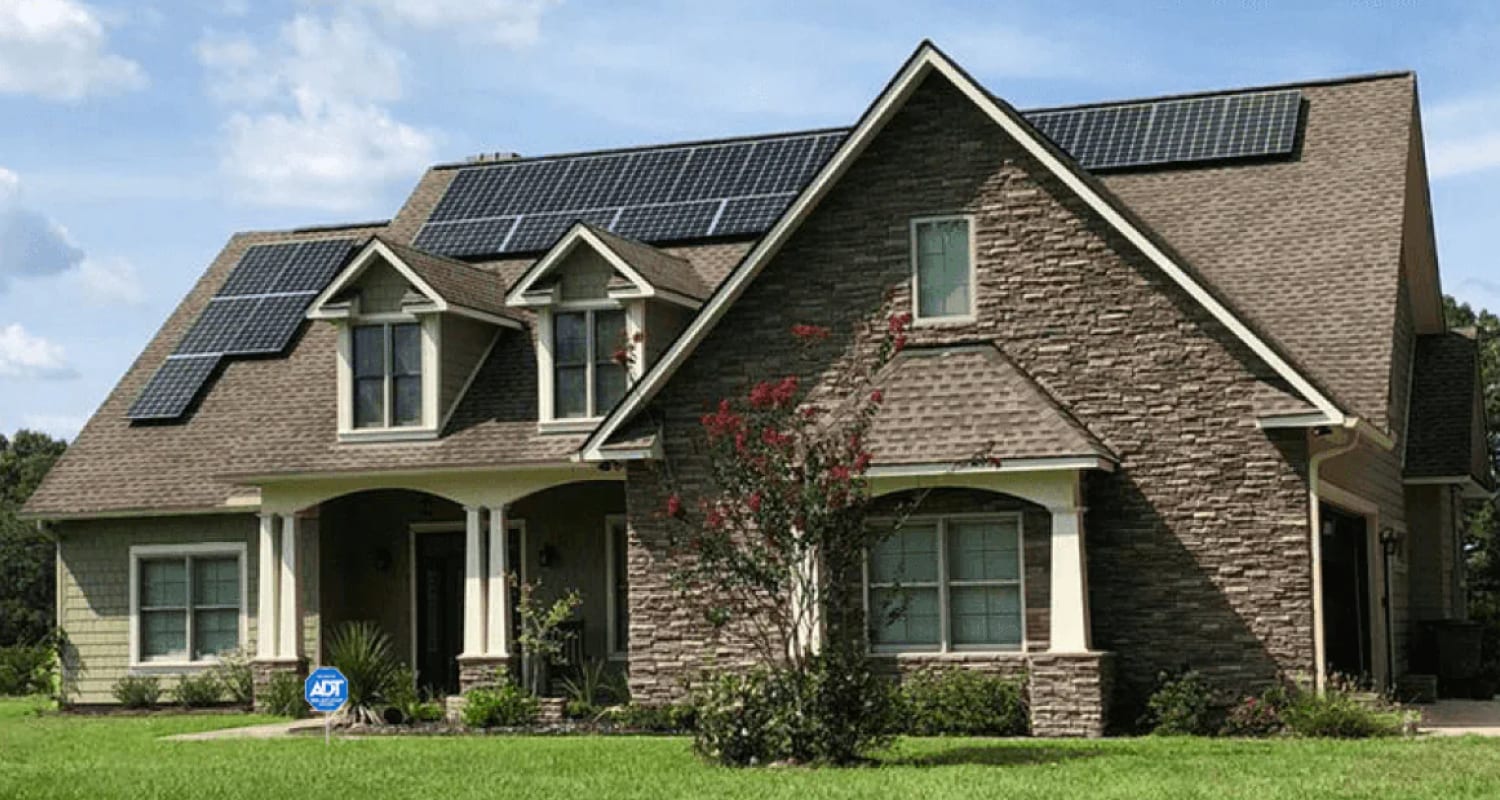 The leader in home security is now a leader in home solar energy 
Sunpro, the #2 ranked Top Residential Rooftop Solar Contractor* in the U.S., is now an ADT company. Operating as ADT Solar, we're creating a fully integrated smart home experience that includes home security, automation, and energy management. Now you can come to a single company to find solutions that can help you become more protected, connected and in control of your home, and how you and your family live every day.
*Source: Solar Power World, 2021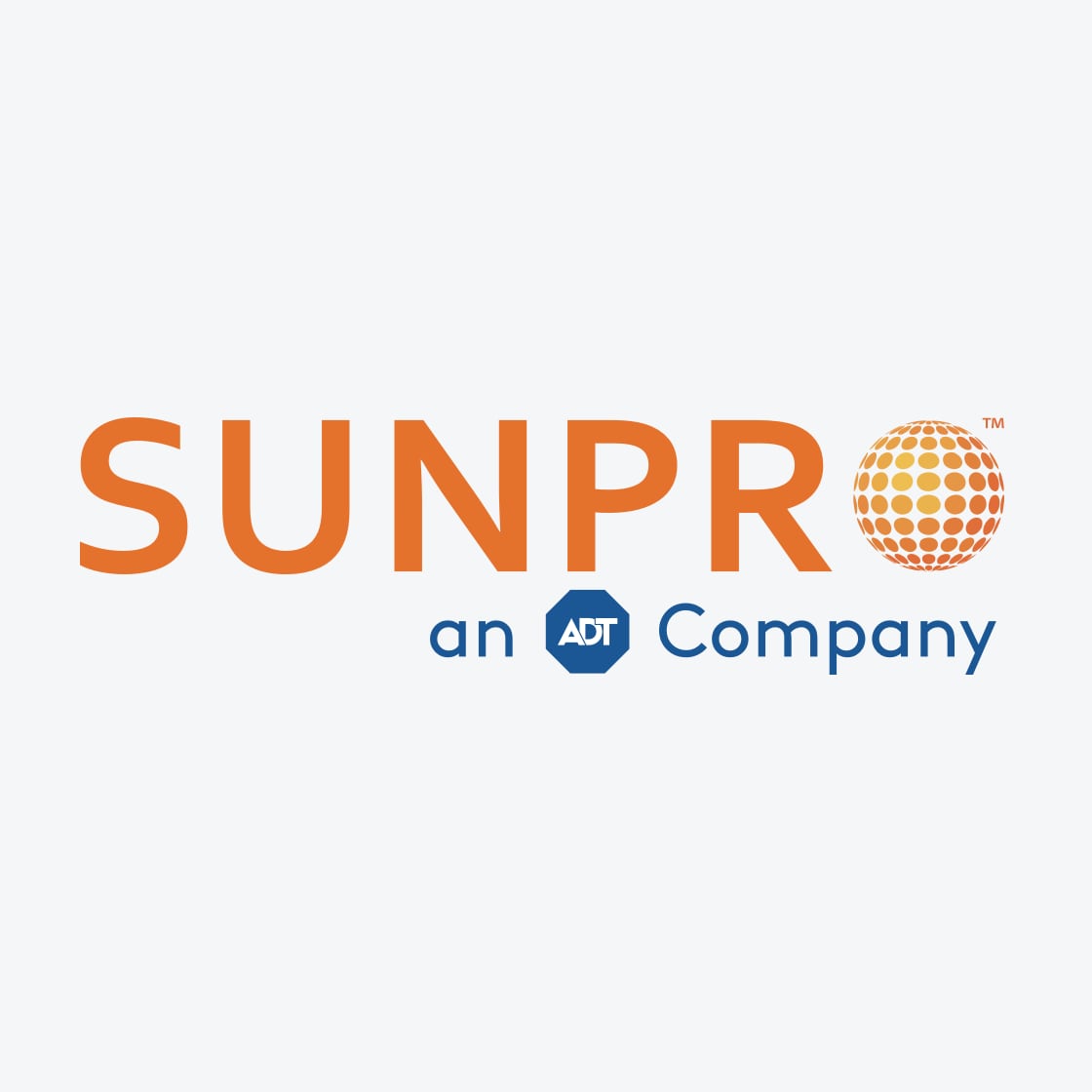 Systems that can help you save
At ADT, we're all about keeping you protected. With ADT Solar, that now means helping you start saving with solar solutions*. We offer flexible financing options. And with battery backup**, we also help secure your power essential energy supply if there's ever a blackout.
*Savings vary depending on your energy consumption, system cost, home location and characteristics, and your utility's policies. **Batteries may be purchased as part of your customized solar system. Battery backup ability is based on system size and usage.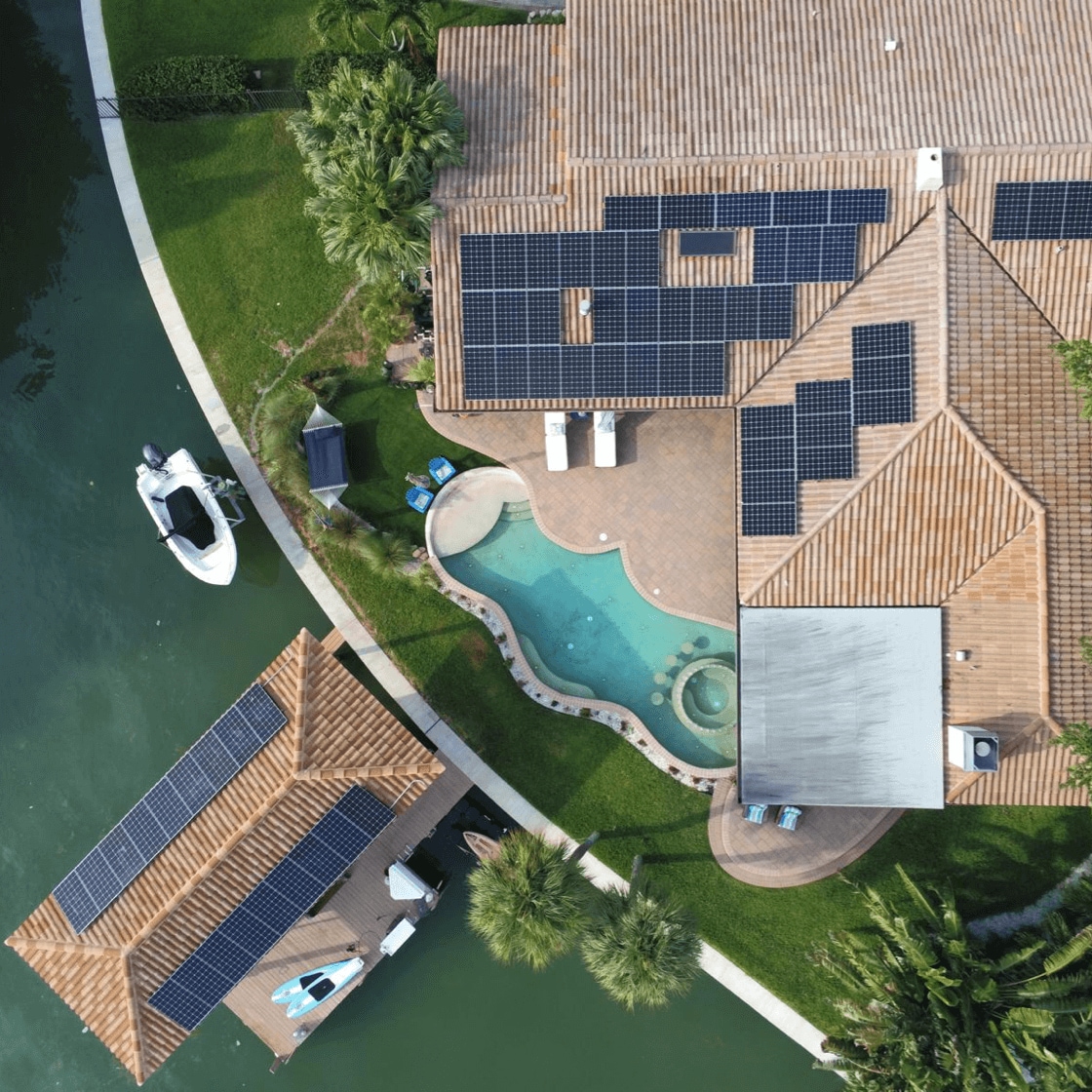 Contact us to activate your ADT system
Call
(877) 291-3614
or fill out the form below and an ADT Specialist will call you, from time to time, about ADT offers.
By clicking the 'Contact Us' button below, I agree that an ADT specialist may contact me via text messages or phone calls to the phone number provided by me using automated technology about ADT offers and consent is not required to make a purchase. Your information is collected and used in accordance with our privacy policy.
Trustworthy, reliable and healthy for the planet
ADT is America's leading smart home security provider, earning the trust of millions of customers, and delivering peace of mind and convenience for nearly 150 years.


Now you can choose a solar provider with the same confidence you have choosing ADT for your smart security. And with solar systems backed by a 25-year power production guarantee, you can rest assured knowing we'll be here to take care of you and your system after your solar installation is complete.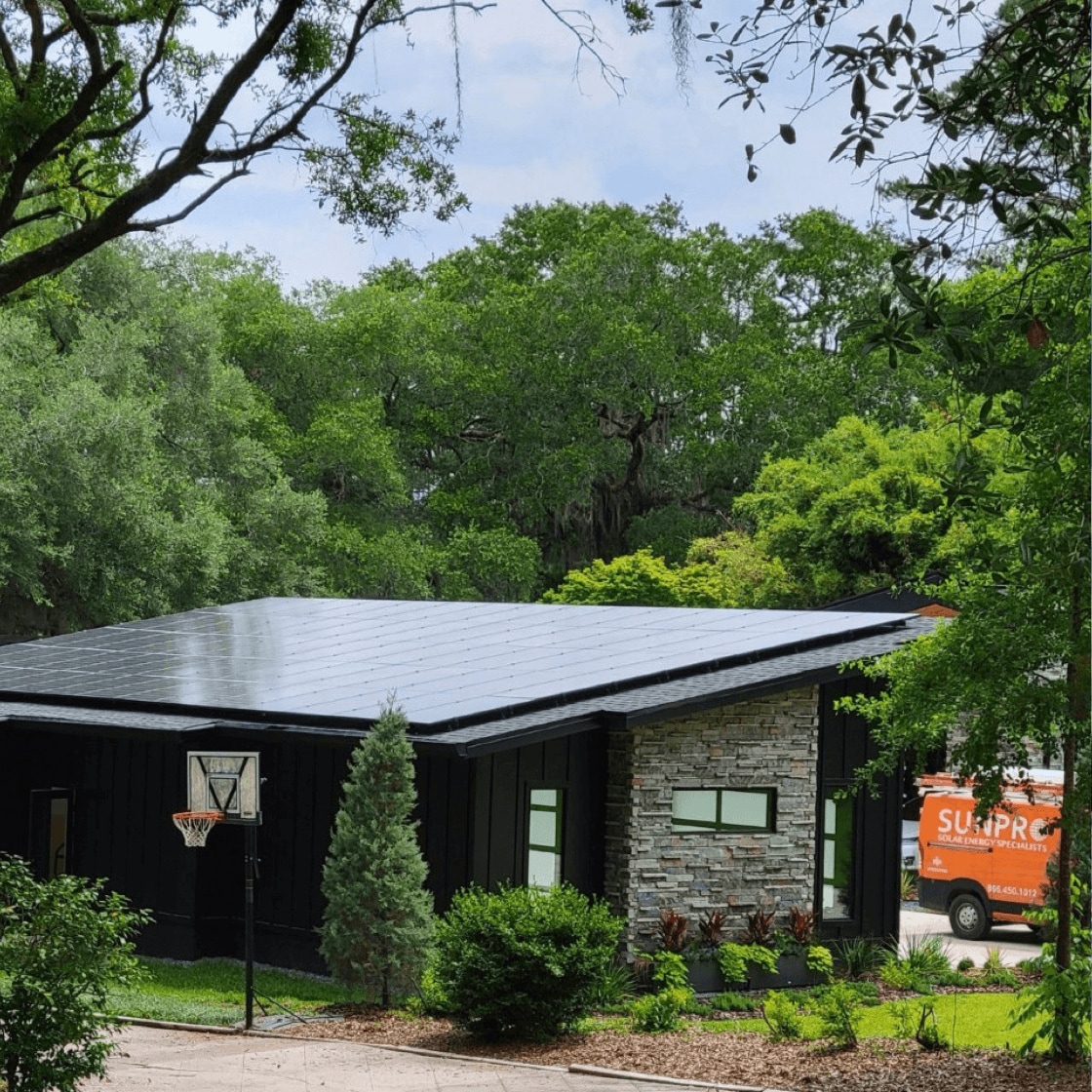 A focus on customer service, from start to finish and beyond
ADT chose to partner with Sunpro because they share our commitment to exceptional customer service. 
From consultation and customization to installation and operation, the ADT Solar team is focused on making the process as easy and enjoyable as possible. We know getting solar can be complicated, but our professionals handle everything along the way, including system design, city permitting and working with your utility to get your system connected.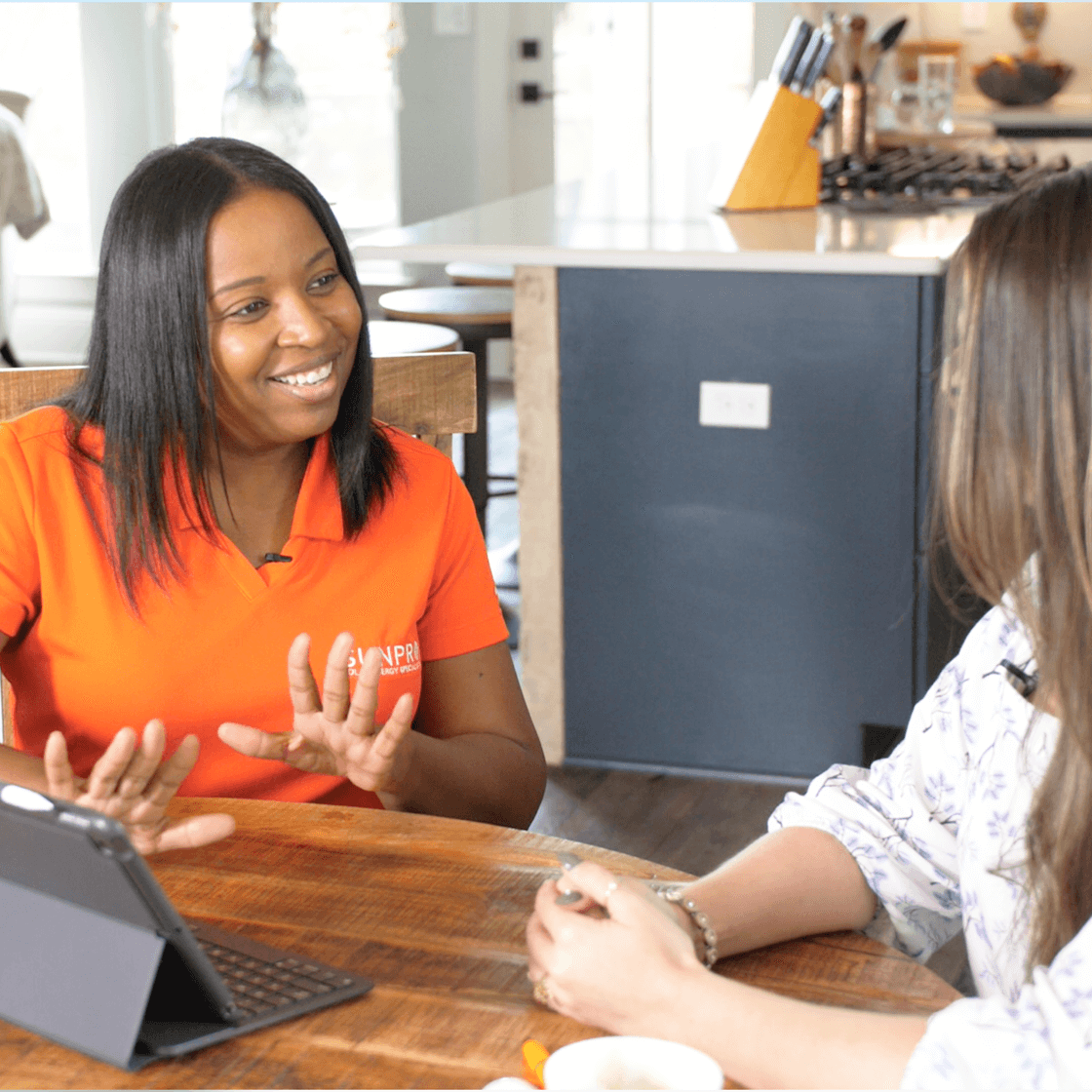 ADT Solar service areas
*Current areas/regions where solar service is available. New areas/regions may be added.