Class is now in session - everywhere.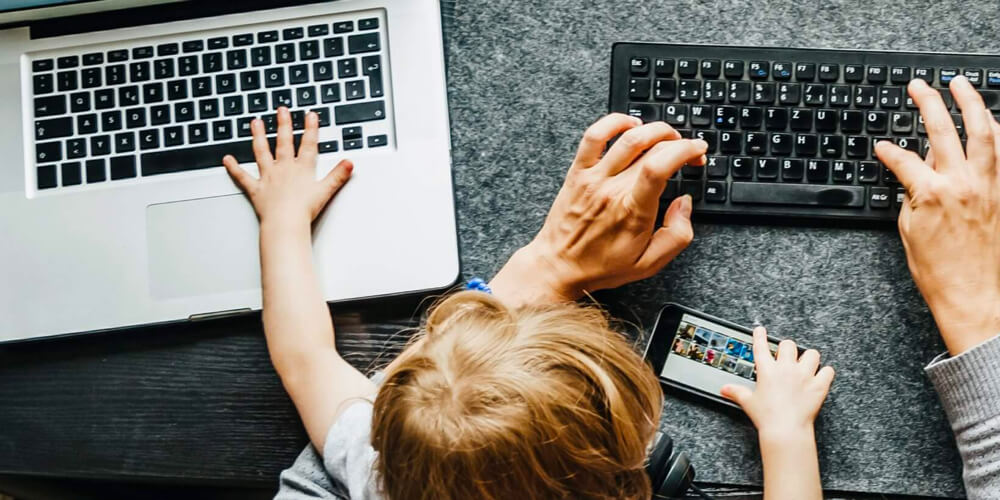 ADT can help you protect your students from cyber threats
Our cloud and on-premise firewall solutions provide advanced protection designed for today's increased risk of attacks in K-12. ADT IQTM, our SIEM service, uses machine learning and AI to help visualize, identify, and eliminate threats.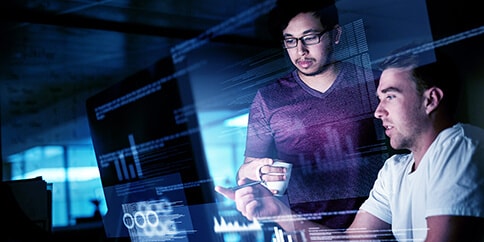 We provide managed services as an extension of your team
Districts and Schools are using more cloud-based applications to conduct operations and engage students. Partnering with ADT on Cybersecurity allows IT teams more bandwidth to focus on enabling the digital classroom.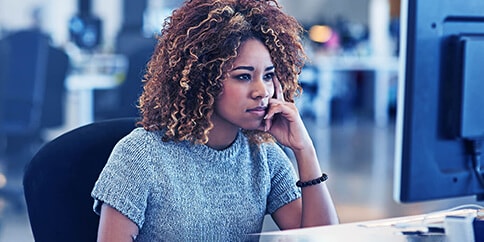 E-rate eligible managed solutions
We specialize in firewall related services and managed secure Wi-Fi. Managed Internal Broadband Services or Basic Maintenance of Internal Connections? Purchase or leased? We can advise you ahead of filing your 470.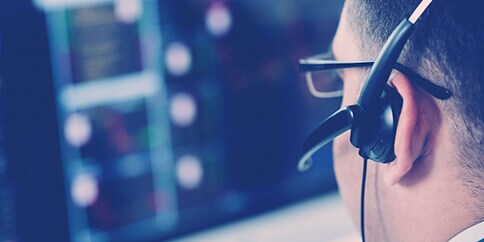 You can rely on ADT for help 24/7/365
ADT is more than a leader in security solutions. We protect people and what people value most. Our cybersecurity services for K-12 are powered by US-based operations centers that provide expert support whenever you need it.
We provide robust, multi-layered protection
Our products and services reflect our belief that everyone has the right to feel safe, especially when learning.
Full-scale SOC/NOC-as-a-Service
Our network and security engineers are standing by 24/7/365 for support and troubleshooting so you can focus on your core mission: improving student outcomes.
Managed Firewall (Cloud or On-Prem)
ADT Cybersecurity offers a custom configuration to meet your  district or school's unique needs with 24/7/365 monitoring. 
Our NOC team performs regular patches and provides executive reports to keep you informed.
Customized cloud firewall solutions help protect students no matter where they connect so that the remote learning experience feels safe and secure.  
MDR/aiSIEM-as-a-Service including ADT IQTM
ADT IQTM is an advanced threat management system that helps visualize, detect, and eliminate threats to the network in real-time. ADT IQTM is managed 24/7/365 by our SOC engineers who sift through alerts – involving you and/or acting on severe and critical security issues requiring attention – keeping you informed with customizable executive reports. We offer flexible deployment (cloud, on-premise or hybrid) tailored to your specific district or school needs. 
BDR (Server & Endpoint Solutions)
Cloud-based backup and continuity service means there is no need for onsite hardware. You can also conveniently manage through our cloud service integrations (O365, G Suite, etc). 
Managed Email Security
With email filtering and sandboxing, you can detect and remove spam, viruses and malware; including zero-day threats. We also offer outage protection to store emails in the event of service interruption so that you never have to worry about losing your messages. 
ADT Cybersecurity is proud to have earned major recognition of its partner program from CRN, a leader in channel news, technology trends, business analysis and competitive research.
Find Out More About Our K-12 Solutions
Consult with our ADT Cybersecurity K-12 Team on how we can help ensure a safe and uninterrupted learning experince at school, home, or anywhere in-between.