Securing the Power Grid
Discover how Everon™ can enhance the security and efficiency of your systems.
Trust Everon to address the risks and regulations facing the nation's critical electrical infrastructure whether you're operating from remote, unmanned substations, large power-generating facilities, or remotely.
Overview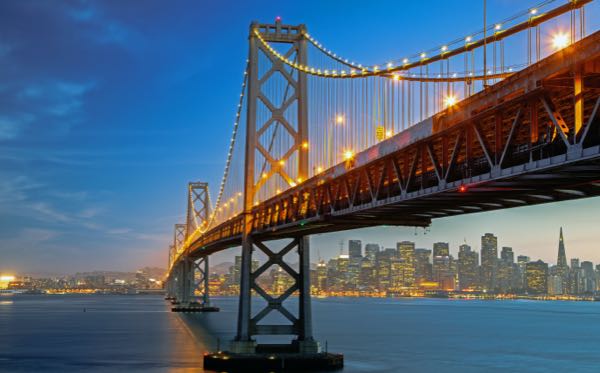 Fueling the economy of the 21st century and every aspect of our modern civilization, the U.S. electrical grid is the backbone of our nation's energy infrastructure. Its ability to deliver power to 145 million customers nationwide depends on more than 7,300 power plants generating the energy that moves through 160,000 miles of high-voltage and millions of low-voltage power lines to 55,000 distribution substations and transformers before reaching industrial, commercial and residential customers.[ 1 ]
According to the U.S. Department of Energy (DOE), physical attacks on the electrical grid are at an all-time high prompting calls for modernizing, hardening and expanding the grid to enhance resilience due to increasing risk from threats, violent incidents and potential cascading failures where damage or breakdown of one component can lead to a series of more catastrophic energy disruptions.
While vandalism, copper theft, and minor, random attacks account for a portion of the damage to the grid, a recent series of apparently targeted incidents causing power outages to thousands of people from California to North Carolina has prompted the U.S. Department of Homeland Security to issue a National Terrorism Advisory Bulletin stating the nation's power grid remains at heightened risk from lone offenders and small groups motivated by a range of ideological beliefs and/or personal grievances.[ 2 ]
Solutions Tailored to Your Facility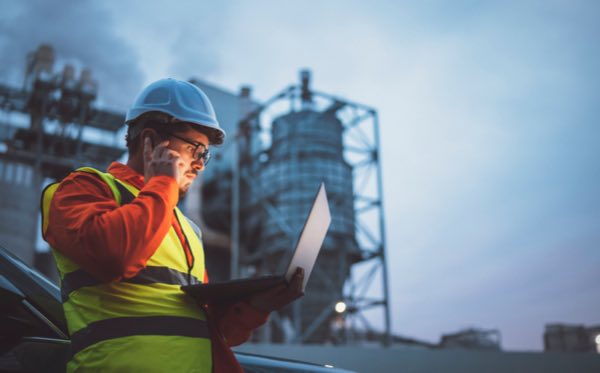 Everon works with both large and small power producers across the country to identify site-specific vulnerabilities and recommend the right solutions to reduce risk and comply with regulations.
A long-time utility client in the Midwest trusts Everon for a risk-based approach to address a growing range of threats from natural events to malicious acts at diverse facilities where no two sites have the same vulnerabilities.
"Over the last 16 years, Everon has been a key partner in developing and implementing our security strategy at critical infrastructure. They have demonstrated exceptional knowledge and skill proposing and implementing a variety of different security solutions tailored specifically to the needs of the site. We are lucky to have such experienced and capable partners in this space!"
– Security leader at a major Midwest utility provider
Standards set by the North American Electric Reliability Corporation (NERC) call for a risk-based approach when implementing physical security safeguards with the strictest rules aimed at large or bulk electric generating plants and performance-based guidance for smaller electrical generation facilities and most substations. Emerging threats may raise the risk tolerance for smaller, yet no less essential remote locations suggesting additional protections may be needed.
As your One Ideal Partner for security, we have the experience managing compliance with NERC CIP regulations as well as working with electrical utility clients to identify risk-based solutions for non-regulated sites. Benefit from our teams' comprehensive understanding of the challenges you face considering your vulnerability and risk with solutions for the entire range of threats and risk profiles. From targeted site upgrades to large-scale enhancements, all offerings are customized to address your specific operational and security concerns.
Power Generation or Bulk Electric Facilities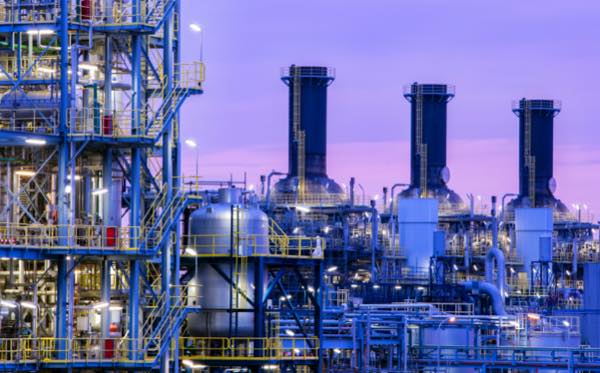 Large power-generating or bulk electric plants such as coal, natural gas and nuclear power-generating stations are staffed 24x7 and are likely to have robust, integrated security programs, policies and solutions in place including guards, intrusion detection, access control, video surveillance and other prevention and investigative tools. Our team helps you get the most from these integrated systems by working with you to create efficiencies focused on your business success while mitigating risks and protecting your people, property and assets, no matter how remote.
Protection for remote, unmanned facilities including substations, transformers or remote instrument enclosures are considered "soft" targets that if attacked can cause serious disruption. As a key part of the electrical grid, substations are spread over wide geographic areas often requiring unique solutions to provide effective security countermeasures.
Intrusion detection systems to alert break-ins, site tampering and trespassing.
Solar and battery-powered, cellular-based video solutions.
Access control solutions that include off-network capabilities like Bluetooth-enabled locks.
Robust fire and suppression capabilities can minimize site damage and quickly notify first responders, if needed.
Everon offers 24/7 actionable insight into remote or unmanned sites to make critical business and operational decisions from a distance.
Results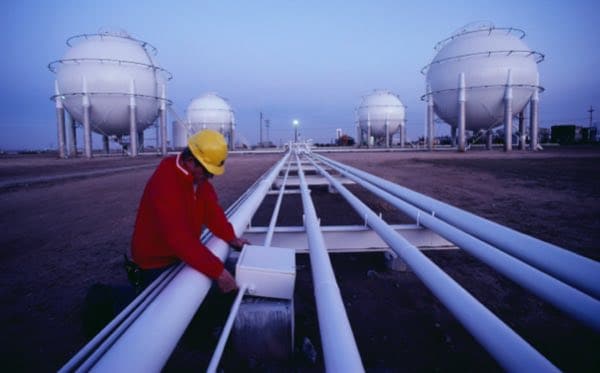 The efficient, safe and secure operation of your power-generating systems are essential to our critical energy infrastructure. The appropriate security risk management and mitigation approach can help ensure your systems deliver reliable energy to the nation unimpeded by the risk from threats, violent incidents and potential cascading outages.
Discover how Everon can help ensure efficient operations and mitigate safety risks by securing your power systems.
ENERGY SECURITY SOLUTIONS
Let's start a conversation
We make it easy to switch providers, and our onboarding process is predictable, dependable and painless.