Resources
Guarding Solutions Resources
Everon™ is revolutionizing the future of security guarding with intelligent autonomous guarding solutions. Discover EvoGuard™.
White Papers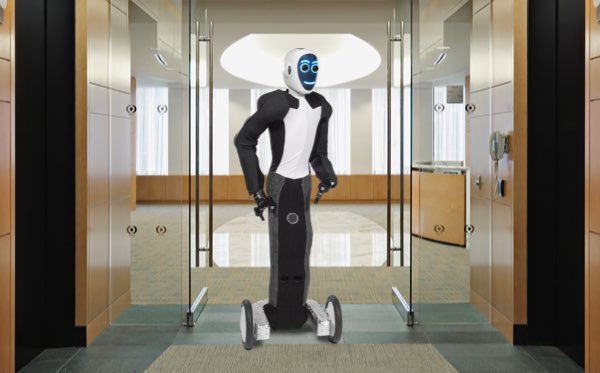 Streamlining Labor Costs with New Guarding Technologies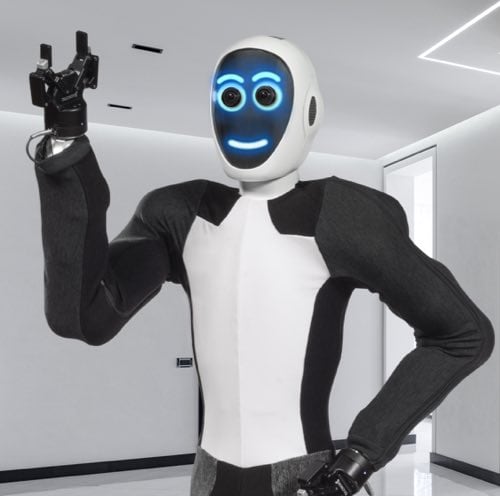 How Technology Can Alleviate Surveillance Blind Spots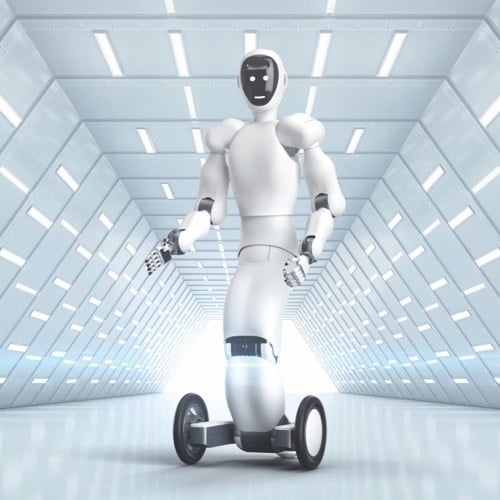 Humanoid Robotics and Commercial Security
Brochures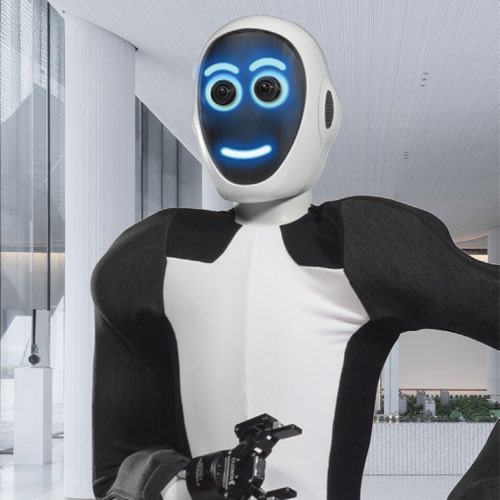 Evolving the Future of Security Guarding
Industry News
Videos
EvoGuard by ADT Commercial: Intelligent Autonomous Guarding Solutions
Targeted to help enhance corporate security programs and respond to labor shortages in the guarding market.
Feb 9, 2023 | 51 sec
Introducing EvoGuard™ Intelligent Autonomous Guarding Solutions
ADT Commercial presents a new suite of intelligent autonomous guarding solutions and services.
Jan 9, 2023 | 48 sec
Live from the Innovation Lab: Robot Pictionary
A little bit of Pictionary with our humanoid robot!
Aug 29, 2022 | 1 min
Innovation Never Stops. Neither Does ADT Commercial.
Learn more about how we're shaping the future of commercial security through innovation.
Mar 18, 2022 | 57 sec
Press Releases