Resources
Explore white papers, webinars, relevant industry news, and more.
Featured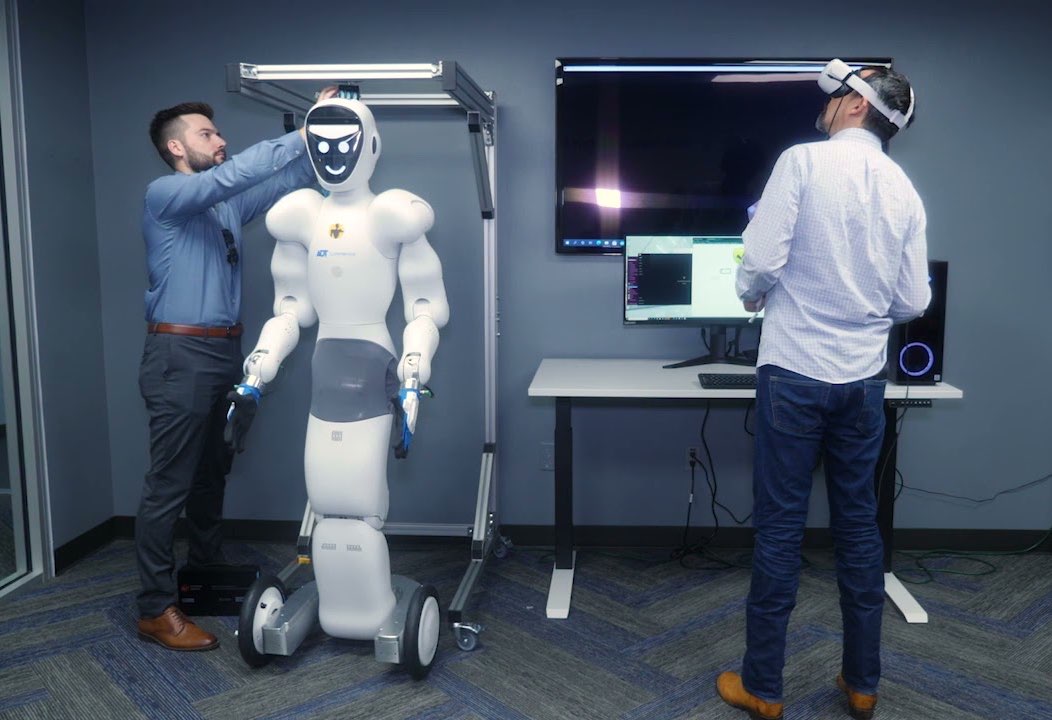 VIDEO
Introducing the ADT Commercial Innovation Lab
Sep 28, 2021
The ADT Commercial Innovation Lab is our dedicated space to explore new and emerging technologies, fresh security applications and more — all with the goal to serve our customers more effectively and efficiently with the most intuitive, innovative solutions possible.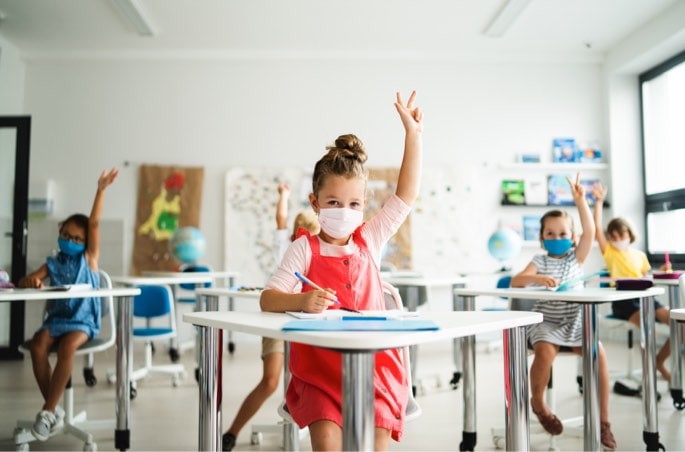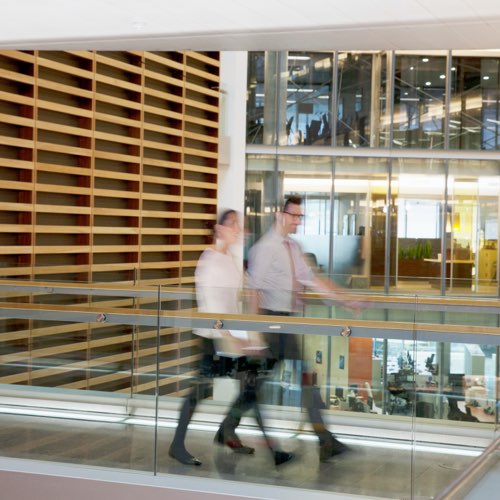 Brochures
Industry News
COVID-19 Resources
Fill out the form below and an ADT Commercial specialist will call you.