Our advantage
We're taking commercial security and fire solutions to the next level.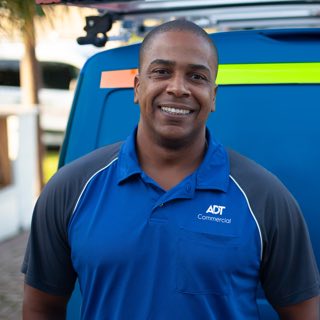 SECURITY SALES & INTEGRATION
ADT Commercial Emerges as a National Accounts Leader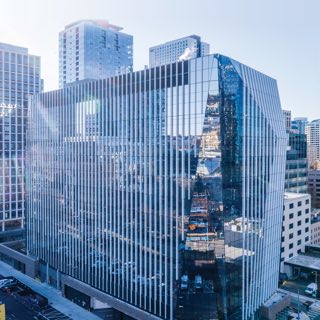 SECURITY SALES & INTEGRATION
SSI Integrated Installation of the Year awarded to ADT Commercial
We have invested in our commercial security business by making key acquisitions to provide enhanced technical and service capabilities for our customers. ADT Commercial has assembled top system integration talent to provide a holistic approach to the problems that risk, resilience and security leaders are facing now and must prepare for in the future.
Our professionals have deep industry knowledge and work in partnership to address your specific risks. We know the value of transparency and performance measurement, and employ best-in-class tools to deliver outstanding security programs with quantifiable results.
The power of partnership
Understanding your needs
Our unique approach starts with understanding your company, culture and footprint. You can expect your ADT Commercial team to have a high level of expertise and take the time to understand your strategic, physical and life safety challenges.
Adding value
We staff dedicated security professionals who will take ownership, from program installation, management and implementation to ongoing performance management. They think out of the box and will raise their hands when things need to be looked at proactively.
Delivering reliable performance
We deliver customer service excellence that includes accurate estimates, timely installations and transparent performance metrics. Our local office teams take great pride in their service execution scorecards and are compensated in part based on customer satisfaction survey results.

Committed to customer service excellence
While other security providers may promise great customer services, we consistently deliver a great customer experience. We provide commercial security that incorporates cutting-edge technology—but we never let it come between us and a customer.

National and local
We offer customers the best of both worlds—a strong national company with local offices providing a quality service experience. We have a broad footprint and can meet your needs—whether you have one site, a dozen sites or 5,000 sites.

A sense of urgency
We strive to answer all calls within a few rings—with no automated phone systems. Same-day service is our goal, not an upcharge.

Qualified technicians
We dispatch technical personnel trained to service the systems at your sites—they show up on time with the right equipment. We also email you when you are next on the technician's schedule along with their picture so you know who to expect, and when.

Extensive experience
In order to help deliver an exceptional service response, we have thousands of our own technicians with an average tenure of over 9 years.
Professional monitoring 24/7/365
We provide commercial security monitoring, service dispatching, technical assessment and support services through our network of state-of-the-art monitoring centers located across the U.S. These are company-owned, redundant and listed by Underwriters Laboratories.
Monitoring and advanced network services are also provided through our National Account Operations Center and Network Operations Center.
We can help keep your people, inventory and equipment protected with monitored sensor protection for excess levels of water, carbon monoxide, out of range temperatures and other related conditions.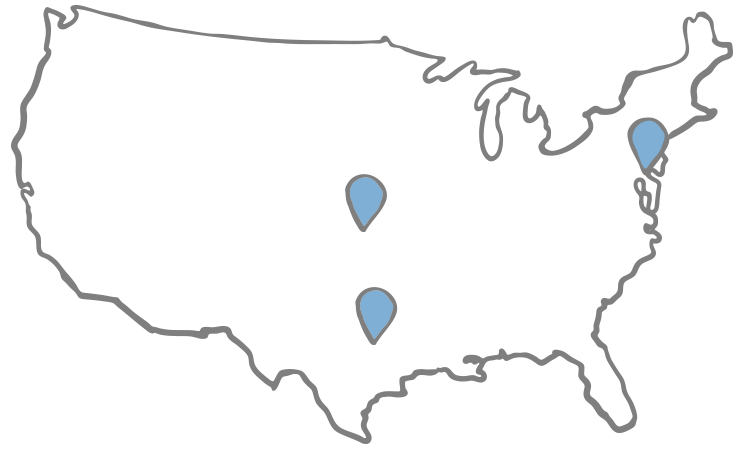 Integrated Installation
of the Year
SSI 2020 & 2018 Installer
of the Year
SSI 2018

Dealer
of the Year
SDM 2017

Five Diamond
Certification
TMA
Fill out the form below and an ADT Commercial specialist will call you.