Solutions
Managed services
We help optimize your security programs with interactive remote video and custom-designed monitoring applications.
Managed services can help your enterprise reduce costs associated with travel expenses, improve business processes, mitigate network security risks, and enhance your physical security.

Designing the system that's right for you
Optimize your security programs without investing in additional personnel, training, equipment, or database management with our managed and monitored services. Take the hassle out of monitoring, maintaining, and managing your vital security equipment, and know that you're working with a qualified team that emphasizes customer service above all else.
Our ADT Network Operation Center located in Newark, DE, can design, implement, commission, manage, and monitor your security application IT network. The team can also help to manage broadband connections.
Because our professionals hold certifications in both Cisco and Meraki, they have the advanced knowledge required to assist with building and implementing the integrated security solution you need.
Our team holds the following designations: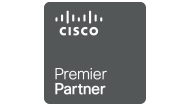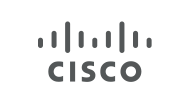 Cloud & Managed
Services Express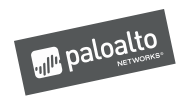 MSSP Silver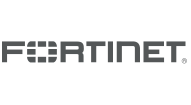 Platinum MSSP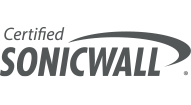 Platinum MSSP

Managed services

Your managed services include:
Test your equipment.

Remote health checks of IP-enabled devices on the network, such as cameras, DVRs and NVRs, hard drives, sensors, card readers and intercoms, can all be performed by our team.

Schedule repairs.

If a problem is discovered, such as a camera dropping off the network or unusual hard drive usage, upon authorization, we'll dispatch a technician to investigate and make repairs.
Keep you connected.

We will monitor point-to-point tunnel, local site connectivity, and network up/down status.

Alert you.

We'll notify you via email or voice message when potential problems or data breach attempts occur.

Protect your data.

Our firewalls and security protocols help keep your data secure. You'll have access to up-to-date firewall and anti-virus software. We monitor for new releases and the latest patches, and we can automatically install them. We also offer comprehensive disaster recovery protocols.
Monitored, managed and
up-to-date
Managed services can allow your business to focus on its core competencies, while we help provide peace of mind by helping you keep your security systems and components running as expected—while your system is monitored, your software is updated, and your bandwidth is managed.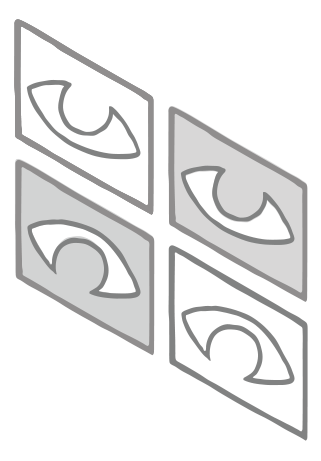 Monitoring applications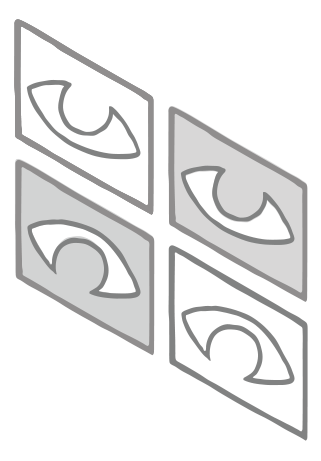 Additional monitoring applications to help protect you
While sophisticated security systems allow you to keep an eye on your business from miles away, watching that system around the clock isn't always possible or ideal. Our remote video, alarm, and custom-designed solutions help take the worry and stress out of staying connected.
Video alarm verification
Helps reduce false alarm fees, unnecessary police dispatches and provides more information on actual crimes in progress. Video is sent to our central station when an on-site event takes place, and we'll send the same video to you to help you make informed decisions about dispatch.
Video assistance
ADT Commercial helps provide a more safe and secure environment for your employees and customers through a remote video look-in capability and two-way audio. This protection can be crucial, for example, if an employee is working alone late at night we can act as an extra set of eyes and alert authorities if a situation warrants it. Be alerted and have video you can use to assess the situation. We can alert the police, as needed, and we can offer a verbal alert to both employees and customers that the situation is being monitored.

Video escorts
Our monitoring professionals help you watch over employees who may have to open or close the business alone.

Video guard tours
We help you to decide whether to reduce manned guard expenses with remote video tours of your premises. We can perform these tours at times and intervals you select, looking for specific activity you deem important.

Advanced video analytics
Assist with distinguishing between humans or other activities to ensure proper responses.

Managed or hosted access control
Help lower your costs by eliminating the need for dedicated computers, databases, backup or special software to secure your facilities. We can handle daily administration, or you can manage the system via a secure online portal.

Critical condition monitoring
Help you to keep your premises operational while protecting your employees and equipment with monitored sensor protection against excess levels of water, smoke, carbon monoxide, out of range temperatures, electric and other related conditions.

Monitoring of access control system events
Help detect activities, such as "tailgating," expired credentials, or door-forced-open situations.

Monitoring centers
We have dedicated commercial and National Account monitoring centers—redundant and listed by Underwriters Laboratories—across the U.S.
We provide monitoring and advanced network services through our own National Account Operations Center and Network Operations Center.*
*Source: S1 Filing – 1/5/2018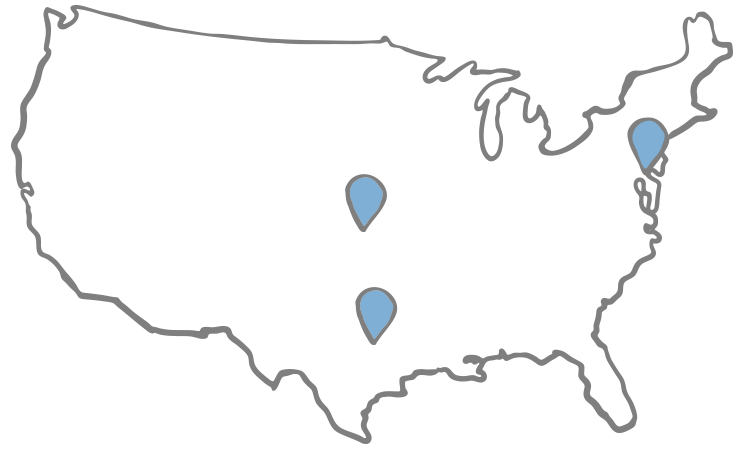 Why you should switch
Managed services like these are more cost-effective than traditional security measures. Without additional manpower, training, equipment, and database management, you can streamline your security management and leave the daily administration to us.

Security-only network
ADT Commercial will work with your IT team to determine if separating security applications from your existing network is a better option for your organization. We can implement, install, commission, manage and monitor a security-only network to segment critical business data from your security applications.
Getting started is easy
Just contact us and tell us more about your business, your needs, and your expectations for the future. We can help you understand how our solutions can fit into your business model, and we can give you a timeline for development, too. You'll be amazed at how quickly we can get your system converted. Call us to find out more and to get started.
Fill out the form below and an ADT Commercial specialist will call you.