ADT Commercial Security
for Louisville, KY
Louisville businesses and the surrounding Jefferson County area trust ADT Commercial to be their One Ideal Partner for all security, fire and life safety needs. 
Address:
ADT Commercial Louisville
2700 Diode Lane
Louisville, KY 40299
Phone Number:
Monitoring Phone Number:
Let's start a conversation.
Your security needs and challenges are our top priority, and providing a holistic approach to address them is our mission. You'll benefit from our commercial focus, in-depth industry knowledge and capabilities that encompass your market and environment.
Our commercial security professionals make it easy to switch providers, and our onboarding process is predictable, dependable and painless.
Your One Ideal Partner for Louisville Businesses
At ADT Commercial, our customers are our One True North. Through every project and customer interaction, our goal is to deliver on service excellence to businesses in the greater Jefferson County area. With thousands of our own trained, qualified technicians, Louisville businesses and organizations of all sizes rely on ADT Commercial for their protection and safety.
Discover our extensive solutions offerings available in the Louisville area, including: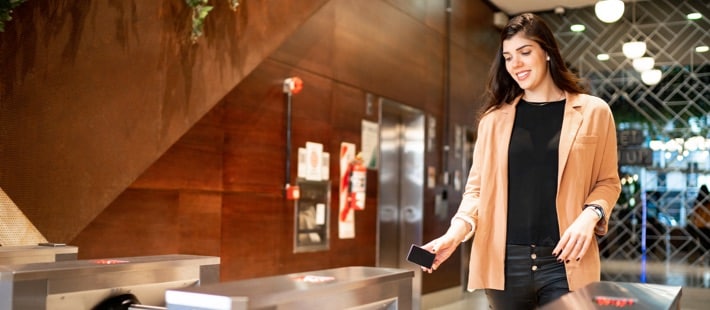 Security Solutions
Access Control Systems
Intrusion Alarms Systems
Video Camera Systems
Remote Monitoring & Analytics
Healthcare Solutions
Occupancy Management
Security Gates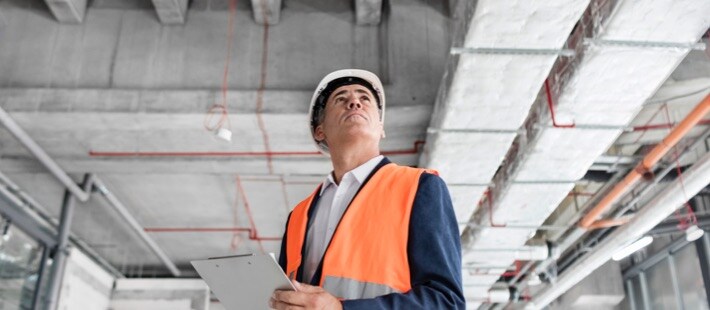 Fire and Life Safety
Fire Alarm Systems
Fire Sprinkler Systems
Advanced Smoke, Heat & Gas Detection Systems
Elevator Two-Way Communication Systems
Mass Notification and Emergency Communication Systems
Area of Refuge/Rescue Two-Way Communication Systems
Fire Extinguishers
Voice Evacuation Systems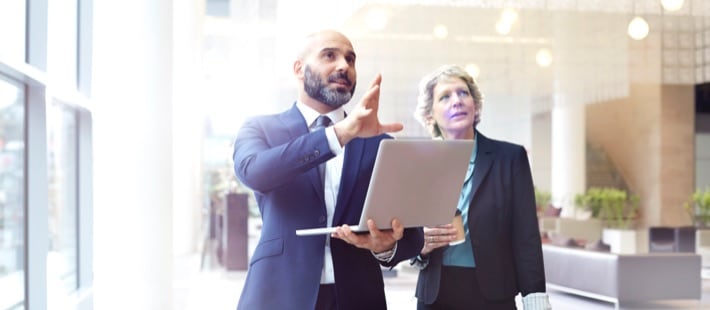 Services
24/7/365 UL Listed Monitoring
Installation, Testing, Inspections & Maintenance
Remote Managed Services
Analytics and Reporting
Design Engineering
Routine & Emergency Service
Structured Cabling
Systems Integration
Learn more about our comprehensive suite of solutions that make us a leader in security, fire and life safety.
Addressing Industry-Specific Threats in Louisville with Customized Solutions
Providing you with customized security, fire and life safety solutions that address the unique threats your industry faces.
Trusted Security, Fire and Life Safety Experts
We hired trained, certified, and trusted experts with decades of experience in commercial security. The Louisville location has team members that hold the following certifications: Areas We Serve
Our Louisville, KY location provides trusted security, fire and life safety solutions to the surrounding areas, including:
Ashland, KY
Bowling Green, KY
Elizabethtown, KY
Evansville, IN
Lexington, KY
Louisville, KY
Paducah, KY
Richmond, KY
Seymour, IN
Our People Are the Difference
At ADT Commercial, we're passionate about making sure our employees feel empowered to grow within the organization and their careers.

Experience Our Culture for Yourself
As one of the fastest growing security companies in the nation, we believe our collective success begins with our people.
Let's start a conversation
We make it easy to switch providers, and our onboarding process is predictable, dependable and painless.